Yayoi Kusama, the iconic artist who recently turned 92, has captivated the world with her exceptional artwork. From her trademark polka dots to her vivid hallucination-inspired creations, Kusama's talent knows no bounds. Join us as we delve into her extraordinary journey and learn about the upcoming exhibitions where you can experience her mesmerizing art firsthand.
Yayoi Kusama's artistry is as remarkable as her age, and for over 70 years, her colorful polka dots have adorned various mediums, including canvases, furniture, sculptures, and even herself. Uniquely inspired by vivid hallucinations experienced since childhood, Kusama's art reflects her ethereal encounters with patterns and feelings of floating and dissolution into her surroundings.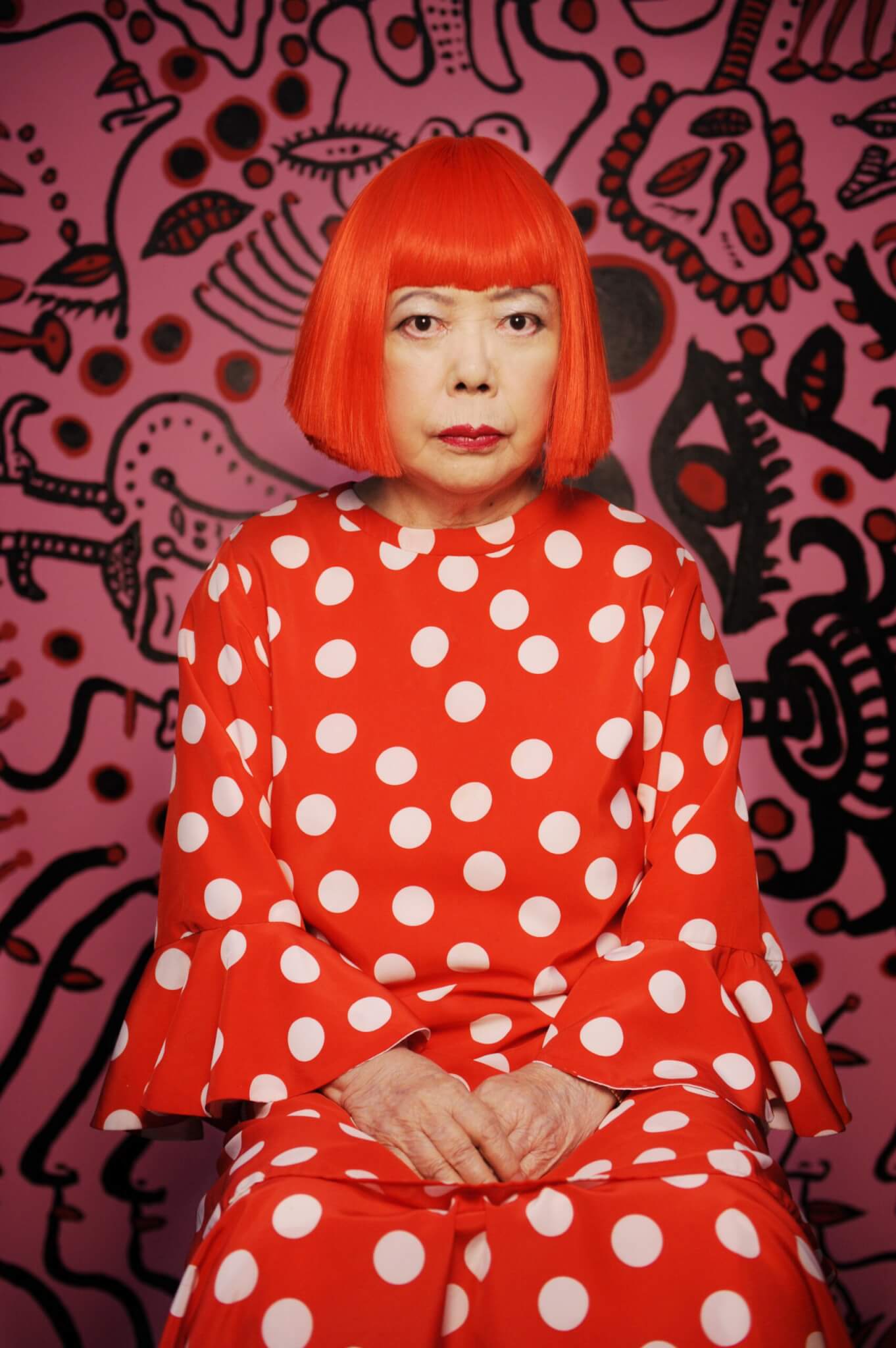 During her time in New York, Kusama expanded her artistic repertoire, creating larger installations, sculptures, and performances. Despite spending a significant portion of her life in psychiatric treatment and currently residing in a psychiatric facility in Japan since 1977, her captivating pieces have consistently amazed and fascinated viewers. While her work faced limited recognition in 20th century Japan, museums worldwide have proudly showcased her art for decades.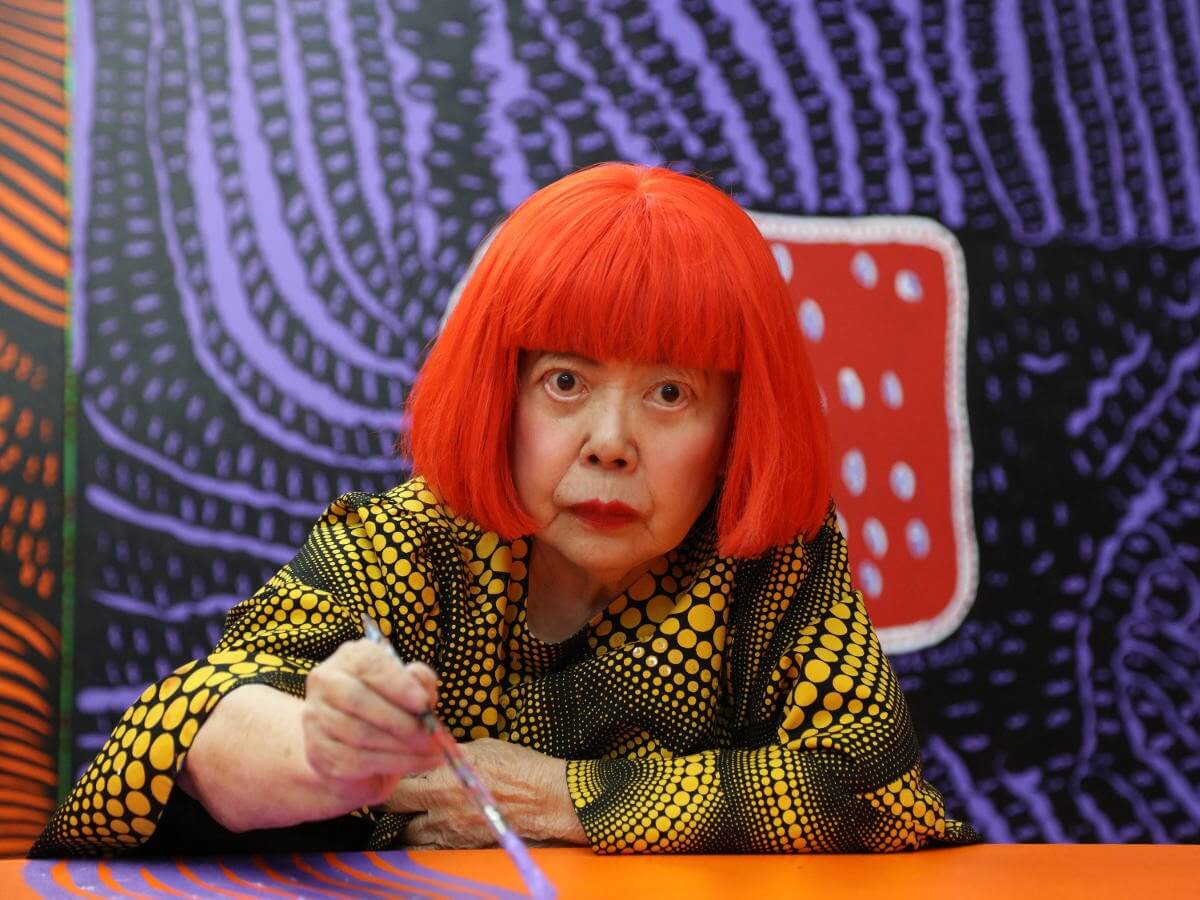 In 2020, several highly anticipated exhibitions featuring Yayoi Kusama's work were unfortunately postponed due to the global pandemic. However, 2021 brings exciting opportunities to witness her awe-inspiring creations. Prepare to be inspired by Kusama's art at the following upcoming events:
Botanical Garden, New York: From April 10th, 2021, to October 31st, 2021, immerse yourself in Kusama's art in the serene surroundings of the Botanical Garden.
Tate Modern Museum, London: Experience Kusama's enchanting pieces from May 18th, 2021, to June 13th, 2022, at the prestigious Tate Modern Museum.
Victoria Miro Gallery, London: Delight in Kusama's artistry at the Victoria Miro Gallery, where her exhibition will be held from June 4th, 2021, to July 31st, 2021.
Gropius Buildings, Berlin: Witness the magic of Kusama's artistry in Berlin from April 23rd, 2021, to August 15th, 2021, at the Gropius Buildings.
As the world celebrates Yayoi Kusama's artistic brilliance, seize the opportunity to immerse yourself in her captivating creations. Whether in New York, London, or Berlin, these upcoming exhibitions offer a chance to experience firsthand the mesmerizing world of Yayoi Kusama and her iconic polka dots. Don't miss the opportunity to be inspired by this exceptional artist.