Yayoi Kusama, The Woman Behind The Dots
Yayoi Kusama is exceptional in many ways. She already stands out just because of her age – the artist turned 92 this year. But her art is anything but inconspicuous, too. Over the last 70 years, her trademark, colourful polka dots, have covered canvases, pieces of furniture, people, huge abstract sculptures and even herself, for the past 70 years.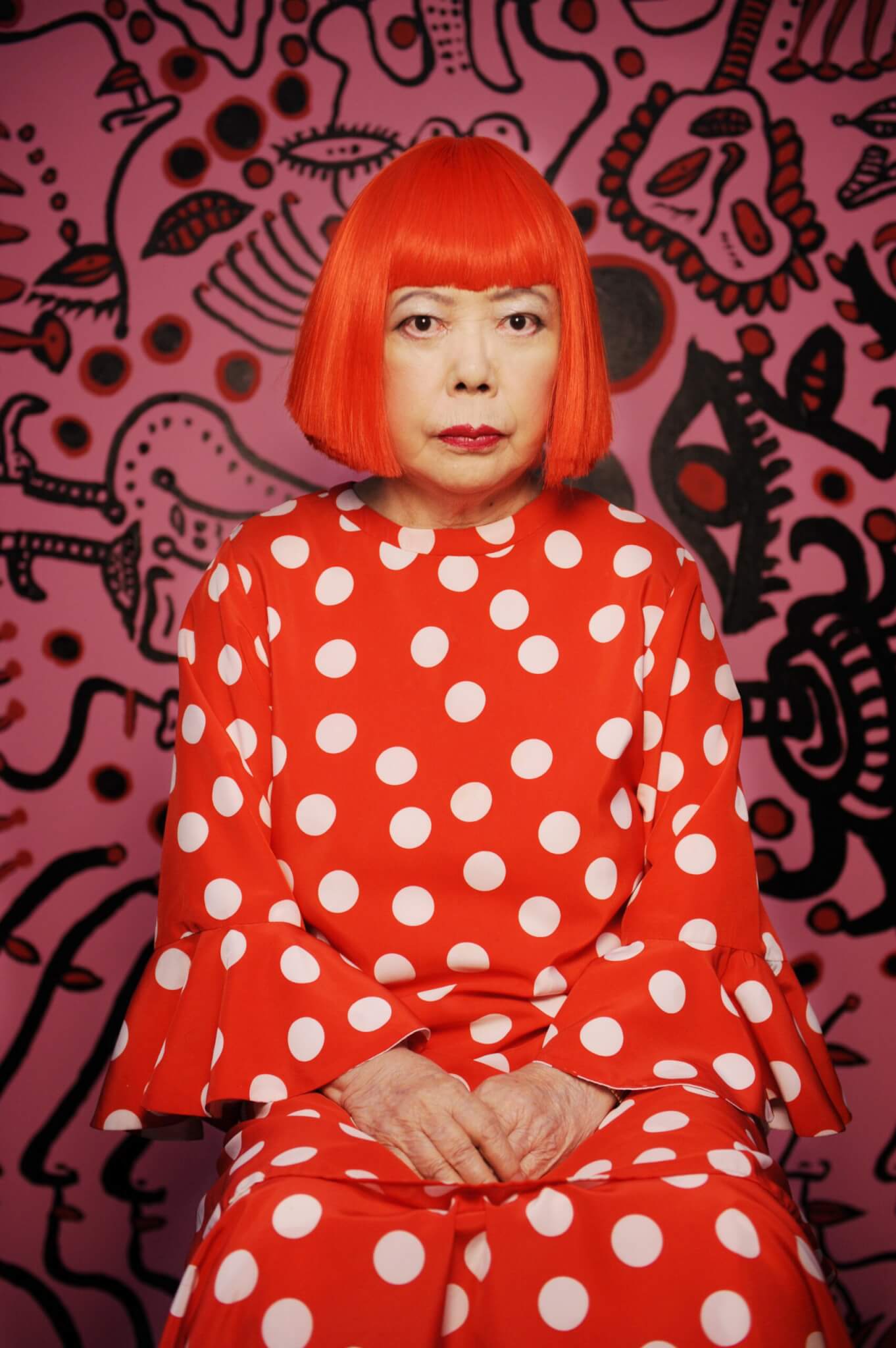 Another thing that is quite unusual: Kusama claims vivid hallucinations as her main inspiration for her art. As a 7-year-old, for example, she suddenly saw the pattern of the tablecloth on the turns, in the air and on herself. She describes the feeling of floating and dissolving into her surroundings, feeling un-human-like. So, she started to experiment with these visuals, and feelings, decorating huge canvases with fine patterns, dots, and grids.
During her time in New York, bigger pieces, installations, sculptures, and performances followed along. Over the course of her ninety years of life, Yayoi Kusama spent a long time in psychiatric treatment and has lived voluntarily in a psychiatric facility since she returned to Japan in 1977.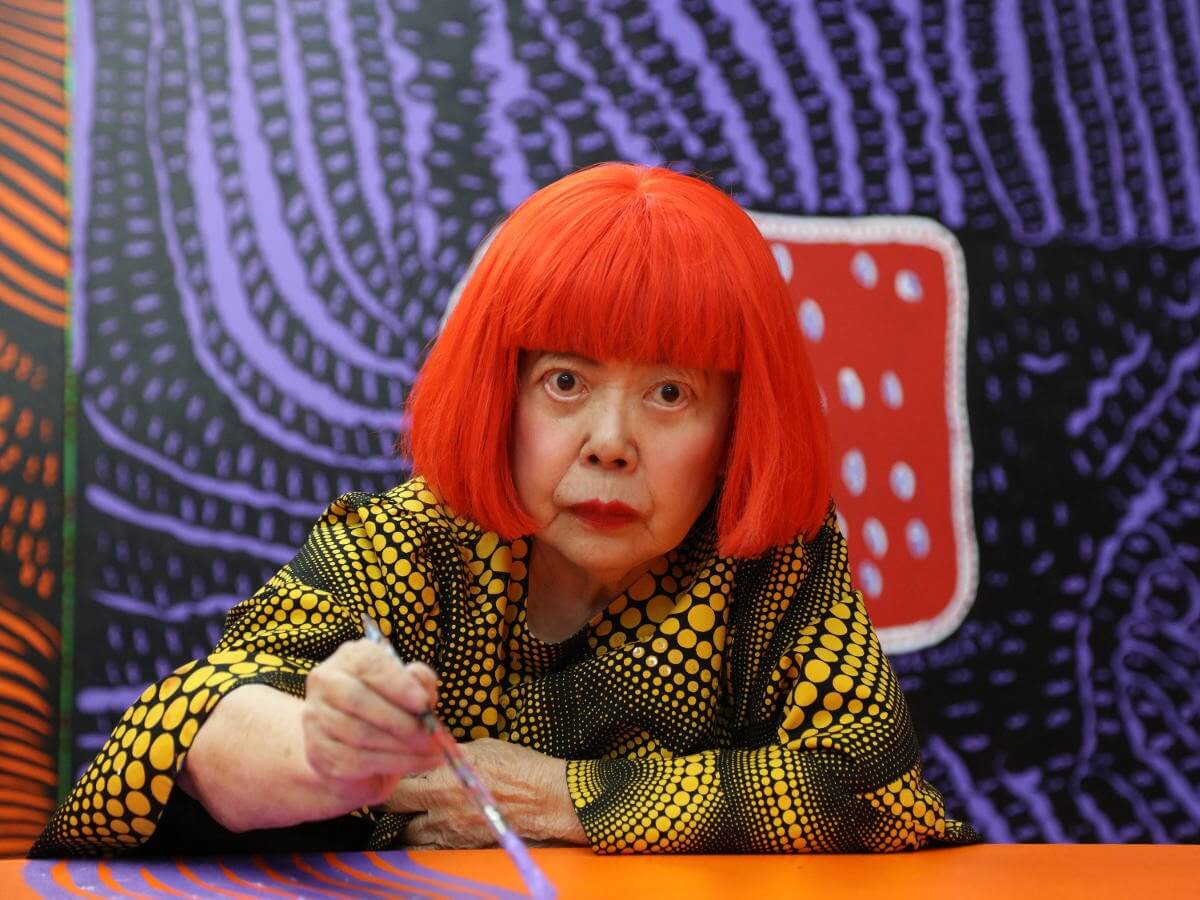 Ever since the beginning of her journey as an artist, her pieces aroused great amazement and fascination with their viewers. Although it wasn't exactly appropriate for the art industry of the 20th century in Japan, museums around the world have exhibited her work for decades.
Several exhibitions were planned in cities like New York and Berlin for 2020 but couldn't open due to the Corona pandemic.
But 2021 will be a Yayoi Kusama year.
You can get inspired by Yayoi Kusama's art at the following occasions:
April 10th, 2021, to October 31, 2021, in the Botanical Garden, New York
May 18th, 2021, to June 13th, 2022, in the Tate Modern Museum, London
June 4th, 2021, to July 31, 2021, in the Victoria Miro Gallery, London
April 23rd , 2021, to August 15th 2021 at the Gropius Buildings, Berlin