Newsletter
Get the latest issue for free by subscribing to our newsletter!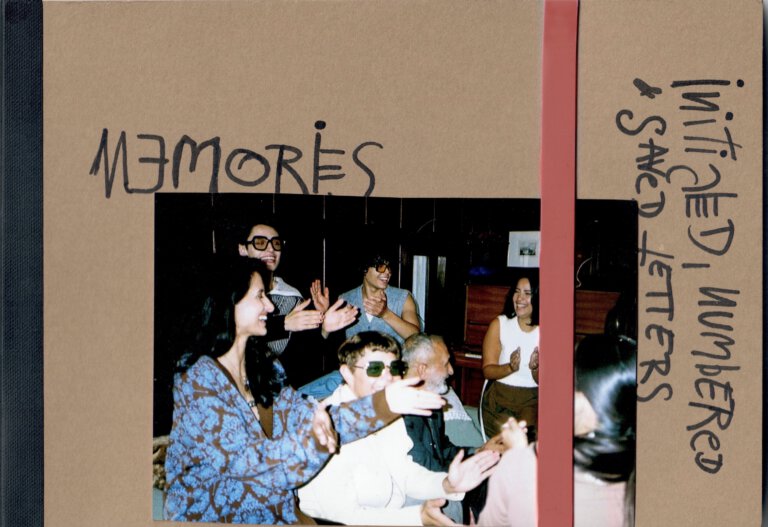 TITLE(D) Third Issue "Memories"
TITLE(D) 3 is our third Issue of our biannual zine newsletter. For this season we created a scrapbook filled with many memories, including many artists, stories, exclusive editorials and special projects.
Share your memories with us no matter if it's good or bad.
You can purchase previous issues in our shop.
Subscribe to our biannual newsletter and get seasonal updates on topics in the field of fashion, music, lifestyle and communities within the context of the new pop culture and zeitgeist. TITLE(D) is our newsletter Zine that comes straight to your home full of surprises and free for all our newsletter subscribers!
Before submitting this form read and accept our privacy policy.