Newsletter
Get the upcoming issues for free by subscribing to our newsletter!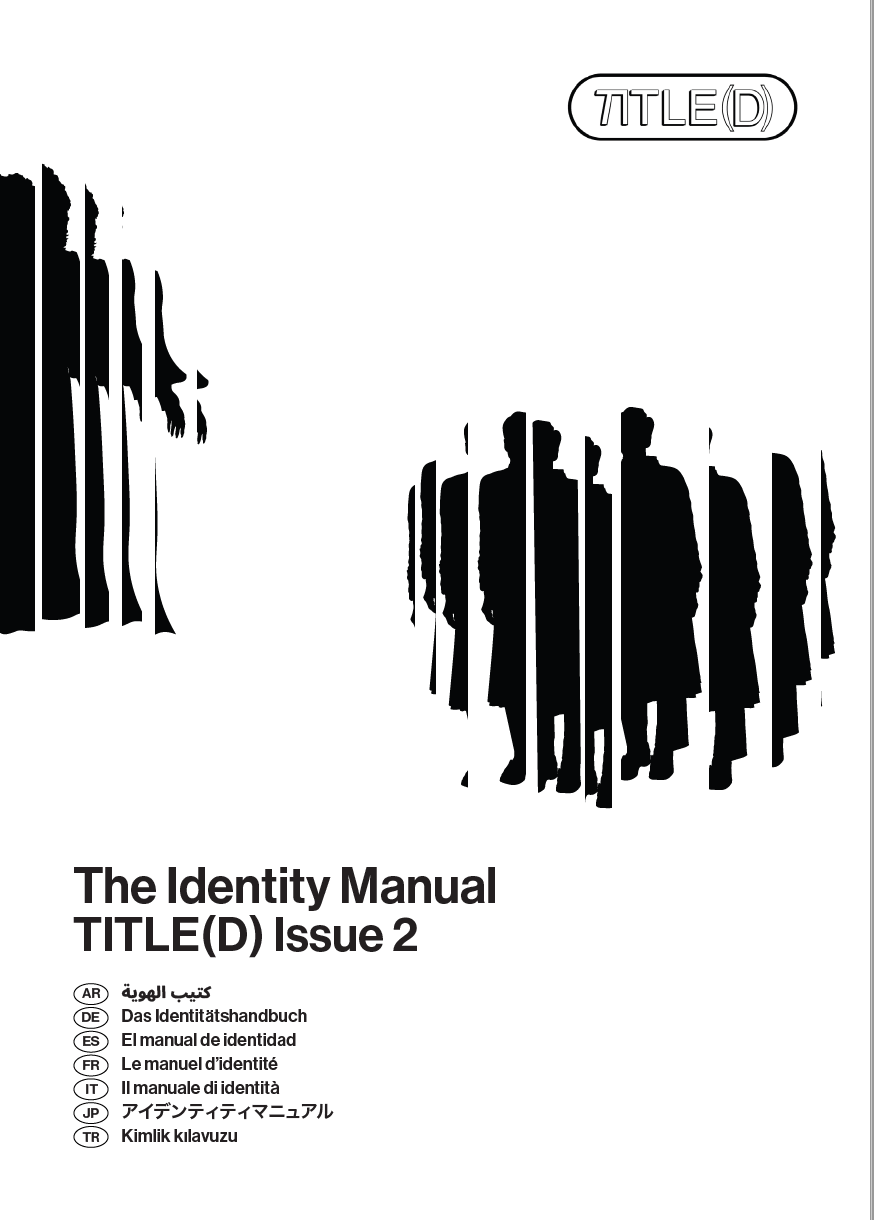 TITLE(D) Second Issue "The Identity Manual"
TITLE(D) 2 is our second Issue of our biannual zine newsletter. For this season we created a hand manual on how to find your true identity, including many artists, stories, exclusive editorials and many more.
Have you found your true identity yet ?
You can purchase previous issues in our shop.
Subscribe to our biannual newsletter and get seasonal updates on topics in the field of fashion, music, lifestyle and communities within the context of the new pop culture and zeitgeist. TITLE(D) is our newsletter Zine that comes straight to your home full of surprises and free for all our newsletter subscribers!
Before submitting this form read and accept our privacy policy.