The new Netflix series Emily in Paris has been making waves on the Internet since its release in October 2020. The series is known for serving up a large number of clichéd moments with a sassy twist, which could be a reason for its popularity.
Emily, played by Lily Collins, is a social media expert from Chicago who gets transferred to the French marketing agency "Savoir." She faces the typical challenges of navigating French arrogance, as well as a boss who is too similar to Miranda Priestly. Despite the difficulties, Emily's light-filled apartment with a view of the Eiffel Tower and the experience of learning a new language are not as bad as reality.
‍
As with any romantic comedy, a love story is not missing from the series, with Emily's attractive neighbor being involved with her friend Camille. However, the main character Emily is not a favorite among viewers, who find her to be cheeky, annoying, and artificial.
The legendary costume designer Patricia Field, known for her work on Sex and the City, adds to the series' already exaggerated appearance with Emily's flamboyant outfits featuring Alice + Olivia blouses, Manolo Blahnik shoes, and numerous Chanel handbags. Viewers are left wondering how she has the space for so many different outfits and can afford such numerous luxury accessories.
Despite its shallow plot and predictable storyline, the series is still quite addictive. The repetitive scenes of meeting Mindy for a baguette on the Seine or chatting over champagne in Café de Flore about boys only add to the formulaic nature of the series. If the series had been released a decade earlier, in 2010, it may have been better received.
Photo: copyright Netflix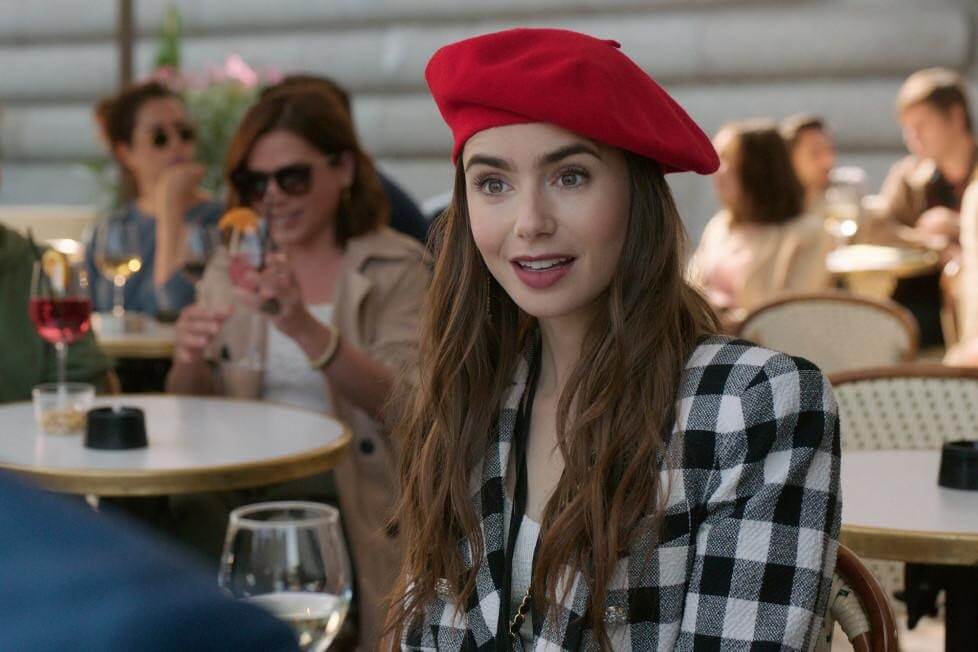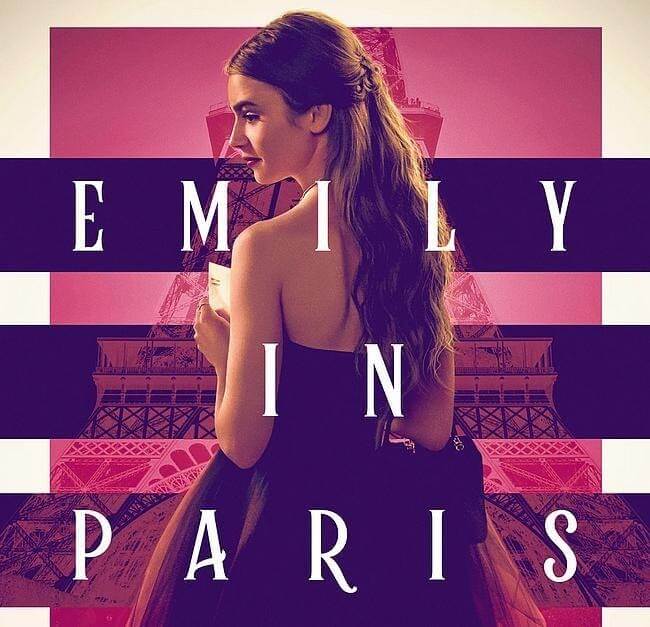 ---
Photos: copyright Netflix