UNDERGROUND?
Underground, a new category on Title. Here we present you exclusively new artists from the fields of music, fashion and art – far away from the mainstream. Author and content creator Julius Rueckert only pick the most selected newcomers for Title. Stay tuned and check Title's Underground!
‍

CYBER: 
A dystopian idea of a distant future. People are unable to see the sun or enjoy nature – everything is too filthy, smoggy and polluted. But they have the need to refuel with vitamin D, to survive. Despite everything, they still have kind of a romantic longing for nature, visible through their look.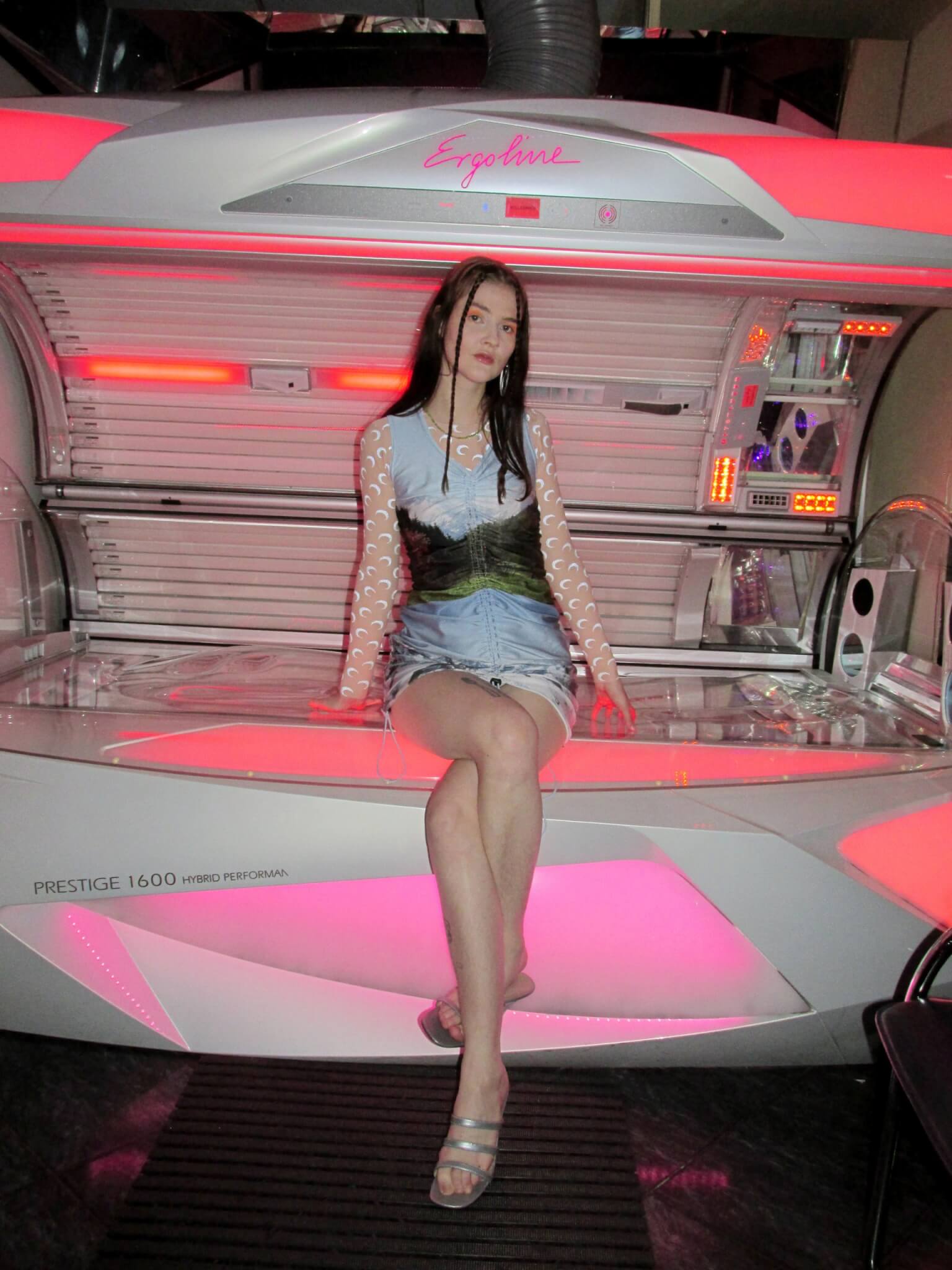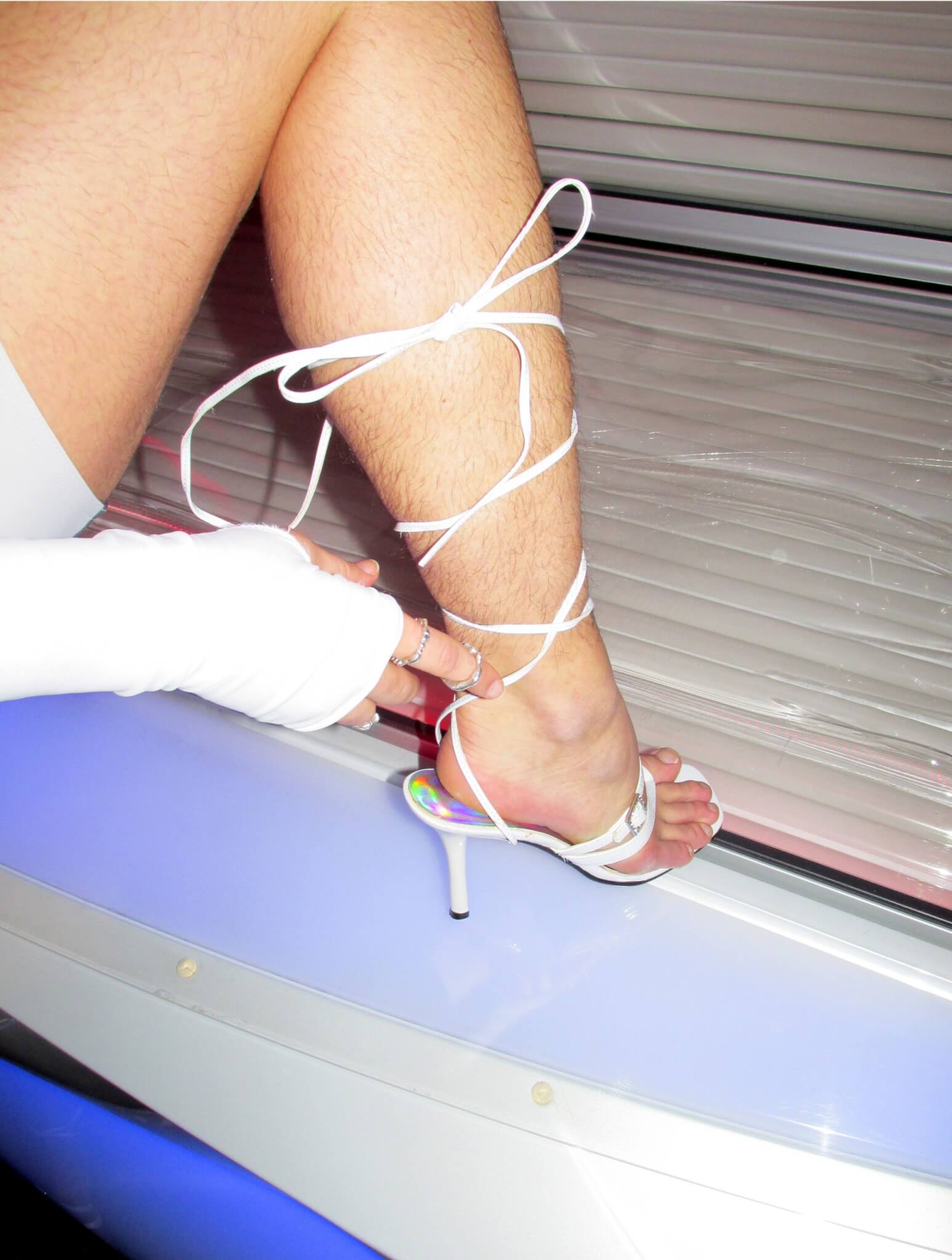 CYBER is an Icelandic, experimental hip hop and electronic band with only female members. They stand out with their unique style, their varied changeability and their unmistakable sound. These women are storytellers – let yourself be captivated by their very personal apocalypse. 
CYBER delivers the appropriate end of the world soundtrack with their latest single "Caprisun". You can find it on all streaming platforms.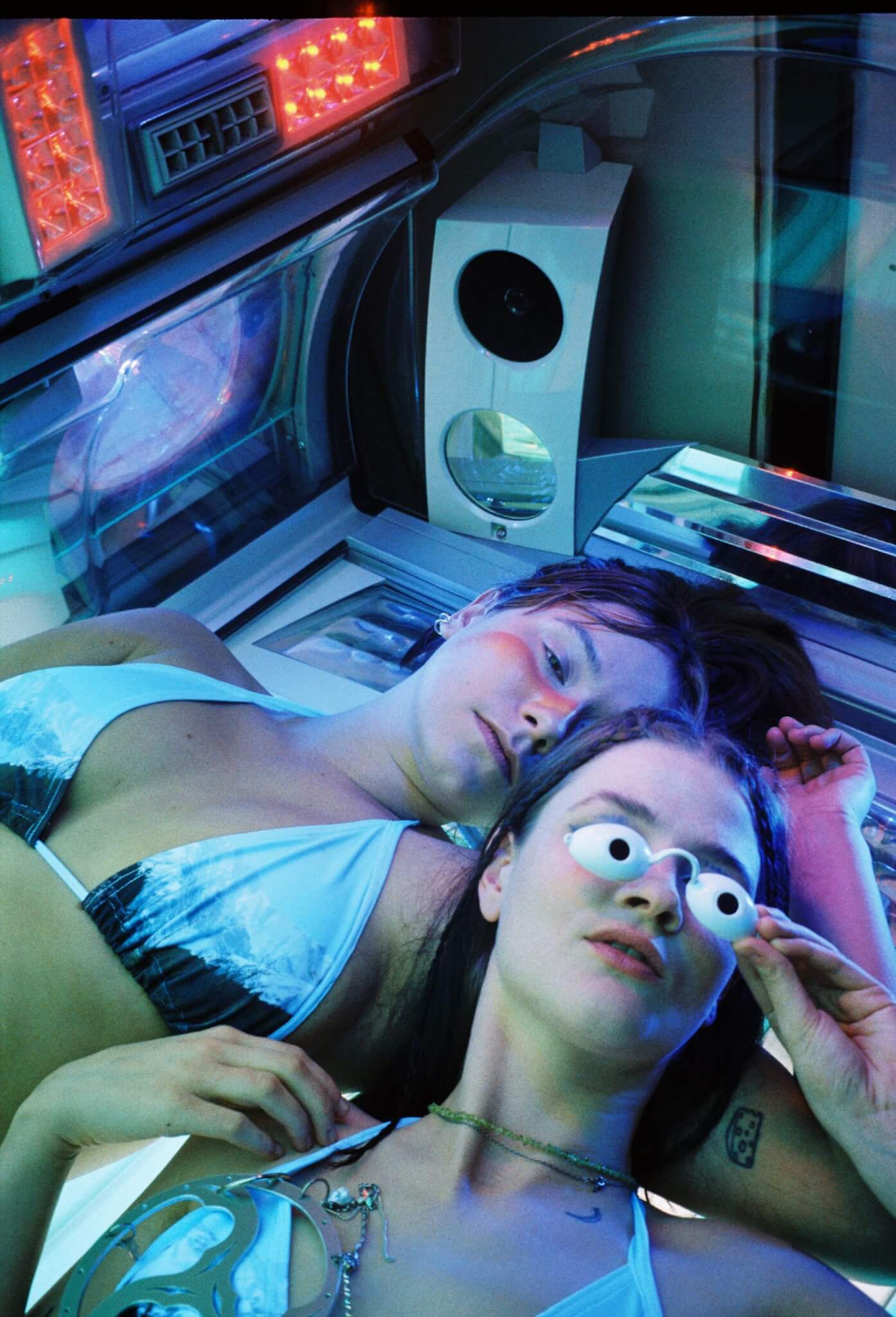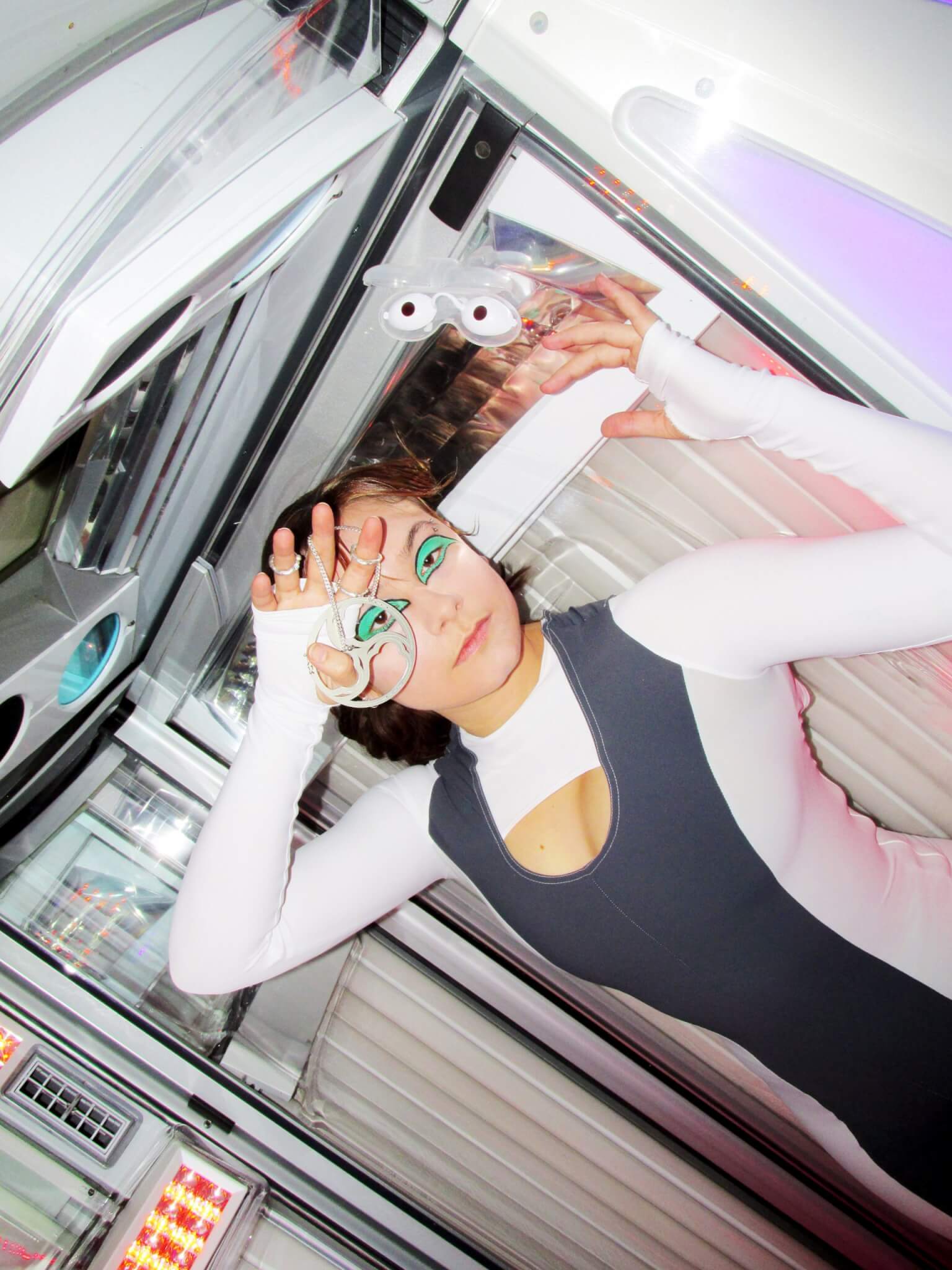 ‍
Talents: Jóhanna Rakel and Salka Valsdóttir from CYBER
Photographer: Margrét Unnur Guðmundsdóttir 
Creative Direction and Styling: Julius Rueckert
Styling Assistance: Joana Christina
Hair and Make Up: Marie Keiler
Special thanks to Sunshine Sonnenstudio – Residenzstraße 151