Title's Favorites
Find out what had the Title Editorial Team on their radar and kept them on their toes in the past month. From remarkable fashion, cultural phenomena, to noteworthy music, we have gathered the most outstanding news and recommendations for January 2023. Join us on this captivating journey.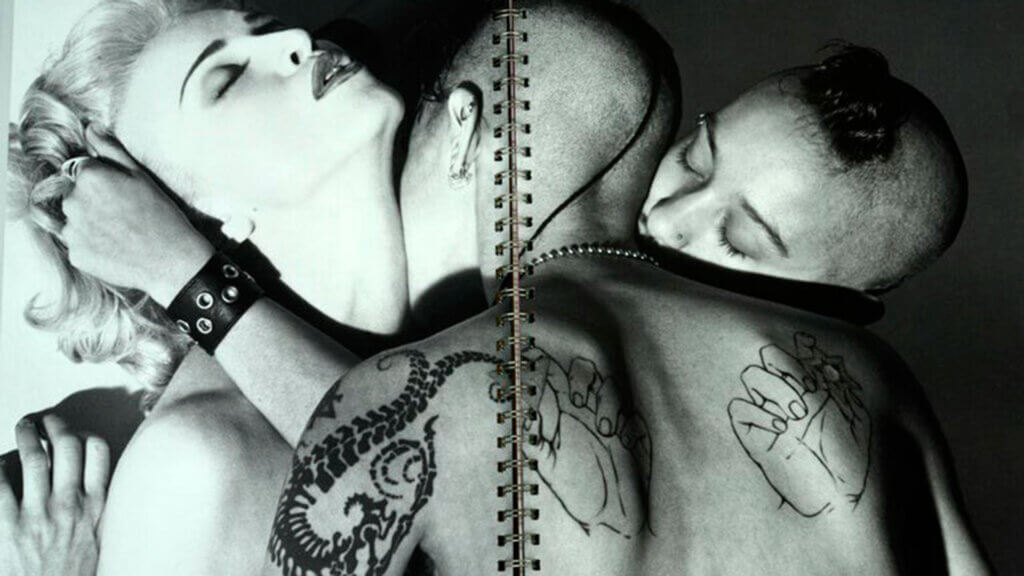 Madonna's Sensational Photo Book: "Sex" (1992)
Delve into the intriguing world of Madonna's photo book, "Sex," which caused quite a stir upon its release in 1992. Explore the intimate fantasies and staged shootings captured within its pages, featuring notable appearances by Naomi Campbell, Big Daddy Kane, Isabella Rossellini, Vanilla Ice, and Udo Kier. An amazing collection of recent re-release in collaboration with Yves Saint Laurent, offering a fascinating glimpse into Madonna's mind and the early 90s' perspective on sexuality and its associated taboos.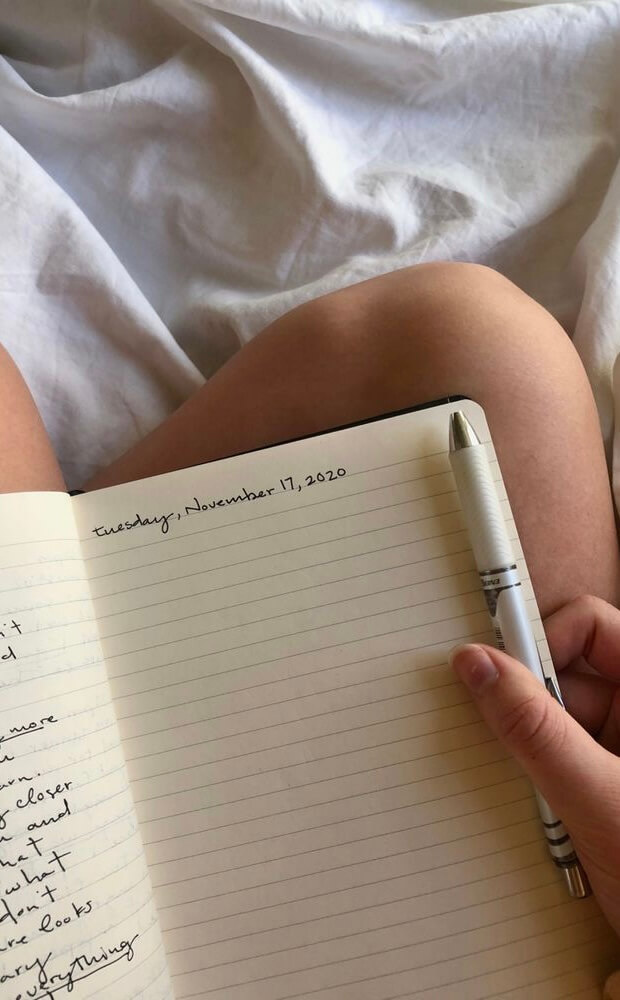 One Line a Day Journal: A Window to Your Daily Essence
Understanding the value of a five-year journal, where you record one or two lines each day, encapsulating the essential feelings, moods, or actions of that moment. Easily embrace the simplicity of this journal, as it allows you to focus on the meaningful aspects of your life over a span of five years. Gain inspiration to start the new year with a fresh structure and the chance to reminisce on past days.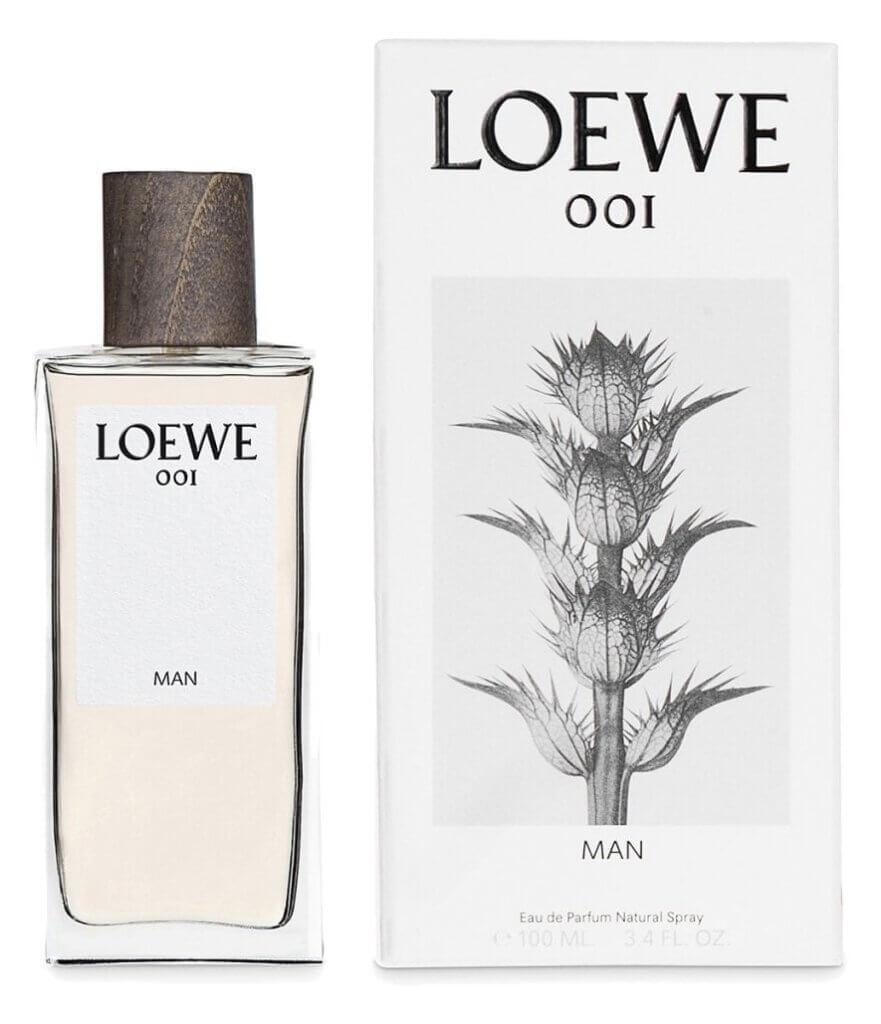 Fragrances That Leave an Impression
Experience the joy of wearing fragrances that turn heads and evoke a sense of confidence. The captivating scents of Loewe 001 perfume and immerse yourself in the brand's unique fragrance world. From everyday wear to scented candles, explore the art of indulging in scents that make a lasting impact.
Editors Note: I wear it almost every day now and own a few more from their collection. I can only recommend diving into the brand's scent world, especially the candles are super unique.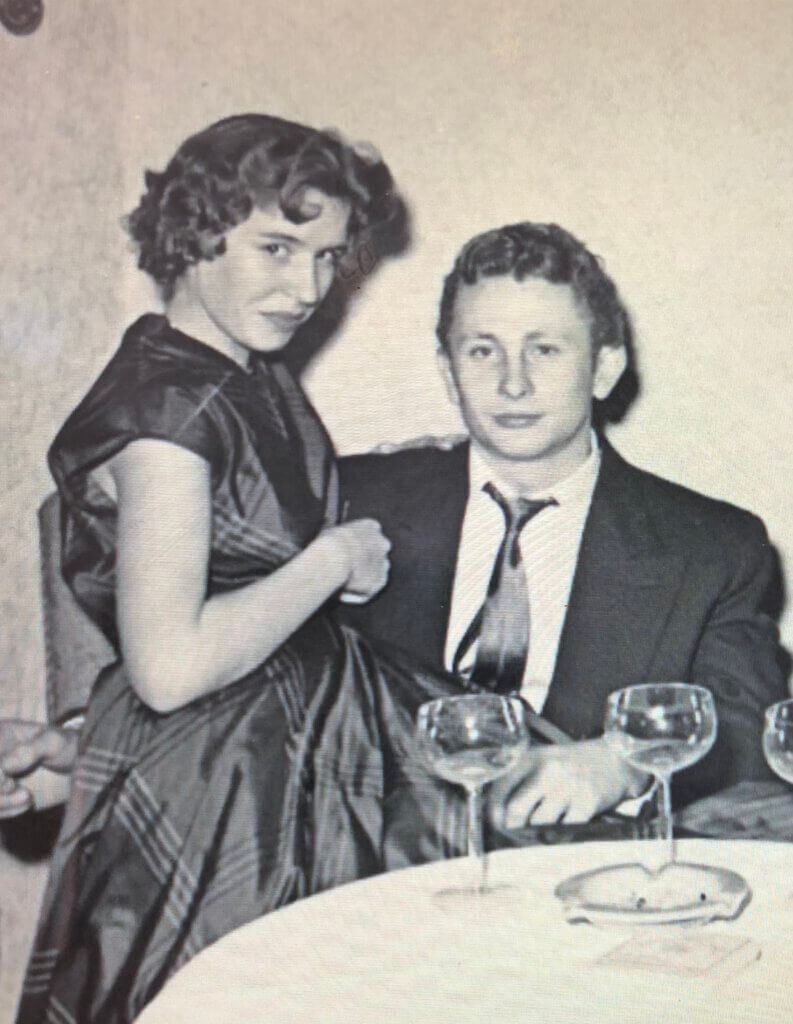 Captured Memories

Explore the sentimental value of creating a personal photo album, as one individual shares the heartfelt story of a gift given to their grandmother. Learn how this album became a vessel to capture and revive cherished memories, spanning generations. Discover the power of reminiscing through carefully curated photographs and the ability to preserve the essence of loved ones.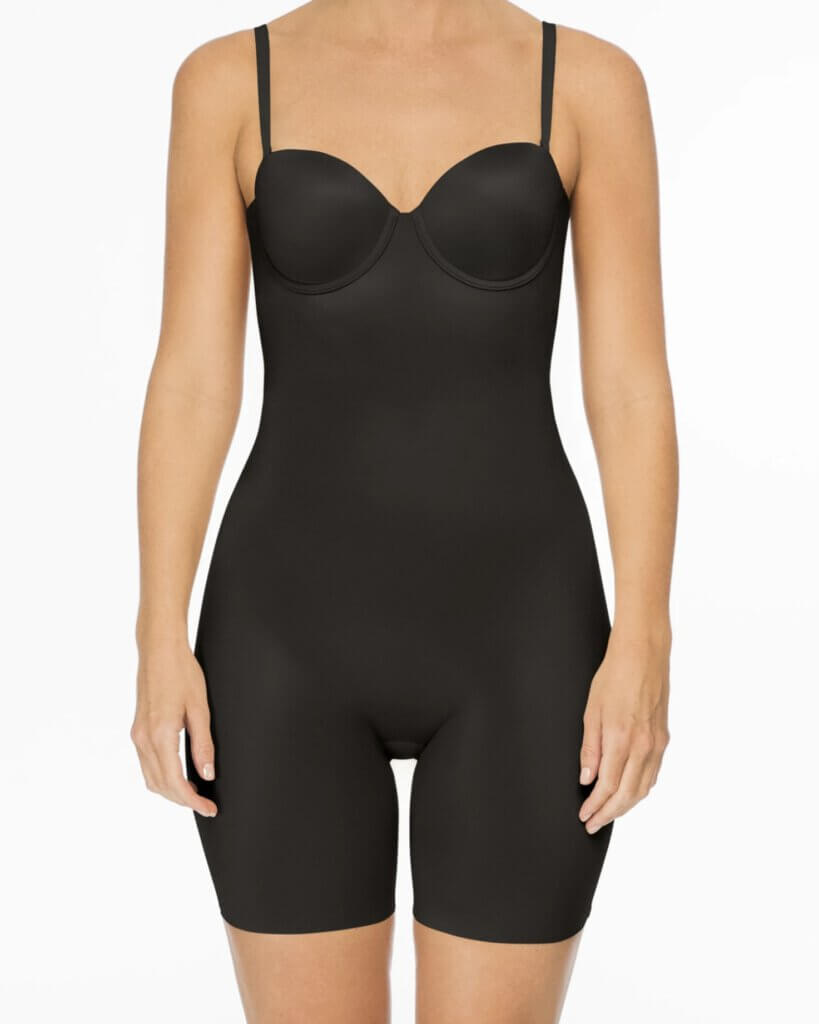 Versatile 2-in-1 Essentials for Winter

Sharing the secret behind the perfect combination for winter fashion – versatile 2-in-1 garments that provide both warmth and style. Whether used as underwear or a heat-tech replacement, these transformative pieces elevate any outfit. The hidden potential of these fashion essentials and unlock a new level of wardrobe versatility. Spanx that do more than a typical shape wear is supposed to. This year to winter it is really the perfect combination to underwear or even as a replacement to heat-tech – making  every outfit look perfect.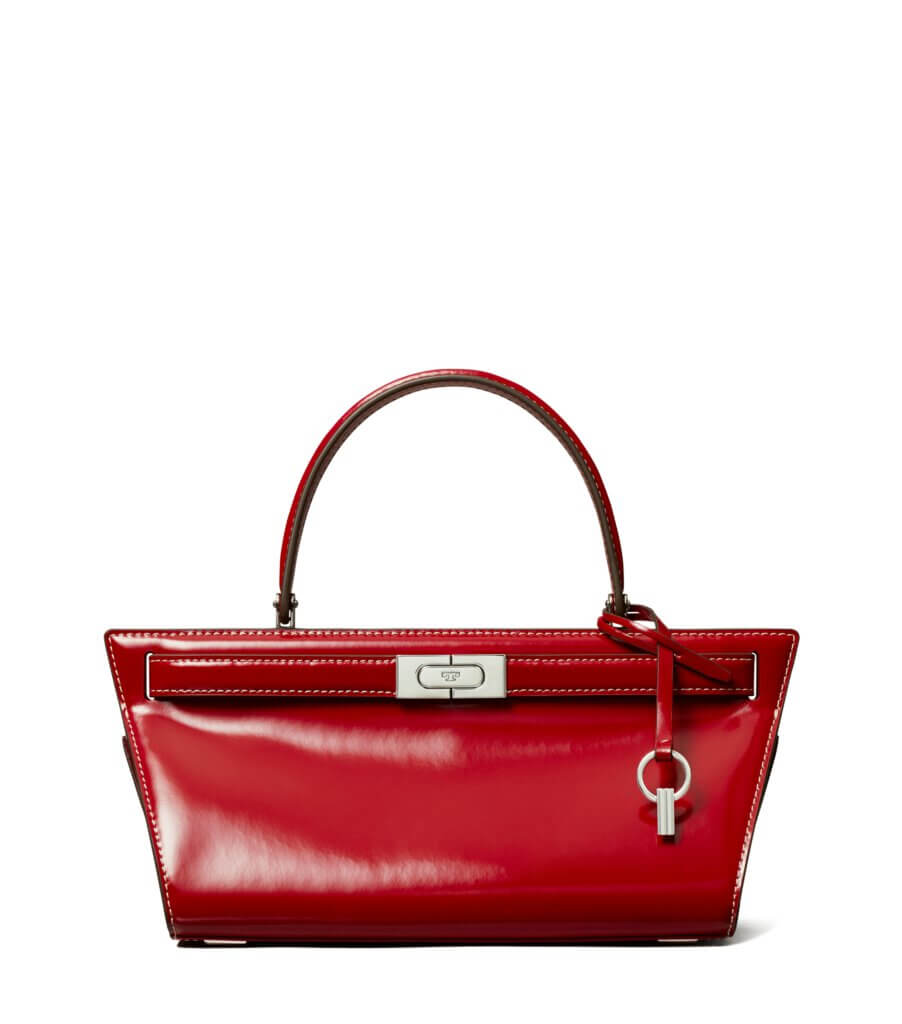 A Timeless Addition: Tory Burch Cat-Eye Leather Bag
Indulge in the elegance of the Tory Burch cat-eye leather bag, a classic piece that blends timeless style with eye-catching aesthetics. Discover the perfect balance between functionality and fashion, as this minimalist accessory becomes a treasured addition to your personal collection. A perfect mix of not too big and too small makes this minimalist piece an enrichment to my personal collection. 
The most notable gifts and recommendations from the realms of fashion, culture, and music in January 2023. From Madonna's controversial photo book to capturing memories through personal albums, fragrances that leave a lasting impression, versatile 2-in-1 essentials, and a timeless cat-eye leather bag, there's something for everyone to explore and enjoy. Embark on this captivating journey through the vibrant world of fashion, culture, and music to start the year in the right mood.