What had the Title Editorial Team on their radar the last month and what kept us on our toes? What kept us busy and what could we not take our eyes off of? Here are the answers: We collected the most notable, fun and outstanding news and recommendations from fashion, culture and music for January 2023.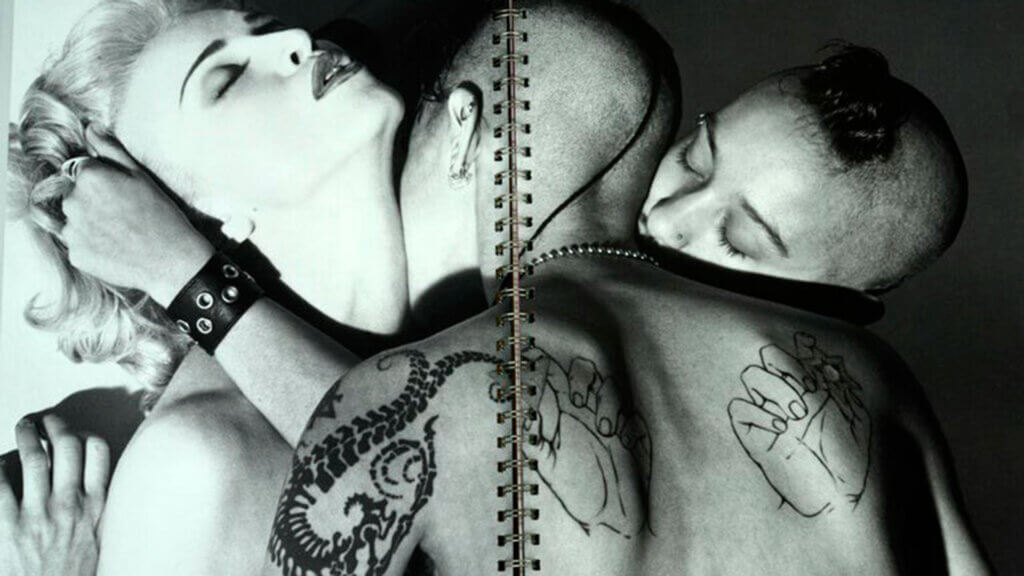 Madonna – Sex (1992)
I've been looking for this book since the early days of Tumblr, when suddenly an extremely sexy photo of Madonna in a menage a trois with not only supermodel Naomi Campbell, but also rap legend Big Daddy Kane popped up on my dashboard. The photo was included in SEX, the 1992 photo book accompanying Madonna's album Erotica. It is an extremely personal book filled with the singer's sexual fantasies coming true in staged shootings and written pieces. Of course it was a scandal when it released, but – to my surprise – it was recently re-released in cooperation with Yves Saint Laurent. Besides the aforementioned cameos by Naomi Campbell and Big Daddy Kane, the book also features the likes Isabella Rosellini, Vanilla Ice and German actor and style icon Udo Kier. It really is a fascinating look into the singer's mind and into early 90's view on sexuality and the taboo that surrounds it and a must-have for the music and photography-interested clientele.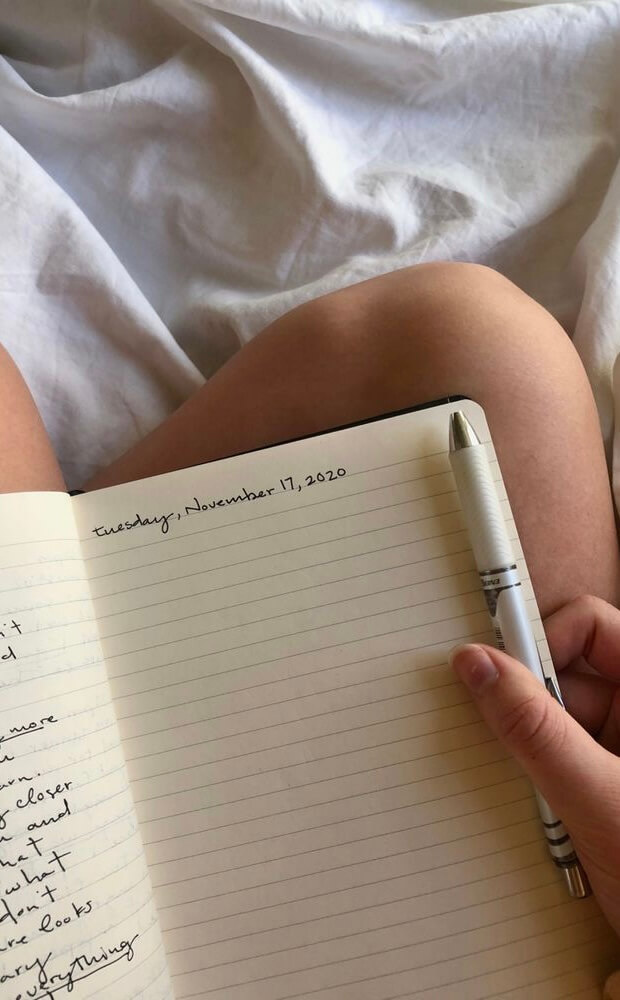 One line a day journal
I got one of these five-year journals at the beginning of this year and it's been one of the best buys, that's why I recommend it as this year is ending and we all want to find new structures for the new year. You are meant to write only one or two lines that capture the main feeling, mood or action of the day. There's no space to go much into details so you gotta keep it to the essentials which is great because that's what it'll be recorded in the next five years, the essentials and not the paranoia nor the fluff. Every page belongs to one day divided into five years so you can always read what was up on the same day the year before or the one before. Just give it a try, every day has something to remember and it doesn't have to be extraordinary.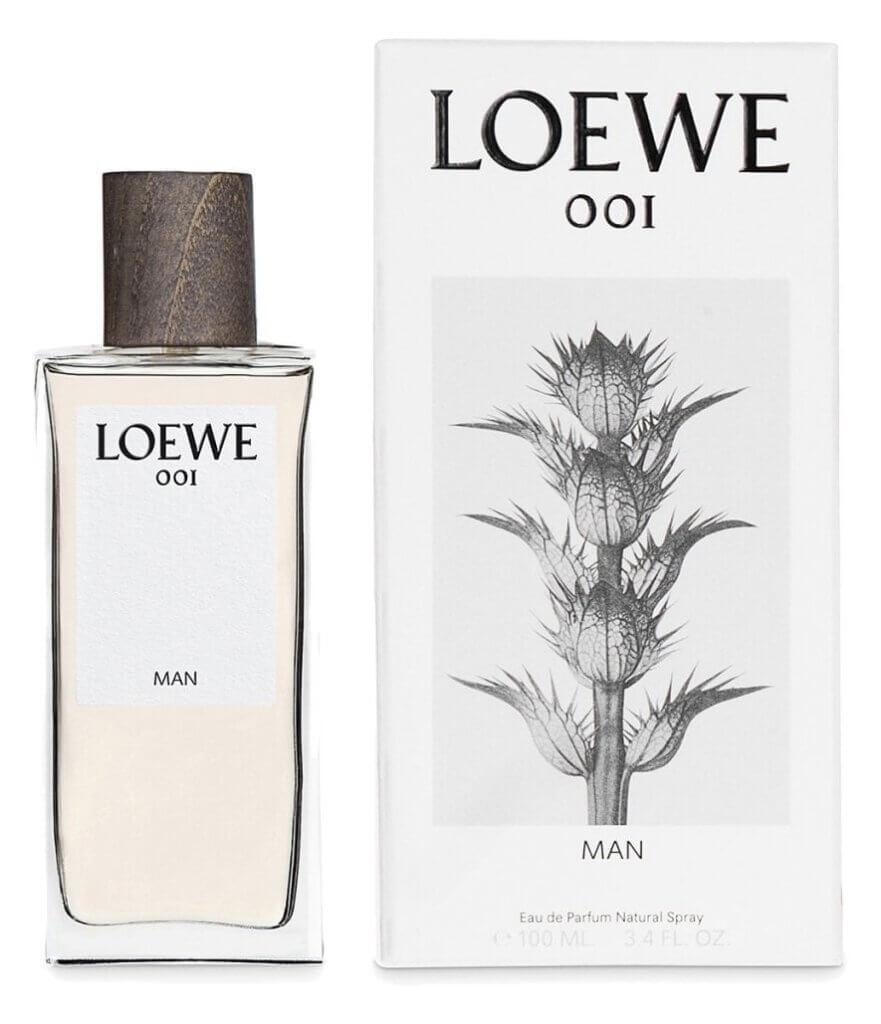 Fragrances that turn heads
I like putting on fragrance every day. And I don't have a collection of 20 scents but always stick to a few favorites. I got this Loewe 001 perfume gifted and it smelled exactly like the combination of the three scents I used to mix every day. I wear it almost every day now and own a few more from their collection. I can only recommend diving into the brand's scent world, especially the candles are super unique.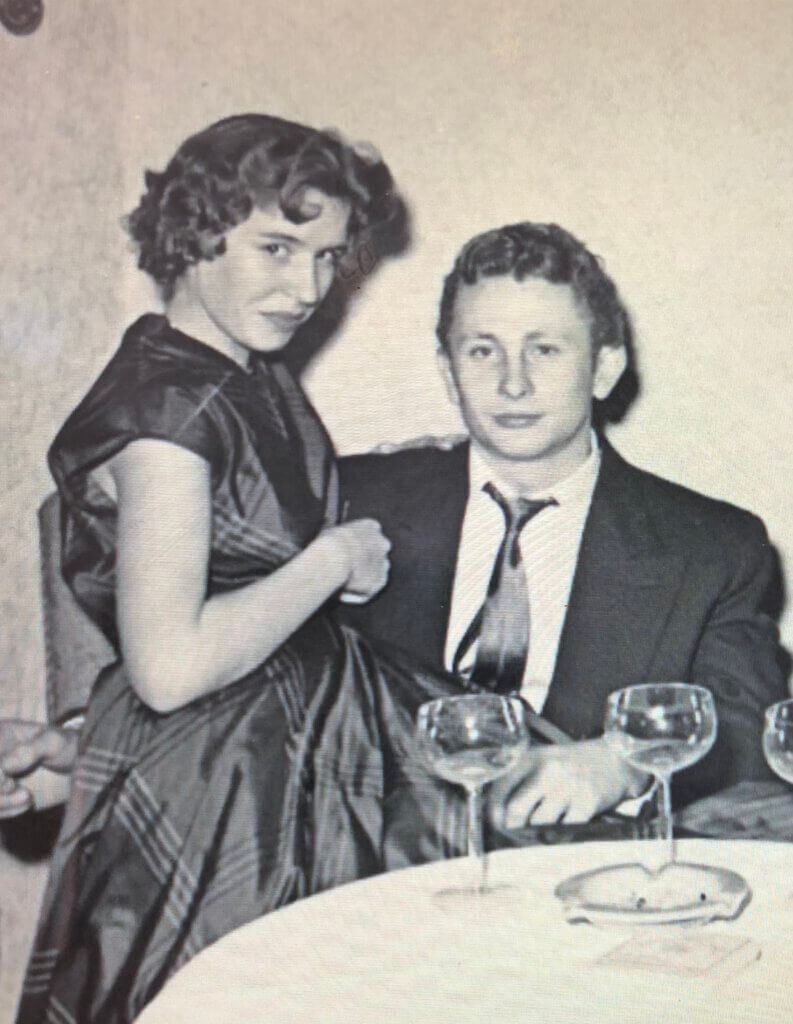 Captured Memories
A few years ago, my mother made my grandmother a photo album herself. After the death of my grandpa, it was the perfect gift to capture and revive almost forgotten memories. Chronologically, the album tells the life and love story of my grandparents. From their first ball, first child, weddings and parties to the now grown grandchildren. After my grandmother is now also deceased for several years, I own said album. Every time I realize that I miss her or just want to reminisce, I flip through it. Sometimes only in passing and sometimes with full attention.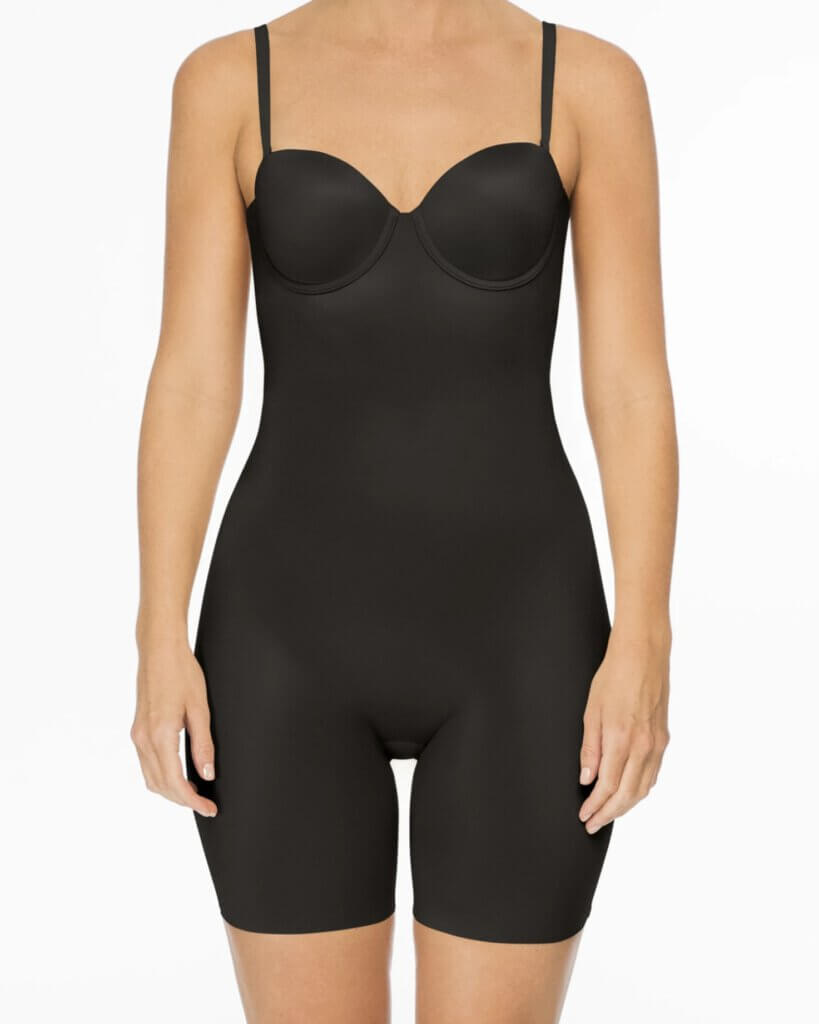 2 in 1
I got this as a gift from my best friend ages ago and have not understood the meaning for so long. But this year to winter it is really the perfect combination to underwear or even as a replacement to heat-tech – making every outfit look perfect.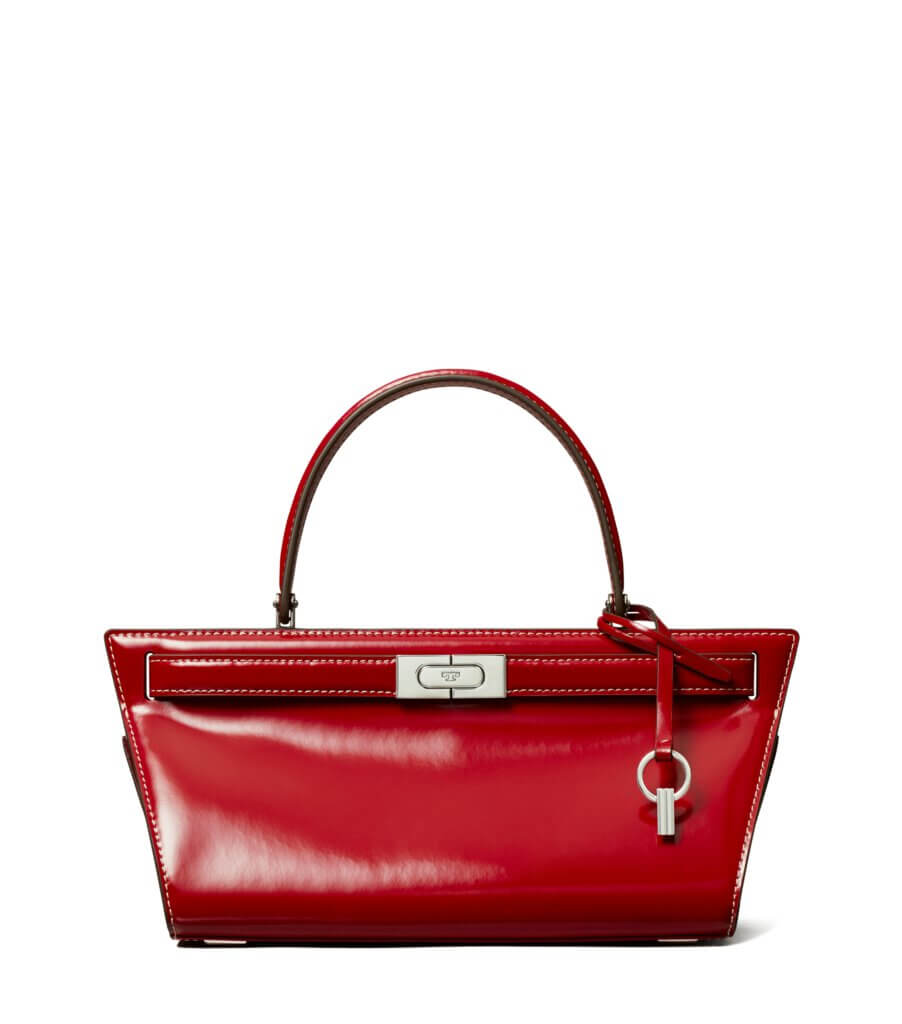 A Tory Burch Classic
The timeless silhouette of the Tory Burch cat-eye leather bag will not only give me pleasure for a long time, but also has an eye-catching look thanks to its coloring. A perfect mix of not too big and too small makes this minimalist piece an enrichment to my personal collection.