‍

The young art school graduate revolutionizes the world of fashion photography with her delicate sense for portraits, casting and scenery. In 2018 Greve was chosen during a competition to photograph the fall winter campaign for J.W Anderson. For this she mainly casted young girls from her home country Denmark.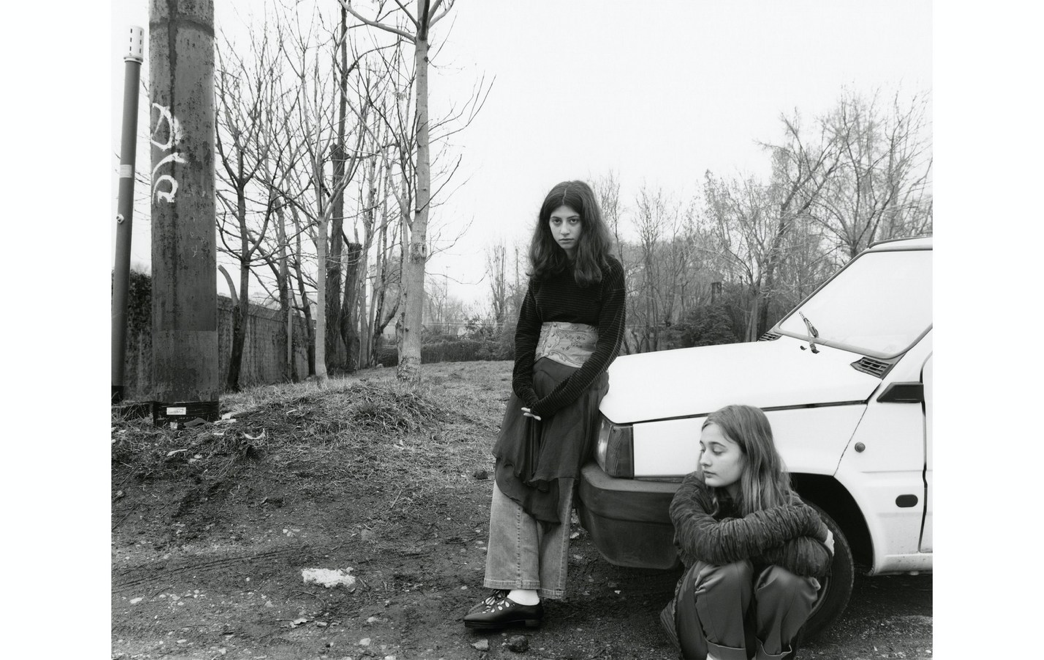 Julie Greve entered a major photography competition in 2018 after graduating from Central Saint Martins. She won the contest as one of three winners out of over 2000 applicants. The initiative was founded by Jonathan Anderson himself, who has a personal fondness for photography and art and wanted to promote young talent. Anderson, who directs his namesake label as well as the Spanish luxury brand Loewe, wanted to provide emerging talents with an unprecedented opportunity to showcase their work: the prize was to shoot imagery for JW Anderson's autumn/winter campaign. Greve, along with Simons Finnerty from the US and Yelena Beletskaya from Russia, each created three contrasting visions for the brand. Their pictures are now being seen around the world, appearing in print and digital publications. After several editorials in Self Service Magazine, i-D, Dazed or Gentlewoman, Greve also had the opportunity to shoot a very unusual commercial for Miu Miu together with Lotta Volkova after her second J.W. Anderson campaign.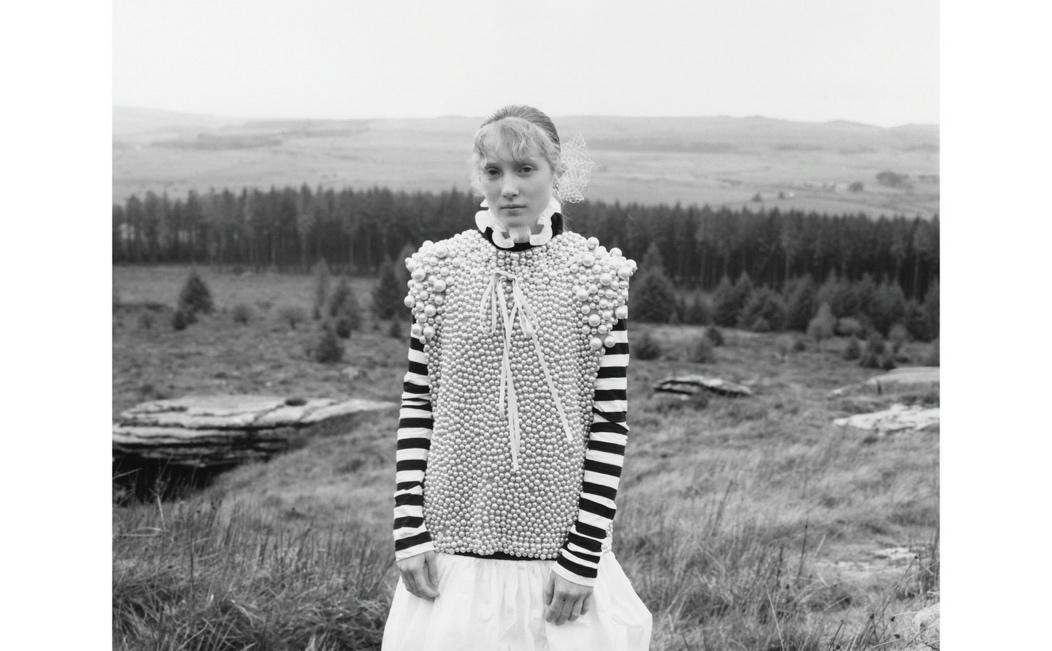 Not only was Lotta's styling exceptionally authentic, but the casting, with which Julie Greve always stands out anyway, was no less special. Again there were several portraits of different young, local, Danish girls. They seem innocent, tender and a bit apathetic or even insecure. This makes the situation shown more than just a fashion shoot. They are real girls, cast from the street or from the photographer's circle of friends. Not models. The girls know nothing about how to act in front of the camera. This purity is what Greve skilfully captures and makes us think back to Sofia Coppola's debut film The Virgin Suicides.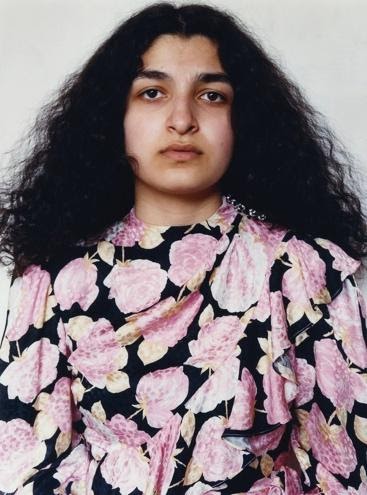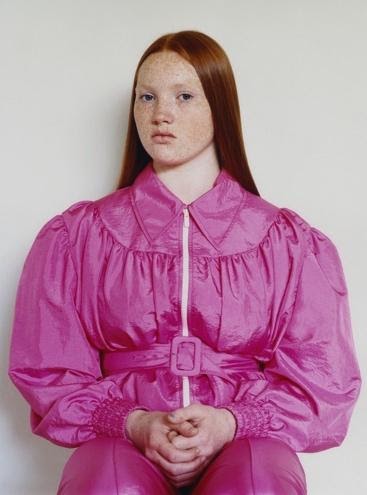 Very few succeed in not romanticizing femininity and girlhood, but to use it realistically as a reference in an artistic context. Presumably Greve herself is very close to the portrayed person and only conveys the representation of her own feeling of being a woman. Greve once said completely unimpressed in an interview that she generally does not like models. "I don't like shooting models. They are taught so quickly to pose." Her potraits touch, make you stop and think about what is going on in the heads of these girls. A little bit of melancholy, a sense of home and nostalgia but also such a modern, direct view of the growing woman as it still existed in a commercial context.