Some of the recent runway shows of the fashion capitals just wrapped up. In New York, fashion aficionados once again cavorted and Milan has just begun. But somehow something is missing. Certainly not onlookers, influencers, designers and models. The industry is booming. Looking back at recent runway shows and reading various fashion outlets about collaboration, joint forces, current releases and designs one might have noticed that fashion kind of feels boring at the moment. (Bold statement, we know.)
And yes, some may claim that this feeling of boredom is due to the constant flow of information that we consciously expose ourselves to. And although this is quite true, you can't deny that if you look at the industry with an open mind, that fashion is currently somehow repetitive.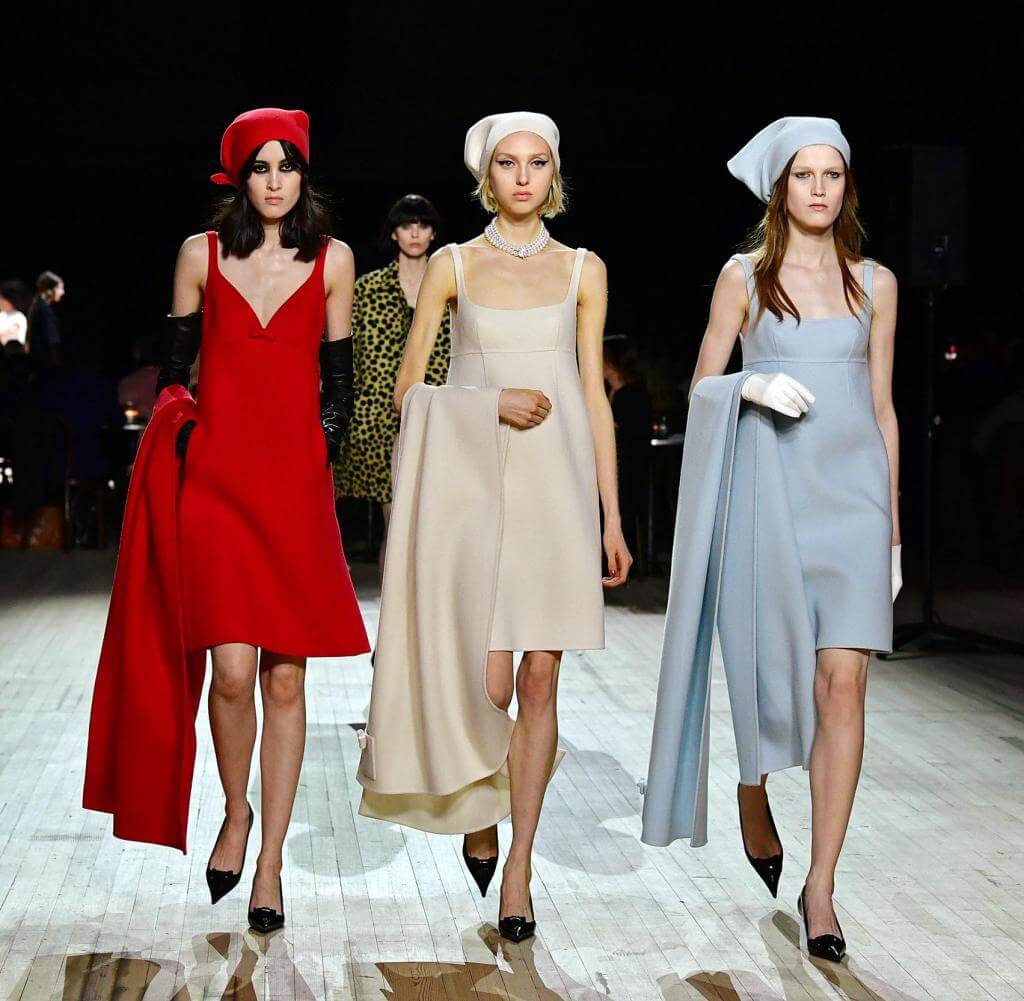 Did fashion get meh?
Let's look at some recent examples: For Couture 2022 Dior stuck to its traditions, reviving new look-esque designs on the runway. Chanel did tweet sets (shocking) and Balenciaga presented Kim Kardashian in all black skin tight attire (something we definity have never seen before on Instagram). But not only current fashion happenings got predictable.
There is a deep nostalgia for the wonders of fashion going on right now. We're constantly referencing iconic archival moments from 80s-era Mugler and the 90's birth of grunge (in all of its Marc Jacobs glory). But why aren't we inspired by what's directly in front of us? Has there been a single moment captured on Instagram or YouTube, in the last few years, that will alter the entire future of fashion?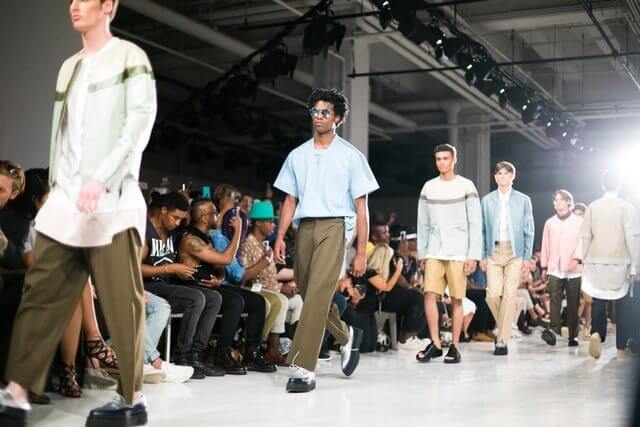 Certainly fashion has a cycle, but in the past we talked about decades. Under the pressure of pursuing business profit and to satisfy the impatient consumers who always crave for the newness, obviously the creation process of fashion has become more a commercial activity than a hybrid of passion, inspiration and originality. Is it bad? Maybe from the view of a fashion lover who highly expects fashion défilés in every season. Our culture has lost its respect and reverence for fashion, style, and design. The most exciting thing to happen to fashion is the resurgence of minimalism and understated dressing. The use of architectural design also holds weight, as does the positive use of technology in creating new materials in the field of 3D printing, with Adidas recycling fabrics and Iris Van Herpen's alien couture.
A hope for something new
But wait: Before someone hangs up fashion for themselves from hopelessness – there are also some who do it right and do not completely rob us of hope for an exciting future. For example, talking about CPHFW. At Copenhagen SS23, we saw more brands than ever try to be more diverse in their model casting – and their efforts didn't go amiss.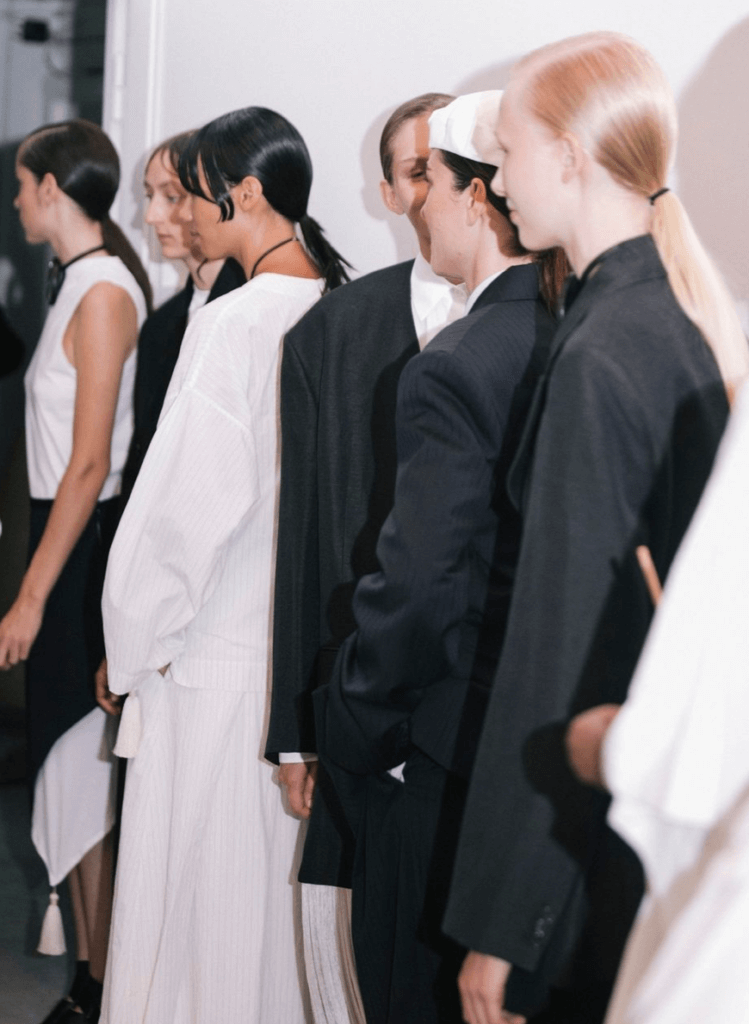 The internet has been applauding CPHFW since early last week, with the hashtag #cphfw soaring up to 63.4 million views on TikTok alone. Compilation videos of the various runways, BTS moments and collection reviews have catapulted this season's presentation into the spotlight, with many taking to the comments to praise the brands' 'walk the walk' attitude to inclusivity. GANNI's SS23 presentation, titled 'JOYRIDE', was a love letter to Copenhagen's most popular mode of transport: the bicycle. The brand's Creative Director, Ditte Reffstrup, explained that her best creative space could be found during her daily commute into work, as she whizzed through the city on her bike: 'There's a feeling about being in the city in summertime that I can't quite explain, the energy is pulsing, it really gets your beat going,' said Creative Director, Ditte Reffstrup. Welcoming models down the runway on bicycles (and foot), the presentation spanned 30 looks that played with curved lines, prints, oversized silhouettes, bold colors and lots of denim. Storming the runway with a massive party, Copenhagen-based brand Rotate looked to mother-daughter duo Lisa Bonet and Zoë Kravitz for its SS23 presentation – and as such is another collection rife with style staples from the 90s and 00s.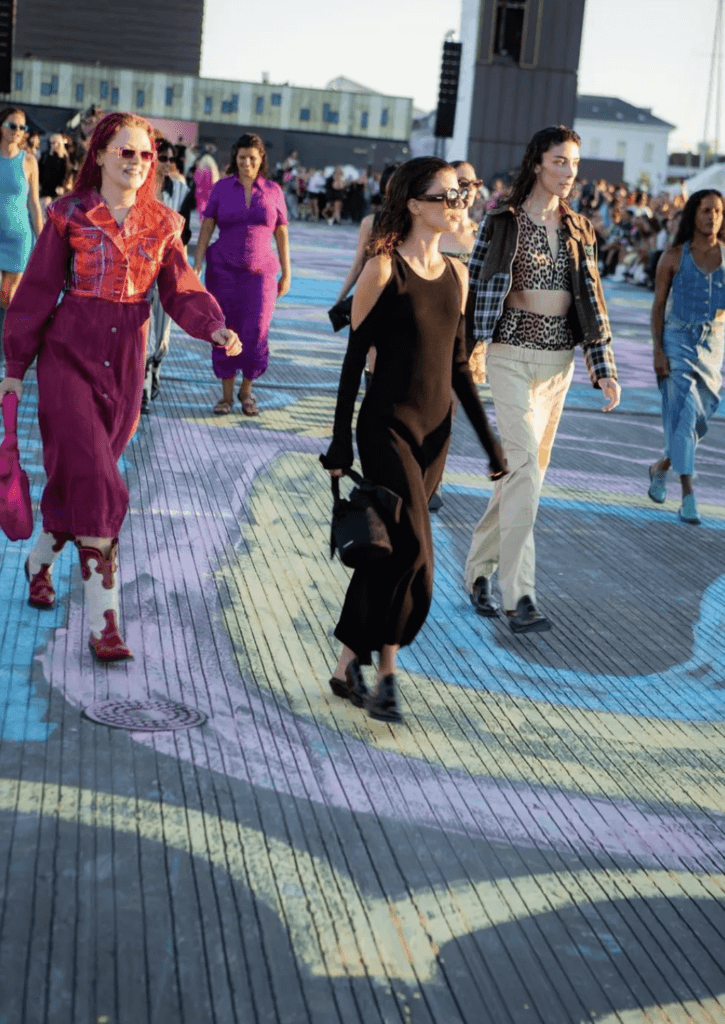 Glitter, gauze and glossy textures took center stage, with models dressed in low-slung trousers, faux-fur coats and midriff-flossing bralettes. Rotate artfully positioned cut-outs created sexy silhouettes that were brought to life by vibrant bursts of colours and light-catching sparkles, as well as sheer fabrics and lace. Body diversity was celebrated with plus-size, muscular and slim models all taking to the runway in show-stopping fits.
Holding its presentation in the gardens of the Danish Design Museum, AERON's SS23 collection was part of the brand's wider strategic realignment to becoming a responsible luxury knitwear leader and featured year-round staple pieces with a classic yet modern design.
So, how can we make fashion exciting again? After all maybe excitement doesn't come from new designs, new sneaker drops and state of the art collections. Maybe we should feel excitement about a new generation of designers (and also consumers) who focus on inclusivity, diversity and accessibility of fashion.