Whatever your impression on previous Paul Smith collections is, this one will surely catch your attention. The SS20 collection shows a great range of beautifully colored and exquisitely tailored suits. At first glance, this may seem a little out of place for Paul Smith, a brand that is known for its unmistakable Englishness, however, the use of pastel colors and new cuts breathe fresh life into the brand.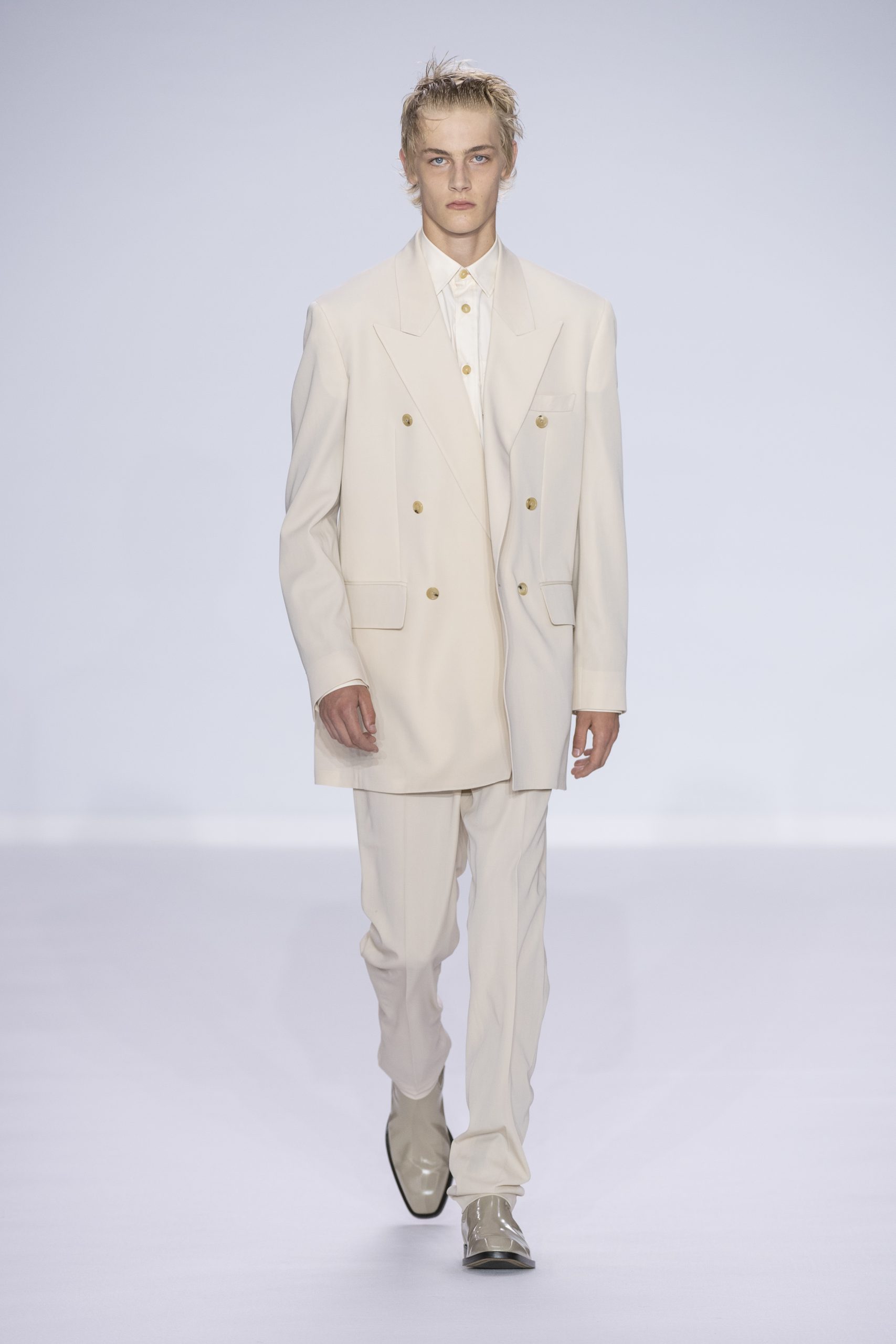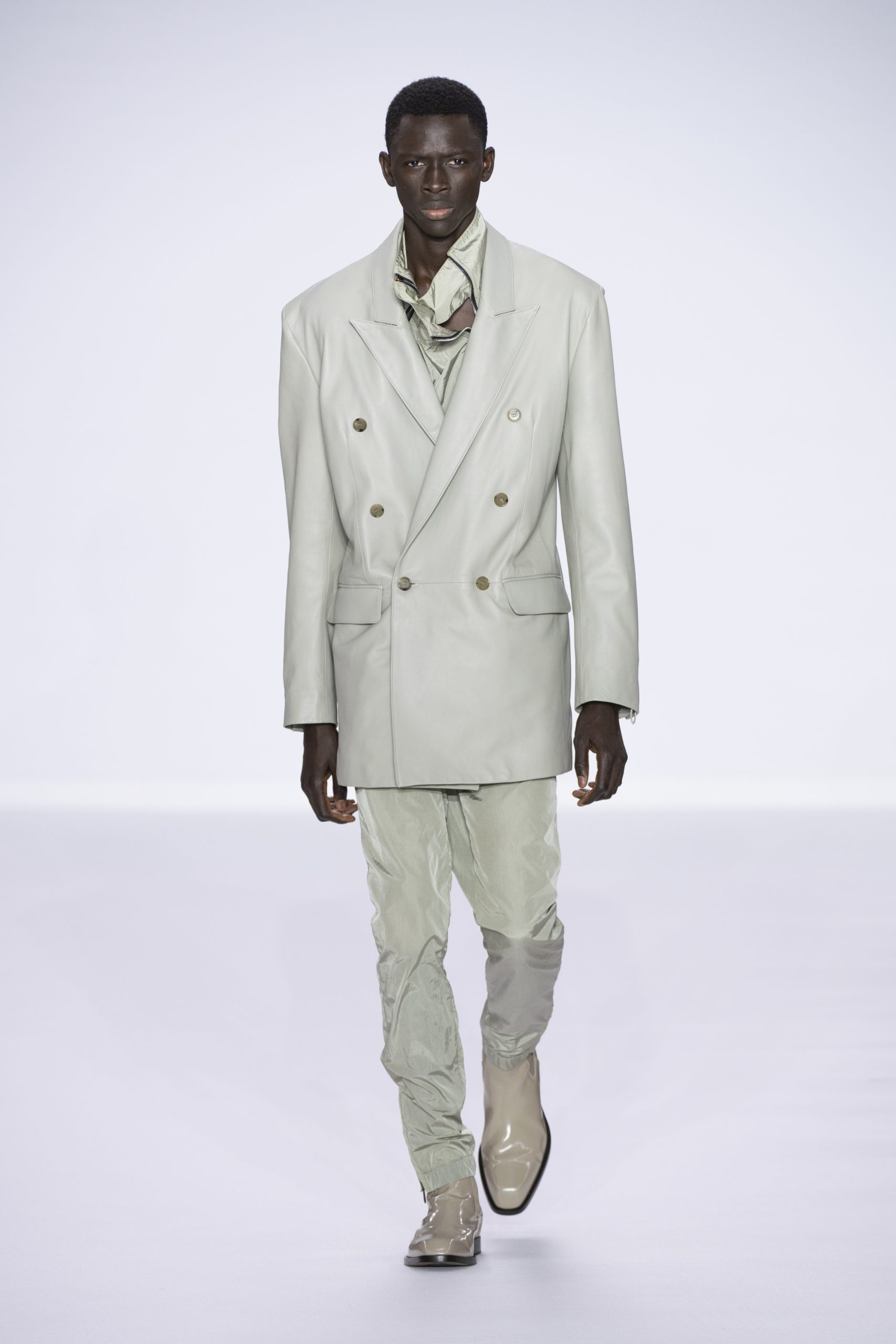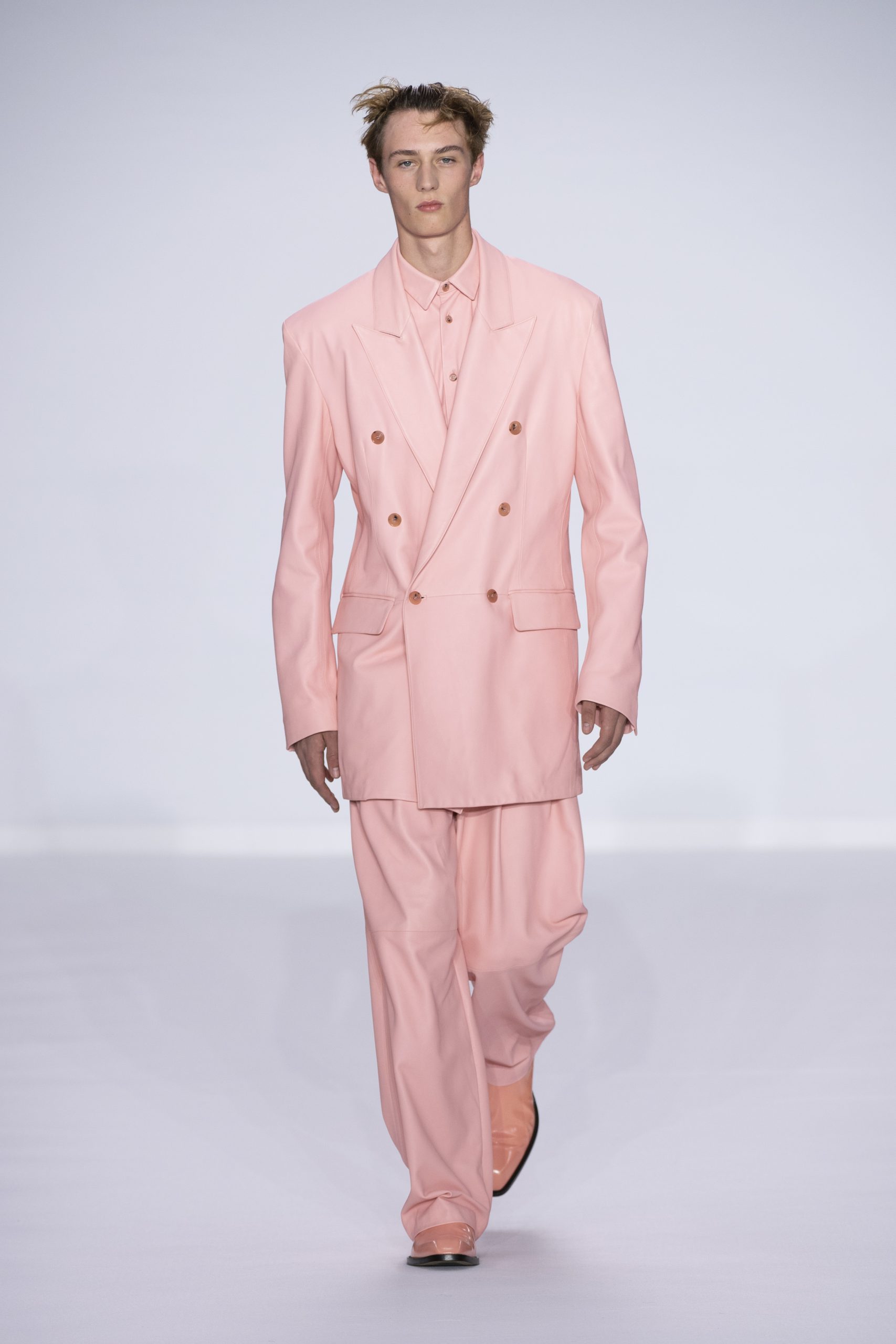 ‍
Bubble gum pink, light blue and bright yellow are collaged with earthy and creamy tones and create a great ensemble of online and offline colors. Apparently the choices of textures, fabrics and colors were inspired by Paul's trips to downtown New York in the Seventies. Here he was confronted with SoHo's vibrant energy and burgeoning art scene, including Pop Art. Additionally, new sources for creativity and greater access to materials allowed new and unconstrained ways of dressing and designing, which now serve as inspiration for the Paul Smith SS20 collection.
Tailored suits were worn as the artist's overalls on the one hand and used to express style on the other hand. In combination with ordinary clothing items like jackets or cotton shirts utility and customization were emphasized. And even in this reinterpretation of the Seventies retro patterns like simple checks or high waisted cuts can be seen. But with the inclusion of juxtaposing materials and style elements the tailoring evolves beyond nostalgia and a fresh and exciting vibe is created by Paul Smith.
The mix-match of electric and dusty colors and materials like leather, nylon, and silk create a vibrant DIY aesthetic that is framed by graphics and floral patterns. All in all, the different influences and Paul Smith's interpretation of this exciting era result in a refreshing, feel-good collection – something uplifting in these uncertain times.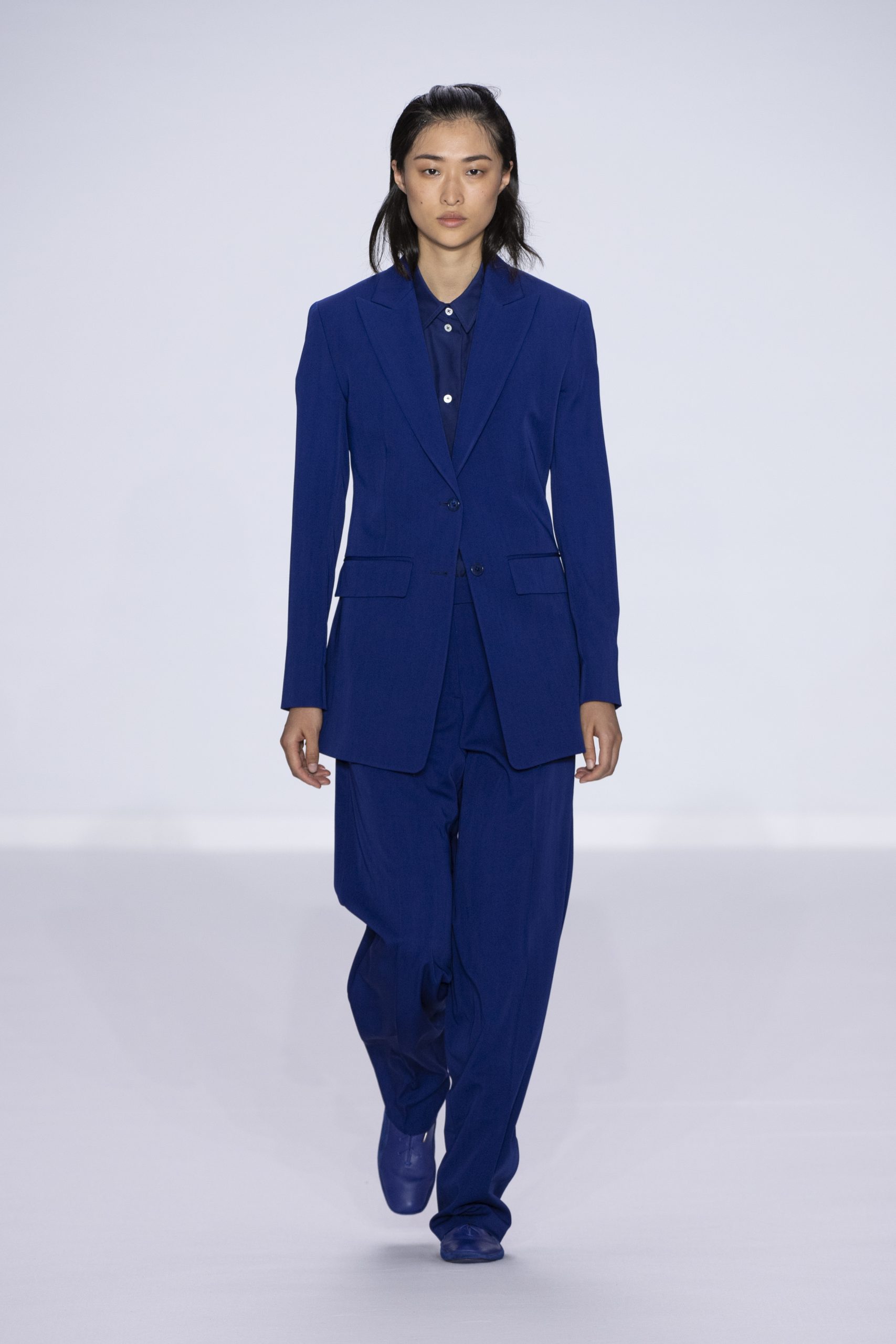 ‍
‍
‍