Skullcandy, a renowned audio brand, recently made an exciting announcement about the launch of Mood Boost, a significant initiative aimed at addressing the deteriorating mental health among millennials and Generation Z. This initiative holds great promise, but what exactly does it entail?
In partnership with the non-profit organization "To Write Love On Her Arms," Skullcandy has set out on a mission to foster a sense of well-being on a monthly basis, while also drawing attention to mental health-related issues. Recognizing the profound impact of music on coping with depression and anxiety, Skullcandy aims to remind individuals that it's alright to experience emotions and be authentic, as these truths are intricately linked to mental health. Jamie Tworkowski, the founder of To Write Love on Her Arms, aptly stated, "Music can play a big part in coping with depression and anxiety. Music reminds us that it's okay to feel and it's okay to be honest, and those truths relate directly to mental health."
To cultivate a positive atmosphere within the Skullcandy community, the company plans to release exclusive music content, offer insights into the lives of athletes, and introduce limited edition product-bundles in collaboration with a diverse range of artists. This monthly endeavor commenced on April 7th, 2020, with the mood "Blissful." Over the course of the next 12 months, Skullcandy will explore various other moods such as "Original," "Strong," "Hopeful," and "Determined." Additionally, the campaign's social media channels will provide a daily dose of positive thinking, enriching the lives of those who engage with them.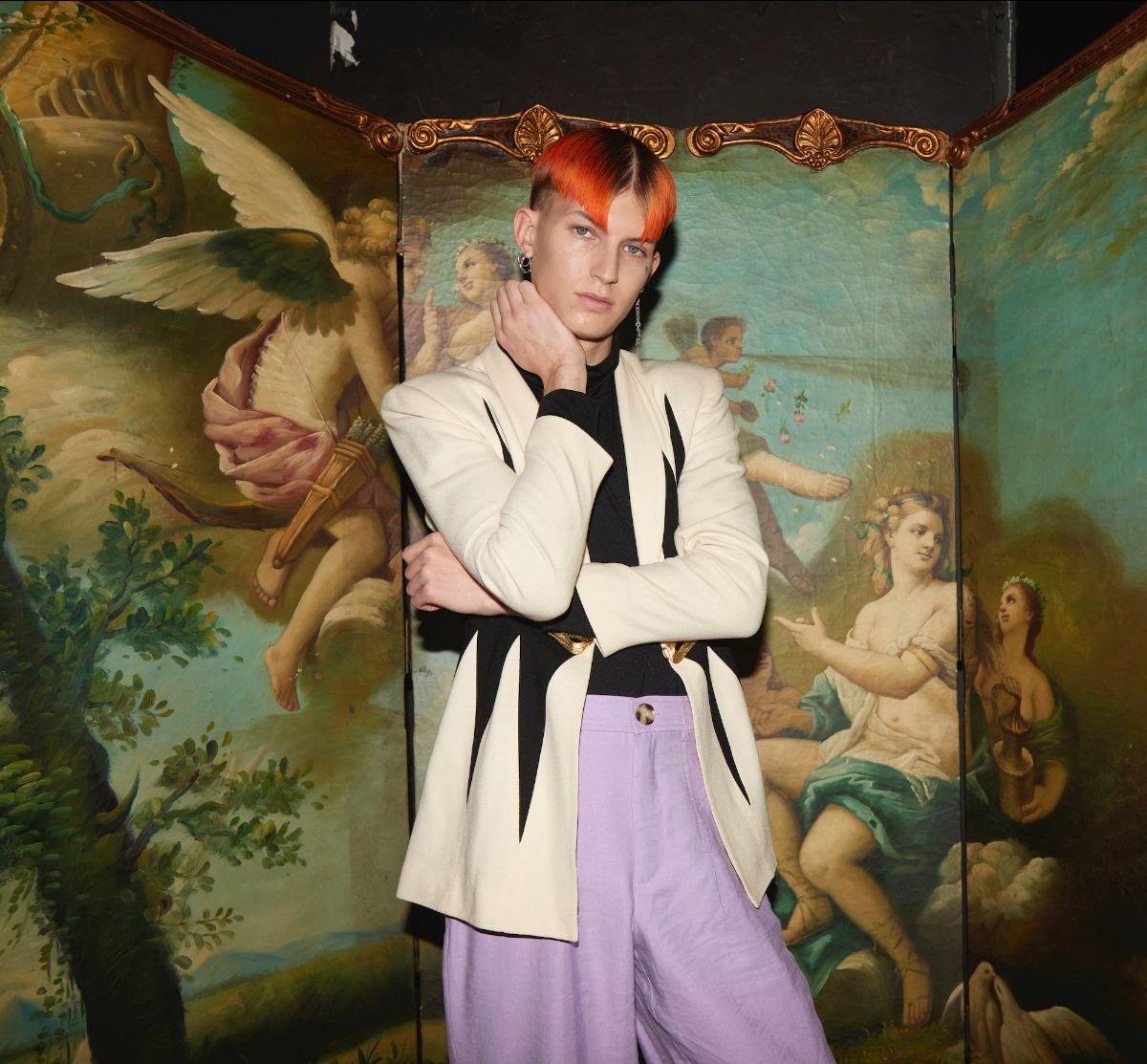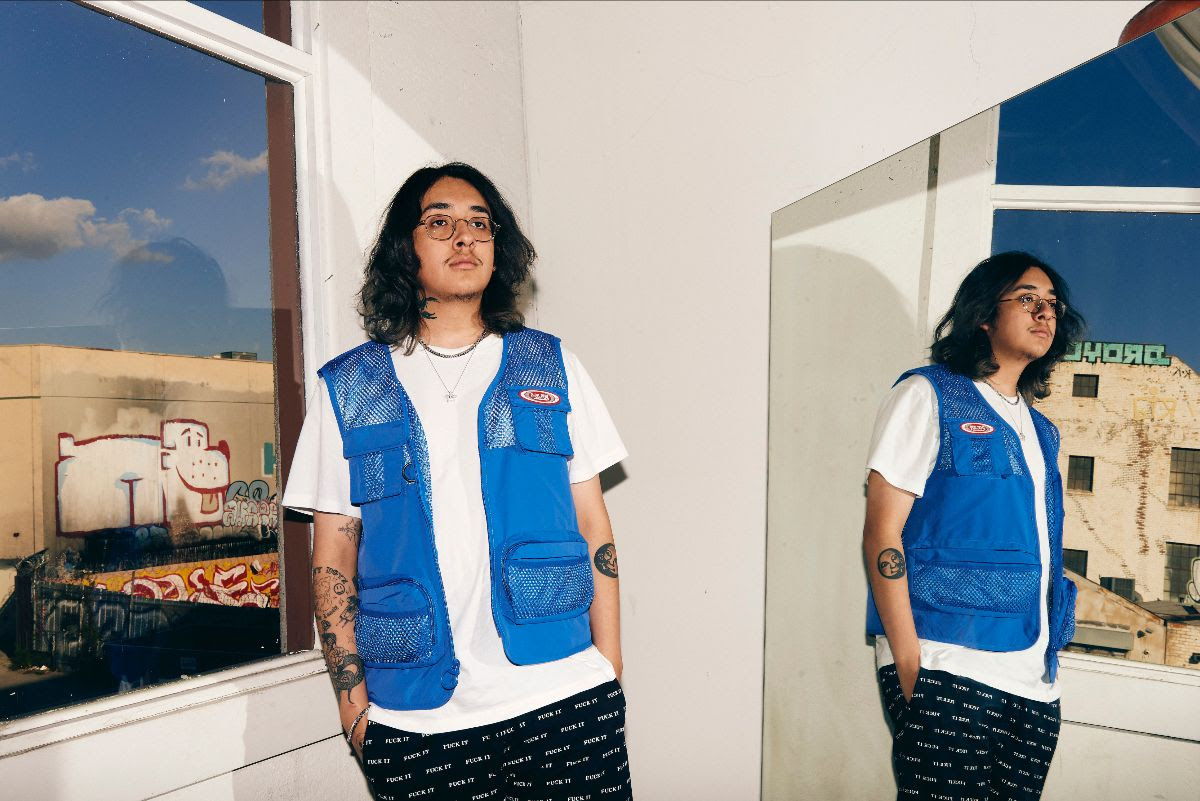 Skullcandy's launch of Mood Boost signifies a proactive approach to combatting the growing mental health challenges faced by millennials and Generation Z. By partnering with To Write Love On Her Arms and through various engaging activities, Skullcandy aims to spread positivity, promote honest conversations, and contribute to therapeutic support for those in need. This initiative represents the values of a company that genuinely cares about its community and strives to make a difference in the lives of individuals struggling with mental health issues.