Skullcandy announce the launch of Mood Boost: an important initiative launched in response to the deteriorating mental health among millennials and generation Z. But what's actually behind it?
Together with the non-profit organization "To Write Love On Her Arms", it is Skullcandy's goal to create a feeling of well-being every month and thereby draw attention to topics related to mental health.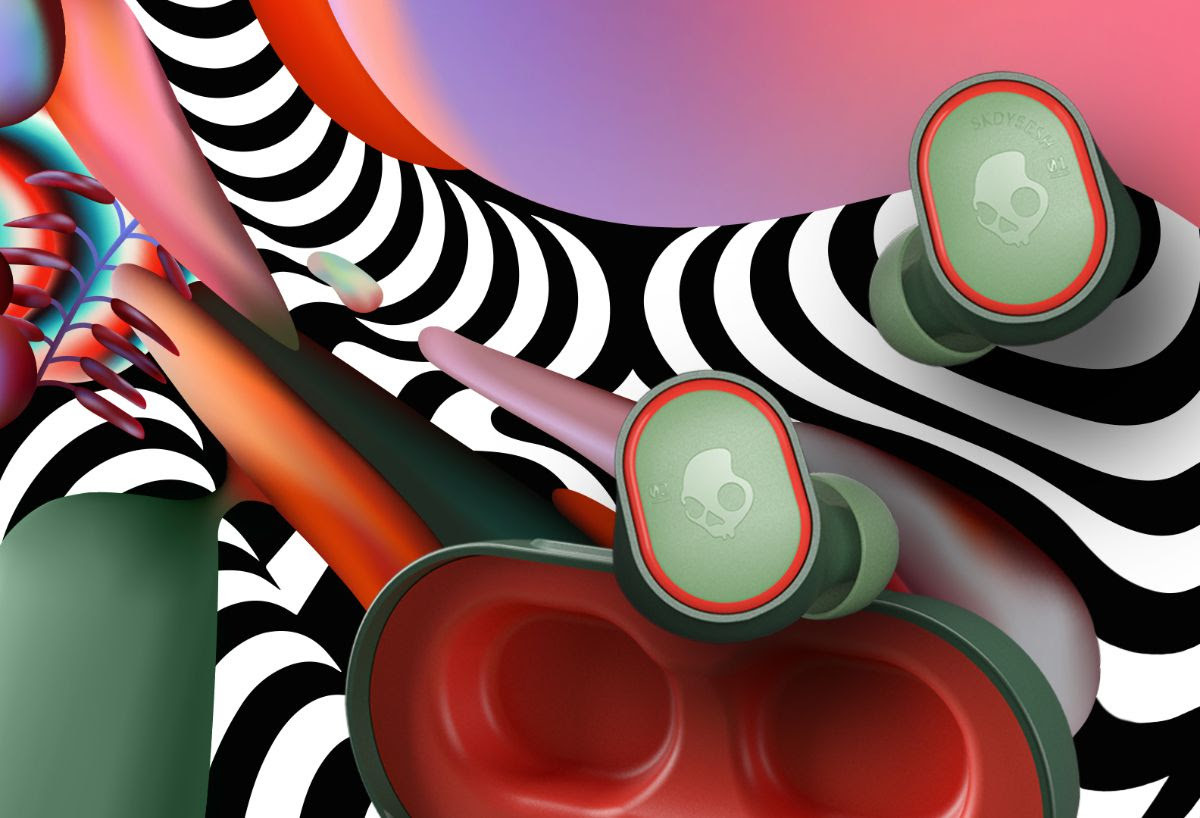 ‍

"Music can play a big part in coping with depression and anxiety. Music reminds us that it's okay to feel and it's okay to be honest, and those truths relate directly to mental health" said Jamie Tworkowski, founder of To Write Love on Her Arms. Therefore to spread good mood within the Skullcandy community, Skullcandy is planning on releasing exclusive music content, insights into the life of an athlete, and limited edition product-bundles every month in collaboration with various unique artists.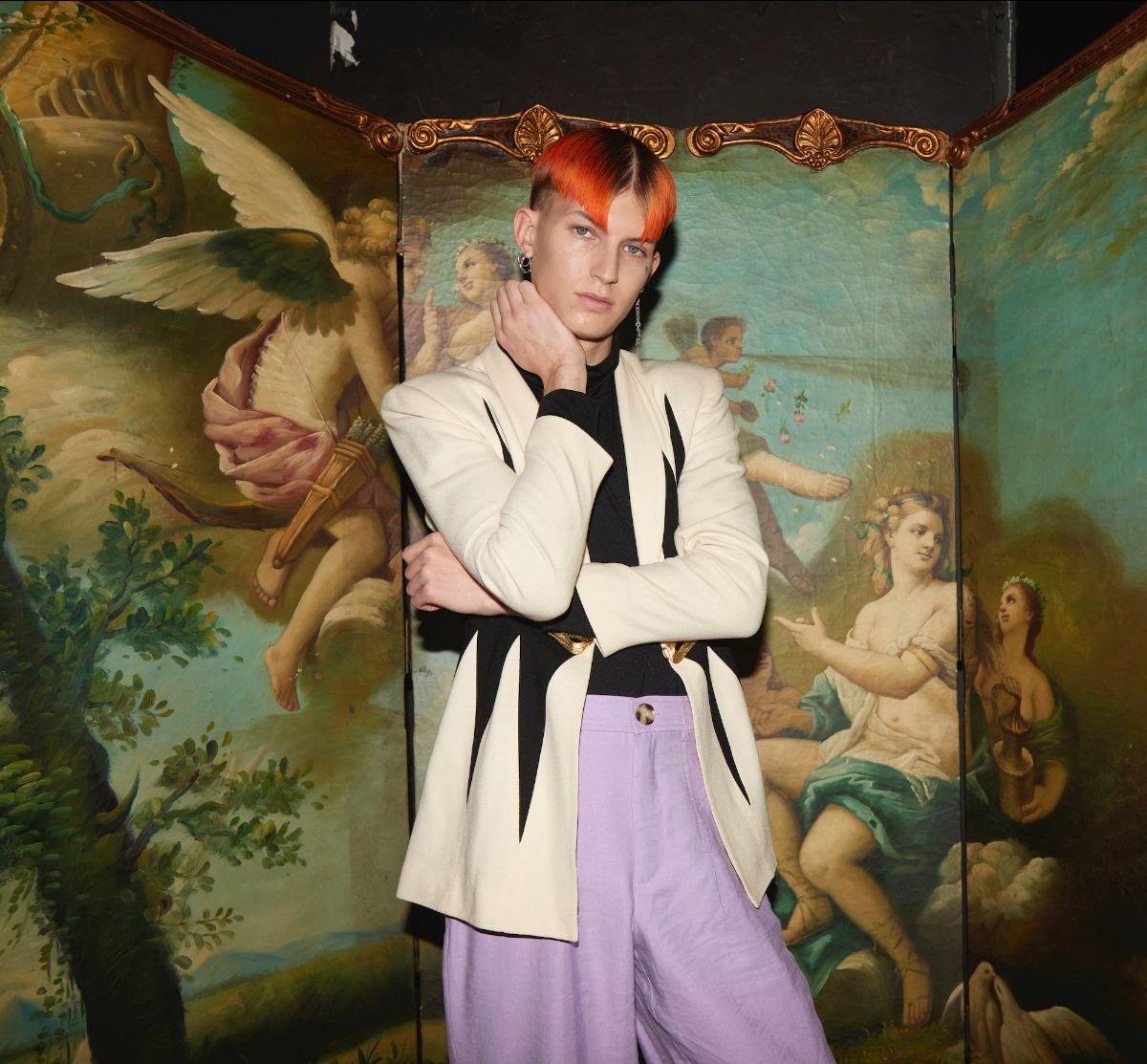 The worldwide campaign started on April 7th, 2020 with the mood "Blissful" and in the next 12 months Skullcandy will deal with other moods like "Original", "Strong", "Hopeful" and "Determined" and the social feeds who enrich with a daily dose of positive thinking.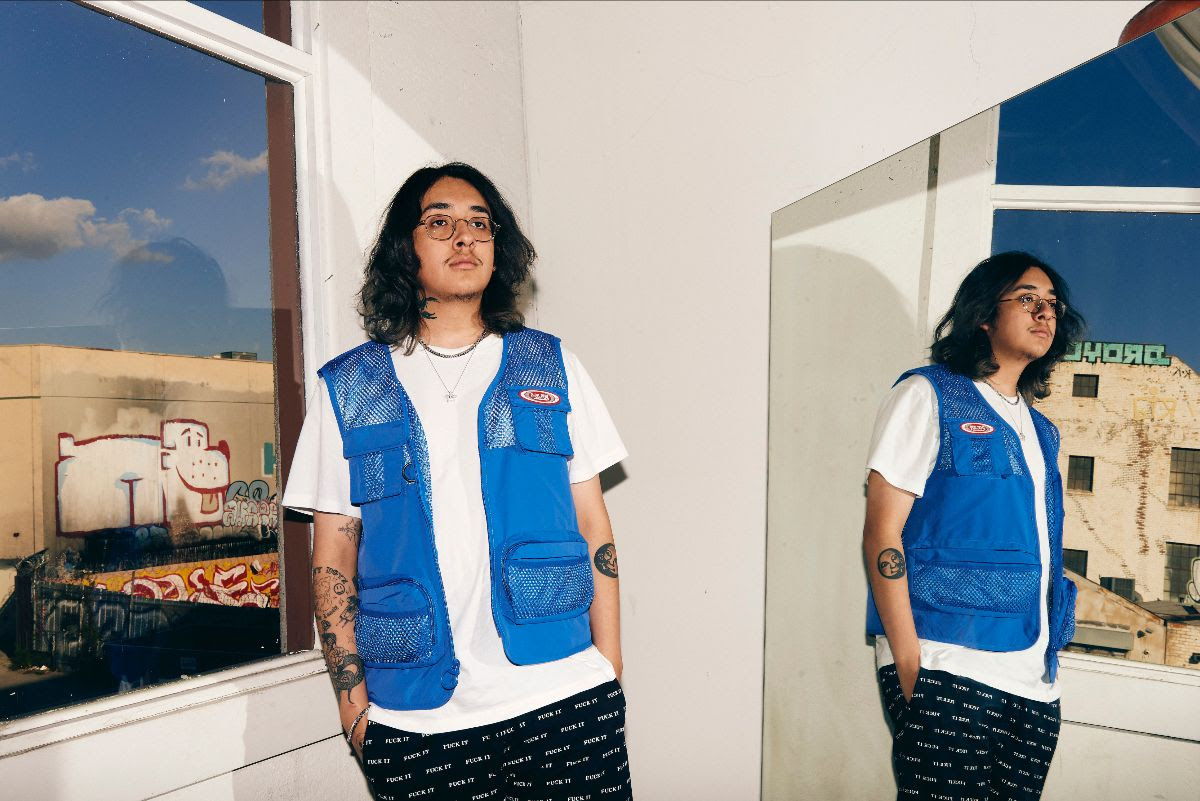 Part of the proceeds from the bundle sales go to "To Write Love on Her Arms" and go directly into therapy and rehabilitation measures for adolescents with depression and addiction problems.
Since 2006, the organization has replied to more than 250,000 messages from individuals in 100 countries and has invested more than $ 2.6 million in therapy and rehabilitation. We love a company that supports their community and stands behind such an important social cause! 

Find more information at https://www.twloha.com