The British series Glue is probably one of those series that have received little attention outside the UK. Skins director Jack Thorne came up with the idea of bringing another British teen drama to the screens. Glue, however, differs particularly in its suspense and its criminalistic storyline.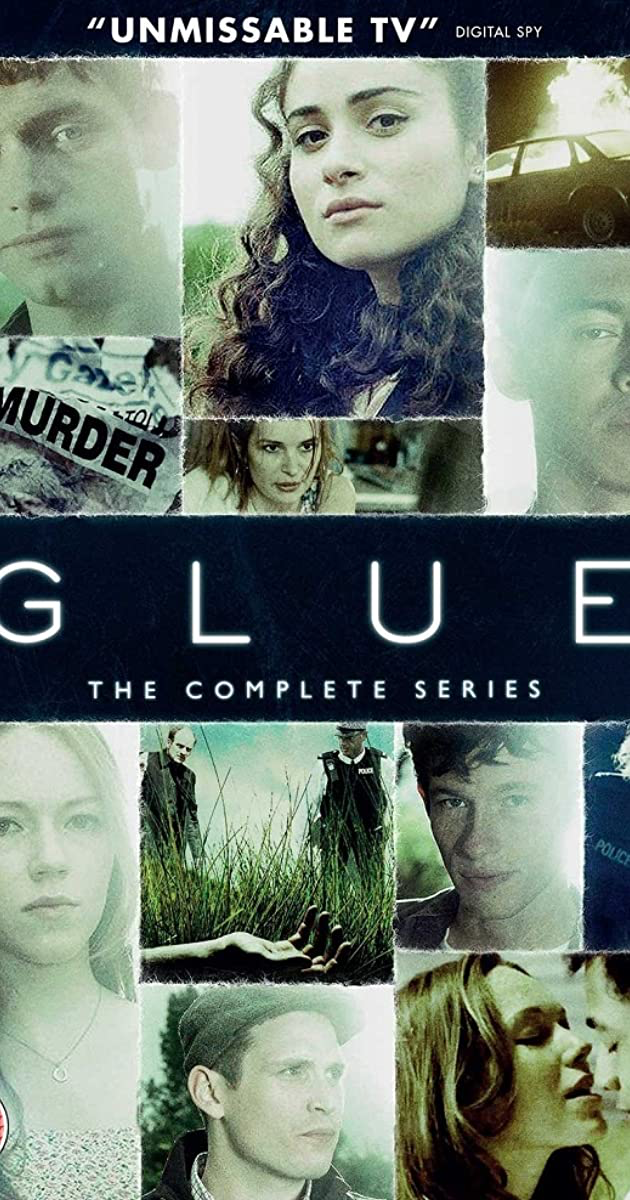 The series takes place in the small English town of Overton. There is a rather idyllic coexistence there, because most of the city's residents earn their living from agriculture. As in the well-known E4 series Skins, there are several different main and secondary characters, of the same age, who all belong to the same clique. The series starts with a drug trip of the various young people in an oat silo. The scenery seems dreamy and melancholy. You can tell how important it is to the young people to be together in the clique and how much they want to escape from the general rut of rural life.
‍
The main plot starts a little later. A boy's body is discovered in the field under the edges of a tractor. Death by suffocation. The face dipped in the thick mud. 14-year-old Caleb was part of the gang and the friends are now wondering who could have killed the boy. The newcomer to the police force, Ruth Rosen, once belonged to the clique. She gets to the bottom of the case and sees some new abysses in the otherwise romantic, quiet small town. From ketamine escapades to the secrets of the Sinti and Roma. It could have been anyone. The visual standard of the series is also very high. A bluish filter often makes everything look dreary and bleak. Nevertheless, each of the main actors looks very authentic and beautiful – all in their own individual way.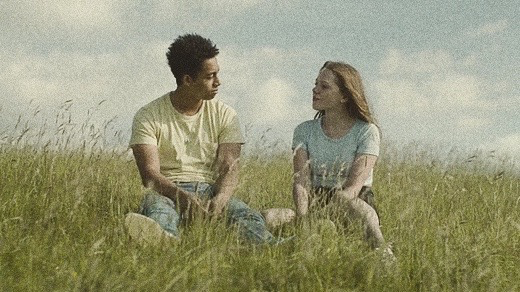 The series only has a total of eight episodes and only one season. Since the case will be resolved at the end, it is not expected to be continued. At the center of the plot is the beautiful, red-haired rider Tina (Charlotte Spencer), who has various romantic affairs with different boys within the clique. She brings that certain high school feeling to the series, while the other characters next to her seem a bit pale. Stubborn, stormy, passionate. Tina doesn't let anyone tell her anything, and certainly not her then friend Ruth, who is now interrogating her and placing her under suspicion.


Glue is a short but succinct series that authentically portrays the bleak life of British youth in the country and yet decorates it dramatically but not too far from reality. Those who like horses will love Glue because of its very special farm aesthetic.