How sustainable can a sneaker really be?
As the call for sustainable change in the fashion and streetwear industry gets louder, more consumers are starting to question their consumption and looking for ways to make a change. With a documented love for sneakers, we've got an eye on how our favorite brands are addressing the conversation.
With its Move to Zero initiative, Nike is striving toward zero carbon and zero waste. The brand is currently working on changes in the way it sources, processes, and manufactures materials. The latest round in this project: sustainable sneakers made from recycled materials.
Industrywide, sneaker production involves certain processes that are environmentally harmful. Nike is now rethinking some of these steps, such as eliminating boilers (crucial in many parts of the shoemaking process, but reliant on fossil fuel). In its communications, the brand has shared that it has the climate impact of a global city, a significant figure that comes with a huge responsibility to become more sustainable. In order to do that, its current focus ranges from innovating the design and production of materials to increasing the use of low-carbon alternatives and recycled materials. The Nike Grind collection was born out of this brainstorm, resulting in sneakers produced from scrap materials that would have otherwise entered the waste stream.
Beyond the shoe, the brand is also looking at the packaging. This part of production takes up 30% of its waste footprint, which Nike is aiming to decrease through smaller boxes, paperless return labels, and minimal plastic components. And with consumer-focused projects like Reuse-A-Shoe, customers can funnel old shoes back into the Nike Grind project to create a more circular system.
As for the most sustainable sneaker you can get from Nike right now, that's the Nike VaporMax 2021. Made with a minimum of 40% recycled materials by weight and an outsole that incorporates Nike Grind, it's worn here by model, influencer and artist, Canel Ataman.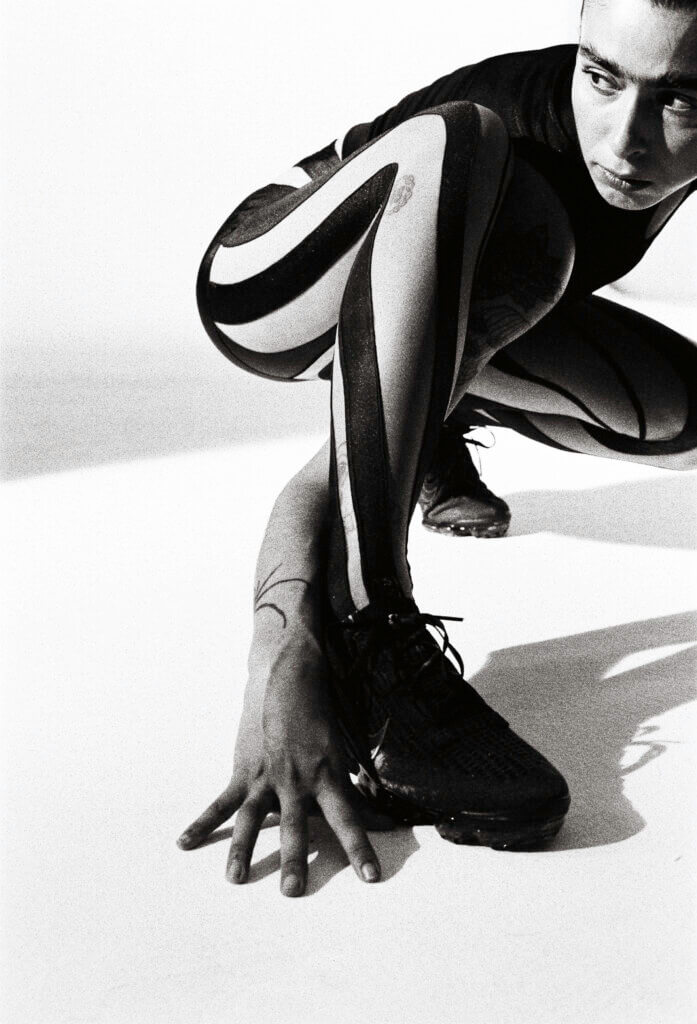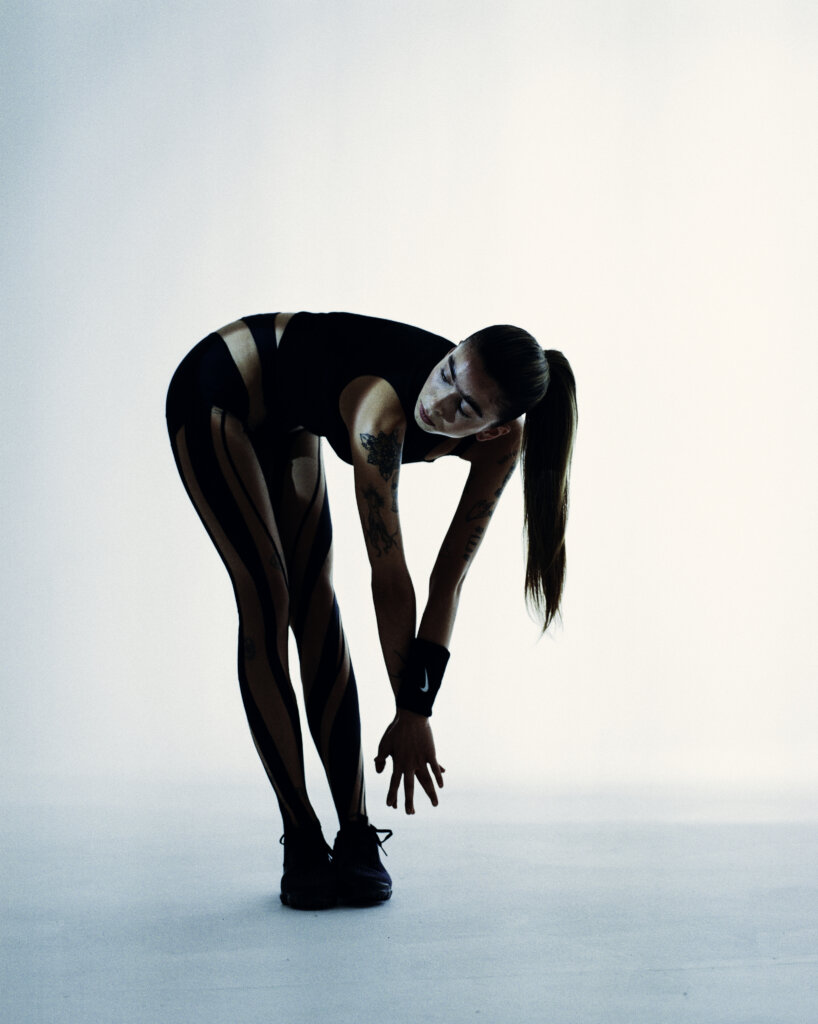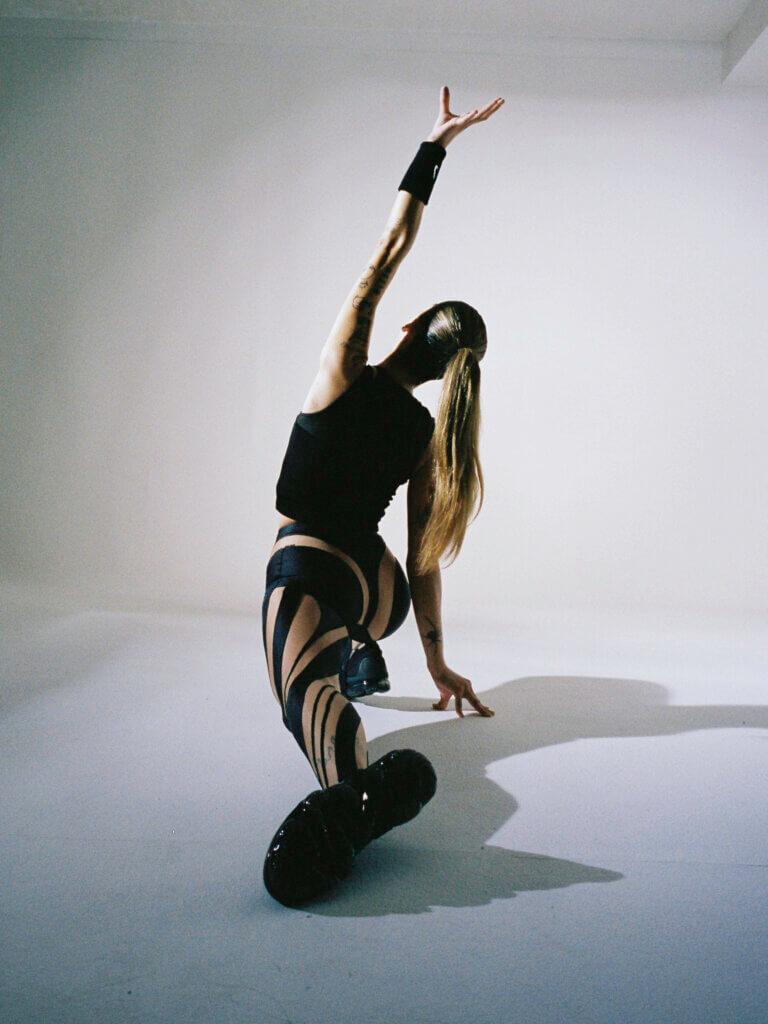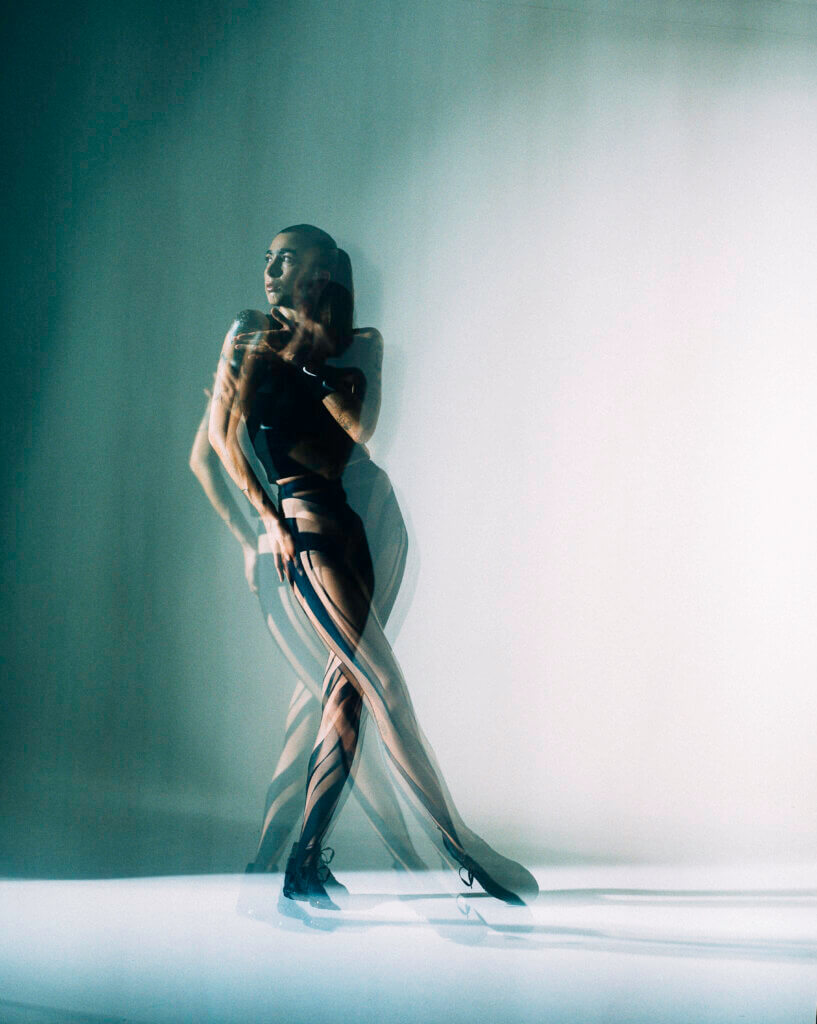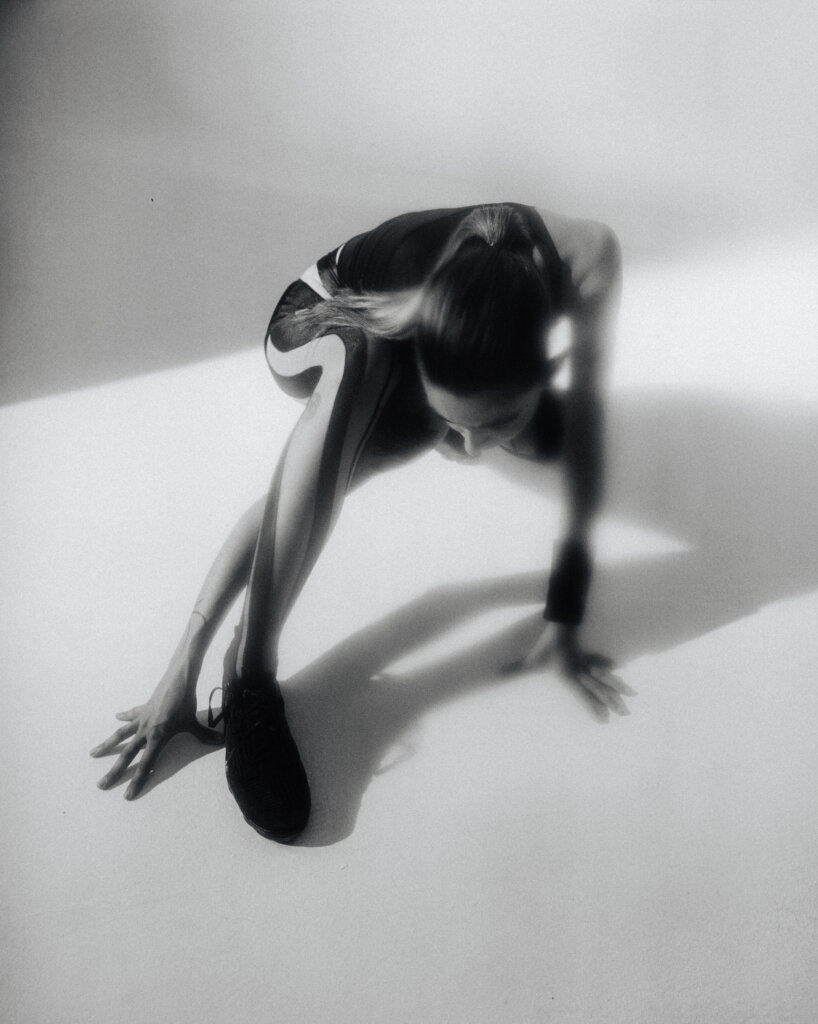 Explore Your Abilities
I am Canel Ataman, a 25-year-old Turkish girl born and raised in West Germany. I've lived in Berlin for almost two years while studying Turkology, Turkish history, and culture. Berlin is just the right place to explore and dig into all your abilities.
Mix It Up
My favorite aspect about sneakers is that they give me a feeling of freedom. I can wear the fanciest dress, but still run after my last train without stumbling. Style-wise, I like a mixture of secondhand, vintage shopping, and upcycling my clothes. I love the feeling of something pre-worn that is one-of-a-kind.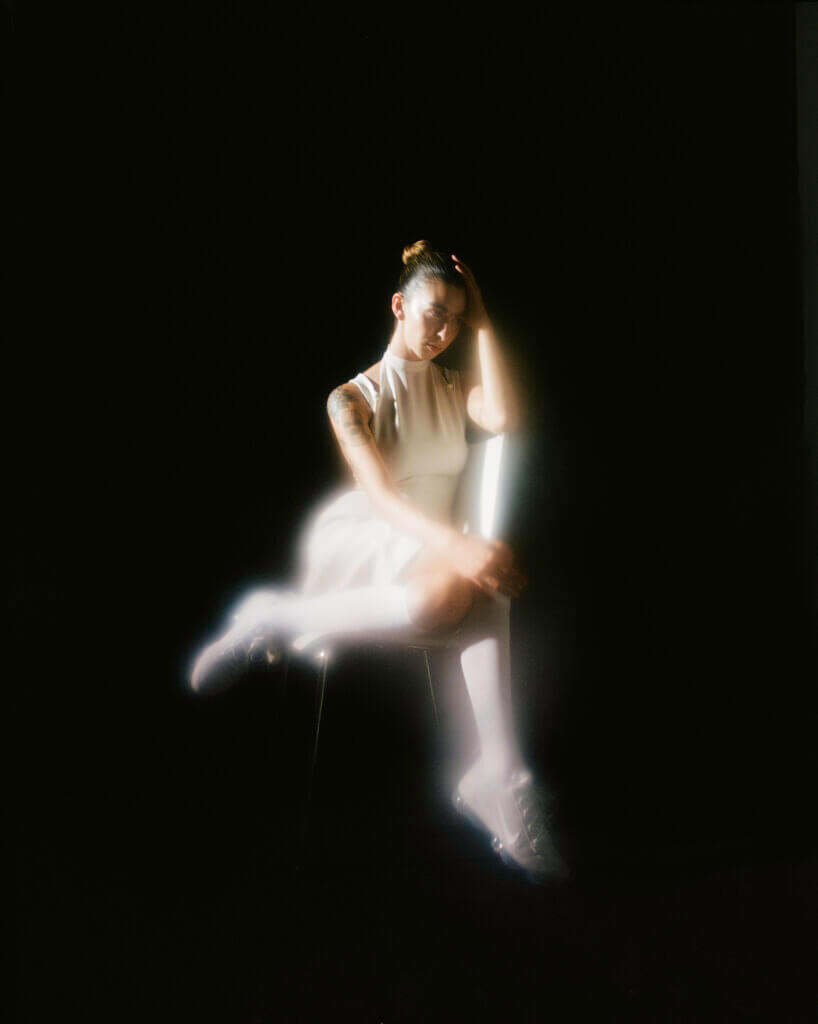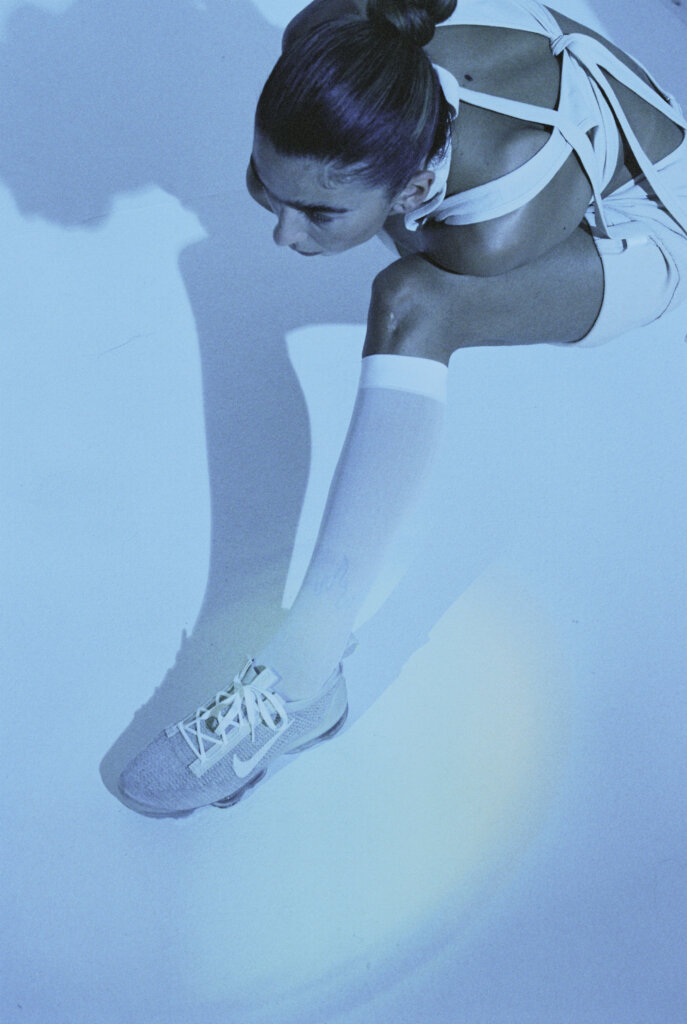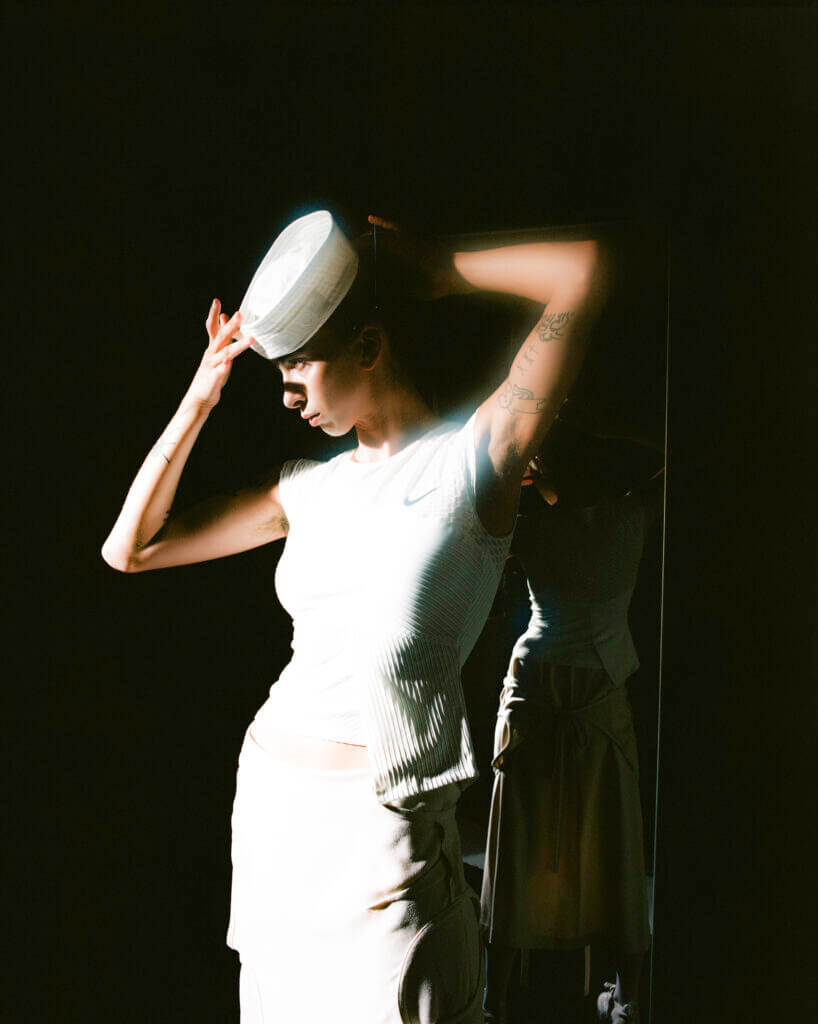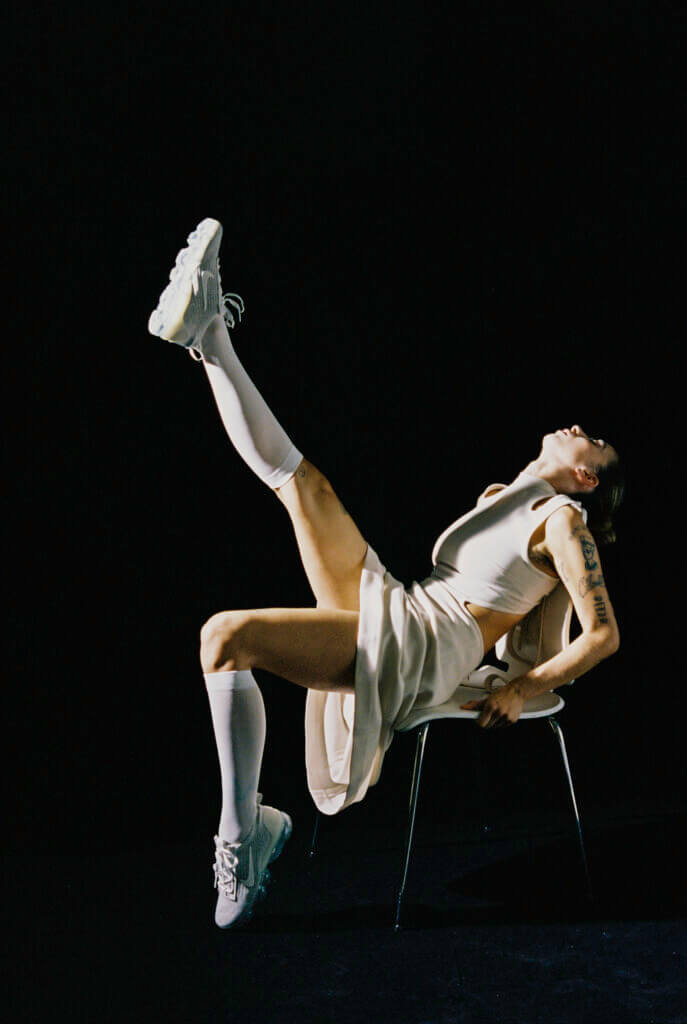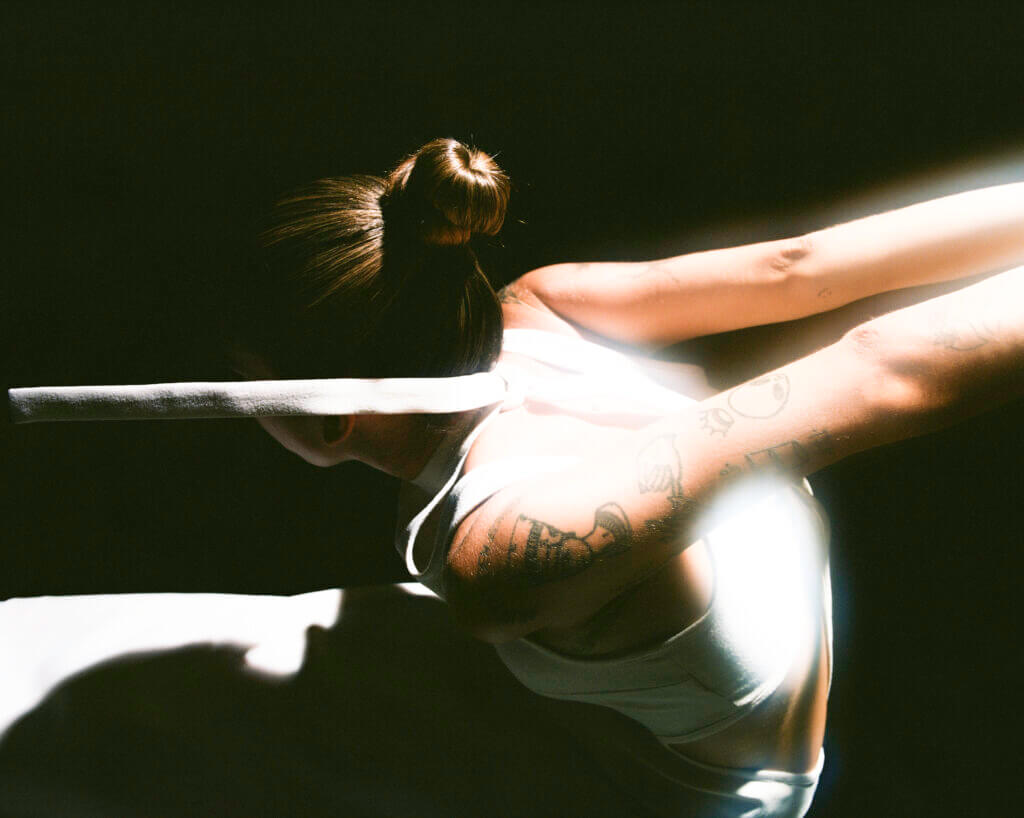 Shop With Conscience
My parameters for conscious consumer choices are trying to incorporate minimalism into my life, and distinguishing between necessary and unnecessary buys. When I'm searching for everyday items, I consider how they're made. I reuse garments as often as I can. For events where I plan on wearing one special garment, I try to borrow it from friends.
Be You
Let EVERYBODY just be—no matter what gender or sexuality you are, what body type you have, or the amount of body hair you choose. As long as you're not hurting anybody with your lifestyle and choices, be free and let others have the same opportunities.
Quotes have been edited and condensed for clarity.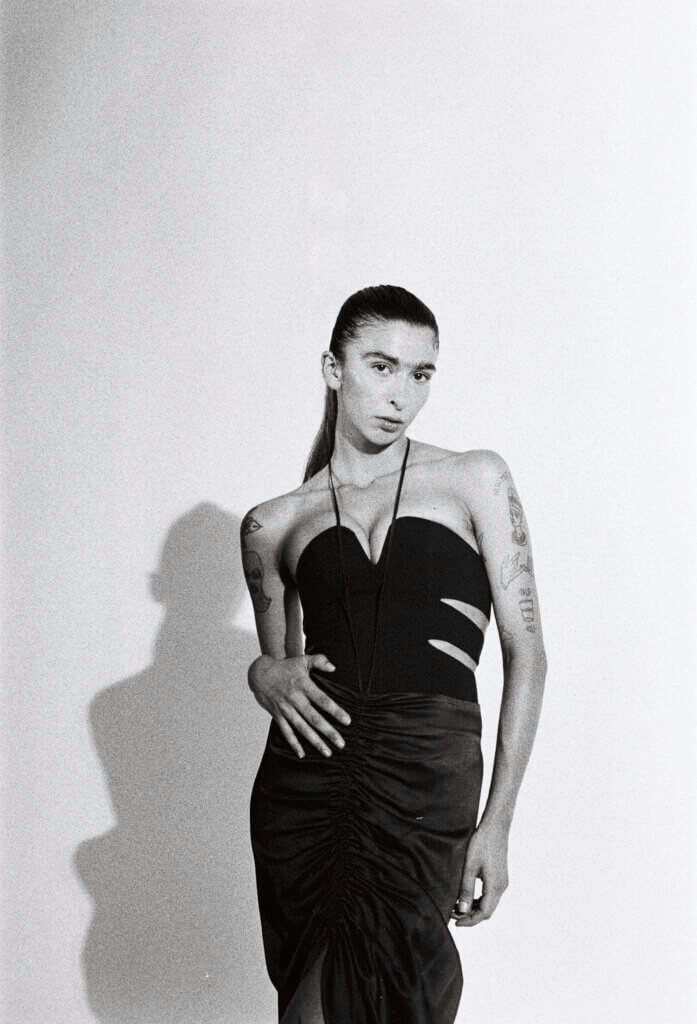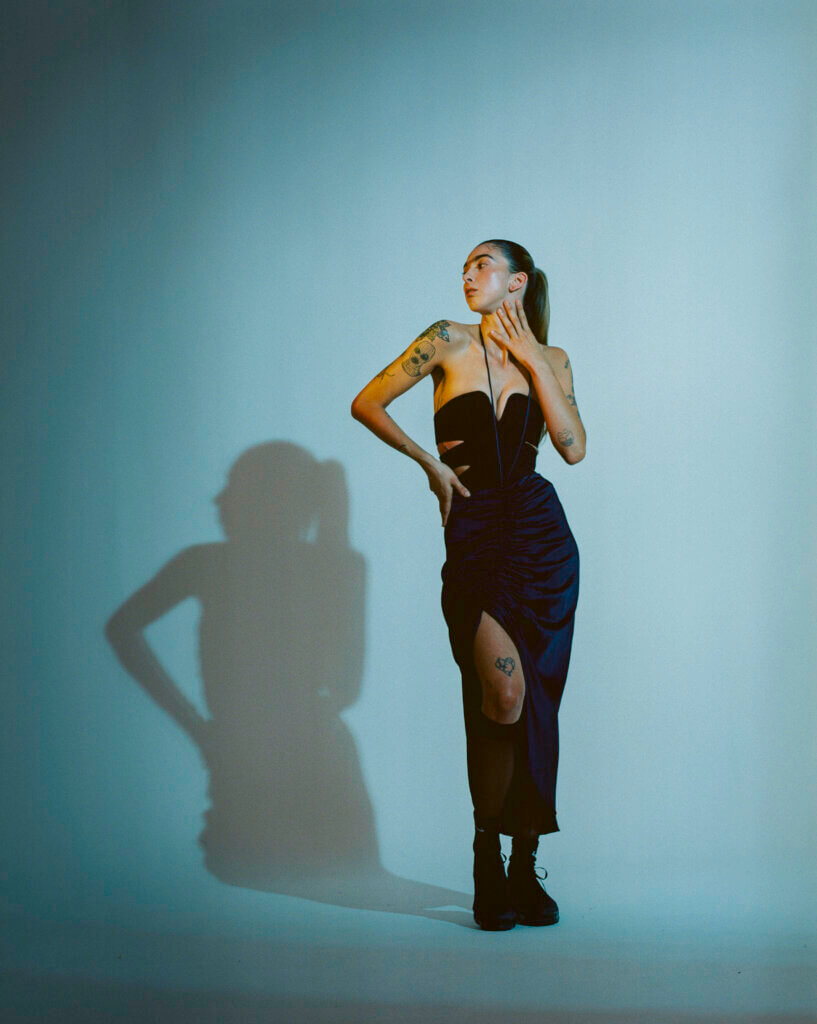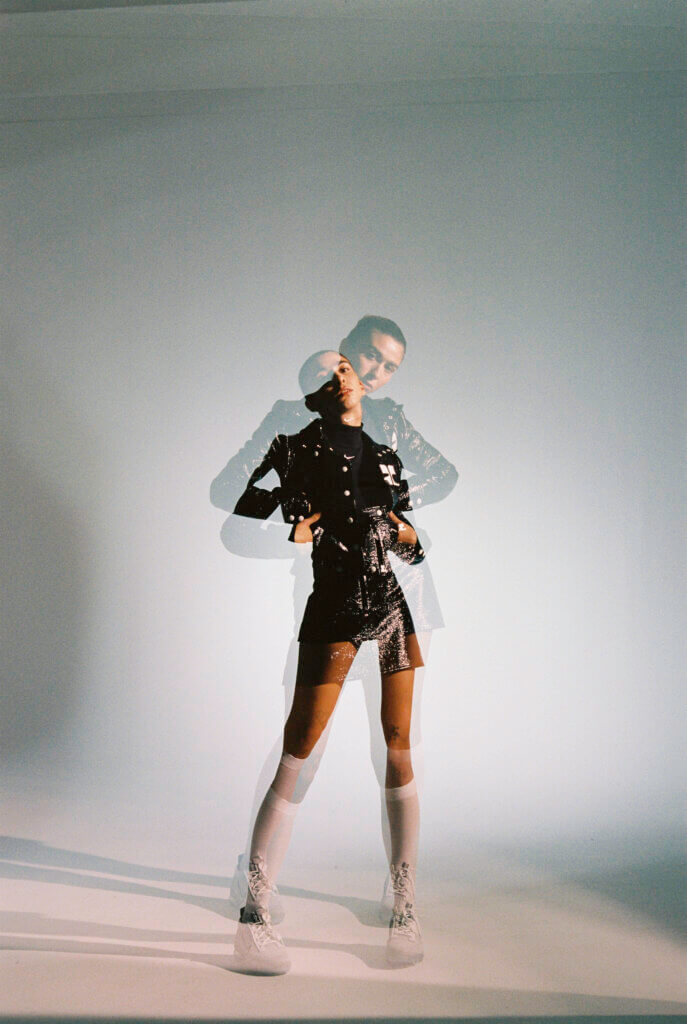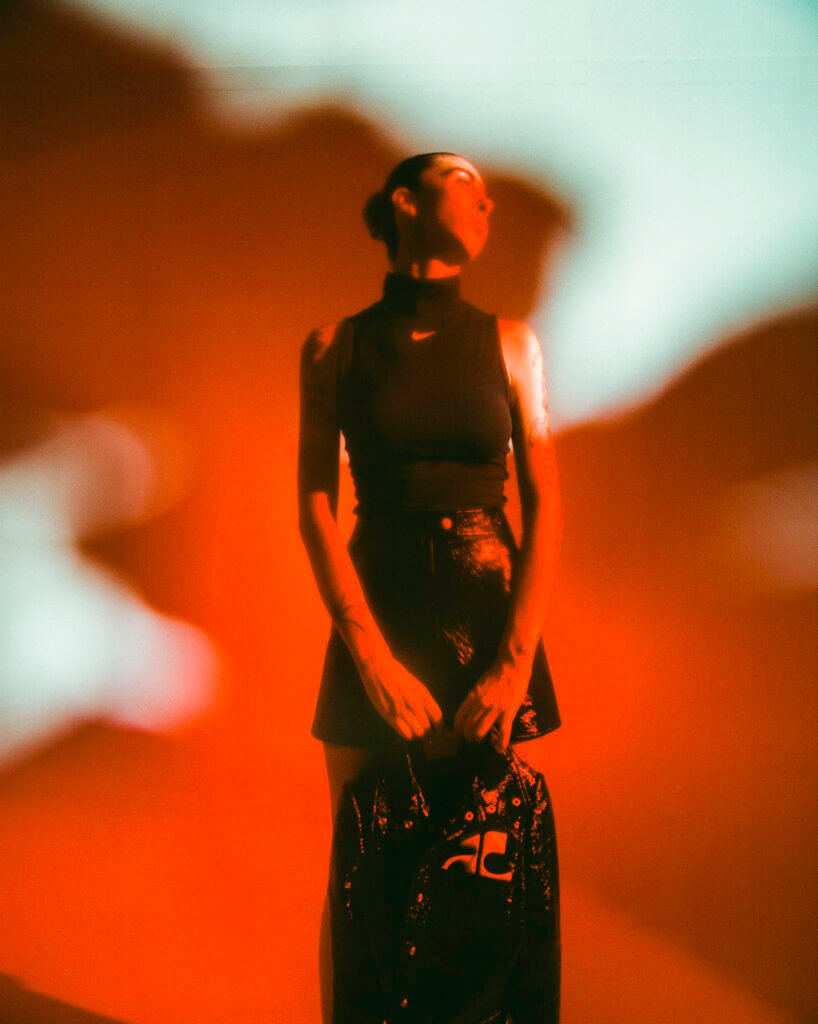 Text was edited by: Sarah Y. Wu