Once again, Nike is hosting its annual Air Max Day, and this year, you can expect an interactive, virtual journey around the world. In addition to the launch of its new Spring 2021 Air Max collection, Nike is inviting the global community to watch, listen, connect and get creative.
‍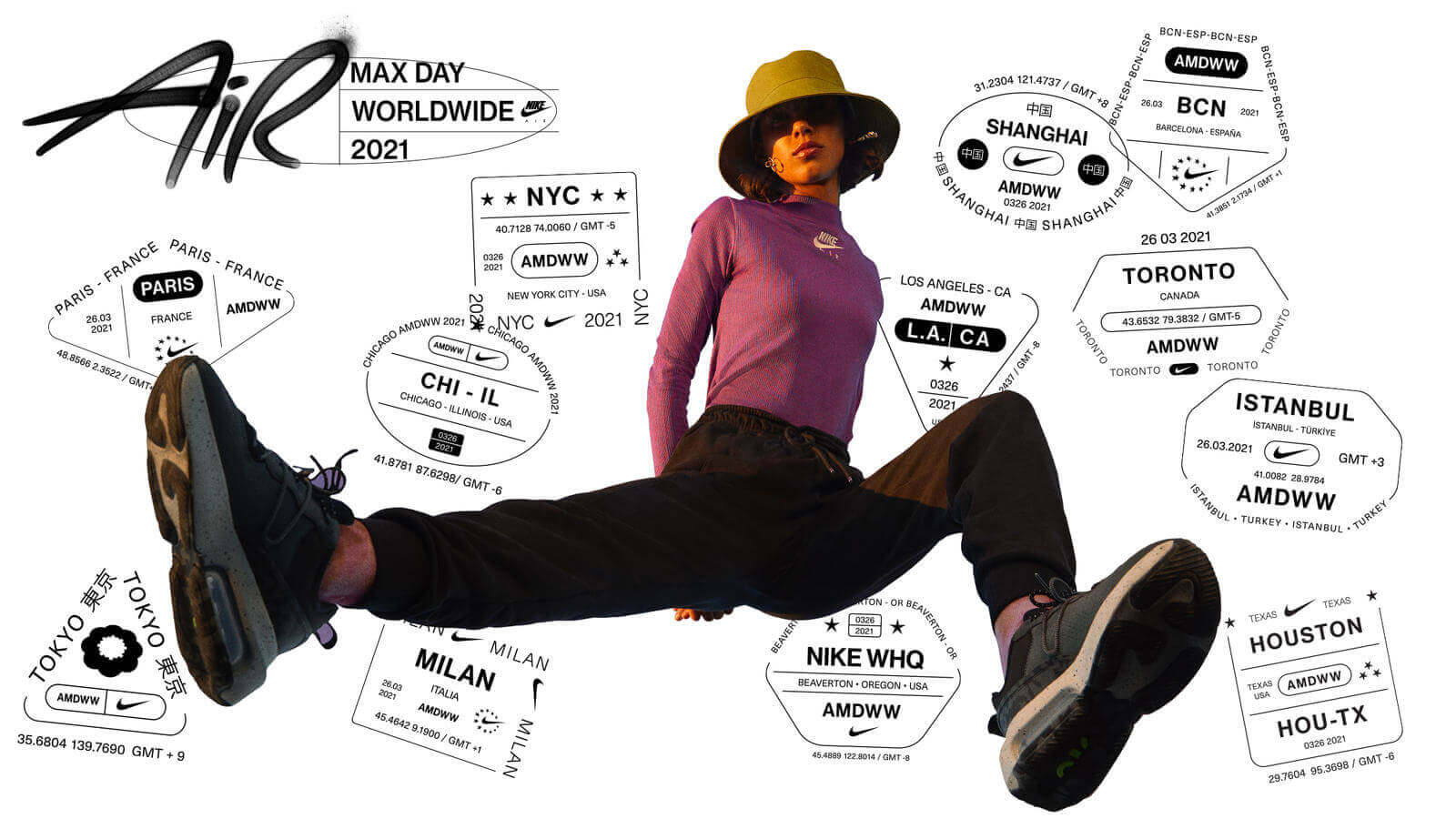 ‍
The heritage of Air needs little introduction. Since its inception in 1987, Air has accelerated into a franchise that's forever altered the course of sneakers and culture at large. For sneaker lovers obsessed with its rich history and design, Air Max Day is a chance to celebrate, engage, exchange, and enjoy everything from exclusive content to product drops to panel talks to creative workshops. Watching, listening, connecting –– however you choose to participate, community building is key.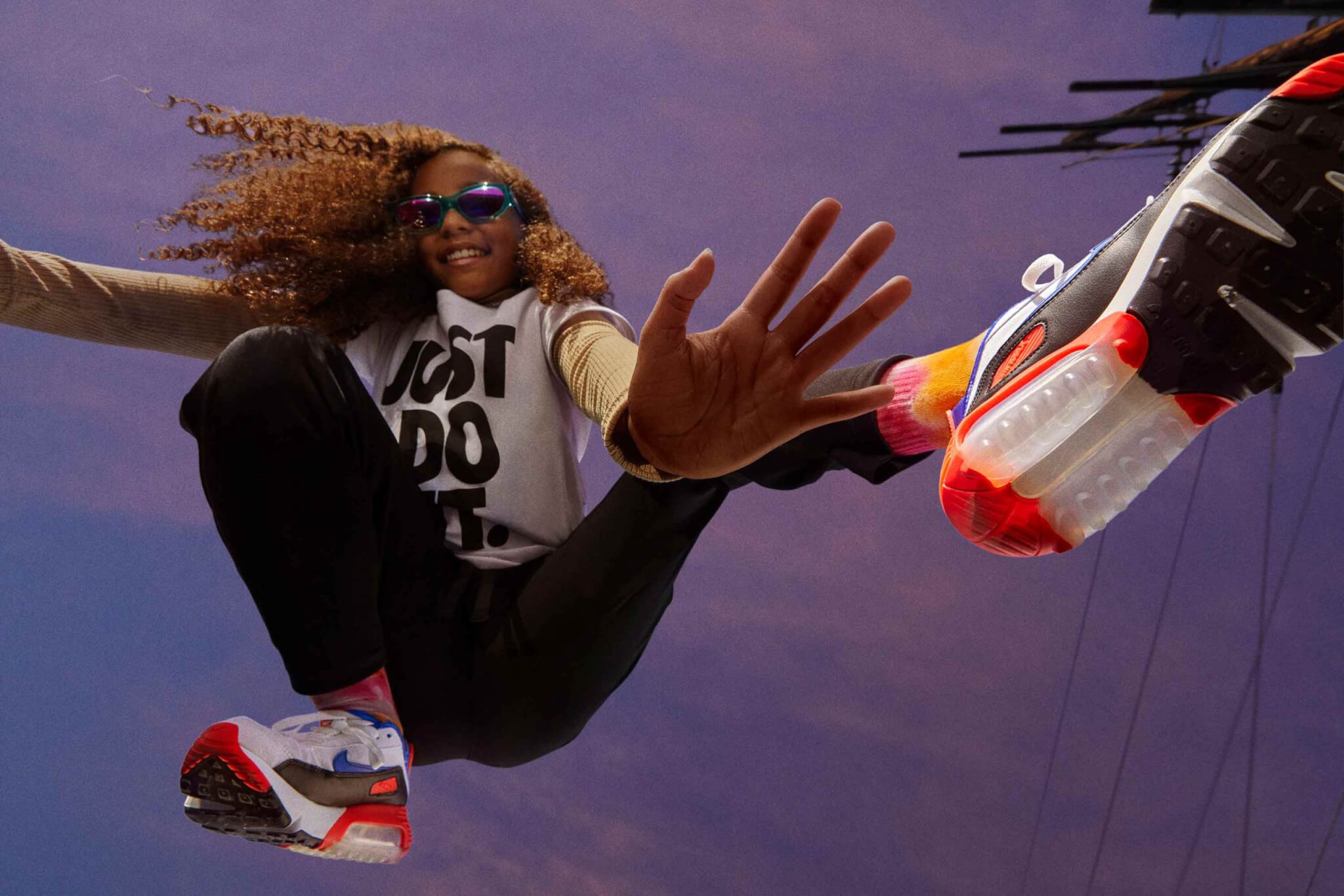 ‍
Click here to register for a full itinerary of digital events happening across Berlin, Istanbul, Milan, Los Angeles, Moscow, Tokyo, New York, and more. TITLE Mag will continue to sustain the energy for Air with a talk on Clubhouse that you're invited to join too! We're bringing together four young Berlin-based female creatives on March 29 at 7.30 pm to talk movement, mindfulness, and fuelling creativity and connection in the age of isolation.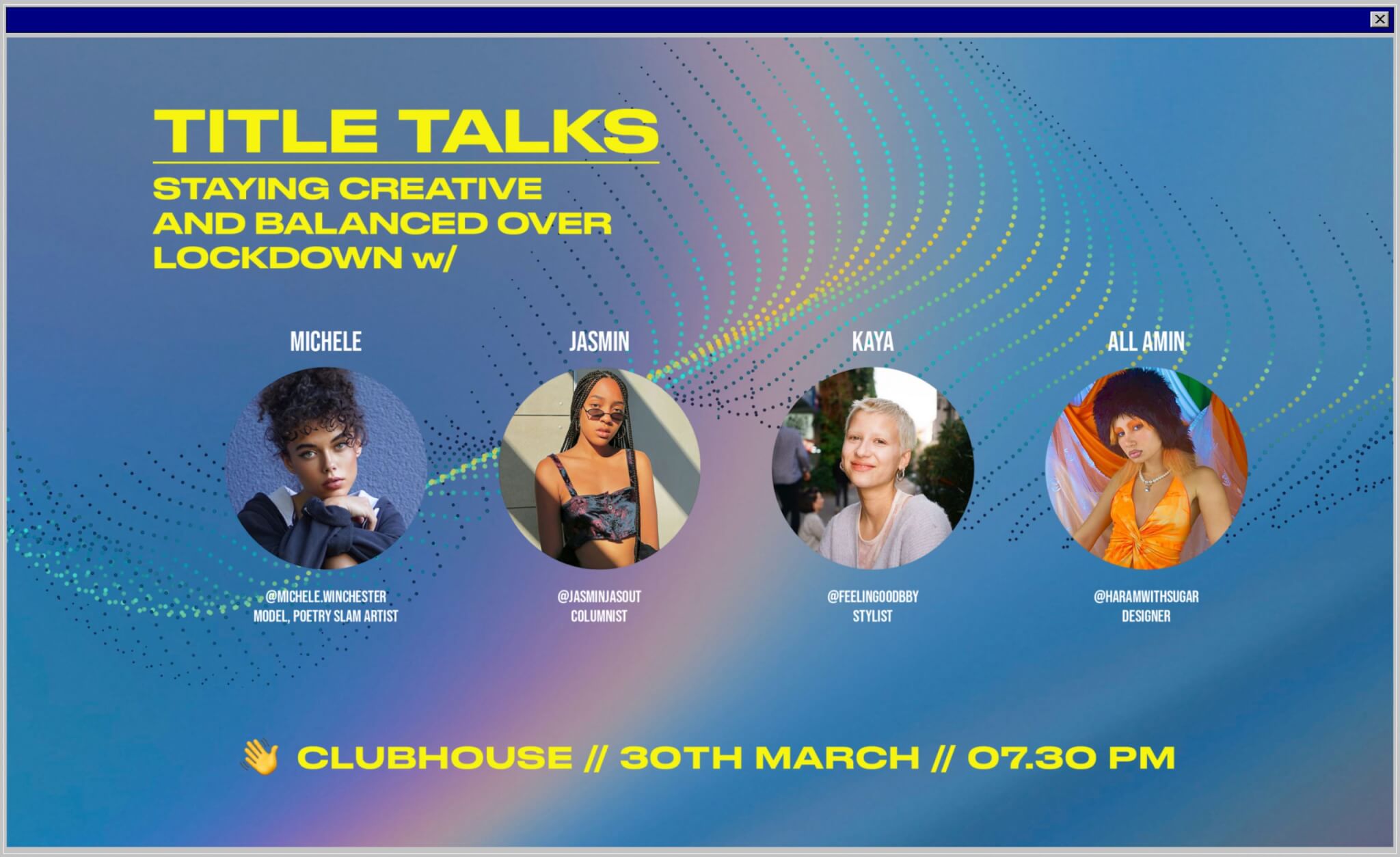 ‍
Meet Jasmin (@jasminjasout), Michelle (@michelle.winchester_), Kaya (@feelingoodbby), and Al Amin (@haramwithsugar). These four young female creators represent our New Gen Creatives. This spring, we will continue to share their unique stories and perspectives, as they reinterpret the new Air Max collection in their own distinct ways and hone their skills as budding creatives to co-produce an exclusive photo series with TITLE. The ongoing pandemic has altered the creative industries for all, but we see this is as a critical opportunity to enable young, underrepresented women who are just starting out to showcase their creativity.
Be sure to listen in on March 30 on Clubhouse for your first introduction to our New Gen Creatives, and stay tuned to see how these women want to lead the conversation from the very start by creating their own narrative for creativity and sneaker culture in Berlin and beyond.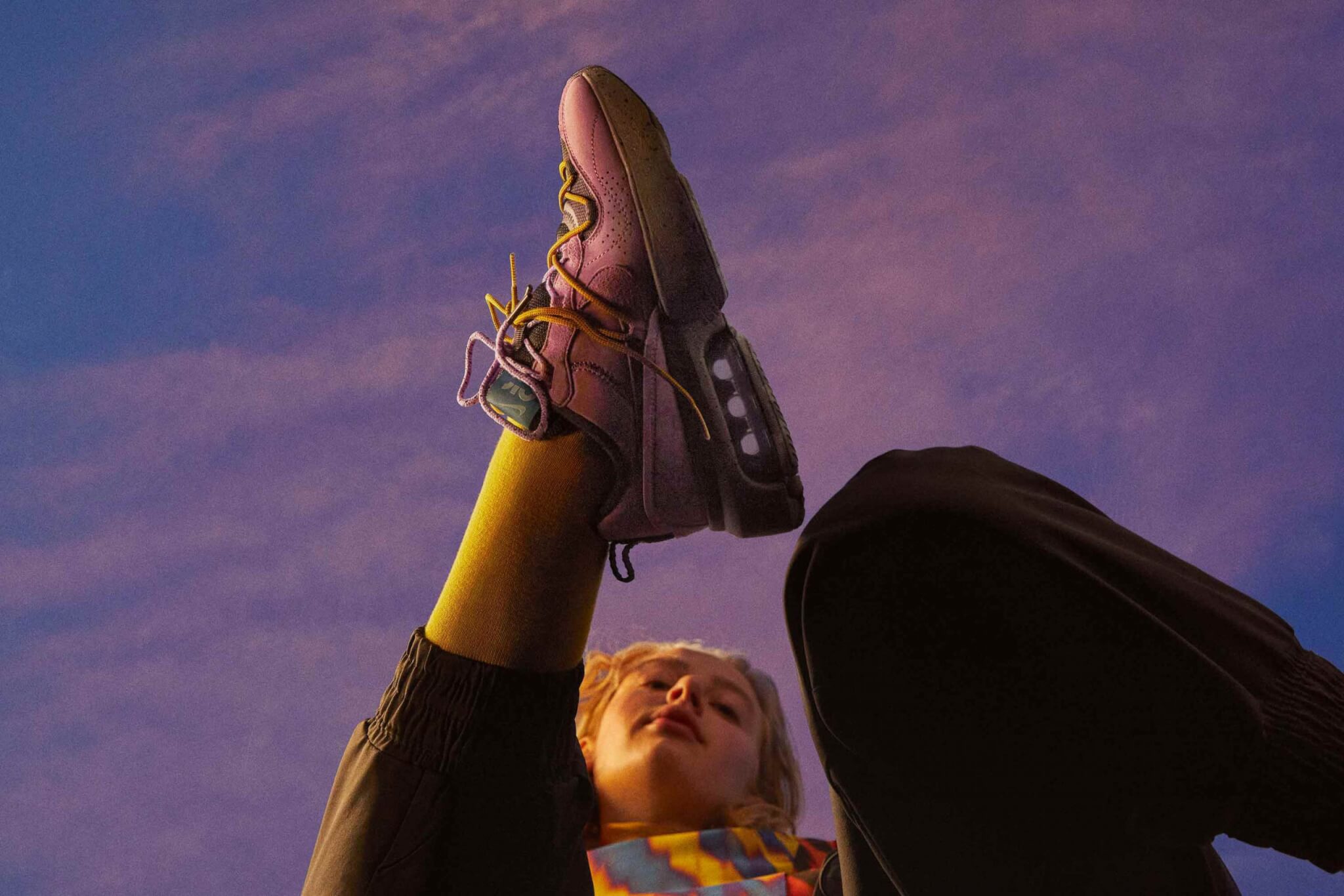 ‍
This isn't the first time we've celebrated female leadership, activism and community through the lens of Air Max either.  Last year, we talked with Sophie Yukiko Saint (@sophieyukikosaint), Wide Awake Earth Quake (@wideawakeearthquake), Franka Marlene Foth (@frankamarlenefoth), Melisa Minca (@melisaminca), and Sade (@sade.nadia) on self-expression, making a difference and the importance of community building during the pandemic. You can read the full article HERE.