With this surprising collaboration, sculptural circular design meets perfectionist functionality. 

During the London Fashion Week Autumn Winter 2020, the fashion house MM6 Martin Margiela presented another collection in collaboration with the outewear specialist The North Face. The focus of the collection is primarily on the iconic references of the two brands. MM6, the contemporary line by Maison Margiela, is known for its unconventional cut. The so-called "circle silhouettes" can be seen again and again in their work, regardless of whether it is knitwear, leather handbags or, in this case, puffer jackets.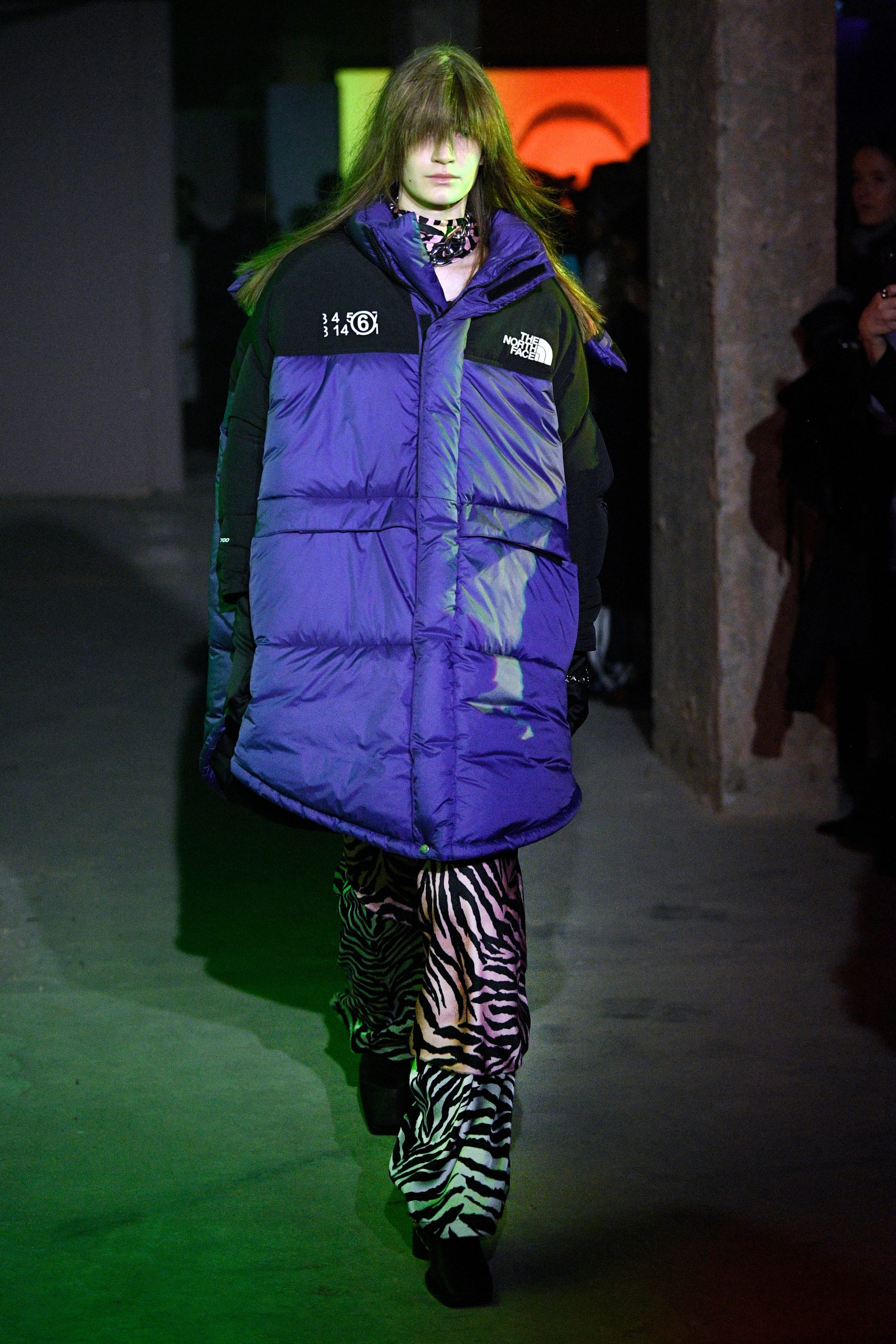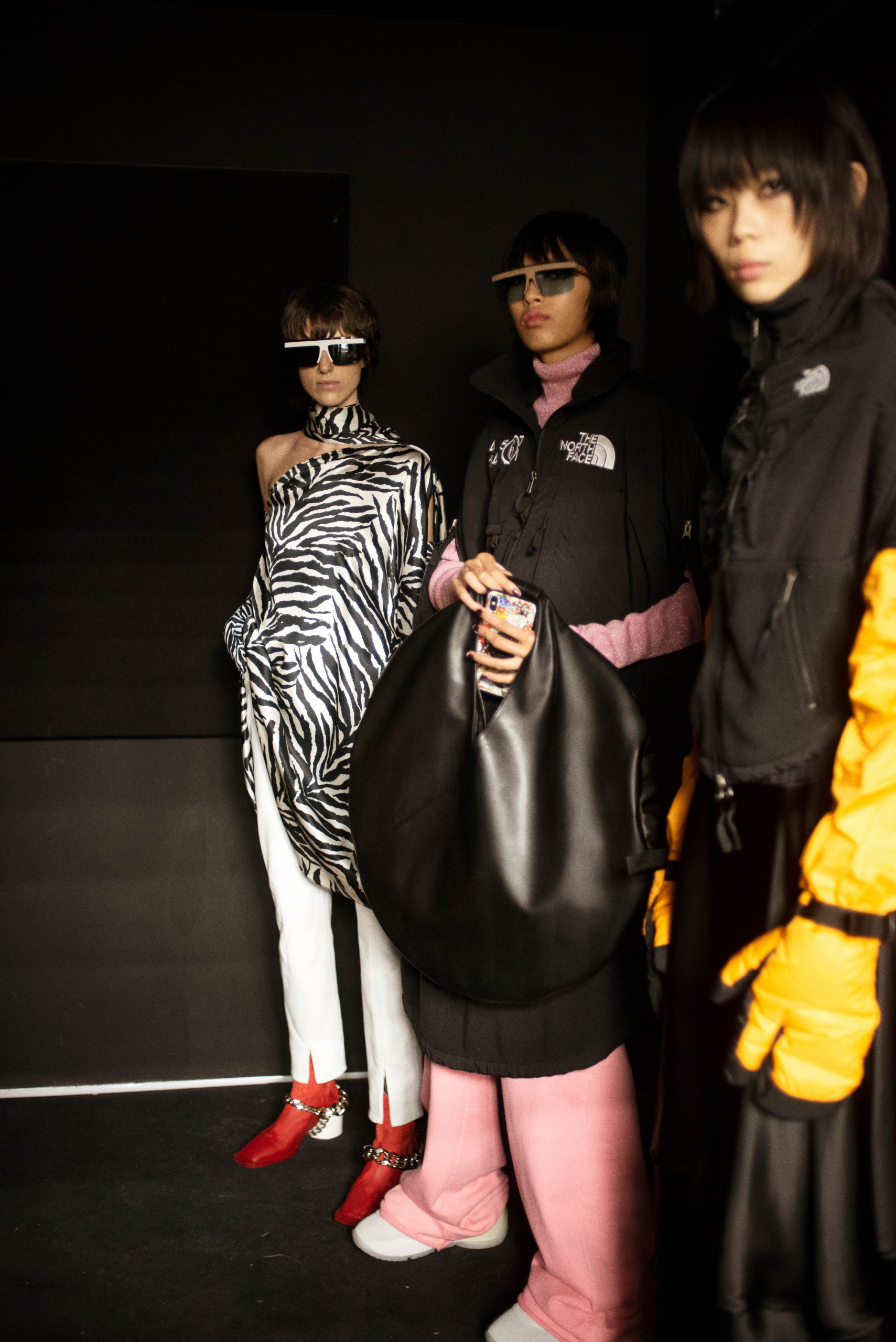 ‍

The North Face reinterpreted three of its jacket models with this collaboration. Including the hooded Himalayan Coat, the cape-style Mountain Kaban and the compact Nuptse puffer jacket. Particularly noteworthy is the selection of accessories for the collab. The Nuptse Scarf, for example, is a kind of fully lined collar with two hand openings that are integrated pockets. The two-part colors that are typical for The North Face products, or especially their jackets, are also meticulously followed in this example. 

In addition, the MM6 logo, larger than one would expect from Mariegla, sits enthroned on the chest where the North Face logo is normally to be found. While the variety of the color palette is limited to black, as well as clear signal colors such as cobalt, violet, bottle green, sun yellow and safety orange, a proactive double branding is decisive for the collection of the two design houses. The circle base camp clutch also plays with the exaggeratedly functional look. The circular, oversized, falche bag is reminiscent of a packed throw tent. Also in this case no space is wasted and the labels of the brands are placed oversized on both sides of the bags.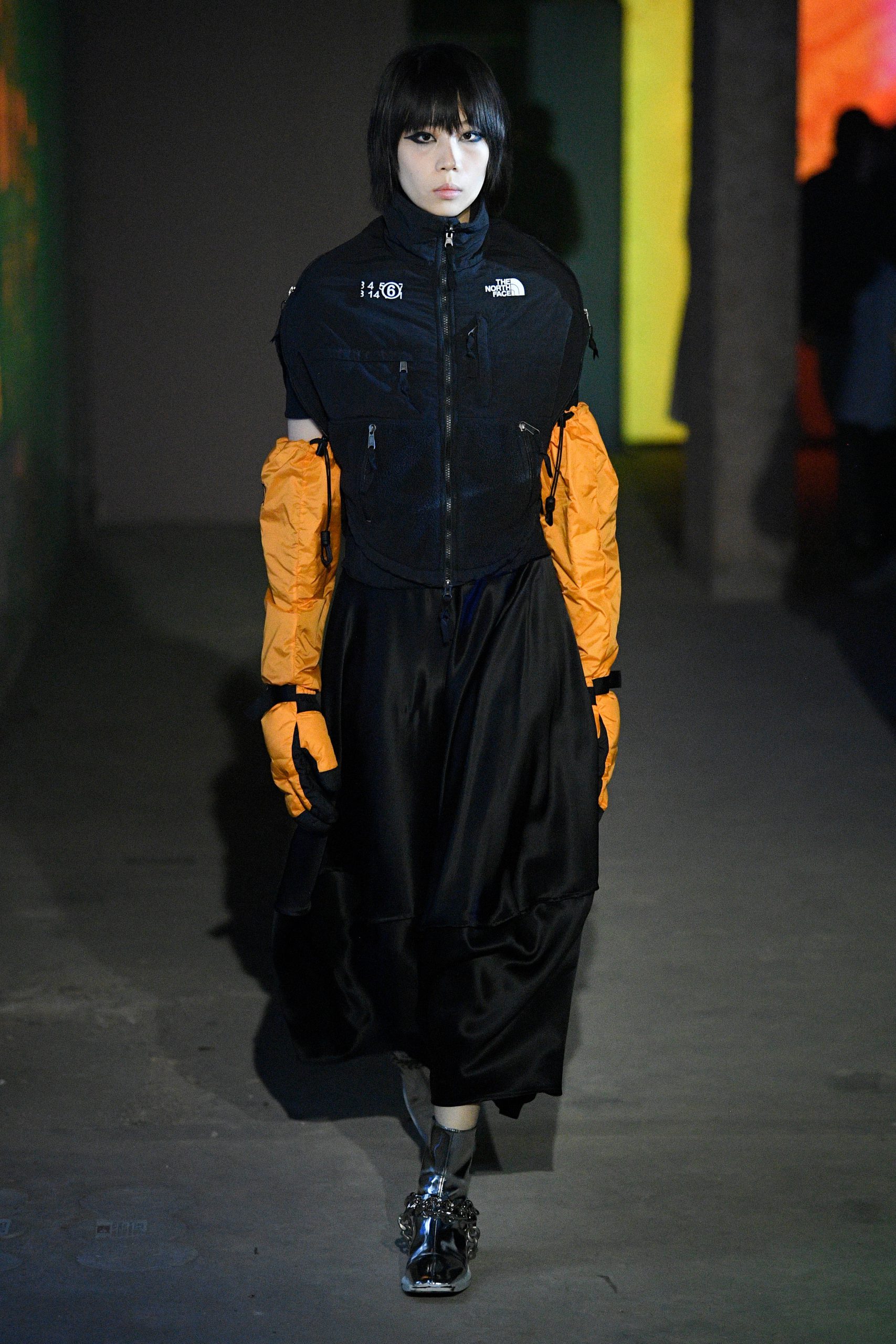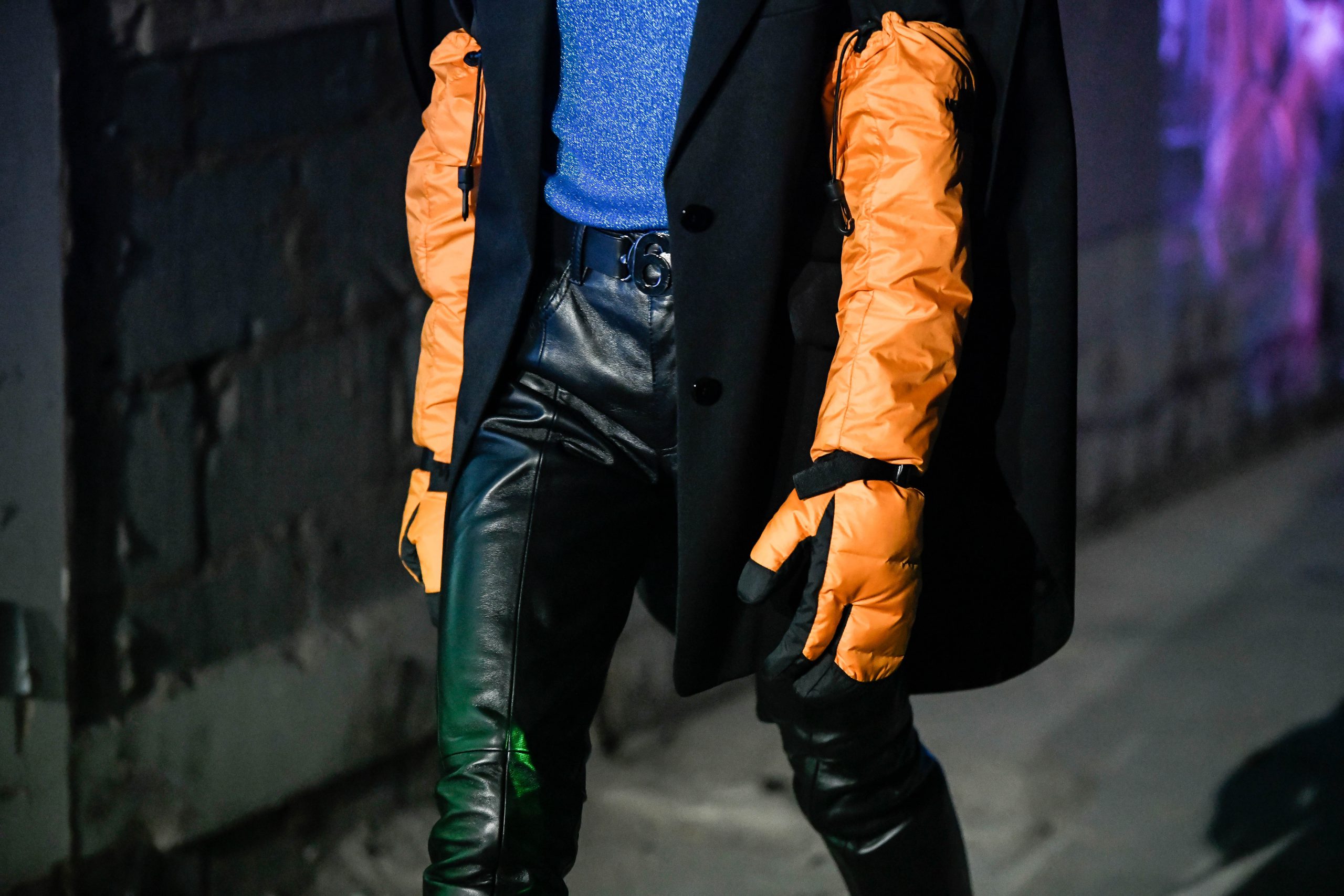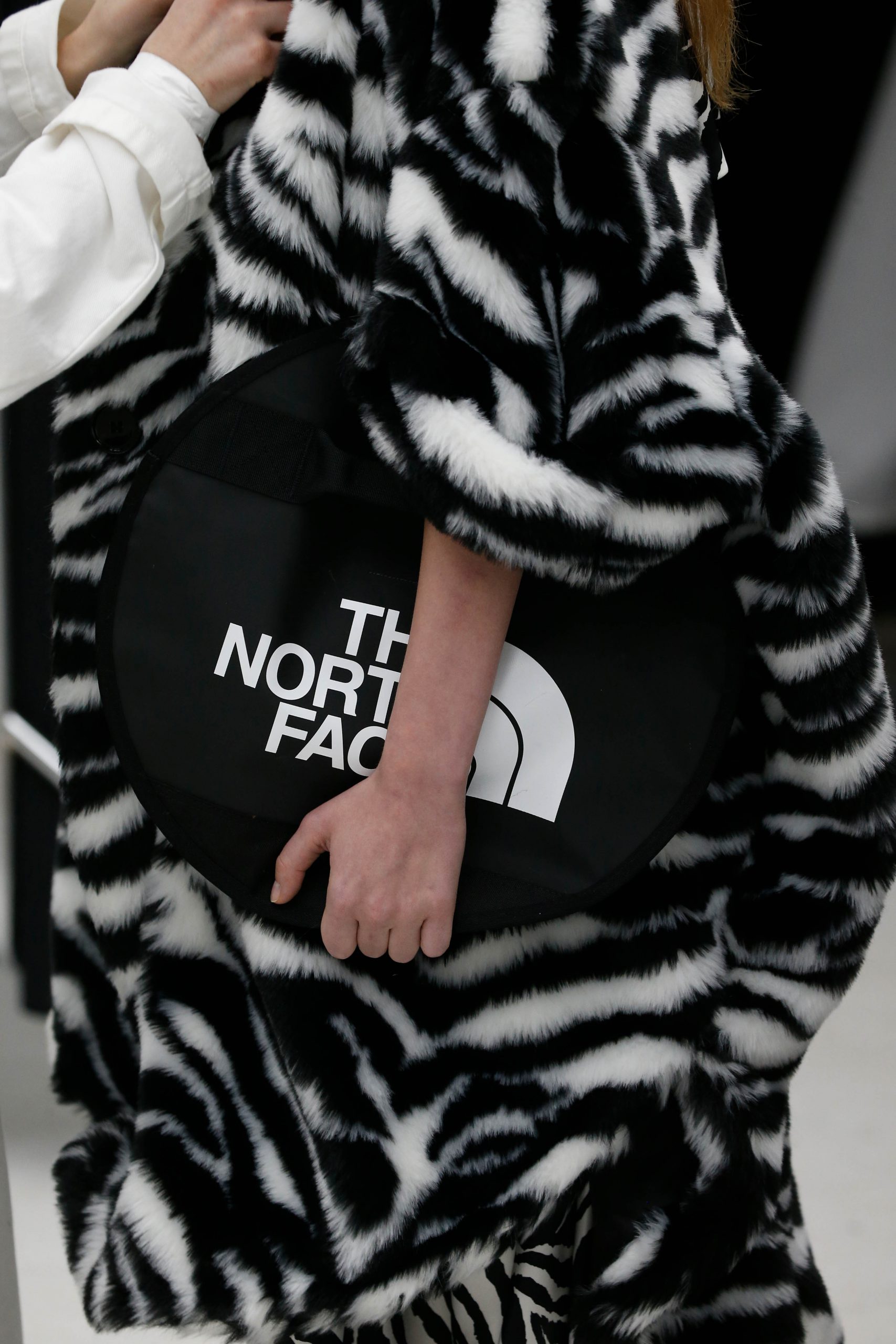 ‍

Probably the most exciting component of this collection in terms of content is the interplay of the Expidition System designed by North Face and the modular, customizable character of the MM6 products. The North Face Expedition System was developed in 1990 for extreme weather conditions and consists of various removable layering pieces. MM6 x The North Face creates designs with interlocking components that adapt and expand the protective, insulating properties of any design.

However, the styling and presentation of the fashion show leaves something to be desired. Lovelessly styled zebra turtle necks under the puffer jackets are more disturbing than complementary. In addition, casting, hairstyles and make-up, as well as setting, strongly remind of a scene staged by Hedi Slimane. There is not much of Margiela's spirit on this point. Nevertheless, this collaboration is sure to be a box-office hit.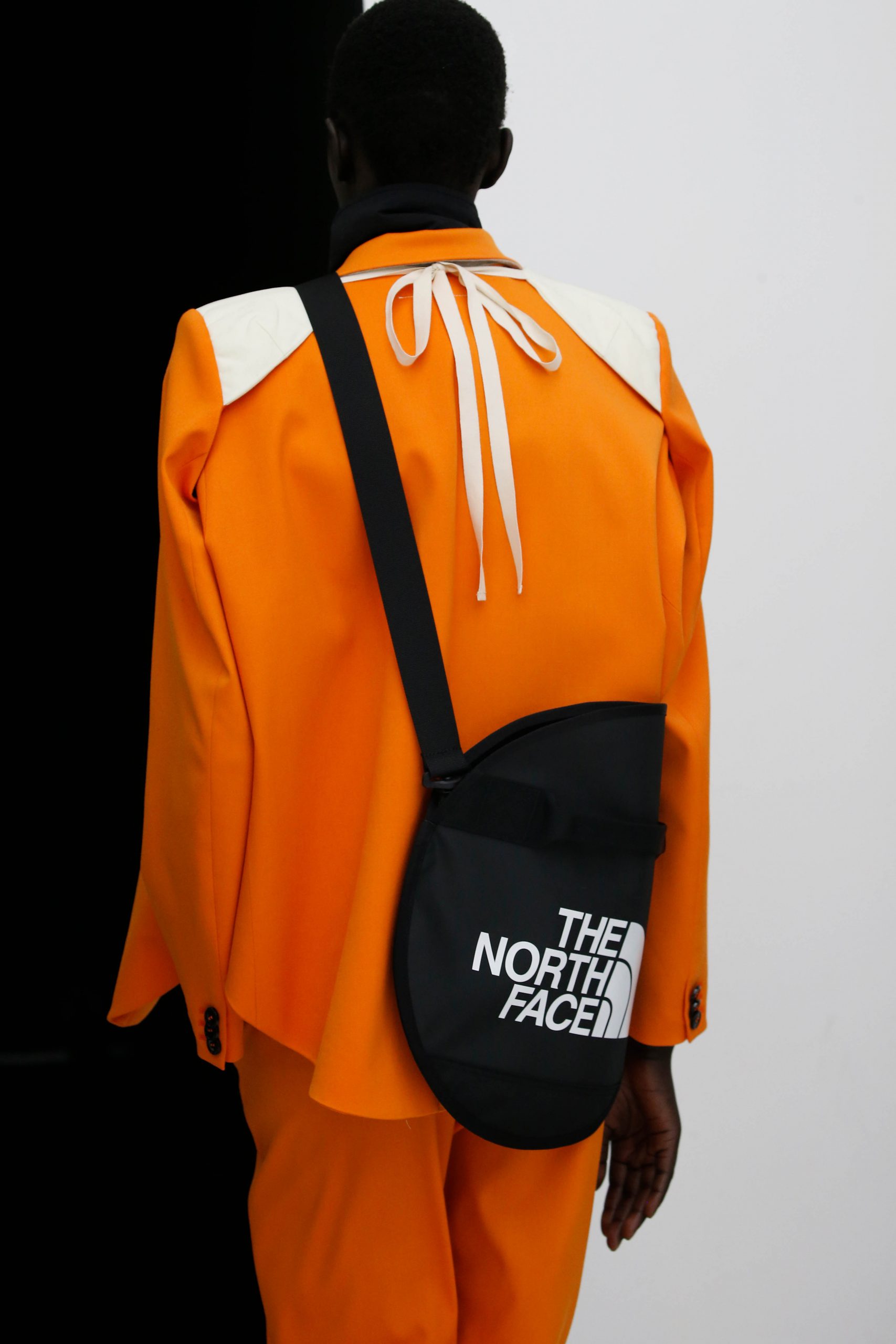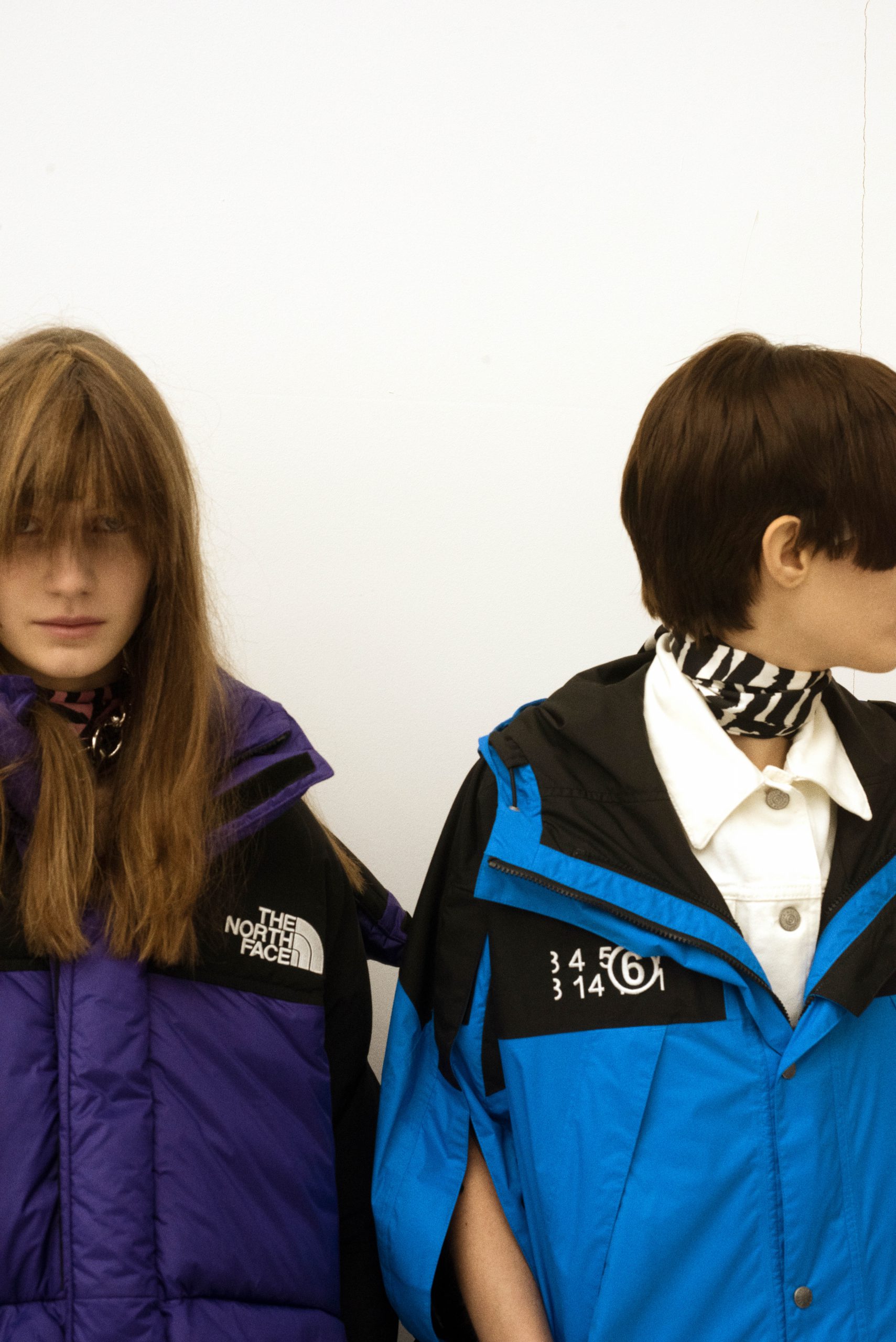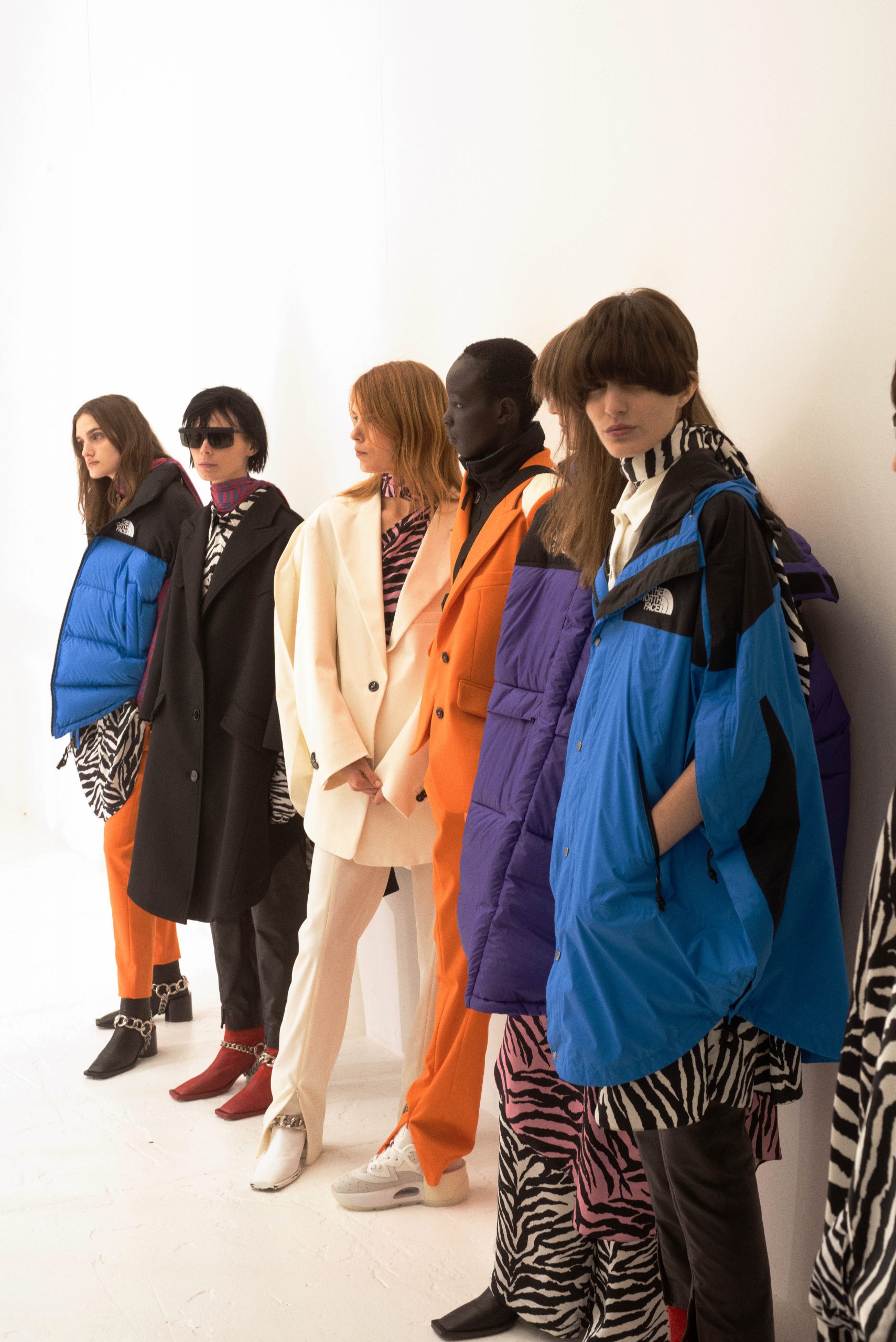 ‍