It's finally October again and after feeding you a list of movies to watch to get you into the festive mood last year, we are now deep diving into costume choices for Halloween '22.
Holidays are always something to look forward to, but in contrast to Christmas or birthdays, where fine manners dictate you to spend your hard earned money for other people, Halloween will give you the opportunity to pick up a bunch of new fashion for yourself.
Why? Because you need a costume, dummy. And nobody ever said that the ingredients creating your spicy attire for All Hallow's Eve can't be worn year around.
So let's have a look at some classic Halloween costumes, whose main parts might already be in your closet and if not, why aren't you already filling your favorite store's shopping cart until it bursts? So here are five iconic, scary and even funny costumes to go for.
Let's start with a no-brainer (No pun intended, because he has the brain of a dead man inside of his massive skull):
Frankenstein's Monster (Frankenstein)
The monster's outfit is one of the most iconic in movie history. Influenced by Boris Karloff's get up in 1931's Frankenstein, an outfit containing the iconic chunky boots and the oversized blazer paired with stiff movements just screams "It's Halloween season". Green make up and the matching bolts to glue to your neck can be purchased in every costume store (even in most supermarkets), but we will also give you a free pass this year if you – instead of going for a second hand black blazer – go for the a Balenciaga one to dress as the monster. Actually Balenciaga already nailed the look down.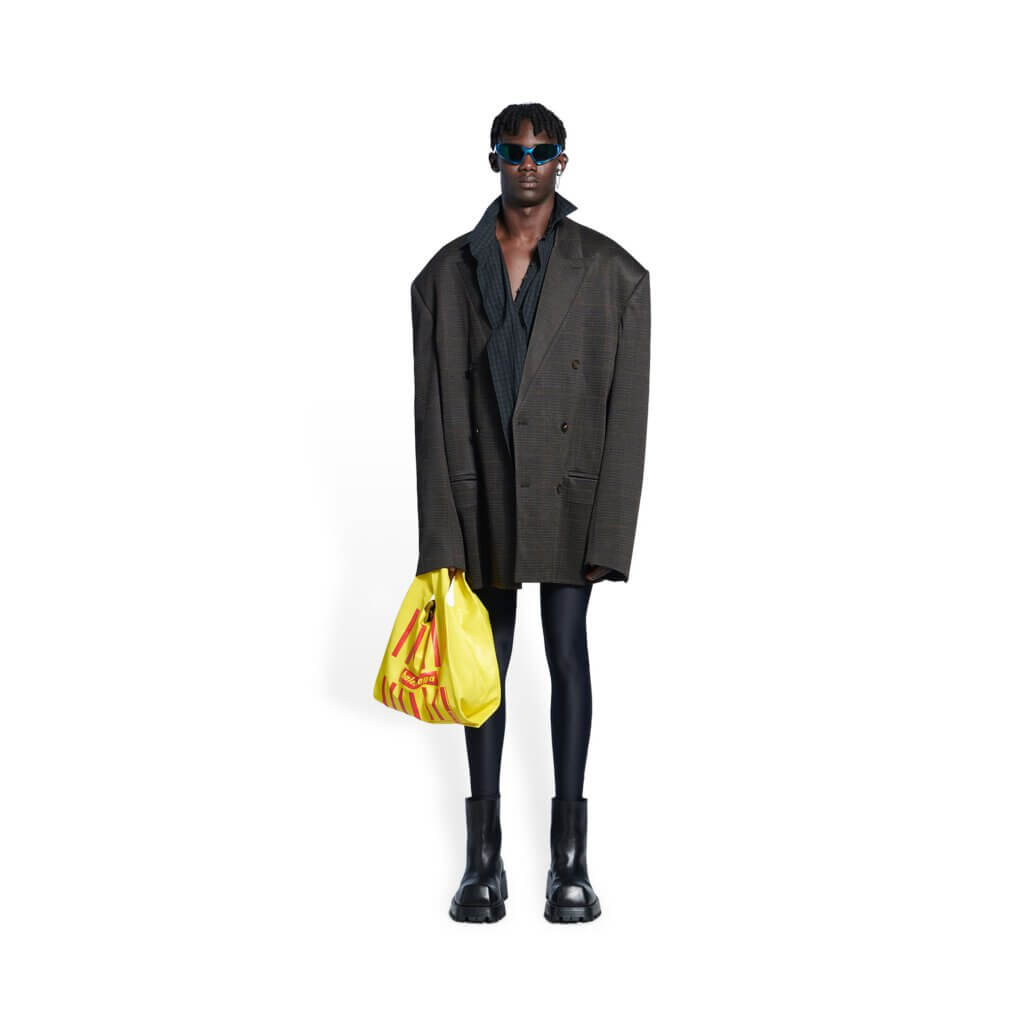 Anybody has a pair of black pants, so let's have a look at the shoes. If you want to go full fashion killer buy some Balenciaga Tractor Logo Boots to complete the look, but as the blazer is already using up your budget you can easily go for black Nike Air Force Ones.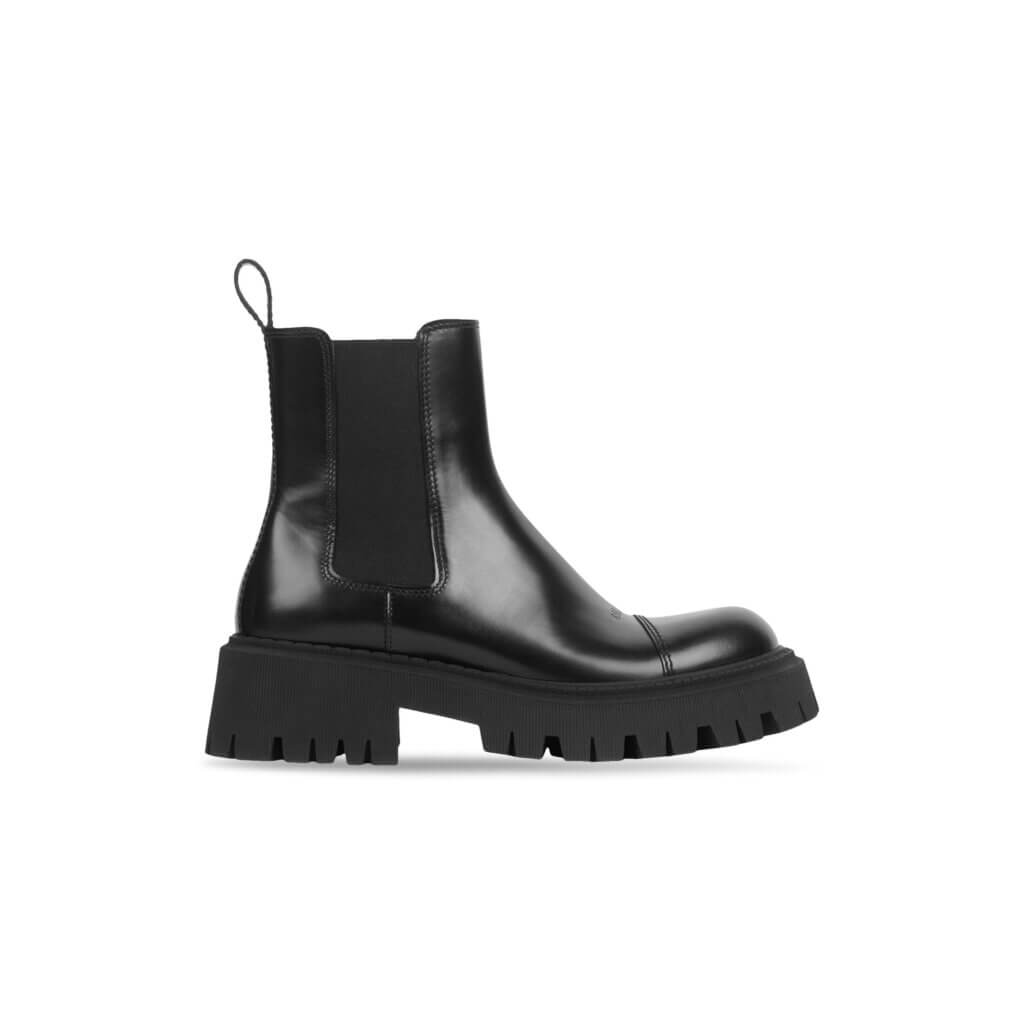 They are way cheaper and due to their history and their popularity with stick-up kids they already have a menacing look. And they actually look as chunky as the monster's body itself.
Alex DeLarge (A Clockwork Orange)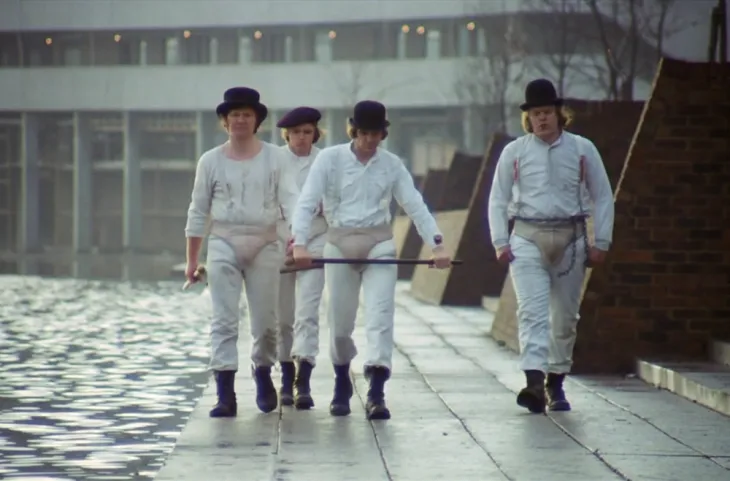 Alex is one of the scariest protagonists ever featured in a movie and his costume is a staple on Halloween. Before I was familiar with Stanley Kubrick's iconic 1971 movie A Clockwork Orange, I saw his outfit in an episode of The Simpsons. Bart was wearing it for Halloween. It's pretty simple and if you skip the bowler hat, the suspenders and the groin guard you basically have your average stylish all-white street fit. But those accessories are more than necessary, so better check both your local sports and hat store. Luckily suspenders are even available at Halloween stores nowadays.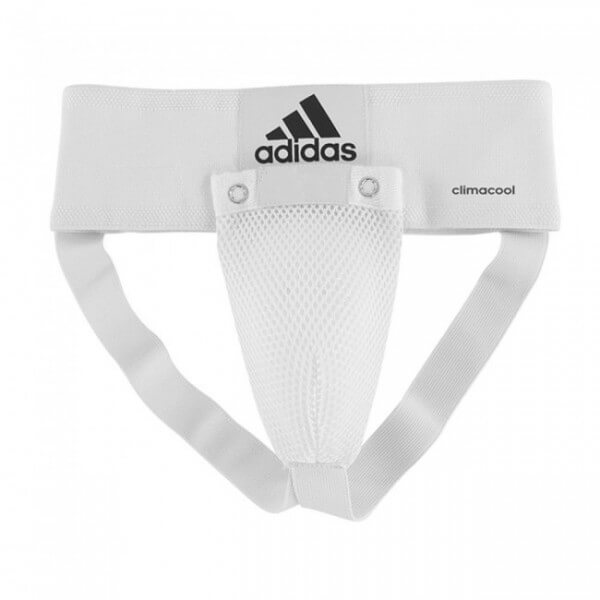 Also needed is a white pair of pants by Levis, a white dress shirt (Uniqlo is the best choice) and combat boots. You can get cheap army boots in your local army surplus, but lets just buy some nice Dr. Martens.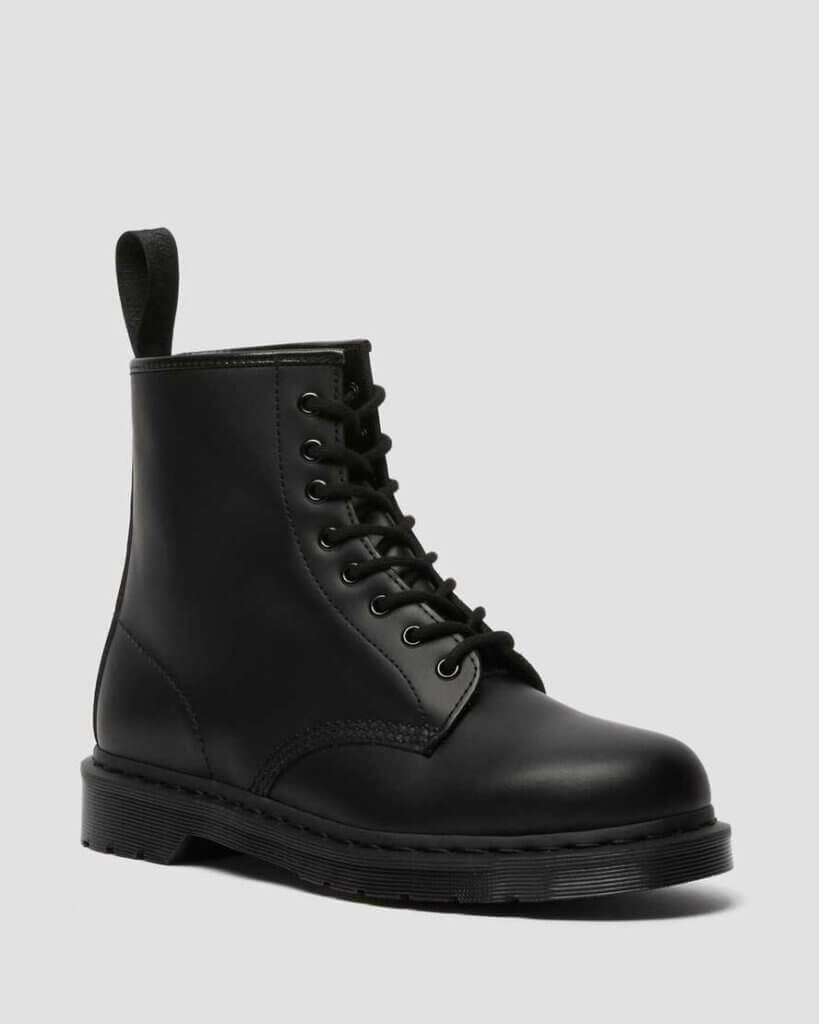 You're all set-up, old droog. Right, right!
Eric Draven / The Crow (The Crow)
Who's more sexy than the gone-too-soon star of 1994's The Crow star Brandon Lee in his undead make up? Nobody. But you can come close to it by doning this outfit this year. The costume is so ridiculously sexy, that even South Park dedicated a whole running gang on it in a Halloween episode.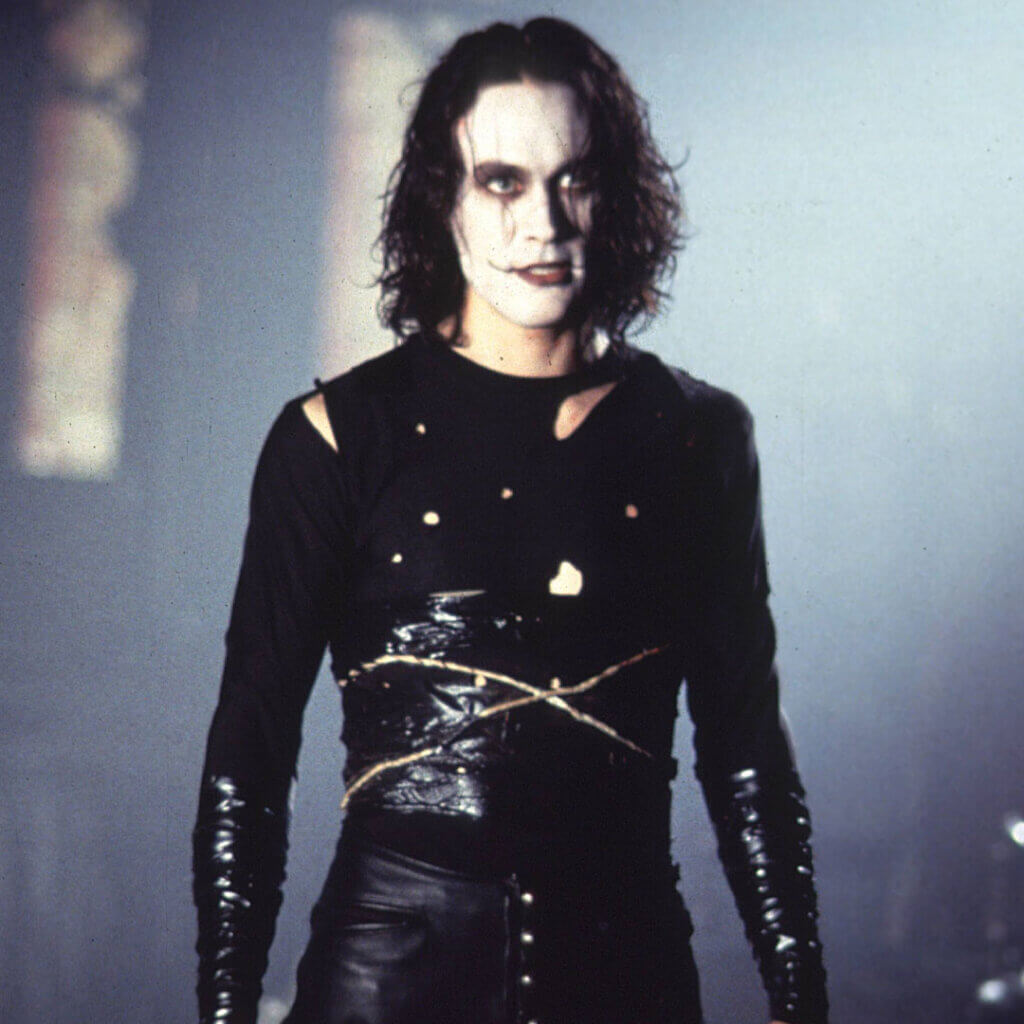 If you spend big cash, you can get the whole outfit at a store like Darklands in Berlin or for a cheaper option just pay a visit to your local fetish store. If budget is available why not order a pair of leather pants by Dries van Noten? Get a cheap Fruit of the Loom long sleeve, cut it up, add some tape to it and you're set.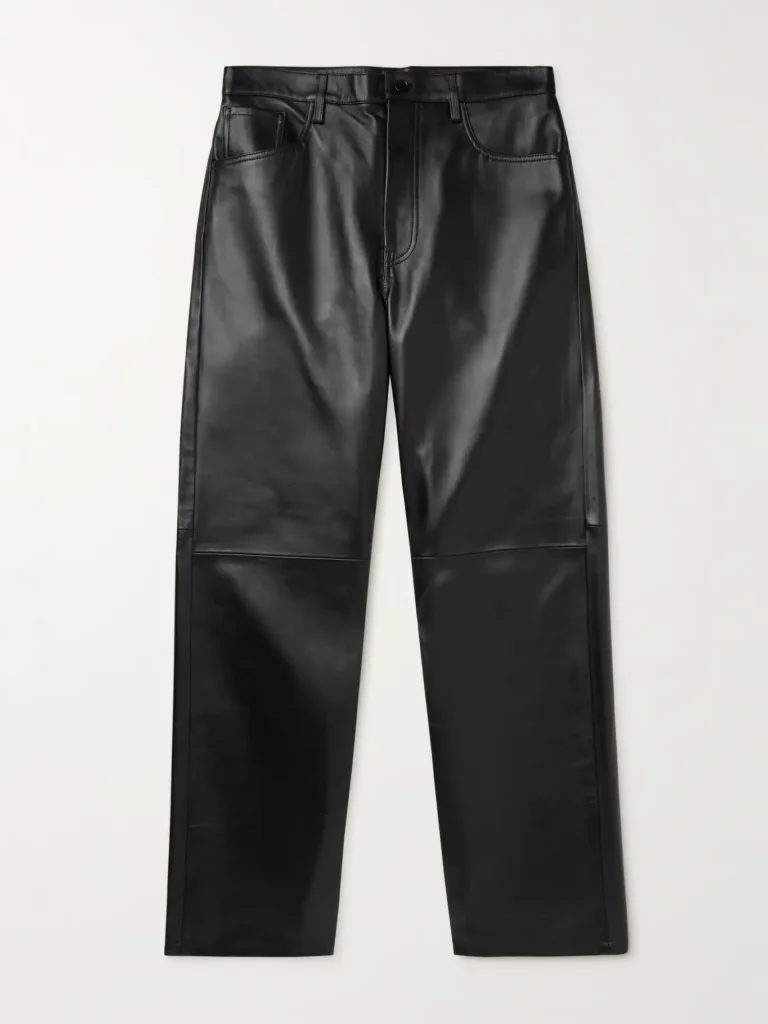 …If you add the make up and a nice fake crow to it as well, of course.
Kyle Reese (Terminator)
Even though a science fiction thriller, Terminator is the perfect horror movie. An unstoppable force of violence with an urge to kill on the loose… Sounds more Michael Myers or Leatherface than sci-fi… But Halloween is not only about horror, but about fun and dressing up, so let's don't be that strict.
Kyle Reese played by Michael Biehn in James Cameron's 1984 epic is send back in time to protect Linda Hamilton's Sarah Connor from the Arnold Schwarzenegger played Terminator. We are not going into the physics of time traveling, but when Kyle Reese travels back to 80's Los Angeles he is naked and instantly chased by police. He steals some clothing from the street and a nearby mall and emerges in one of movie histories hardest fits of all time.
What do you need?
Trench coat, paint-splattered pants and timeless Nike Vandals? Wipe me down! A similar trench coat can be purchased everywhere from Uniqlo or even your favorite vintage spot (Go for a Burberry one!). While we are talking cyborgs and killer robots, we should maybe have a look into the tech wear range and go for the Transseasonal Parka by Berlin-based brand Arys. Regarding pants go for the Painted Carpenter Pant by Thisisneverthat.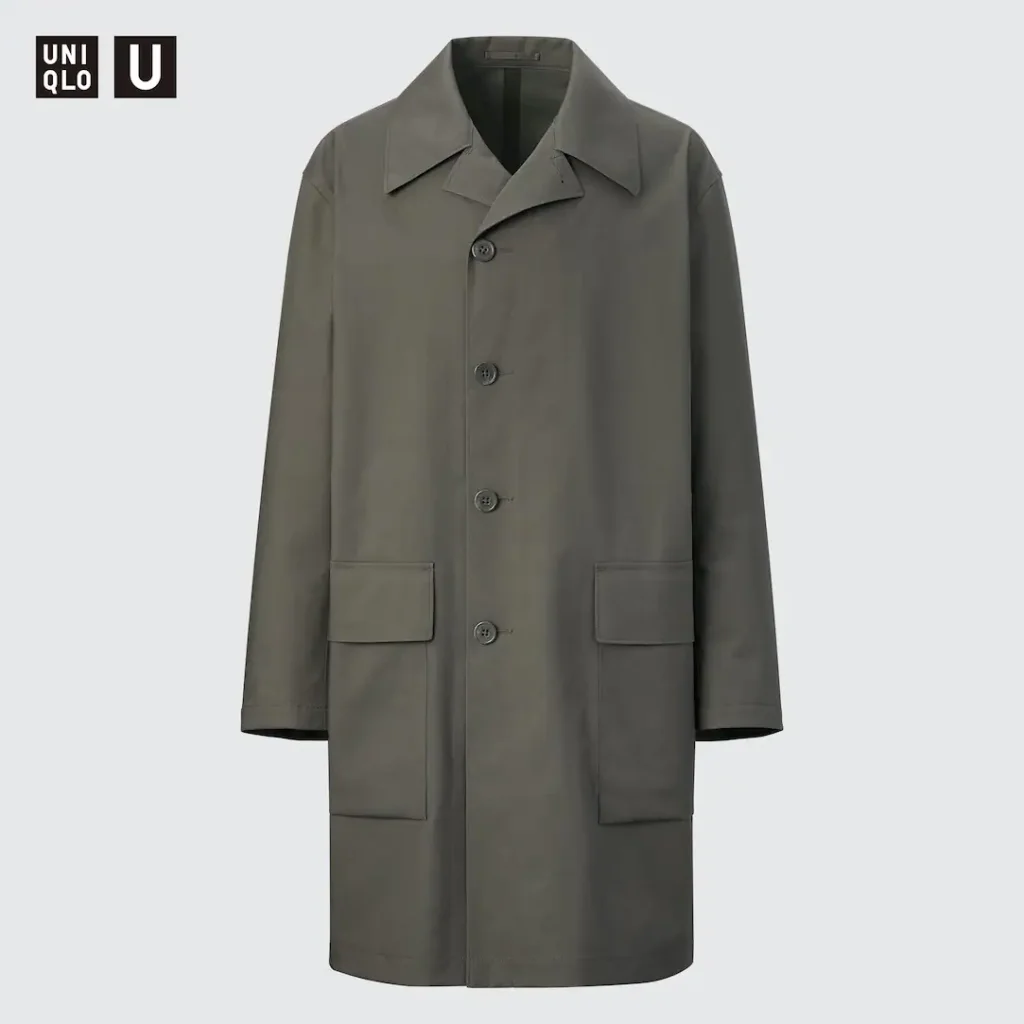 The shoes worn by Kyle Reese are Nike Vandals, that have been re-released in 2015. You can find them on Sneaker reselling platforms. If that's too pricy, go for a cheaper similar silhouette. But trust me, this fit goes hard in every season. I mean… Just look at it.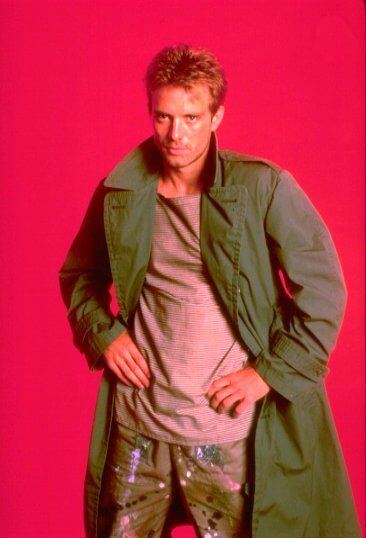 After horror and sci-fi we should add some comedy into the mix and head over to the most despicable, but also most sympathetic loser to ever graced the TV screen:
George Costanza (Seinfeld)
The "show about nothing" is always a good look for fashion choices and George Costanza played by Jason Alexander is the right choice for this year's costume if you want something more light-hearted. But let's George explain the outfit to you.
Make sure to introduce yourself at Parties as "Morning Mist"-George. That's the mood. The get up consists of a classic pair of dark blue jeans, a white pair of Chucks and a crisp Polo Oxford shirt. Levis is the O.G. of denim, but you could easily go for a Carhartt Landon Pant.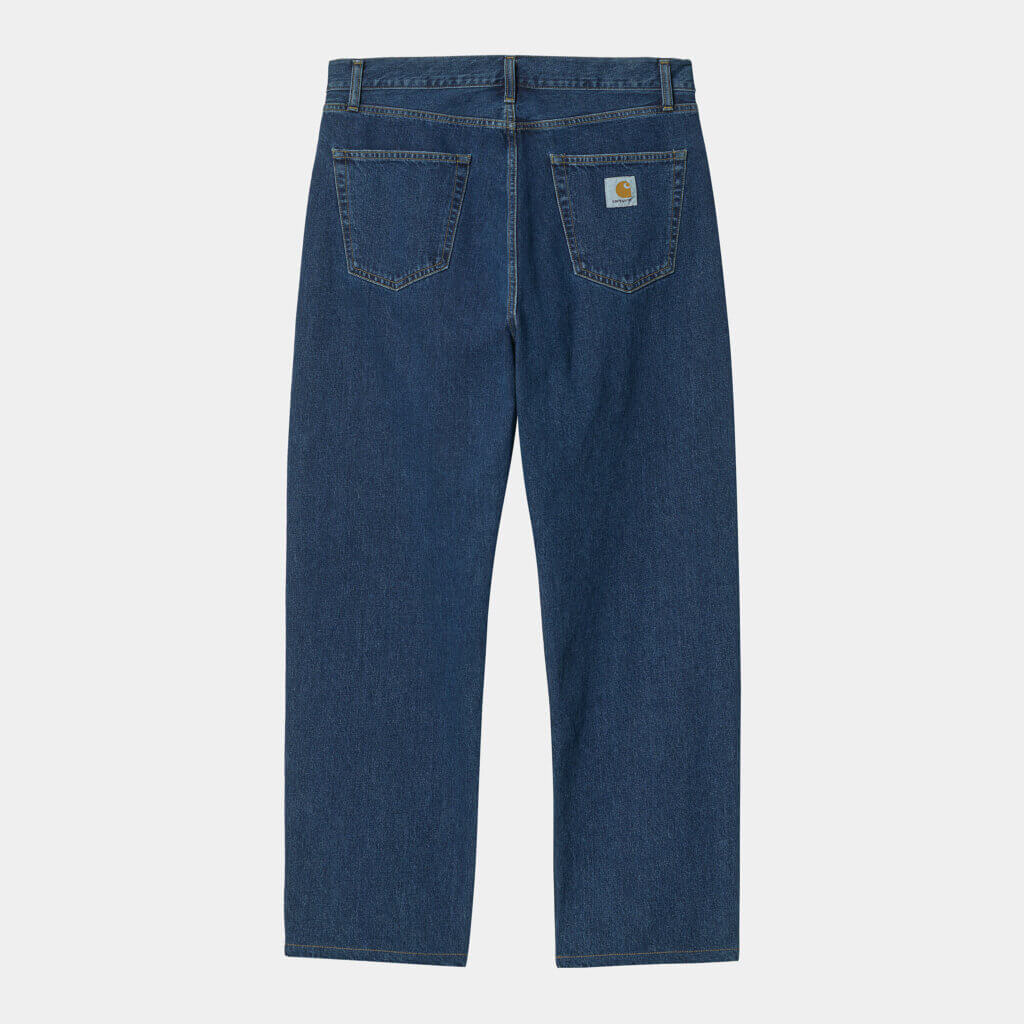 When it comes to headgear, there are two options. Barbour has caps that look similar and can be added to the costume. So choose wisely: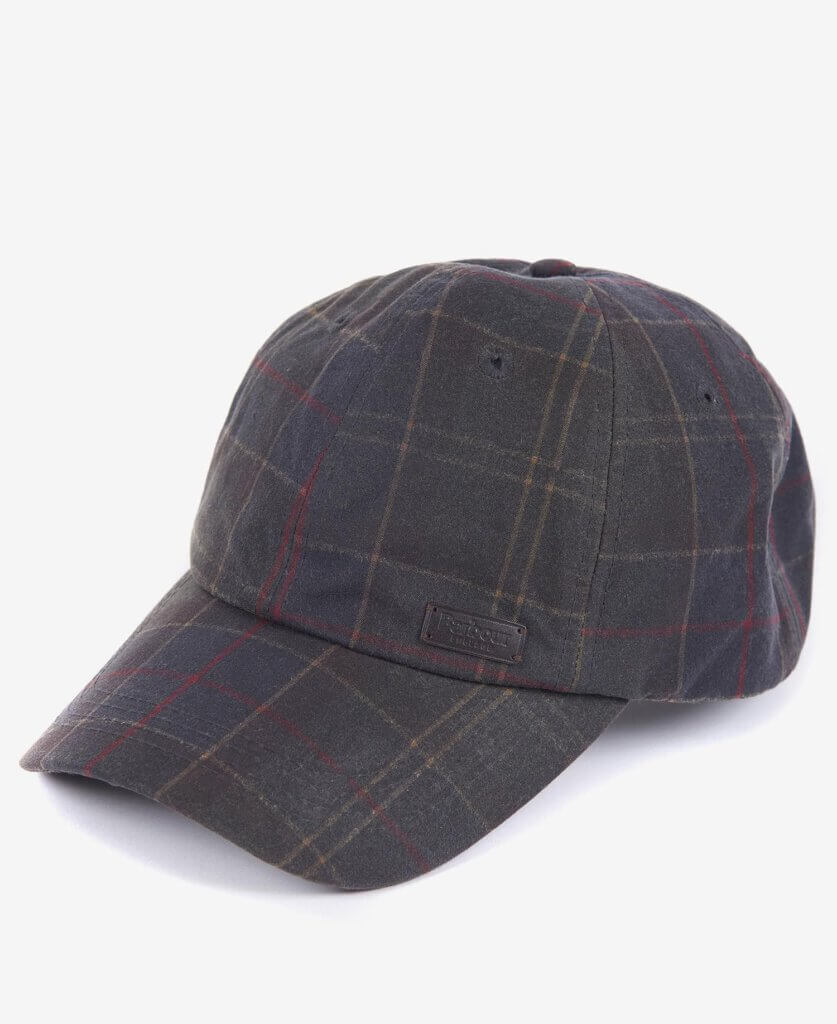 October is cold and if you want to give that fit a little extra spice add a completely oversized puffer jacket and tell everybody you meet that "It's Gore Tex!".
By now you should have picked your choice of garments for the big spooky night on the 31st of October and maybe you even picked up some pieces that will go into your closet rotation.
Happy Halloween everyone and if you need some more inspiration make sure to check out Title's Tales of Terror, our Halloween movie guide!