How pop stars became empowering icons across queer communities
A group of my friends recently hosted a fantastic gathering where Lady Gaga and Cher took charge of the playlist. During the event, a friend of mine, singing the empowering lines of Gaga's "Born This Way" – "no matter gay, straight or bi, lesbian transgender life, I'm on the right track, baby I was born to survive" – turned to me with a question. She wondered how female pop stars had garnered such a massive following within the queer community.
To me, it was clear that these divas represented female power. Their eccentricity, outspokenness about their sexuality, and the global influence of American culture, often referred to as 'Americanization,' had established them as symbols of emancipation worldwide. However, I was curious about the specific reasons why they became idolized by these communities.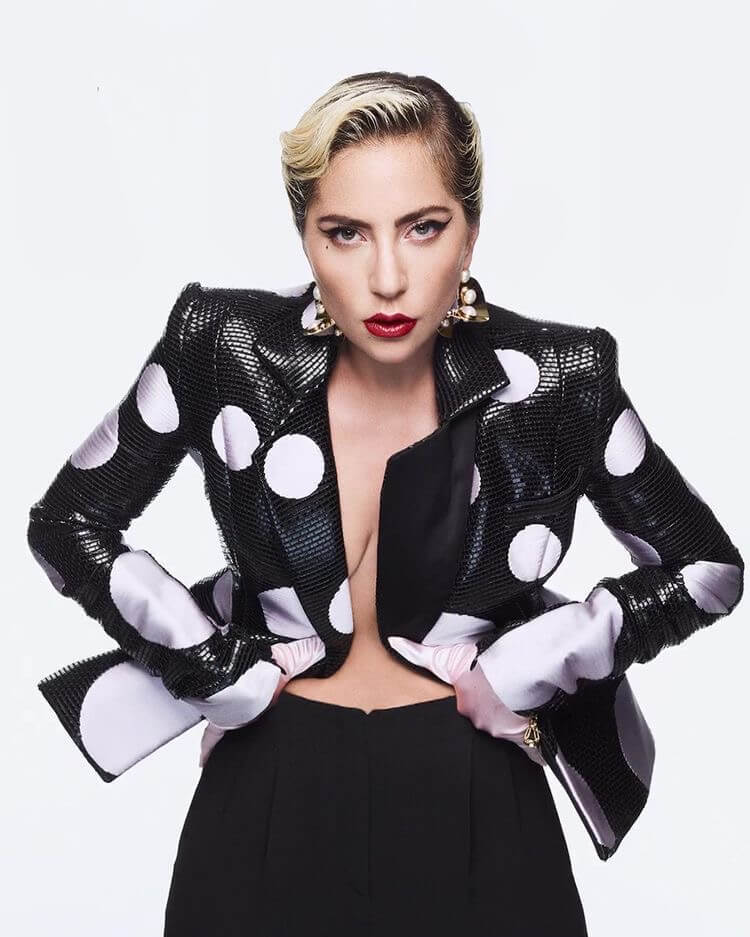 In an article addressing this very question, Bobby Box writes, "Pop culture is the gay religion, and pop stars are our goddesses." He argues that American pop singers, embodying the same perspective as mine, display strength in their femininity and exude utter confidence. This is one of the reasons why individuals who don't identify with heterosexual men or resonate more with their feminine energy tend to channel self-empowerment through the imagery of these pop stars, finding the courage to embrace their feminine side and feel at peace with it.
I wholeheartedly agree with Bobby Box. Being anything other than a man requires courage because our society tends to celebrate values associated with masculinity while viewing feminine attributes as weaknesses and sources of shame. When you consider it, female pop stars didn't rise to fame solely because people appreciated their talent. Gaga, Cher, BeyHive, Taylor Swift, Madonna, and Ri all share something in common: stories of abuse that continually underscore their struggle not only to gain recognition for their talent but also to validate themselves daily as women and artists throughout their careers.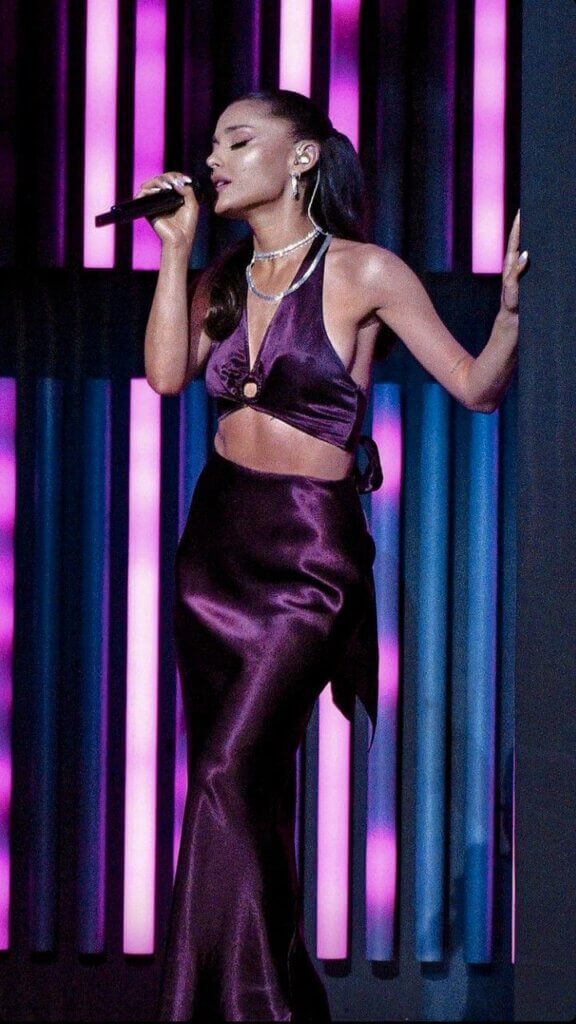 Despite their inherent talent and strength, pop divas often face a lack of serious consideration. Every misstep in their professional and personal lives automatically turns into a moment of mockery, eagerly consumed by an audience that delights in seeing feminine figures punished for simply being themselves. It seems like fate, and there's nothing more satisfying than witnessing how they overcome these challenges.
This is why many queer men feel an immediate connection with female pop stars. Their stories intertwine with women's stories and the power hierarchies within society. Both groups must fight for acceptance and relevance regardless of their sexuality or gender. In their shared struggle, pop stars and queer individuals embody everything society expects men not to be: fabulous, sassy, reactive, emotional, and playful. It's a formula for triumph, regardless of others' opinions.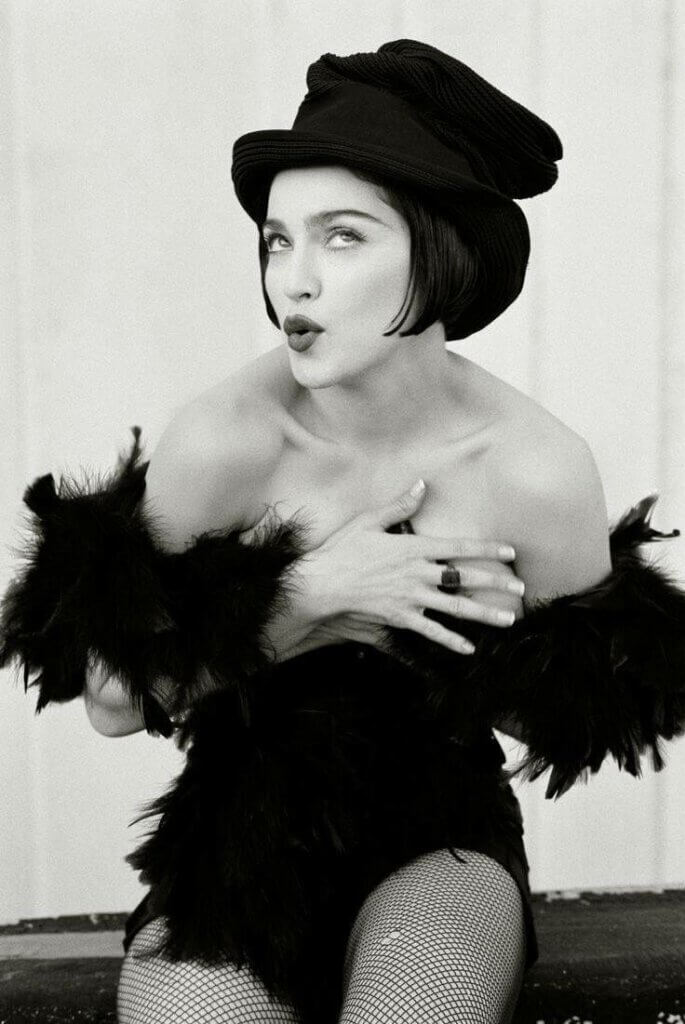 However, it's not just their stories of struggle and fabulous appearances that make these pop singers symbols of strength within these communities. Their empowering lyrics, deep connection with fans, and public support for non-dominant communities have earned them a special place. They have propelled LGBTQ+ culture into mainstream society, celebrating it with pride. Similarly, the community amplifies the femme power that pop stars embody. For example, drag queens, like pop divas, accentuate certain feminine traits, often impersonating these influential figures.
There are numerous other female pop stars who empower the queer community. As pop music and queer culture grow closer, we witness a more diverse representation of divas that gradually catches up with the dominant Western media. As pop music becomes more queer, minority voices become increasingly visible.