Friends of mine were hosting a lovely soiree with Gaga and Cher leading the playlist when a friend, singing the lines "no matter gay, straight or bi, lesbian transgender life, I'm on the right track, baby I was born to survive" of Gaga's 'Born this way', turned to me to say that she wondered how female pop stars had amassed such a big following in the queer community.
To me, it seemed evident that they were a representation of female power—eccentric, loud and open about their sexuality—which combined with what many call 'Americanisation', referring to the expansion and influence of American culture abroad, had established these divas as a symbol of emancipation around the globe. But little I knew how they became idolised by these communities, more specifically.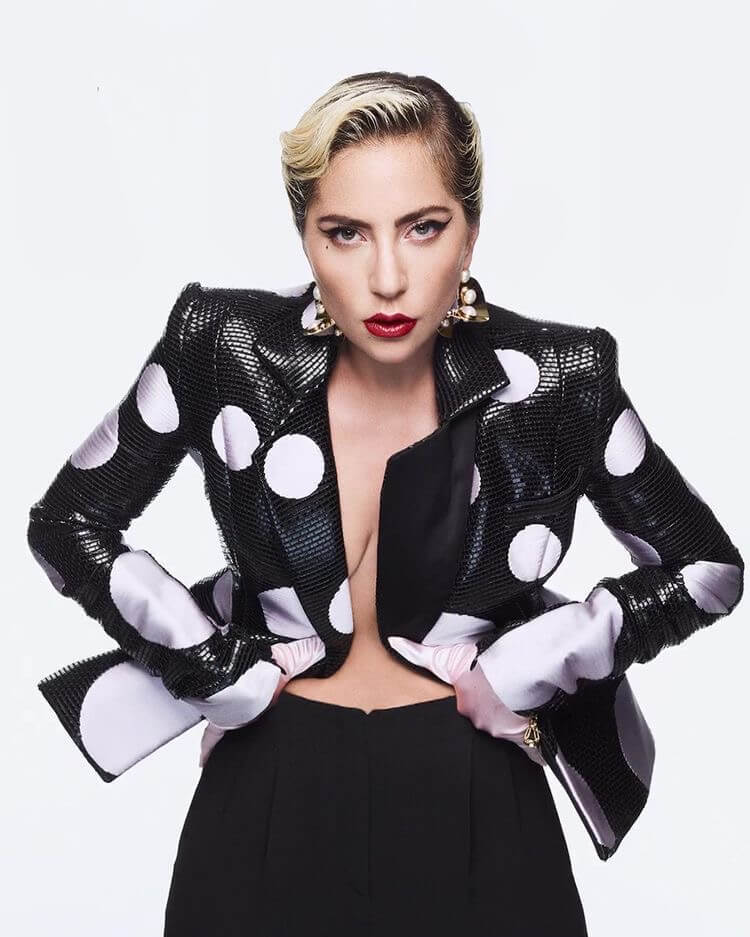 "Pop culture is the gay religion and pop stars are our goddesses…," writes Bobby Box in an article that intends to answer this same question, arguing that American pop singers, under the same light I see them, are strong in their femininity and even more, wear it with utter confidence, being this one of the reasons why people who don't identify with heterosexual men, or feel closer to their female energy, tend to canalise self-empowerment through their images, arming themselves with the courage to feel at peace with their feminine side.
And I agree with Bobby Box. Not being a man requires courage, because our society is founded on celebrating values associated with masculinity, and seeing feminine attributes as weaknesses, in turn, a source of shame. If you think of it, female pop stars didn't simply raise to fame like everyone simply appreciated them for their talent. Gaga, Cher, BeyHive, Taylor Swift, Madonna and Ri have all something in common: stories of abuse that continuously underscore their struggle not only to become recognised for their talent but to have to validate themselves every day, throughout their careers, as women and as artists.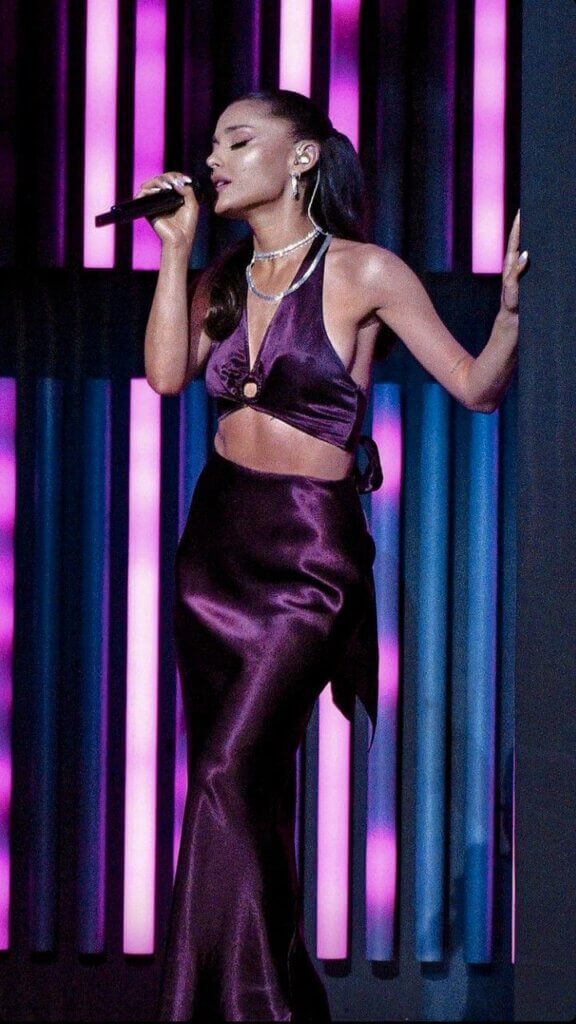 Regardless of their inherent talent and strength, pop divas aren't taken seriously, and every stumble in their professional and private lives automatically translates into a moment of mockery, devoured by an audience whose rapacious appetite is satisfied by seeing femmes getting punished for being femmes. It must be fate, and there's nothing better than witnessing how it resolves.
This is why many queer men have an instant connection with female pop stars, because their stories and women's stories are closely linked to power hierarchies in society, where they must fight for being accepted and gain relevance regardless of their sexuality or gender. In their struggle pop stars and queer people embrace everything a man is not supposed to be, and that is to be fabulous, sassy, reactive, emotional and playful. The formula to slay no matter what others say.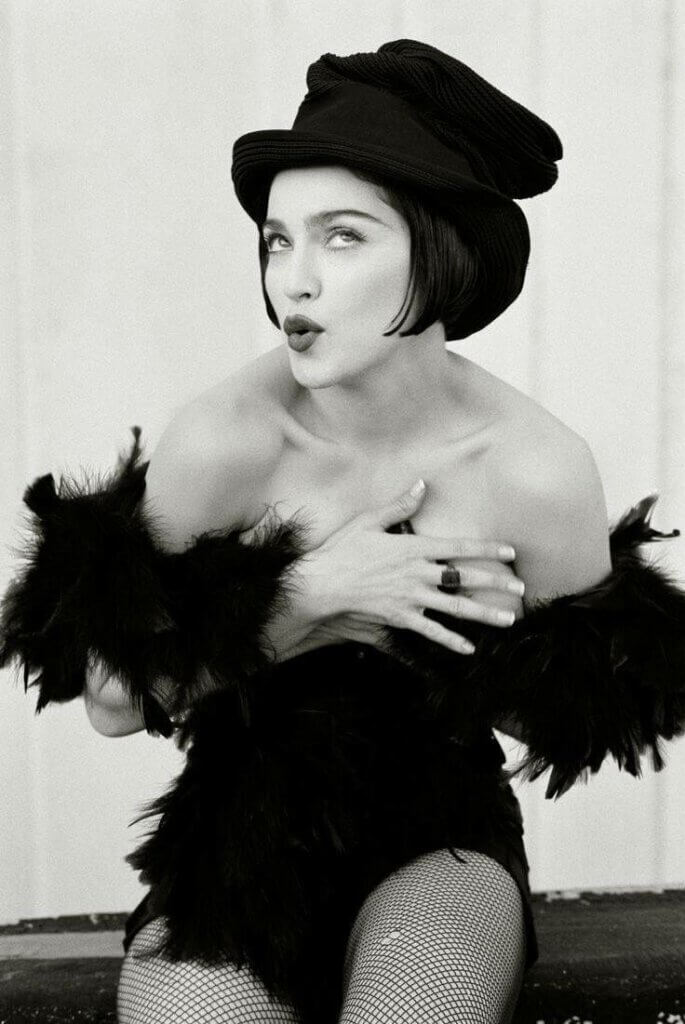 But is not only their stories of struggle and fabulous looks that make these pop singers a symbol of strength across these communities. Their empowering lyrics, deep connection with fans and public statements in support of non-dominant communities have gained them a special place, more specifically, because they've propelled the LBGTQ+ culture into the mainstream society in a way that celebrates them with pride. Likewise, the community amplifies the femme power pop stars canalise. For instance, drag queens, just like pop divas, exaggerate certain feminine traits and one of the ways they manifest so is by impersonating pop stars.
There are many more female pop stars that are empowering the queer community, and as pop music and queer people come closer, we begin to see a more diversified representation of divas that is slowly catching up with the hegemonic western media. If pop music is getting more queer, then minorities are becoming more visible.