There has never been a thing such as too much eyeliner.
No doubt the 2000s were confusing and tasteless. Full of angst and clashing identities. As we talk about the decade's music and trends, it's hard to avoid generalising. After all, the music of the 00s meant many things to many different people. What's most important, we all did the most of it—and the best to join our counterparts.
The reason why fashion and music became so inherently connected is because music became a way to express individuality, beliefs, and in a way, lifestyles rather than just homogenised entertainment. For instance, the 70s were heavily marked by punk and glam rock scenes. The former, with Vivienne Westwood as a key figure in the success of the legendary punk band Sex Pistols, gravitated towards DYI aesthetics and rebellious attitude: freedom and individuality. The latter paired well with the time of Star Wars and science fiction, with David Bowie and Kiss adding sci-fi backstories to their performances, and even though fans didn't catch on to their fashion, glam rock as much as punk became some of the first subcultures.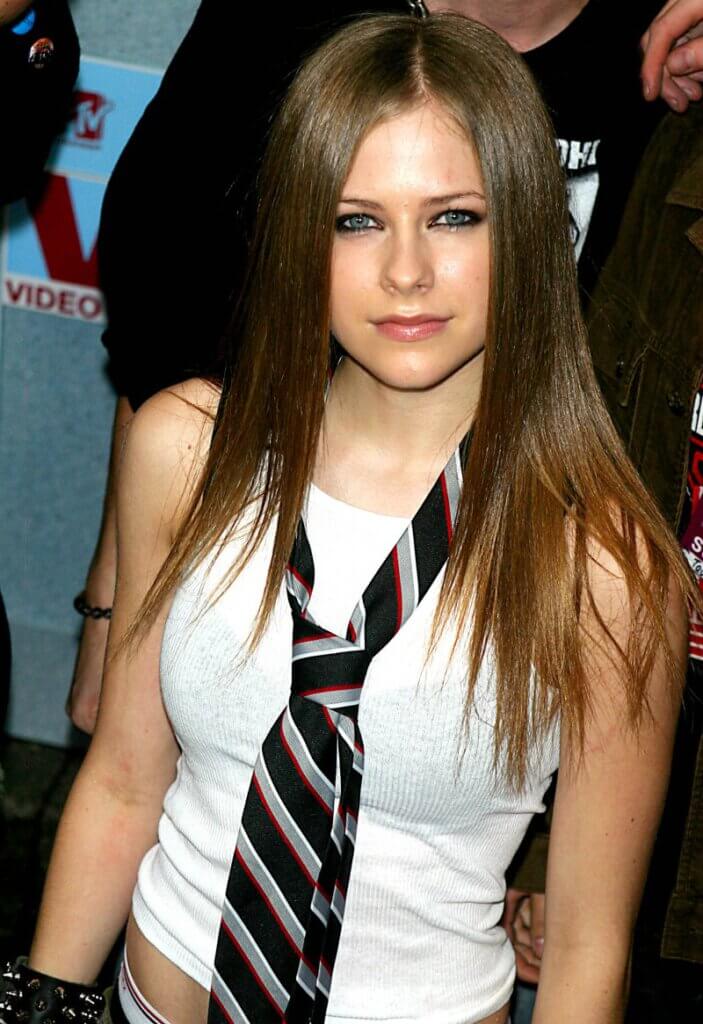 Punk, glam rock and other subcultures continue to exist in different forms and spaces, undergoing transformation, abiding by the passage of time. Emo punk-pop is not an exception. Often relegated to skate parks and the visible corners of shopping malls in the suburbs, the emo revival is been a topic for a year, highlighted by Avril Lavigne's new album Love Sux, a forward invitation for the 20- and 30-somethings to undust their skinny black jeans, graphic teas and put on heavy eyeliner, so tears leave a mark all the way down and along the road.
The usual—many explain the renaissance of the emo culture in nostalgia terms, an effect produced by Gen Z consciousness of the past. But as Avril Lavigne has put it well for i-D, "Trends come and go, but history does tend to repeat itself." In the 00s, the emo subculture became "the place where the misunderstood could feel like they were part of something," says Avril, and they were recognised by their pineapple-like hairstyles, gothic makeup and the use of Myspace, where they expressed emotions and built individual and collective identities online. RIP the time when the Internet allowed us to blast visitors' ears with unstoppable, heartbroken songs.
Today, things have shifted and emerging artists are infusing the emo culture with fresh ideas akin to the current social context. For instance, WILLOW, who has done everything, from acting to hosting shows, along with Meet Me @ the Altar are diversifying a scene that had been predominantly white, and in this way, they render homage to Black rock singers. Praised Japanese-British Rina Sawayama, who's acted as the herald of the emo revival with her musical versatility, at times diving into pop-punk, and cyborg looks to a generation ready to sprout new conversations around mental health, inclusivity, female empowerment and non-binary. The renaissance of the emo is back, but its shell has a different cast.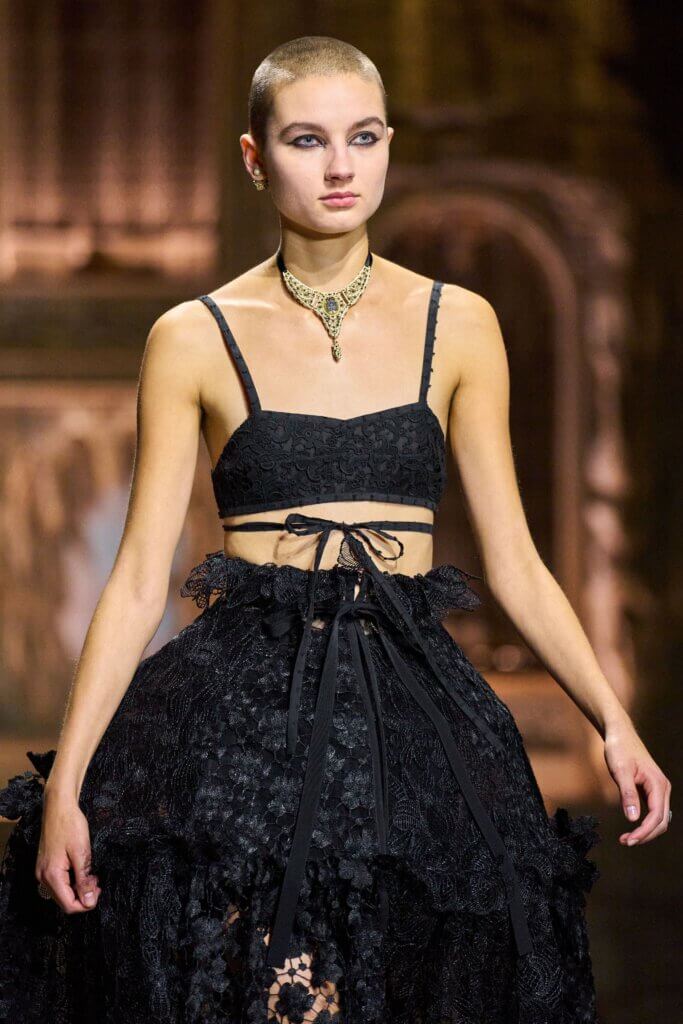 And that renaissance is certain by all means. Spring 2023 collections made sure to make gothic and emo beauty among the top, leading forecasts to announce the official return of emo eye makeup this year. For instance, Dior had their models running down the catwalk looking like they were pop-punk stars; Versace's gothic brides skipped the white and married the Dark Academia; and Fe Noel's models were cool with bringing both their emotional and deliriant sides to the party.
Were there rumours that the 'last real youth subculture' had died? Nobody thinks so anymore.