Art Biesenthal 2022: From Art to Science and Back
The interrelation between art and science is a fascinating phenomenon that transcends their apparent dichotomy. Art and science, despite their contrasting natures, both serve as platforms for human experimentation and the critical examination of established ideas. While art encourages contemplation of human subjectivity, science engenders dialogues centered on objectivity, presenting distinct avenues for interpreting the physical, metaphysical, and spiritual aspects of our existence.
The dynamic connection between art and science manifests itself through various exhibitions that aim to illuminate the achievements of multidisciplinary and collaborative approaches. Recently, the annual program of Art Biesenthal has been dedicated to exploring the intricate relationship between art and science. From July 9 to August 28, the exhibition showcased the works of over 20 artists, transforming the historically significant venue, Wehrmuehle, into a summer hub of contemporary art and culture in Brandenburg, recognized by UNESCO.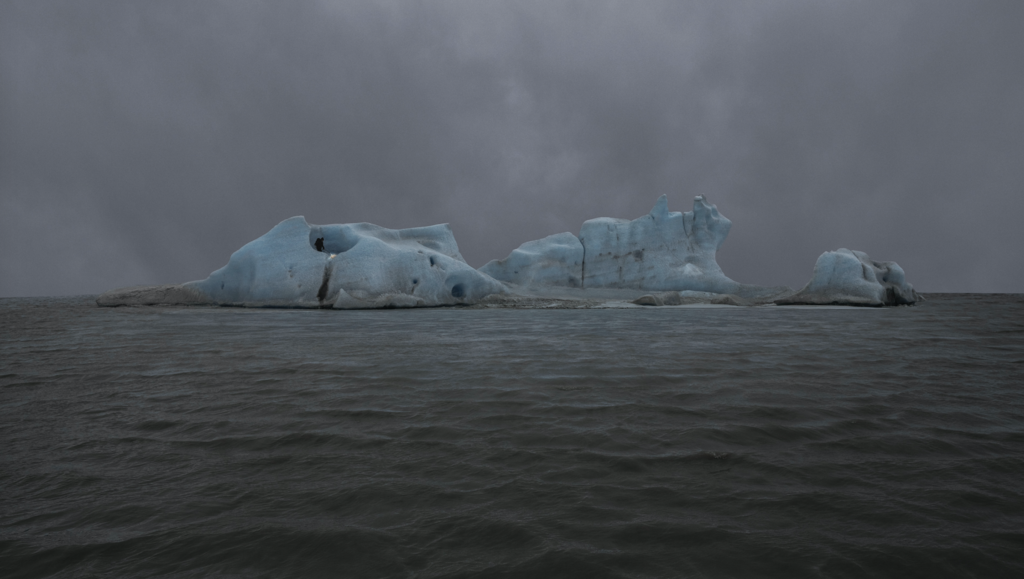 This year's Biesenthal edition featured artists such as Jakob Kudsk Steensen, whose digital narratives weave together subliminal scenarios, blending ancient forests, untouched landscapes, and extinct species. Steensen's utilization of technology and engagement with scientific concepts straddle the boundaries between organic, artificial, poetic, and unpredictable elements. In a more pragmatic approach, Julian Charrière's work delves into geology, physics, and biology. His intervention with an iceberg, attempting to melt it through fire, provokes a contemplation of the correlation between environmental science and cultural history.
Likewise, Fragmentin explores the impact of digital technologies on everyday life and provides spaces for discussing contemporary issues like climate change. This Swiss art collective employs sculpture and installation to demystify the dystopian relationship between technology and humanity. Notably, a diverse array of well-known and emerging artists, including Julius von Bismarck, Jakob Kukula, Daniel Hoelzl, Andreas Greiner, Olivia Steele, Aiken Cura, Acte, Lucija Krizman, Nils Blau, Eike Koenig, and Martin Nothhelfer, contributed to the exhibition, collectively contemplating the reciprocal influence of science and art.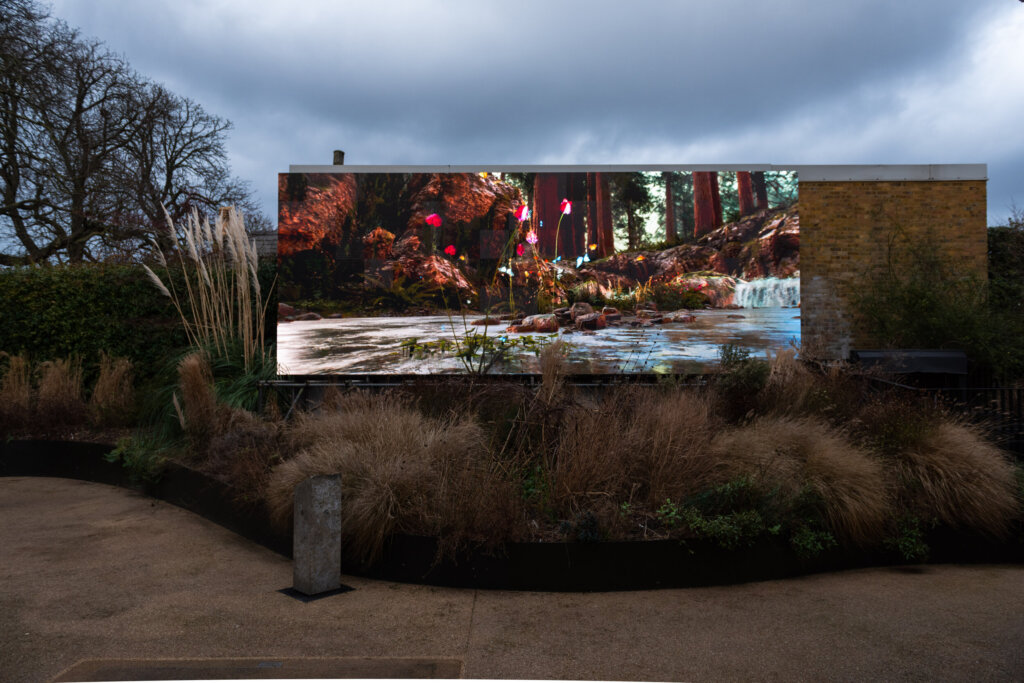 Renowned art centers such as Centre Pompidou and Serpentine Galleries have also transformed their spaces into laboratories for artistic, scientific, and technological experimentation. Centre Pompidou initiated the Mutations/Creations annual program in 2017, which explores topics such as 3D and digital mutations, life and matter, artificial intelligence, and human learning. Similarly, Serpentine's Arts Technologies program investigates the role of technology in shaping our culture and society.
The ever-growing list of art and cultural centers blurs the boundaries between art and science, prompting questions about whether art seeks inspiration from science or if science seeks inspiration from art. Ultimately, these institutions offer fresh perspectives on our relationship with both man-made ecosystems and natural history, encouraging us to reevaluate our place within them.
*Head image: 'Obsology' by Fragmentin