That art and science inform, inspire and relate to one another is not a mystery. Though they seem to be two opposite extremes, art and science are human experiments, questioning existing ideas. Without a doubt, art invites us to reflect on human subjectivity while science sprouts dialogues centred on objectivity, two different grounds to create meaning around the physical, the metaphysical and the spiritual.
But how they interrelate — art as a vehicle to translate abstract scientific concepts and data into accessible human experiences, and science as a technology to connect humans to a world of broader sensory and cognitive scale — has been an ongoing theme across different exhibitions, which aim is to shed light on the achievements of multi and transdisciplinary approaches and collaborative work.
Most recently, Art Biesenthal has dedicated its annual program to scrutinising the intimate relationship between art and science. The exhibition, running from July 9 to August 28, presented the work of more than 20 artists, whose work made the Wehrmuehle, a historical venue part of UNESCO, one that boosts contemporary art and culture this summer in Brandenburg.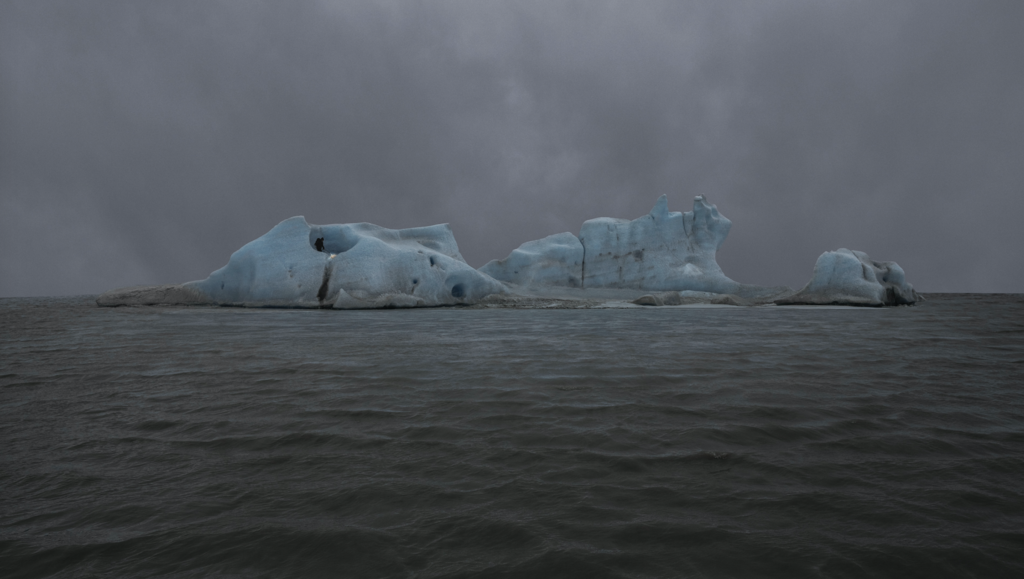 Among the artists presenting their work at this year's Biesenthal edition are Jakob Kudsk Steensen, whose digital narratives create subliminal scenarios: ancient forests, undisturbed landscapes and extinct species all come together. His use of technology and encounter with science tiptoe the line between organic, artificial, poetic and unpredictable. Perhaps less poetic as his research is heavily based on geology, physics and biology, Julian Charrière and the image of him intervening with fire an iceberg — intending to melt it — questions the correlation between environmental science and cultural history.
On a similar path, Fragmentin investigates the impact of digital technologies on everyday life and in opening spaces to discuss contemporary issues such as climate change. Through sculpture and installation, the Swiss art collective uses art to demystify the dystopic relation between technologies and humans. Other well-known and emerging artists such as Julius von Bismarck, Fragmentin, Jakob Kukula, Daniel Hoelzl, Andreas Greiner, Olivia Steele, Aiken Cura, Acte, Lucija Krizman, Nils Blau, Eike Koenig, Martin Nothhelfer, among others, contributed to reflecting on the role of science into art and vice versa.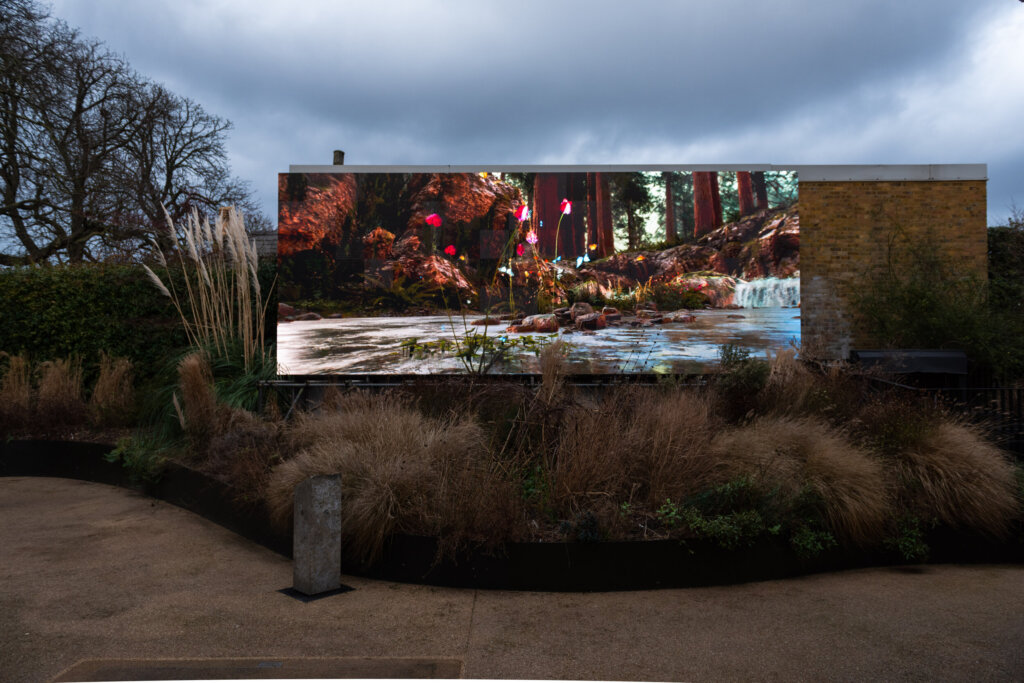 Influential art centres Centre du Pompidou and Serpentine Galleries, world-famous for pushing the boundaries of contemporary art, have turned, too, their spaces into laboratories for artistic, scientific and technological experimentation. For instance, Centre du Pompidou started the annual program Mutations / Creations in 2017, which editions have focused on exploring 3D and digital mutations, life and matter, artificial intelligence and human learning, to mention some. Serpentine's Arts Technologies program aims to explore the role of technologies in shaping our culture and society.
And so the list of art and cultural centres revealing the fluid borders between art and science goes on, questioning whether is art seeking in science or science seeking in art. But above all, proposing new perspectives regarding our relationship with man-made ecosystems and natural history.
*Head image: 'Obsology' by Fragmentin