Discover the creative mind of Berlin-based photographer, Paul Skulimma, in our Alternative Realities interview. Skulimma shares his passion for the outdoors and strange character studies, while discussing his ultimate goal in photography and the artists that inspire him. Despite his dislike for artist statements, Skulimma's special photos speak volumes. Learn how he stayed creative during the pandemic and get his advice for young photographers trying to stand out in the overflowing creative scene of 2020. Join us as we explore the alternative realities of Paul Skulimma's world through his captivating work.
("I hate artist statements.") so we prefer to let his special photos speak for themselves.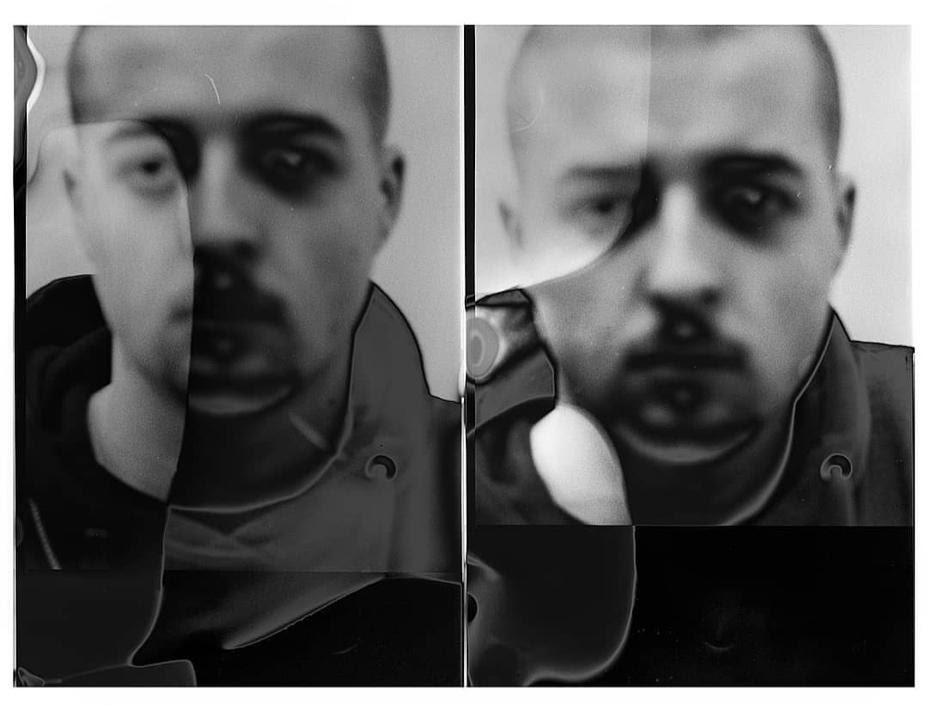 How did / do you stay on track and creative during the pandemic?
I was actually very fortunate, that my boss/ mentor still had a lot of jobs and projects, so that kept me busy and my mind occupied. I don't know how i would have stayed sane without work.
Please introduce yourself briefly and let us know what you usually work on.
Hi I am Paul Skulimma, and I work as a photographer in Berlin. I can't really say what I usually work on. Sometimes it is fashion related, but lately I feel much more drawn to the outdoors and strange character studies.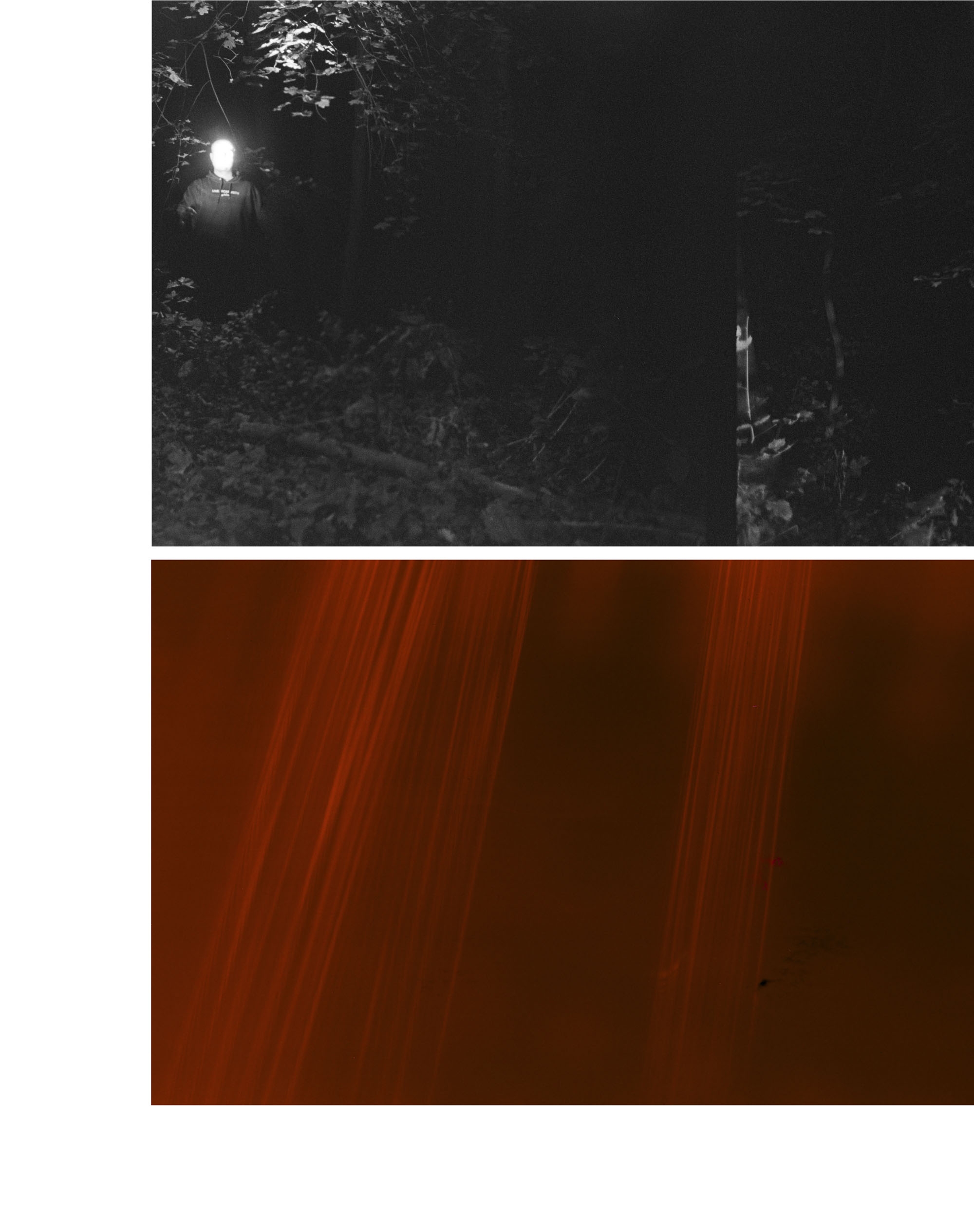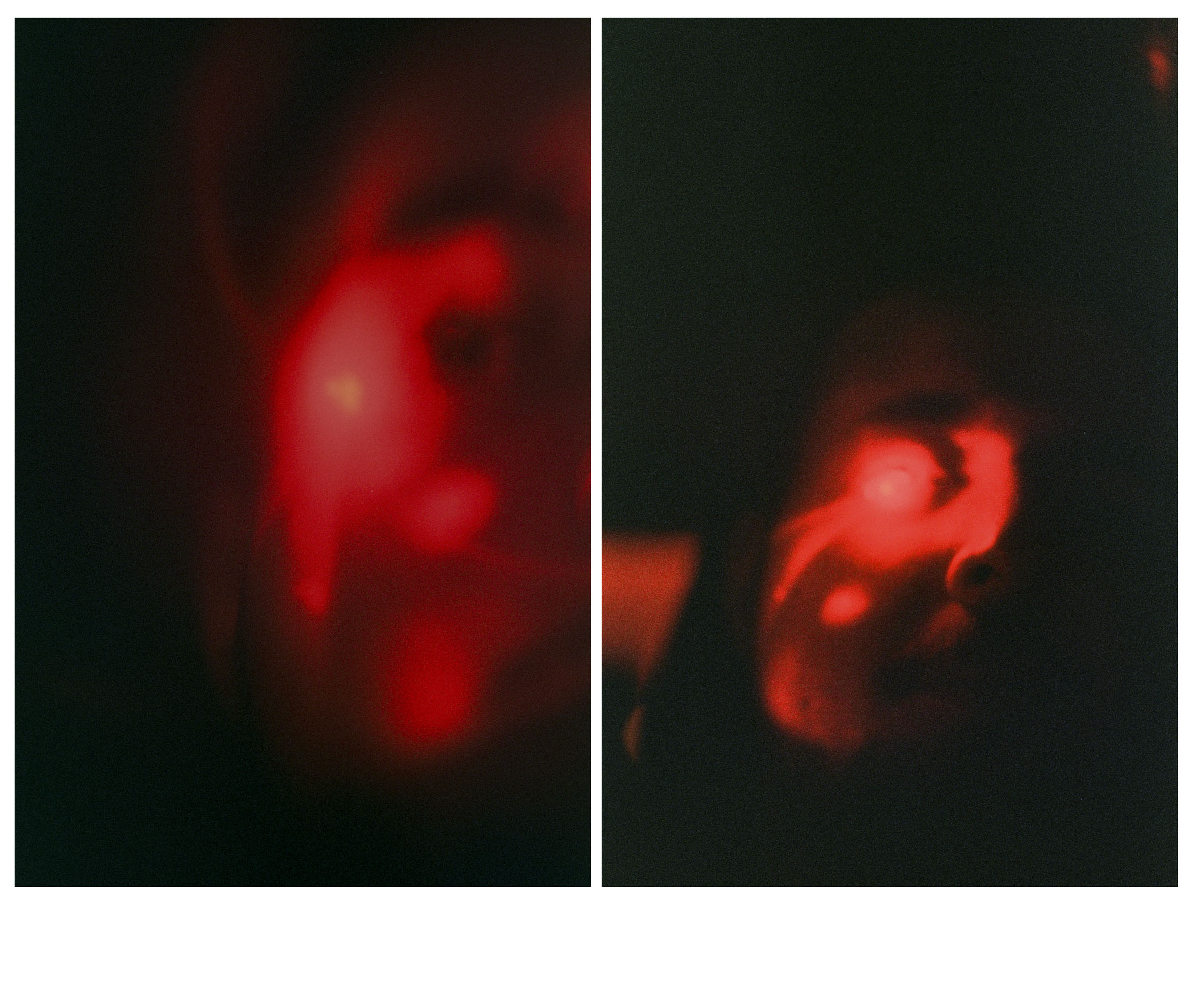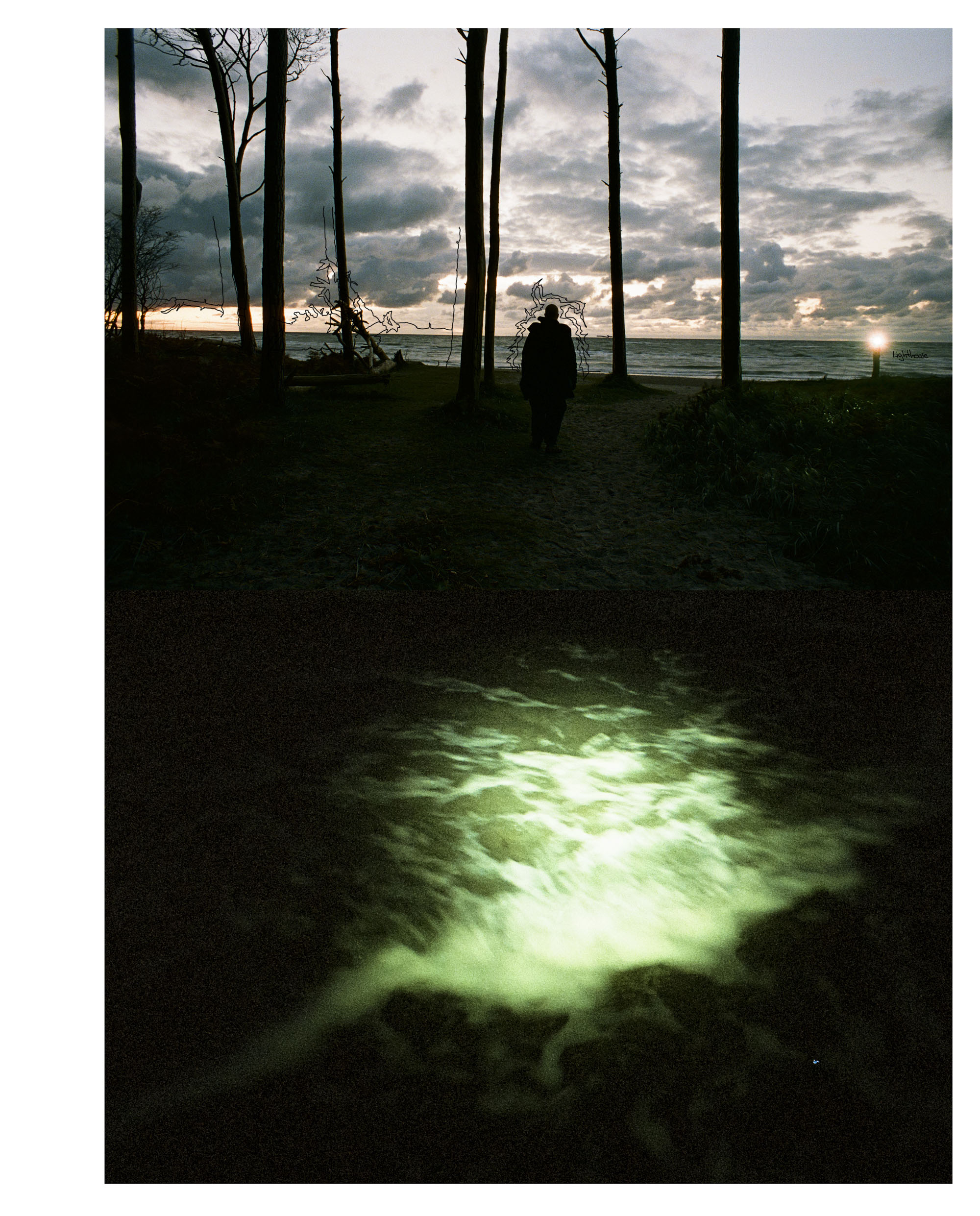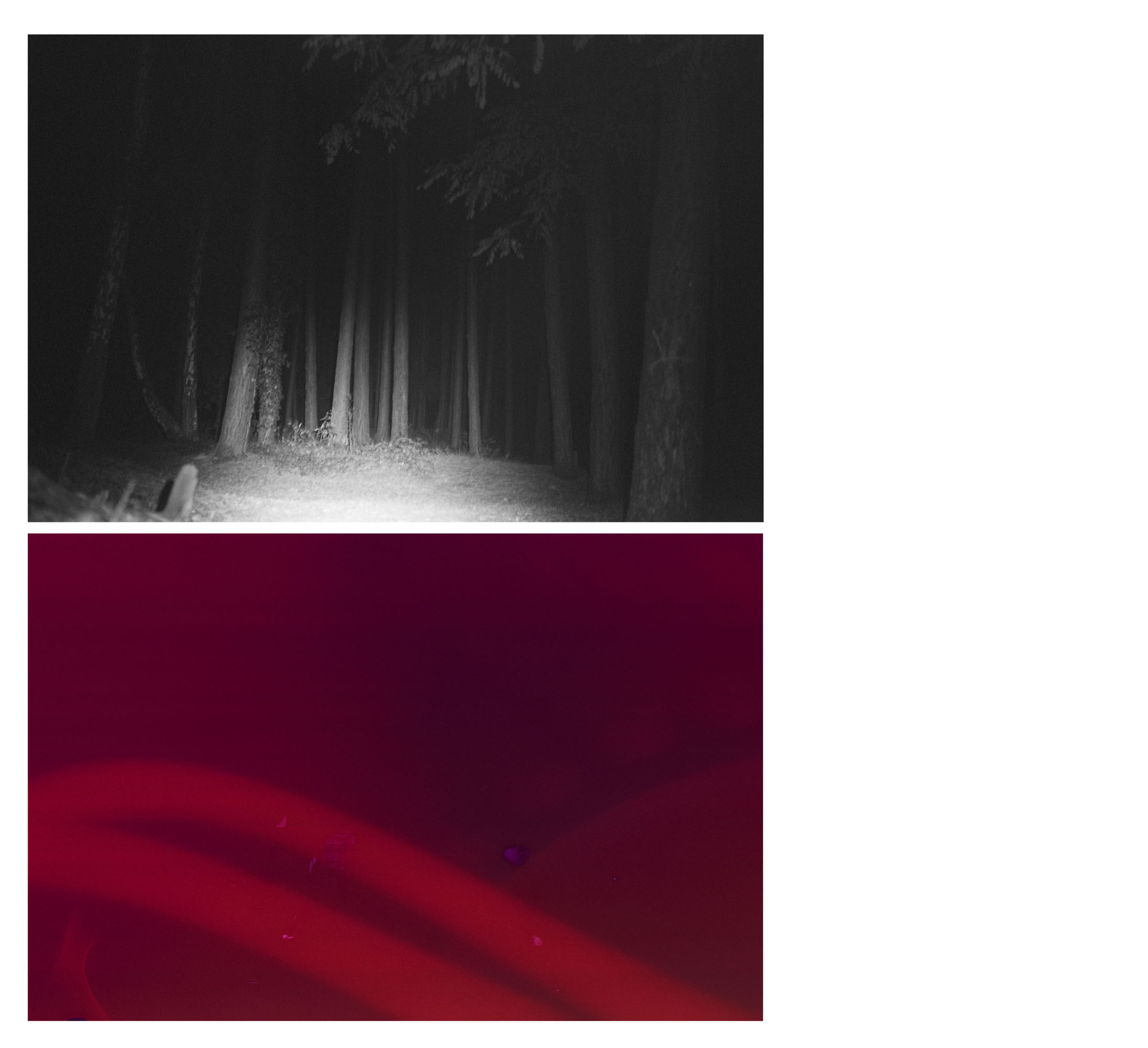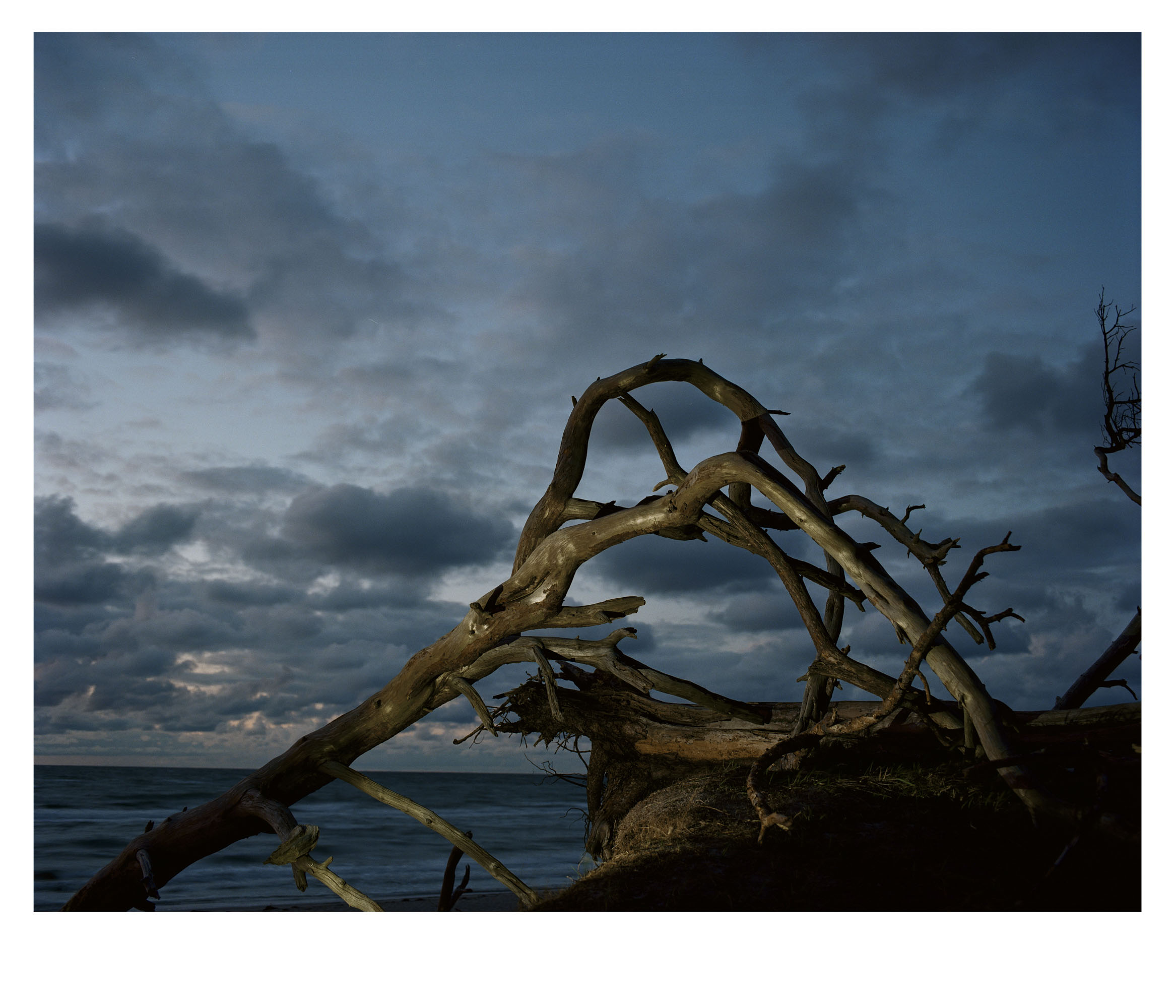 Tell us about your ultimate goal in photography. Do you have someone or something specific in mind?
I'd say that it is just to be able to fully visualize my ideas. Having an idea, however abstract, but knowing how to achieve the full vision. That's it I gues
What was your favorite project to date and why?
Thats a tough one. But I think it is the 3 character studies I did with Niklas Grosspersky. I am now developing a short film based on that shoot, since I feel that these characters could have a longer story to tell. But often times I like random single frames I shot that blur the understanding of what can be seen in them.
What is the difference for you in reality and alternatives ?
Reality is nothing universal in most ways I guess? like everyone has his or her own slightly different reallity. So alternative reallities are just the norm I would say. everyone percieves things differently.
Is there anything you would like to add on your piece for this project, that you think people might not understand ?
This was an experiment for me. Just driving up to the coast for one night. hiking through the forrest alone at night. and what I felt I tried to visualize in the abstract pictures that go along the selfprotraits and nature shots.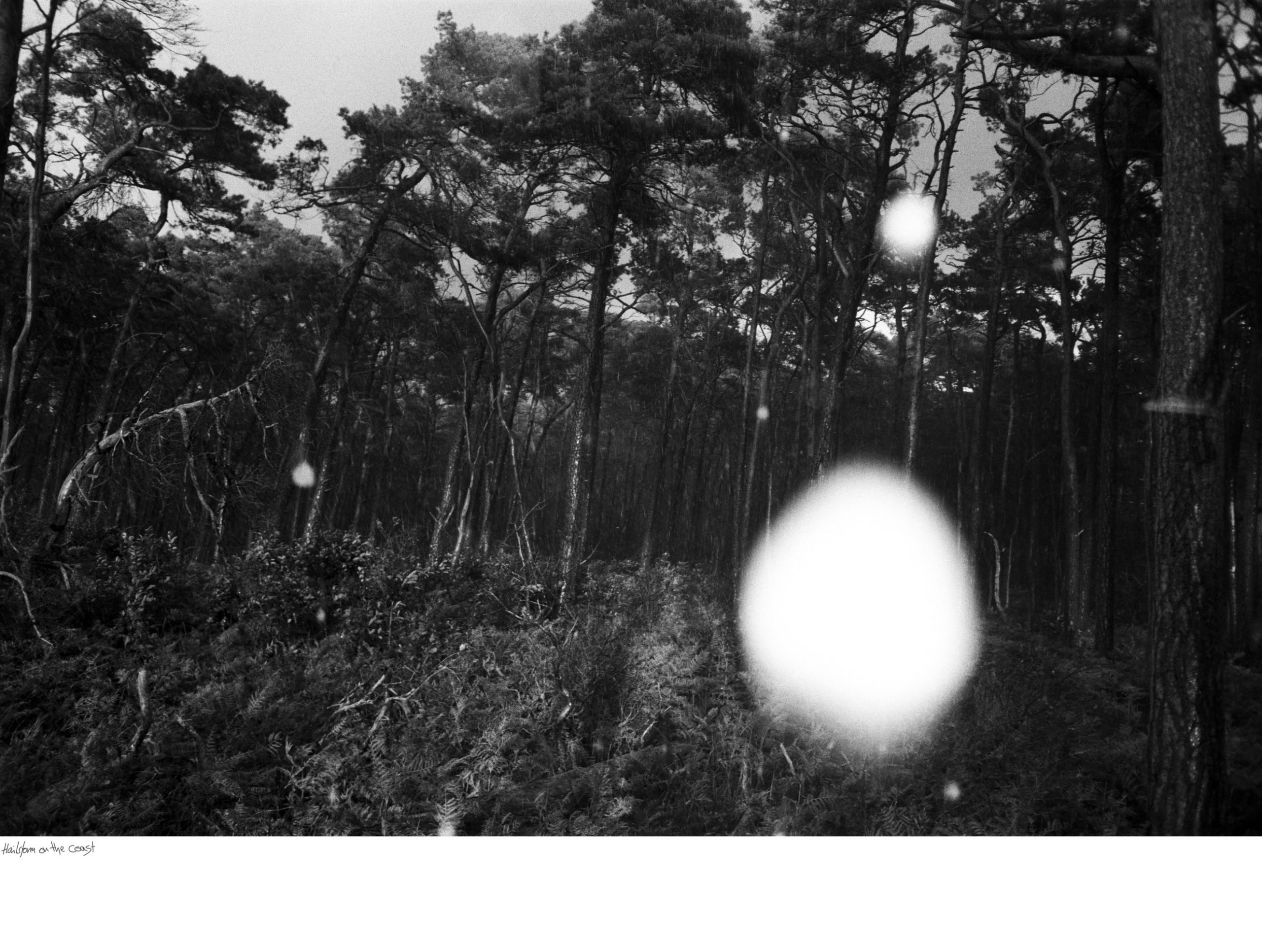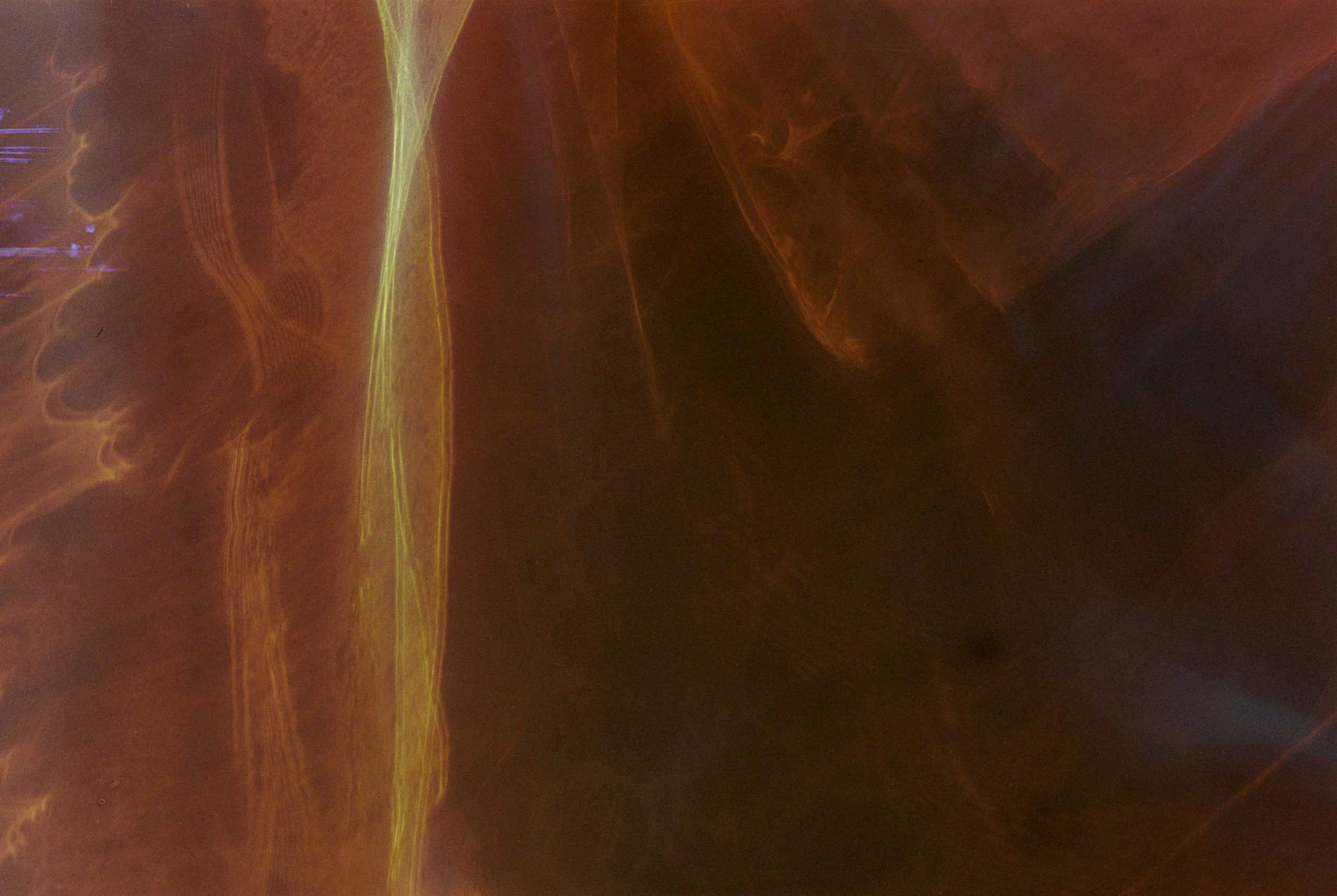 Any Artists you look up to ?
In terms of Visual art there are a lot. Like Jordan Hemingway, Vitali Gelwich or Erik Henriksson. As well as musicians like Yung Lean or The Cure.
What is your advice for young photographers trying to stand out in the overflowing creative scene of 2020?
I really don't know haha. I myself am pretty young and not very well known. I would say what I try to do myself, is just to do stuff, you know? You got to have something to show before people can discover you.