You already know Foli from our TITLE EXPOSED with artist Naim and here you get to know him and his work a little bit better with – TITLES 4 Questions: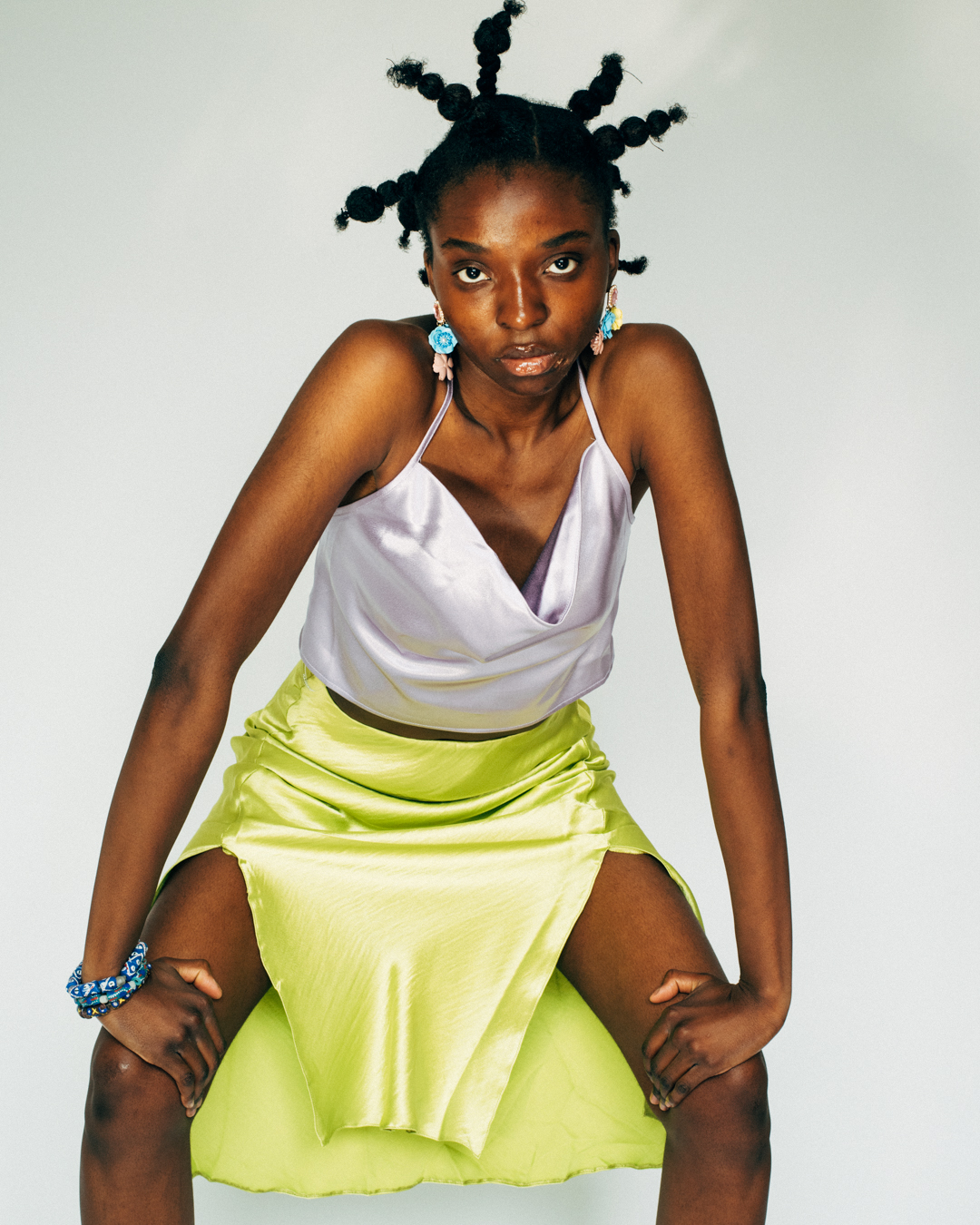 1- Please tell us a bit about yourself and how you found your way into berlin's creative scene.
My name is Foli Creppy and I was born and raised in Togo. I'm 23 years old and moved toGermany 10 years ago and now based in Berlin for over 1 year. I found my way into the Berlin creative scene through events photography and been able to connect with creatives here in Berlin and around the world through these events.
2- You recently started a new series which portrays people of color and their roots.What made you start?
With all the current events around the world concerning black people, I started to think about how I can contribute to a long term healthy solution. I realised that one of the main issues was black people are facing, since slavery, is the way other ethnicities portray black people in the media (Analog & Digital). So the thing is that other ethnicities were deciding what ''black''is and how black culture should look like. I grew up in Africa, Africans are diverse and we are more than the black man/women stereotype the media is feeding us. When I was younger i hated my skin color. I hated everything about being black. That was the outcome of the environment I was living in. An environment full of racist people, and black people that were hating themselves for being black. All that leads to an identity crisis/problem.
My Goal with this series is to adjust the way we see ourselves and what we think about ourselves. I want all the black kids out there to learn what it really means to be black. I want them to learn and understand more about the black culture, history and heritage. And most important, I want them to learn how they can love themselves.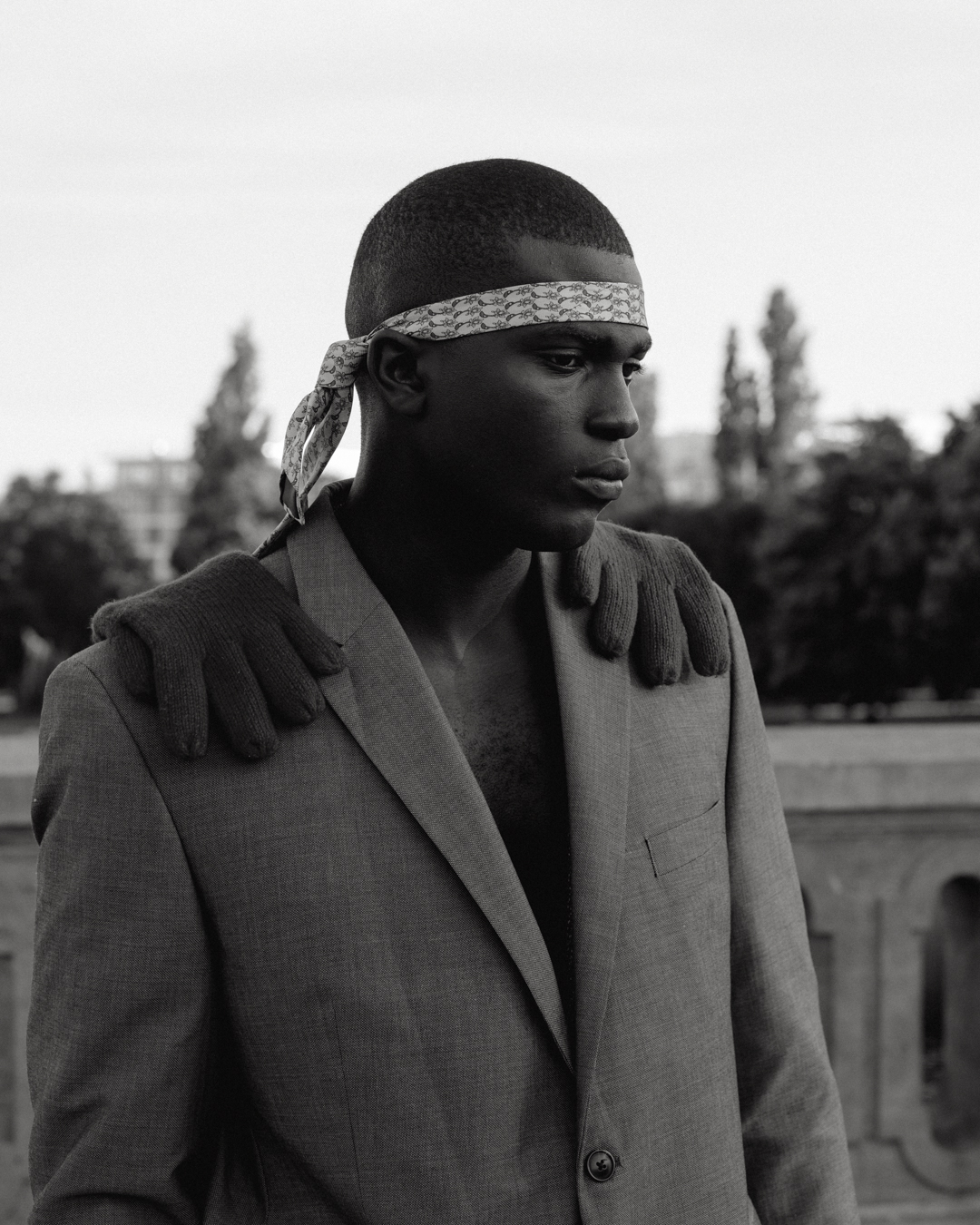 3. As a young black creative yourself: what would you wish for the next generations in our industry?
We need more confidence and independence. We need to stop working for the sake of money. Especially since we creatives have the responsibility to create great content that we can stand behind. That also means sometimes to say no. We also need to invest in black owned businesses. We need to start our own businesses.And most important, we need to go back and help our communities build Africa hand in hand.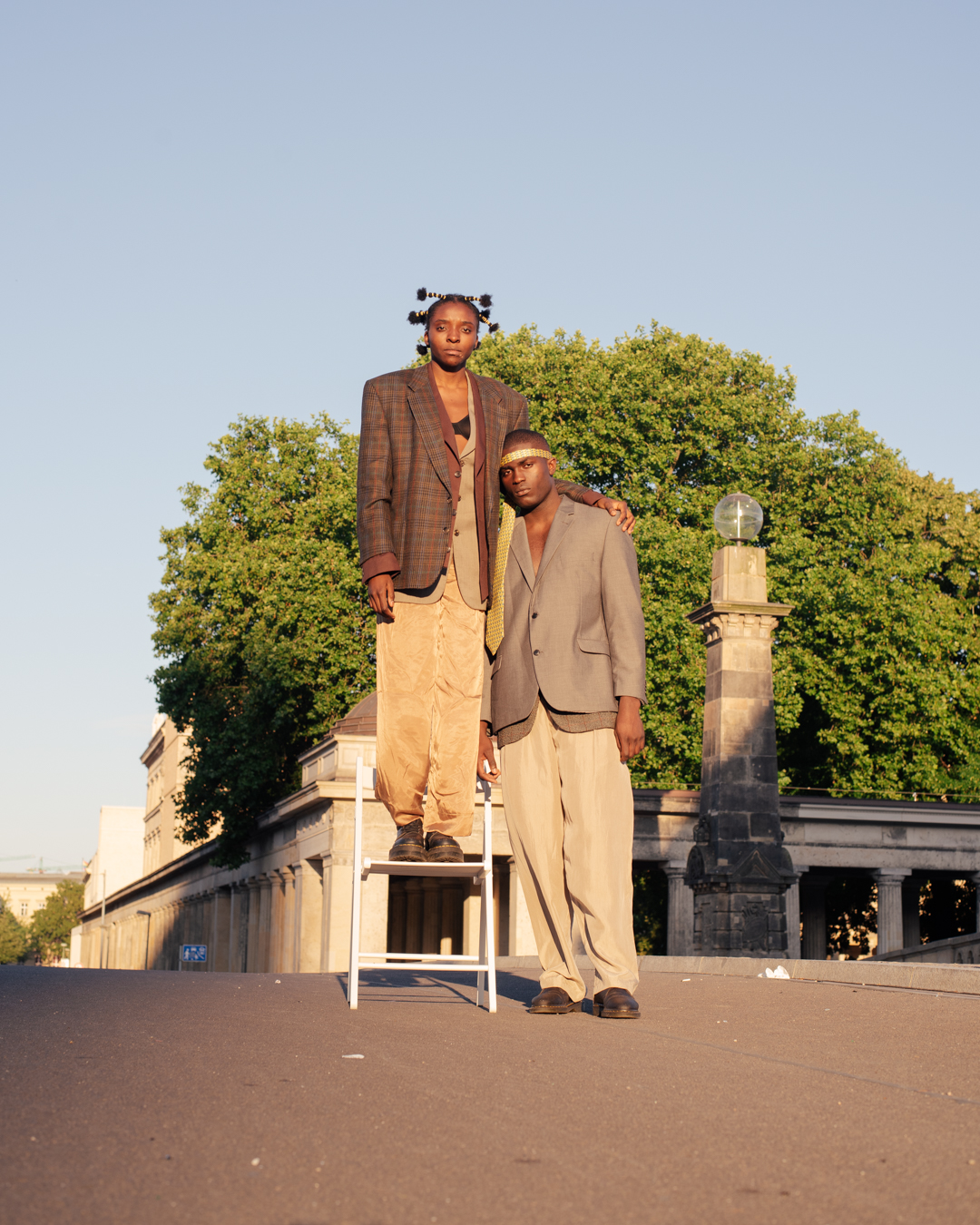 4. Would you mind telling us about the next steps of Foli Creppy?
I want to become the best Director & Photographer Foli Creppy can be. That is why I decided to start studying Photography and Film.
Me and some friends of mine are working on our own film production company. I am also working on a fashion brand that is coming later this year.