While visual thinking, driven by the integration of social media into our daily life, is becoming increasingly important, the willingness to pay attention to the written word is dwindling. Artists who communicate via this form of expression have less and less time to captivate people with the power of words. Thus, there is an alarming lack of visibility of language artists in digital society. In this article TITLE introduces you to a person who is ready to change that.

Even in times where pictures are replacing text, author and musician Dean Cocozza always finds the right words. We spoke with him about his new book and asked for his personal meaning of True Identity.
‍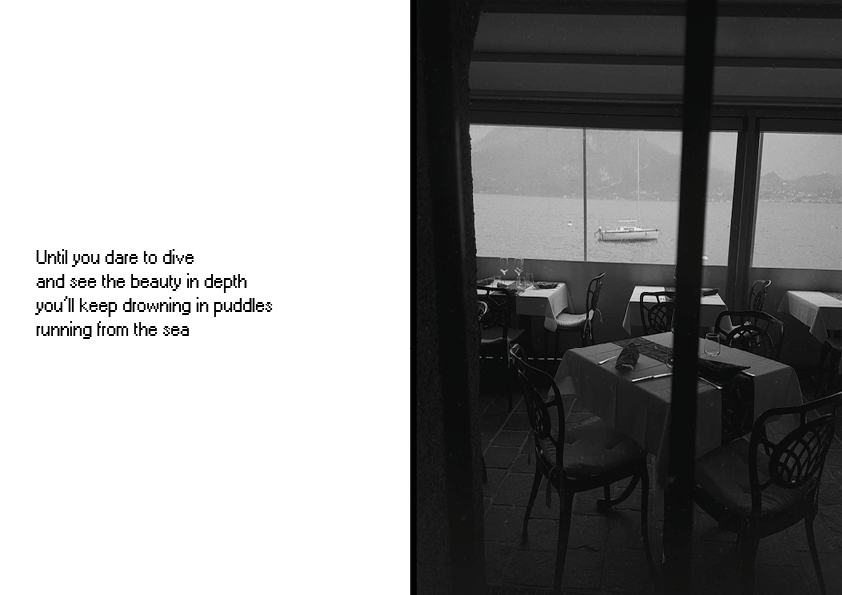 ‍
Instead of complaining about current Zeitgeist and accepting the role of the eternally misunderstood author, the young musician and writer sees the given circumstances as a challenge. He plays with the small recording span of the instagram audience: "I realized pretty quick that the attention span of people using these platforms does not allow you to share work that takes more than 3 seconds to initiate a thought", instead Dean started to compress his statements into one-liners with matching picture. With this compressed art he arouses the interest of many people for more. "More" can now be read in his first book as a collection of his personal notes between 2017 and 2019. "Zero dark thirty" is as he says: "Surely pretty dark, darker than most of what I write currently". 
‍
‍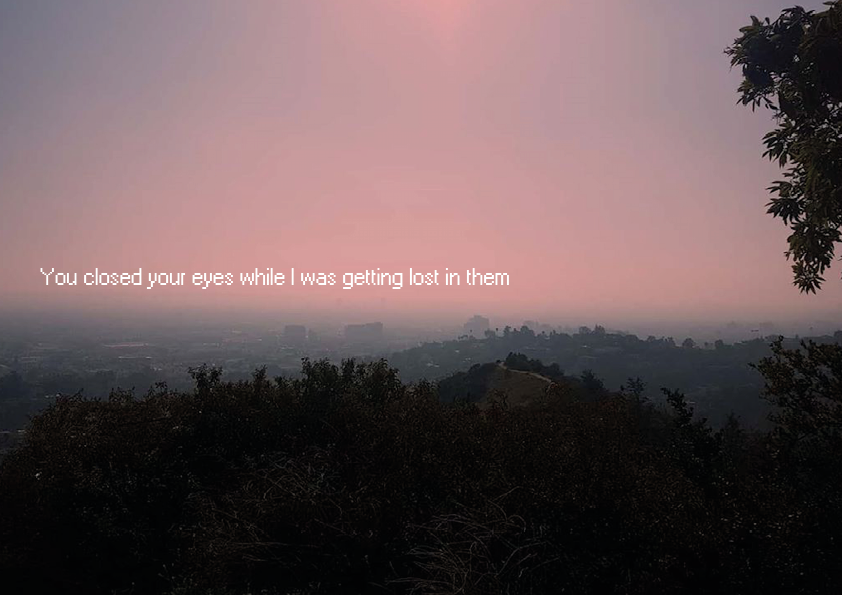 ‍
‍

Instead of seeing changing structures as a threat, Dean as a pioneer deals with the changed conditions in a positive way, seeing them as an opportunity. We were curious to be even more involved in his progressive thinking and asked what True identity means to him: "True identity for me lies in fearlessness, be that in communication towards others or ourselves. Not being scared to speak the truth is not being scared of the truth, regardless of its consequences. We manifest what we are and what surrounds us in our communication. Saying communication, that can be our words, our actions or signals. If we keep these genuine, we can maintain something like a true identity. Sometimes a true identity enjoys to play dress up and that's okay too." 
‍
‍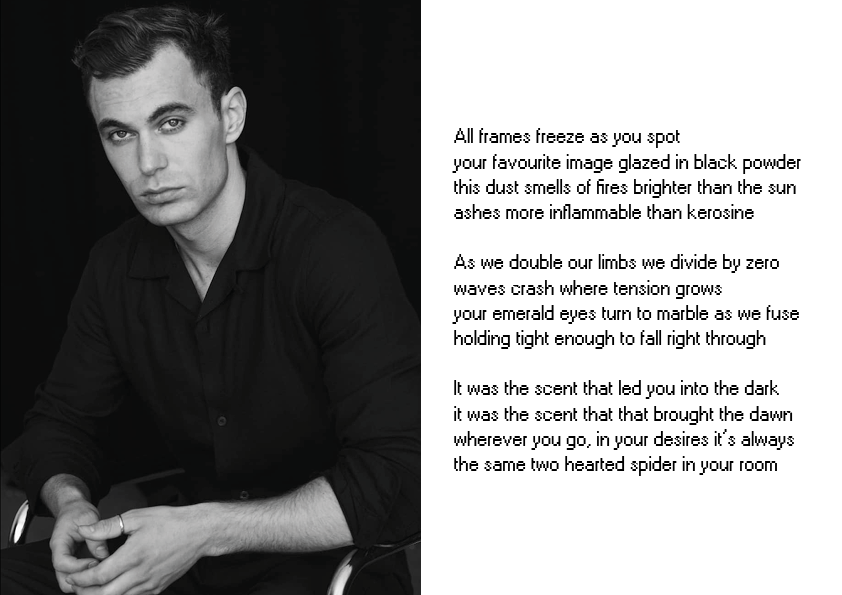 ---
‍
Photo: Dean Cocozza
Text: Excerpts from 'zero dark thirty' by Dean Cocozza
‍