Weaving the everyday portrait of female characters with contexts of limited possibilities for self-advocacy challenges the expectations associated with womanhood in the films My favourite fabric and The lost daughter. These two films, which premiered in 2019 and 2021 respectively, unveil complex femme-centric narratives infused with abrasive, yet emancipatory decisions.
Syrian filmmaker Gaya Jiji's My favourite fabric (originally Mon tissu préféré) is a delicate tale about personal liberation in the wake of the war in Syria. Nahla, played by Manal Issa, is a 25-year-old woman lured to explore her overripe sensual power when Madam Jiji moves upstairs and opens a brothel. At the same time, Samir, an expat living in the U.S., comes to find a Syrian bride to take back to the States. While Nahla is the most obvious choice as she's the oldest of the three sisters, Samir decides to pursue Myriam after meeting Nahla's intricate character.
The lost daughter, on the other hand, is an adaptation of the Elena Ferrante novel, directed by American Maggie Gyllenhaal and starring Olivia Colman playing the role of Leda, a 48-year-old literature professor who rents a house at the beach on a Greek island where she plans to get some work done. With the arrival of a big, noisy Greek American family, Leda has piercing flashbacks to what her life in earlier years was like, triggered by the relationship of one of the women and her toddler. As a young mother, Leda and her husband struggle with coping with the demands of raising two children while advancing their academic careers. However, Joe subtly diverts these struggles to Leda, who in the midst of her frustration decides to leave her family to pursue professional opportunities and romance.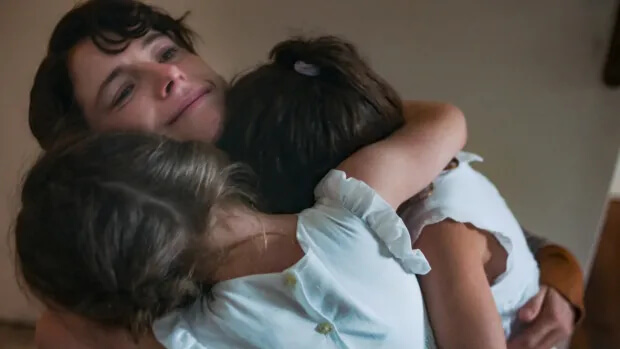 The depiction of the protagonist roles of Nahla and Leda goes beyond being daughters and mothers. They clearly are and do many other things than filling social roles as they aren't given in relation to someone else and instead, they're imbued with the power to make decisions and which ultimately have an influence on their surroundings. Directors Jiji and Gyllenhaal did a great job in depicting these characters as truly the protagonists of their lives: full of agency and will, unapologetic for who they are. And because of that — because of how complex, self-centred and unapologetic they are, far from being categorised as either victims or villains — it can be hard to like them at first.
But more than liking or disliking Nahla and Leda and the turn of their lives, these two films make an interesting objection to the way womanhood has been represented in film, including scenes that are in some instances uncomfortable to watch. Seeing Leda, a rigid professor revisiting her memories of times lashing out at her daughters and leaving them eventually, whilst becoming obsessed with someone else's toddler, unveils Leda's contradictory feelings, a mix between nostalgia and guilt and yet — the film isn't about regretting or making amends for the past. In that, The lost daughter is a tale about emancipation as it shows a character who isn't uncaring or selfish but vulnerable and honest about her personal ambitions. While I found myself having a difficult time liking Leda, awkward and constrained — and not because of her life decisions, which many call 'unnatural' or cold-hearted — I began to wonder, why is it hard to connect with enigmatic characters whose contradictions lay bare in front of us? Aren't we all made of contradictions after all?
In a similar fashion, Nahla is self-centred, impulsive and ambitious — self-absorbed, if not malevolent. But in all of this, the film does an interesting depiction of contrasting forms of womanhood. Nahla is petulant and tempered, at odds with her body which she conceals with shabby garments. Myriam's femininity is complimented by her charming and pleasing self — in other words, she's contained and quiet. And the youngest of the sisters, Line, is outspoken, representing a more fluid version of womanhood. The sisters live with the mom, who stands for traditional values whilst Madam Jiji, the neighbour, is a powerful, assertive and fearless character.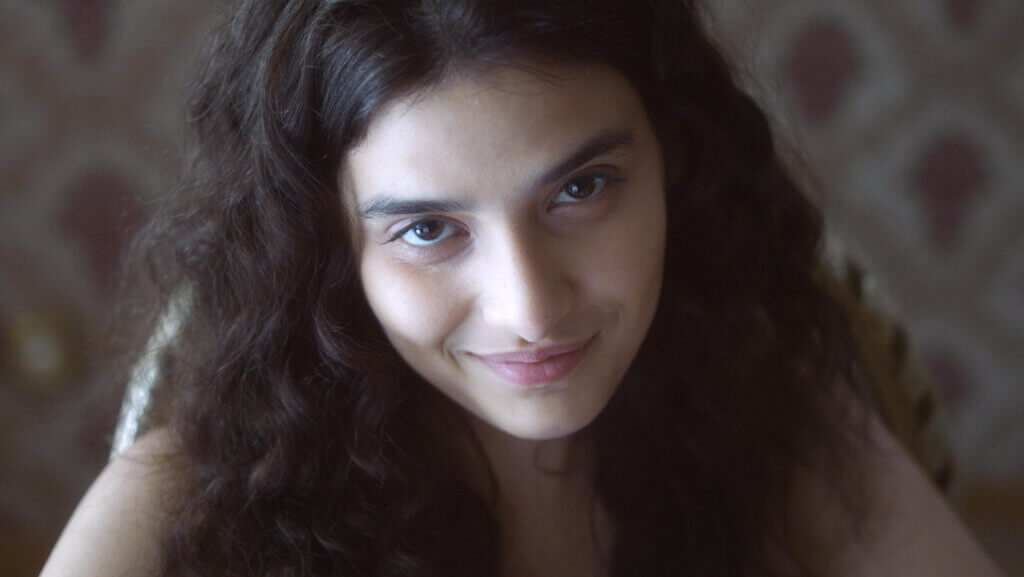 While Nahla treats with contempt and subordination everyone around her, including Samir, she deliberately nurtures with favours and complicity her relation to Madam Jiji, in an attempt to realise her vivid dream of sexual intimacy and fantasy romance with an idealised man — a fantasy that gets fulfilled with her sister's future husband.
Are Nahla and Leda sinners? Maybe. But what really matters is that they aren't heroines or victims. They're the consequence of their own desires and decisions. Aren't those intuitive tales about finding freedom rather than lazy depictions of personal satisfaction?