Let's start with defining what biopics actually are: In addition to the classic genres of film studies such as westerns, horror, musicals, comedies, war films, science fiction or thrillers, the category of biopic has also established itself in pop culture. Genres themselves are of great importance, because they arouse a certain expectation in the viewer. The biopic depicts the life of a historically documented personality. In most cases, this person is already dead; in some cases, people from the present are used.
Also did you know that biopictures belong to the oldest film genre. So why are most of them so bad? Time for an inventory: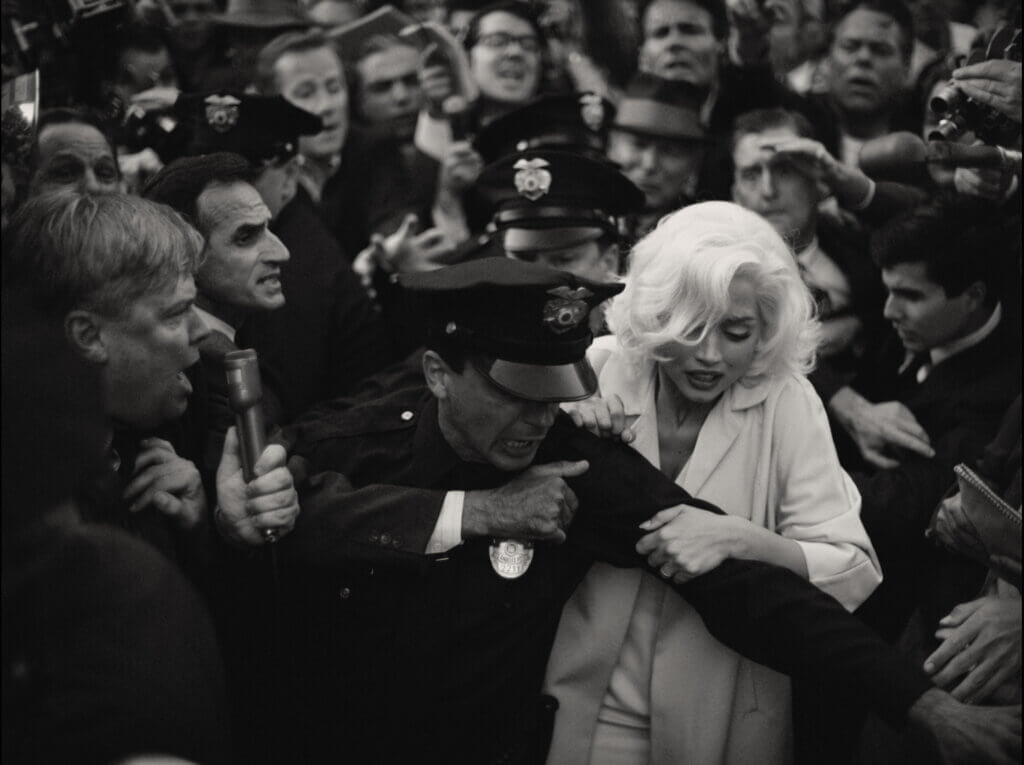 A recent example for biopic gone bad is "Blonde": After premiering at the Venice Film Festival and making its debut on Netflix on 28 September, Andrew Dominik's Marilyn Monroe "biopic", Blonde, has found itself at the center of stern criticism. Viewers have not taken to the part-truth part-fiction depiction of Marilyn Monroe's life, based on Joyce Carol Oates' novel of the same name – a bold and ambitious film that is currently Netflix's No.1 trending movie. In the film, Monroe (played by Ana de Armas) undergoes two forced abortions. One scene that precedes the second abortion sees Monroe talking to a CGI version of her unborn foetus, which asks her, "You won't hurt me this time, will you?" The Movie has been variously slammed as "exploitative", "anti-feminist" and "misogynist". Now, Planned Parenthood has released a statement against the film, alleging it contributes to "anti-abortion propaganda." The story is a horror piece about a young woman who gets caught up in the machinery of the Hollywood system in the fifties and slips into a terrible loneliness, which then ends with an overdose of pills, under circumstances that remain unexplained to this day.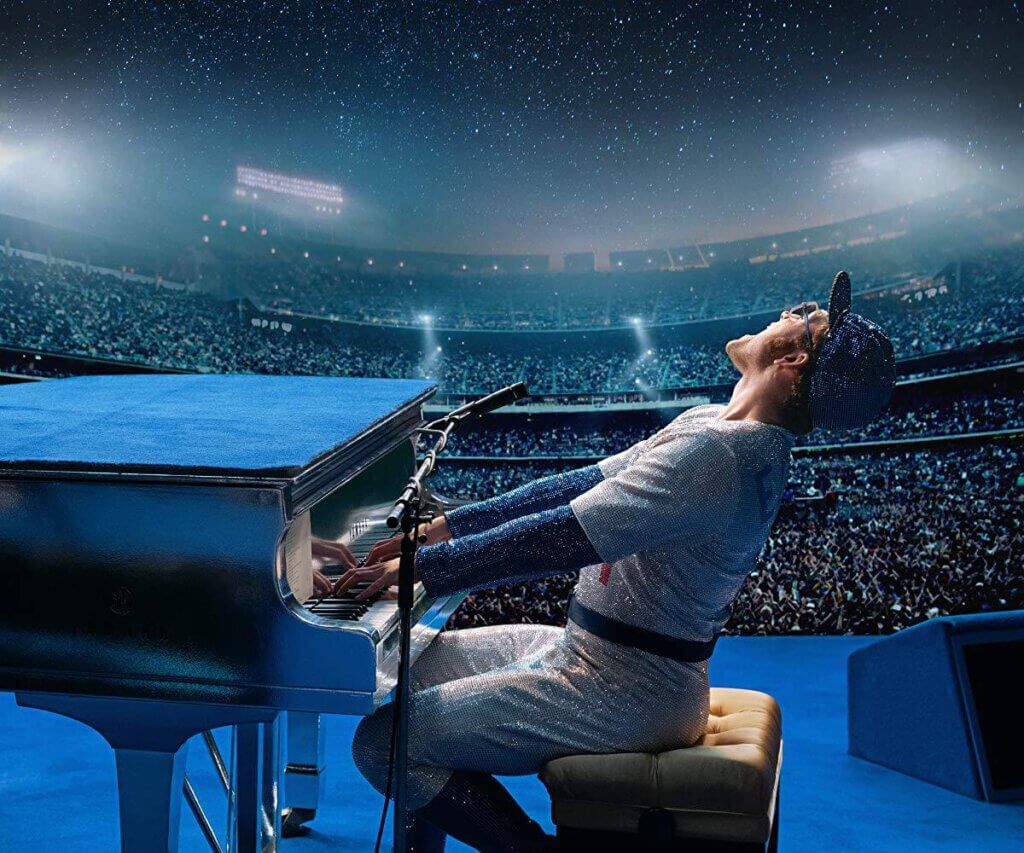 But "Blonde" is not the only biopicure that is not exactly followed by thunderous enthusiasm of the audience. In 2014 the story of Apple-Founder Steve Jobs hit the big screens but not exactly the hearts of viewers. The movie showed once again a typical and too often seen rise-up-and-win story from the Hollywood construction kit principle. Two losers of course have THE brilliant idea, surpass themselves and take off. After the cinematic resurrection of Freddie Mercury and the success of "Rocket Man," about and produced by Elton John, Baz Luhrmann has now exhumed the life story of Elvis Presley, told from the perspective of his manager Colonel Tom Parker (Tom Hanks). The opinions whether the film is now successful or not differ rapidly. Some miss musical numbers that speak for the King, others praise the film as a brilliant masterpiece. Sometimes certain biopics have legal implications for producers and co. Like, for example, in the Netflix series that portrays the rapid rise and fall of con artist Anna Delvey. The real (former) best friend sued the production for poor and alleged misrepresentation of her character.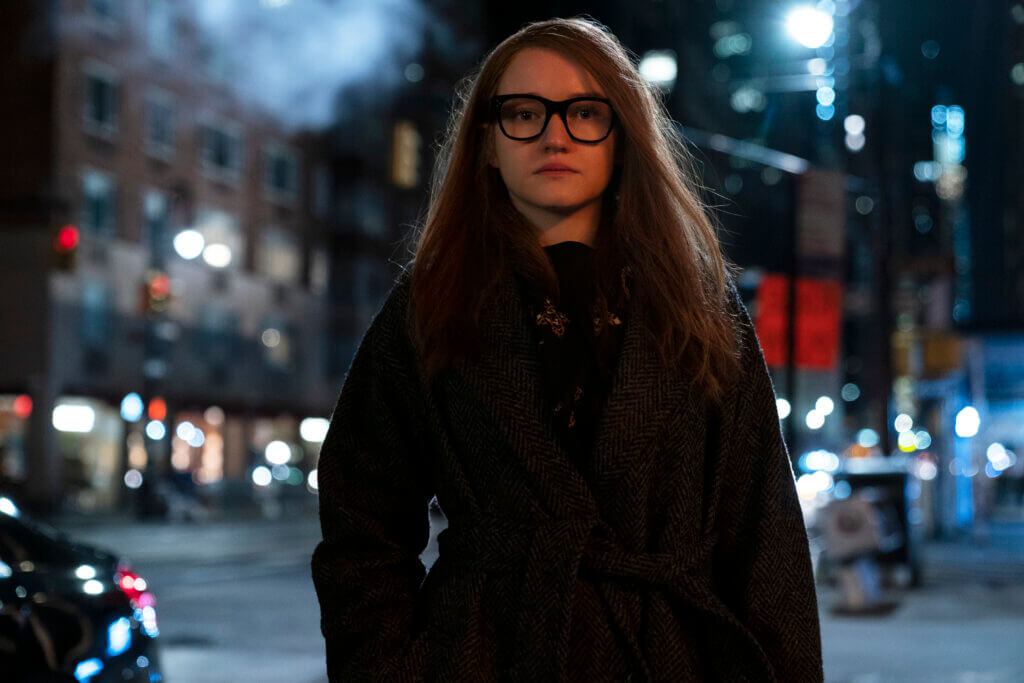 Exceptions certainly prove the rule: For decades, musician biopics enjoyed a reputation for being box office poison. Until 2018, when one of the greatest box-office miracles of all time happened: "Bohemian Rhapsody," a film about the rock band Queen and especially its frontman Freddie Mercury, became a sensational hit despite a chaotic production history, raking in more than $900 million worldwide. However, loyal "Queen" fans affirm that the story does not do justice to the artists (especially Eddie Mercury). The following year, Rocketman, a musical based on the life of Elton John, did well, too, making enough money to keep Sir Elton in designer specs for decades, and nabbing two Oscars of its own.
Biopics can go one of two directions and many actors and actresses like the gamble. Since 2000, 11 of the Oscars for best actor have gone to famous people playing other famous people: think of Jamie Foxx in Ray, Philip Seymour Hoffman in Capote, Daniel Day-Lewis in Lincoln, Eddie Redmayne in The Theory of Everything, Gary Oldman in The Darkest Hour and, of course, Rami Malek in Bohemian Rhapsody. In the same 20 years, 10 of the best actress Oscars have also been for performances in dramas which revolve around real lives, including Charlize Theron in Monster, Reese Witherspoon in Walk the Line, Helen Mirren in The Queen, Meryl Streep in The Iron Lady and, last year, Renée Zellweger in Judy.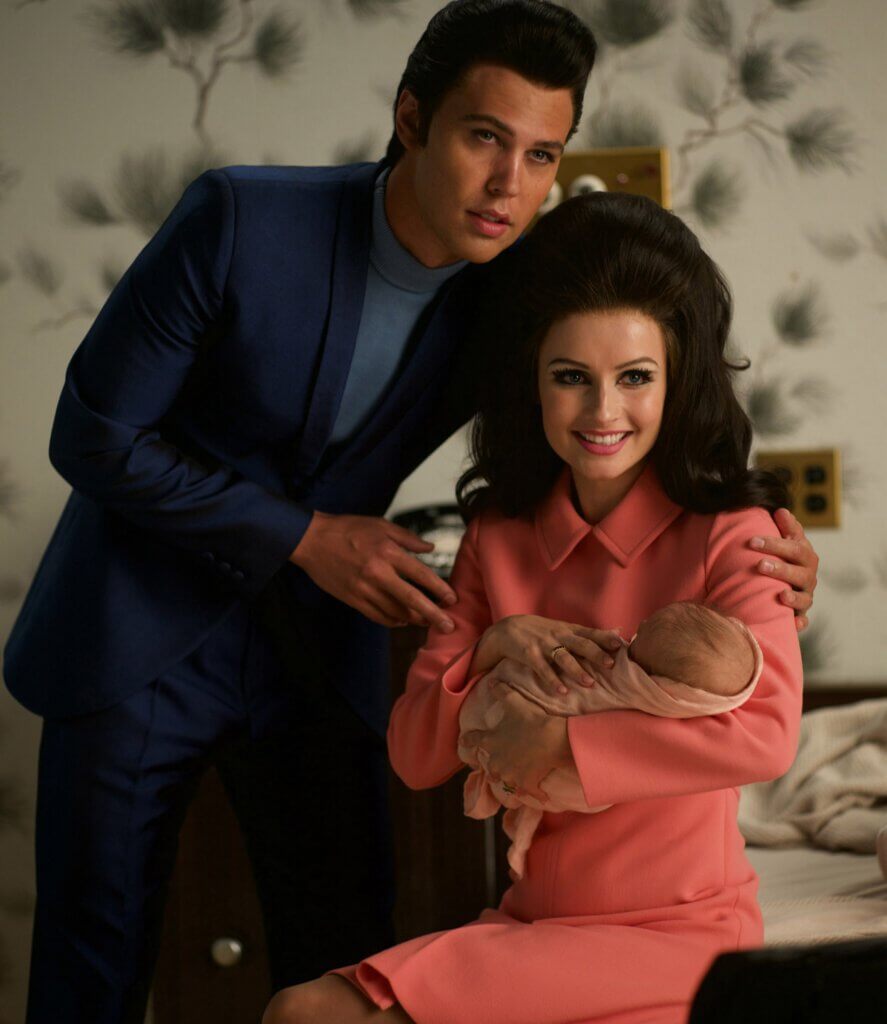 A biopic has "a kind of all-boxes-ticked appeal": You have a true story plus historical context and a backdrop lending grandeur or importance. You have true story arch that's great or significant in some way. People who go to the cinema only once or twice a year may feel that such greatness and significance merits their valuable time more than the cheap thrills of an action movie. But when a film is over-inflated by its own sense of importance, it's like a balloon which is all too liable to pop. One wrong turn and the whole story deflates.
In other films, screenwriters can take the most dramatically satisfying path, whereas in biopics they have to follow a life story which already exists, and then somehow cram its key events into two hours.
The main problem with biopics is that they simplify real people. A real three-dimensional story is being forcefully put into a two-dimensional medium. The lesson is that the celebrity biopic is the most high-risk of genres. When it goes well, it fills cinemas and wins awards, especially in the 21st Century. But when it goes badly, a biopic can be terrible in its own special, excruciating way.