Pride Month came to an end, but every day we fight for a world in which we can celebrate and accept queerness regardless the month. Therefore we want to use the beginning of July to address a critical topic: toxic masculinity. This phenomenon is widely talked about in feminist discourses – mainly in regard to heterosexual relations and heteronormative structures. However, toxic ideals are spread even among minorities, which does not verify the non-thematization.
Toxic masculinity entails socially destructive habits that encourage social codes such as misogyny, homophobia, physical and mental violence, or domination. With the video "Blackberries", in which queer Austin talks about a personal toxic experience, directress Camille Schaeffer questions what it means to be masculine and how experiences vary depending on person, education, and culture.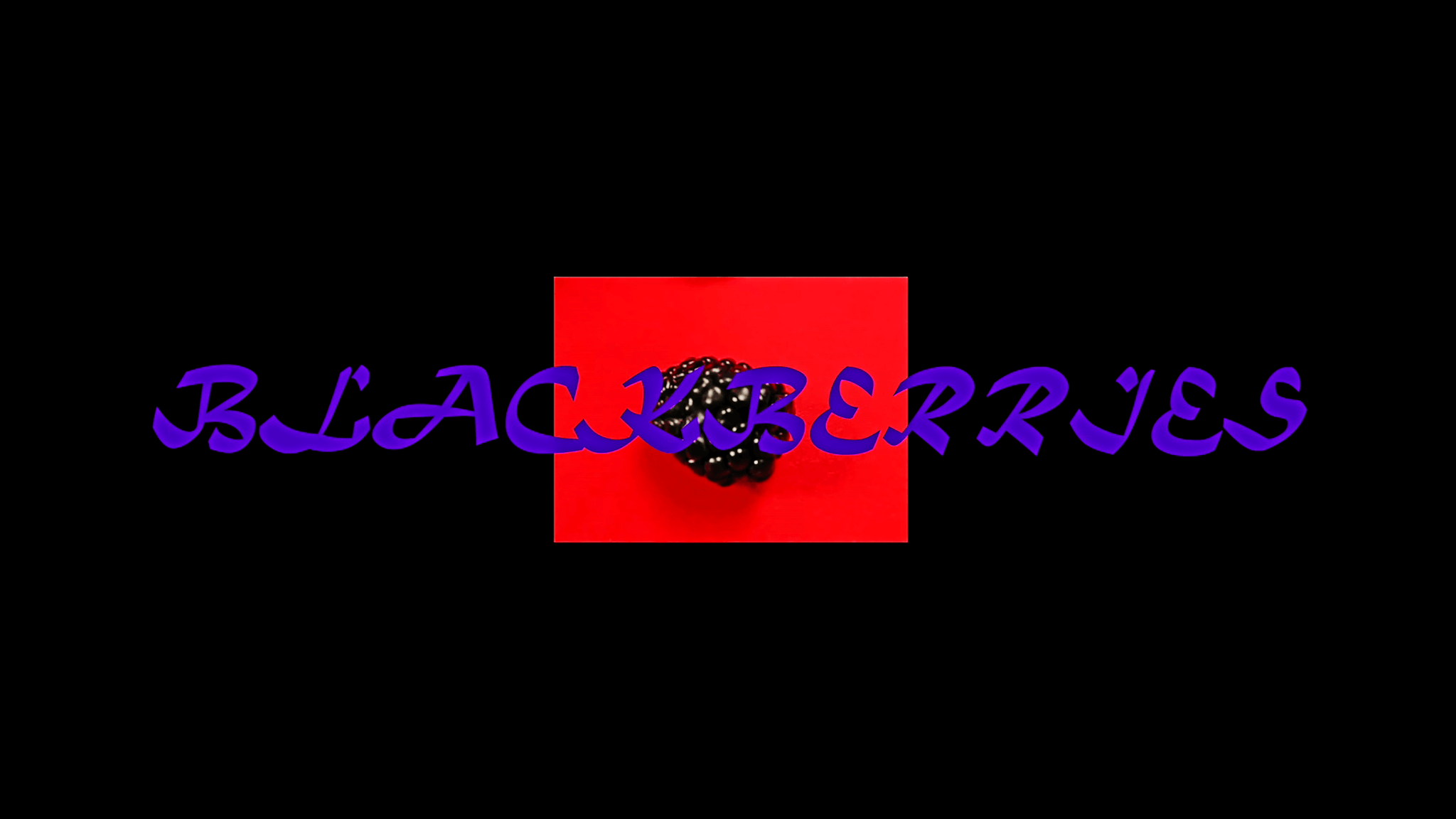 ‍
Camille Schaeffer or Cille Sch is a French artist based in Berlin. Graduated from a performing arts bachelor, she moved to Berlin and pursued her studies with a master in interaction design, media spaces. Since then, she has been working on different projects that include performance art, installation and short films. Directing and producing, she is currently working on the topic of toxic masculinity.
Camille considers herself to be a feminist who seeks equality. However, like many others, she asked herself if men could really encounter toxic masculinity. But when observing her male and gay or queer friends, she had to draw a sad conclusion: "I was shocked and fascinated at the same time when I realized that it is also important for gay men and queer to be or behave "masculine" in order to be better accepted. When you check the dating apps in the gay community, you find very often in men's profile the quote "no femme please" or "I prefer masc" which appears to be pure toxic masculinity codes and simply reflects a femme phobia.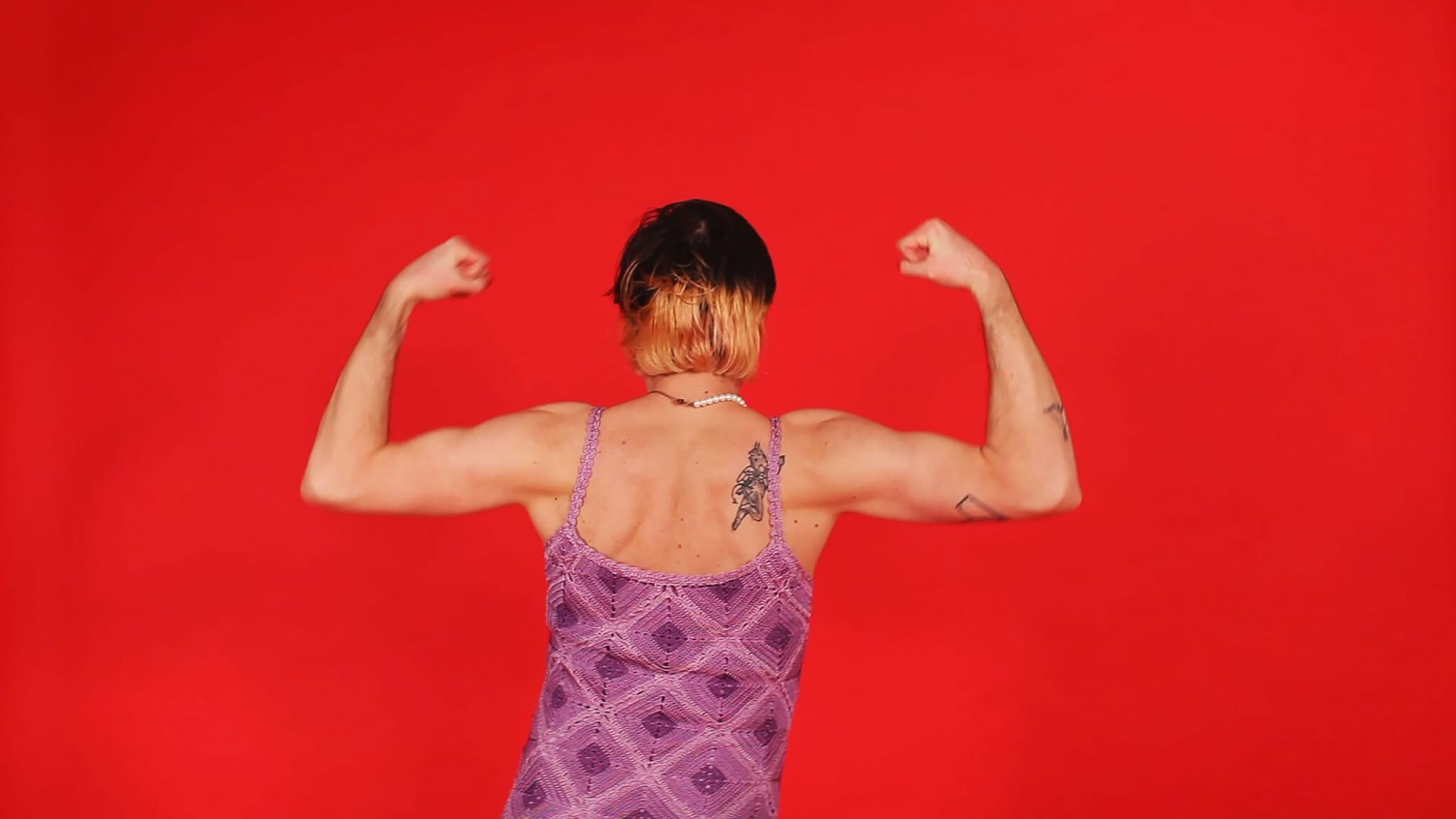 ‍
It is hard to understand that this is the sad truth – why is this topic part of a community that already fights for diversity, acceptance, and support? With this creatively staged and beautifully performed project, we want to support Camille's belief that especially stories and problems that many are not aware of need to be shared. We want to bring awareness to toxic masculinity in every context and hope to achieve change through education and a better understanding of the people around us.
---
Director: Camille Schaeffer (Cille Sch)
Videographer and editor: Natalie Rose Dodd
Starring: Austin Fagan
Sound: Johannes Hillmer
Pearl designs: Lillian Ceben
Studio: Lynxstudio Berlin