Toxic Masculinity in the Queer Space
As we bid farewell to Pride Month, our commitment to celebrating and embracing queerness extends beyond a single month. In the spirit of continuing this journey, we want to shed light on a crucial issue as July begins: toxic masculinity. This phenomenon, often discussed within feminist circles in the context of heterosexual relationships and heteronormative structures, permeates even among minority groups, which is often overlooked.
Toxic masculinity encompasses harmful behaviors that perpetuate social norms such as misogyny, homophobia, physical and mental violence, and dominance. Through the thought-provoking video titled "Blackberries," directed by Camille Schaeffer, we explore queer Austin's personal encounter with toxic masculinity. Camille, also known as Cille Sch, challenges the notion of masculinity and delves into how experiences can differ based on individuality, upbringing, and cultural influences.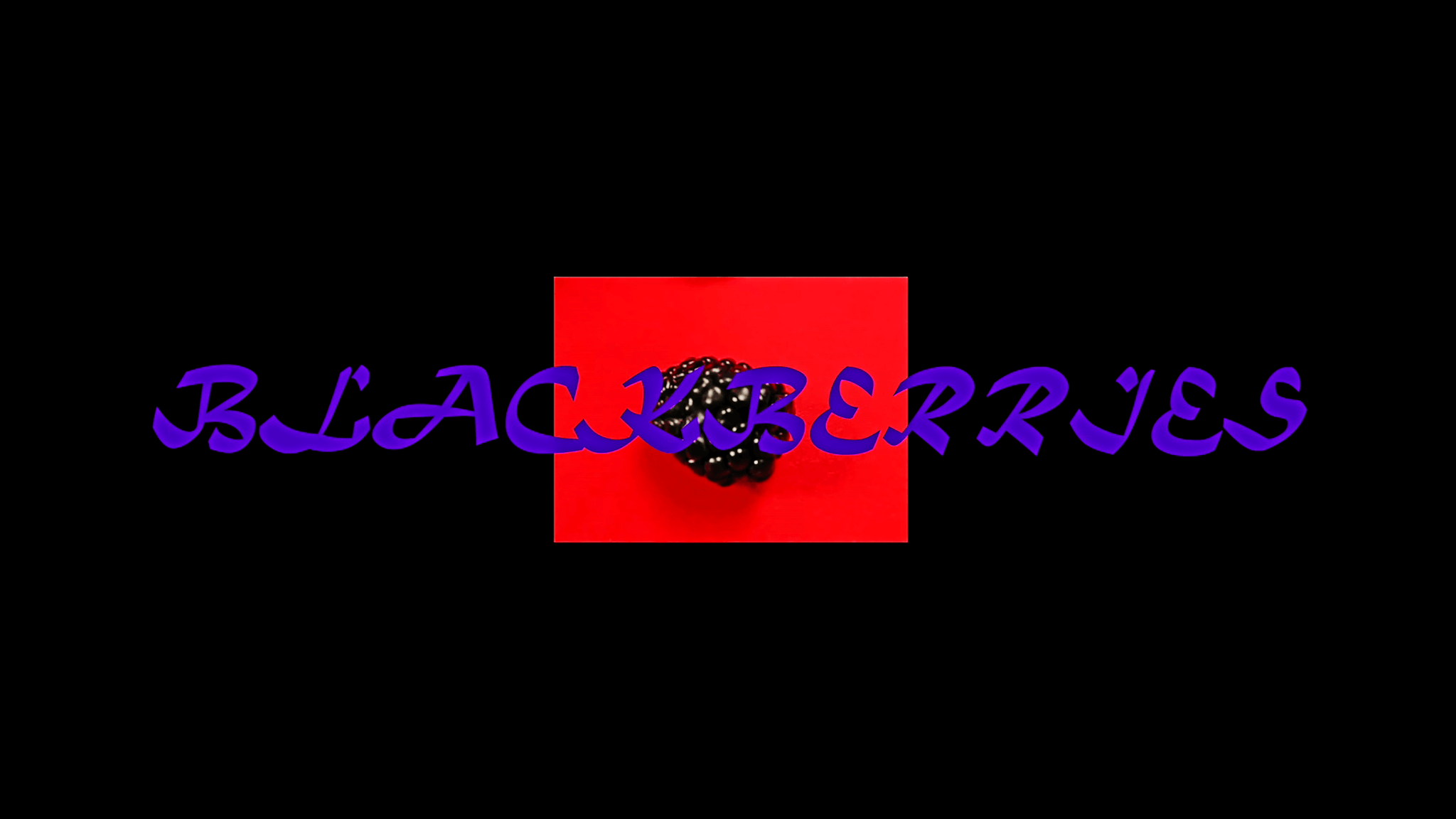 ‍
Camille Schaeffer, a French artist currently residing in Berlin, holds a degree in performing arts and pursued further studies in interaction design and media spaces. Through her work encompassing performance art, installations, and short films, Camille directs and produces projects that delve into the topic of toxic masculinity.
As a self-proclaimed feminist dedicated to promoting equality, Camille grappled with the question of whether men can experience toxic masculinity. However, upon observing her male friends, both gay and queer, she arrived at a somber realization. She shares, "I was both shocked and fascinated when I discovered that even within the gay and queer community, there is pressure to embody or conform to traditional 'masculine' traits in order to gain acceptance. A quick glance at dating apps in the gay community reveals phrases like 'no femme please' or 'I prefer masc,' which unfortunately reflect toxic masculinity and contribute to femme phobia."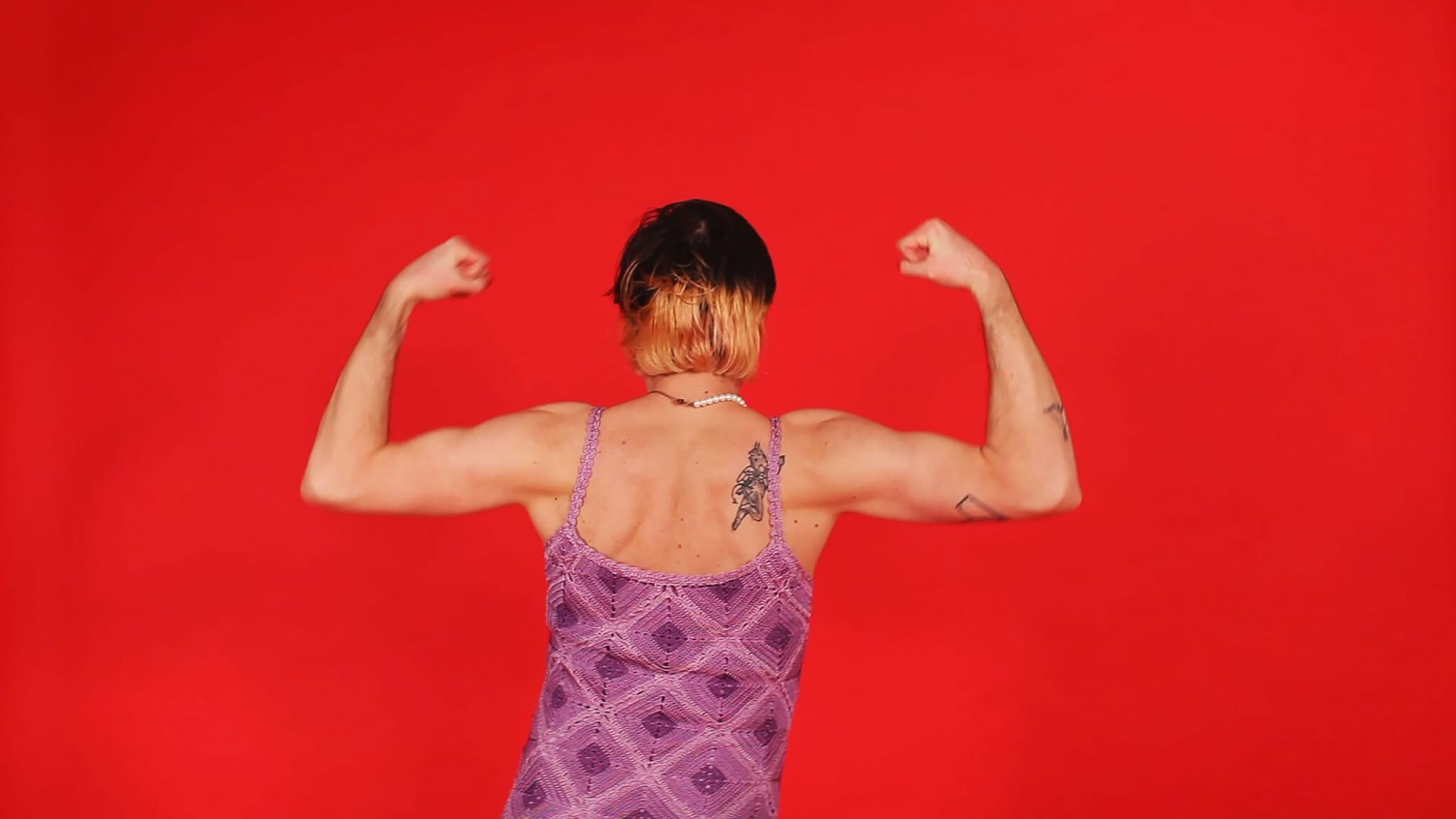 ‍It is disheartening to acknowledge that this issue exists within a community already fighting for diversity, acceptance, and support. Through this creatively staged and captivating project, we aim to support Camille's belief that stories and challenges, often unknown to many, must be shared. Our goal is to raise awareness about toxic masculinity in all contexts and foster change through education and a deeper understanding of the people around us.
---
Director: Camille Schaeffer (Cille Sch)
Videographer and editor: Natalie Rose Dodd
Starring: Austin Fagan
Sound: Johannes Hillmer
Pearl designs: Lillian Ceben
Studio: Lynxstudio Berlin