From the corseted bodices of the early 20th century to highly popularized Instagram streetstyle fashion blogs, fashion remains in a constant state of evolution. And a medium of fashion, fashion photography, does the same.
Once considered a lesser medium due to its commercialism, fashion photography has finally risen to the status of museum-curated artwork. "The history of fashion photography is the history of a growing confidence in its ability to comment explicitly on the wider world," Ms. Shinkle, a reader in photography at the University of Westminster, London, noted in The New York Times. "Initially, it was reluctant to engage explicitly with politics, but since the end of the '60s it has become more openly, overtly and unabashedly political.
By the '90s, thanks in no small part to the nonconformist British magazine "The Face," — which challenged gender norms, capitalism and the ideals of social respectability — appeared in mainstream publications and paved the way for today's more cerebral work. Collier Schorr's images, for example, questioned gender fluidity, notions of desire and how identity is constructed. But it is not only the identity of the object that is captured in the photograph, but also that of the artist.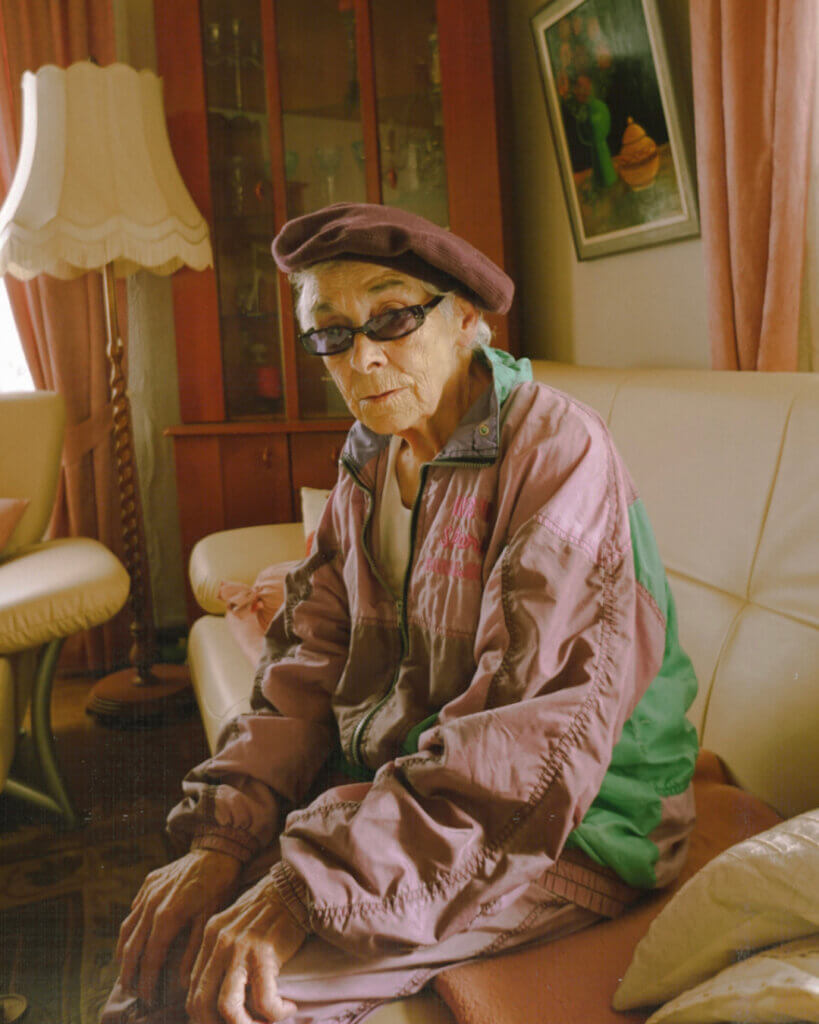 Photography is an exploration of identity and/ or place. In photographic terms, identity can be seen as an expression of individuality and the traits that set individuals apart from others and perhaps just as importantly, what defines them as being part of a distinct group. This can be shown in a myriad of ways, such as our choice of hairstyles, clothing, and make-up and even marks on our bodies including paint, tattoos, scars and piercings.
And fashion photography produced true icons. For example, Irving Penn, who revolutionized American fashion photography after World War II. The photographer shot only in studios, with no props or backgrounds other than the outfit he wanted to show off. When fashion photography was still in its infancy, Helmut Newton was already celebrated for his black-and-white photographs. They showed models in female or male form, or in a mixture of both. His deliberately sexualized images illustrate the permeability of gender boundaries and tackle taboo subjects such as sadomasochism and fetishism. And during his career of more than 40 years, Guy Bourdin worked for the biggest fashion houses and magazines in the world. Originally a painter, he created images with fascinating stories and compositions, both in black and white and in color. A fan of Alfred Hitchcock's "Macguffin" technique, he built "crime scenes" that defied all the usual norms of beauty and morality.
Today's artists are paving the way for a generation of fashion photographers capturing their identity in art. Reeni (@shit.papi), a young Germany-based photographer, whose style is best described as mixed media meeting surprising and confusing accents. Her photographs seem like an unexpected detail inserted into a surrealist painting. Inspired by magazines of the '80s and '90s manipulation of the body through distortion, alienation and blurring play a major role in her art. With an almost avant-garde approach, Reni turns her objects in front of the camera into a pure expression of imagination and creativity. 
"I used to only shoot analog. I LOVED the feeling of it," she says. "Not really knowing what you're creating, you just have to trust your vision and be fully focused as you don't have an endless amount of shots. I would develop the photos and that's it. No editing whatsoever, the shot was perfect. I never even tried editing anything on photoshop as I simply thought I had no actual talent and just got lucky." she said.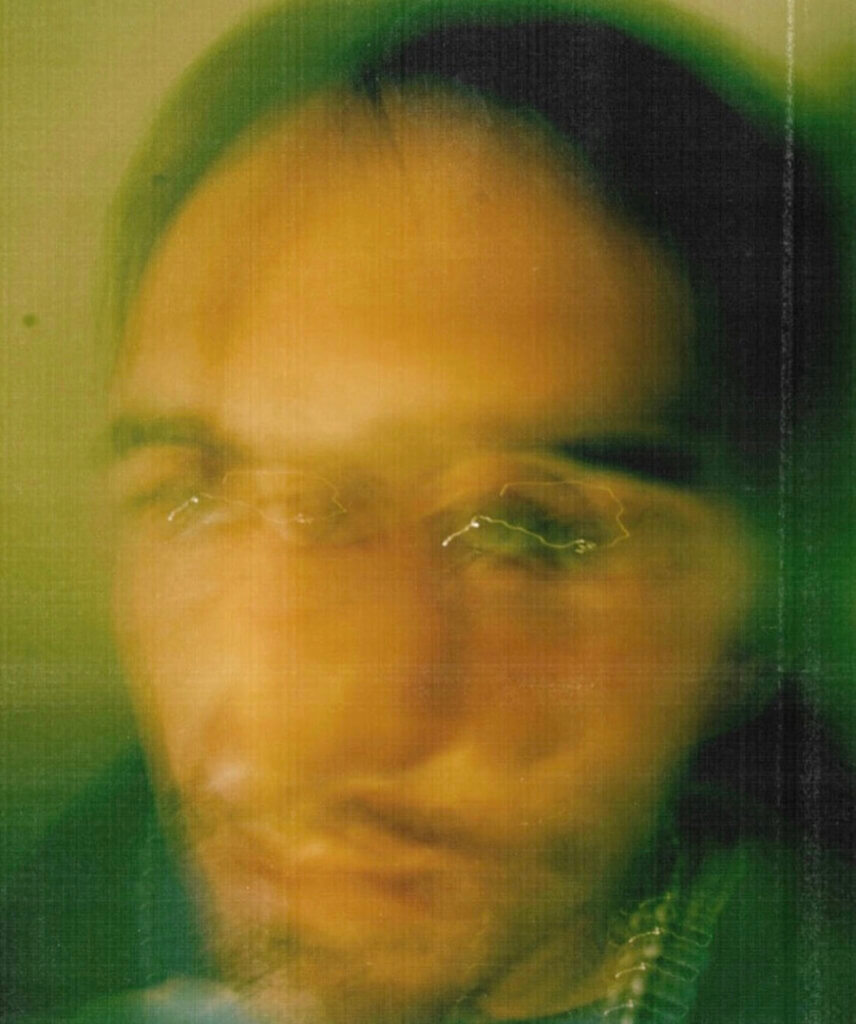 Back in Germany, the pandemic hit and so did the creative drought. With a desire to explore new things and strengthen her own creativity, the artist tried her hand at various techniques and began editing her images. "I just kept trying and trying and eventually found my own style," she says.
But what distinguishes young artists from the icons of that time and what connects them? Thanks to technological advancements, a new understanding of the body, gender and even identity, today's artists and photographers have endless possibilities at their feet. The role of the photographer has changed in recent decades to such an extent that it is in the process of becoming something completely different, with the term "photographer" itself appearing even outdated. Today, the photographer is a hybrid figure who is often no longer just a photographer in the classical sense. Rather, there is an "image operator" at work, moving between photography (in digital form), graphics, video, and other imaging techniques. With the new millennium, not only has the possibility of taking photographs expanded exponentially, but it has also migrated in part to other devices such as the smartphone, the computer or the tablet, which are in effect a hybrid of camera and something else that was not originally designed for this function. Against this background, too, the role of the photographer has changed, as the adaptation of new media has increasingly led to existing images being selected and then processed with the help of digital technology. The gesture of appropriation has expanded from the artistic gesture into everyday life.
But it's not just improved technology and a new awareness of oneself that's a step forward in today's photography — because things weren't always better back then: from over-editing cover shoots to sexual assault allegations from well-known photographers. "People are finally standing up against the ugly side of the industry," says Reeni. "Body shaming, cultural appropriation, racism, a lot of sexual and mental abuse, the list is endless. A change is long overdue."