Crop tops have long been associated with women's fashion, but the tide is turning as men increasingly join the trend. Who gets to decide what we can and cannot wear, anyway? If men rocking crop tops is a step towards gender-neutral fashion, then we eagerly await the sight of many more embracing this bold style. The world of menswear has been boldly pushing boundaries, embracing elements once considered exclusive to women's attire: high heels, jewelry, ruffles, and even nail polish. This shift signifies a positive change in perceptions and a greater acceptance of diverse expressions of masculinity.
‍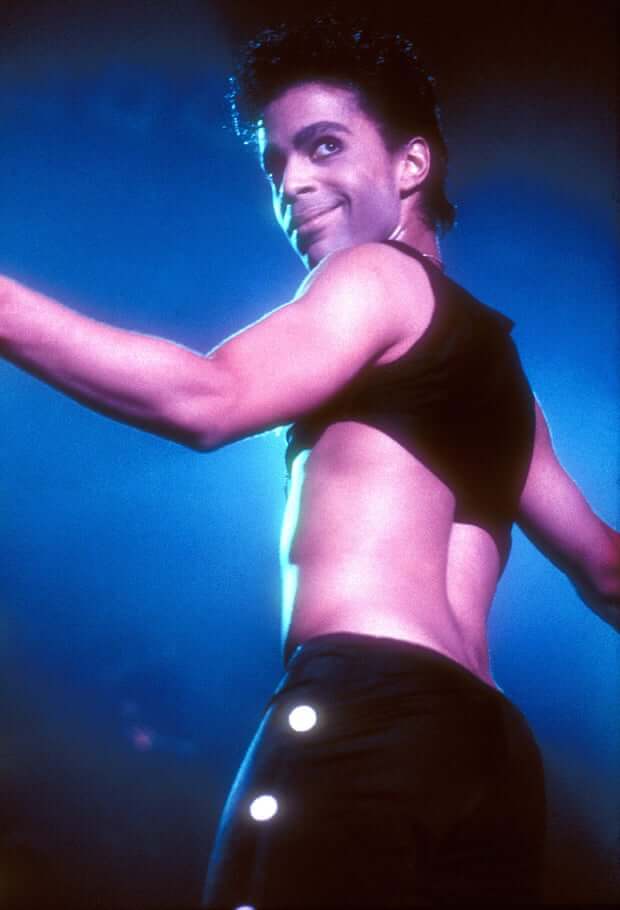 ‍
It's worth noting that crop tops for men are not an entirely new concept. In the realm of fashion, they have made sporadic appearances throughout history. From Prince gracing the cover of his iconic "Parade" album to Johnny Depp's daring style in the 1984 horror film "A Nightmare On Elm Street," men have been confidently rocking crop tops for years.
In recent times, contemporary designers like Ludovic de Saint Sernin have boldly incorporated crop tops into their collections, challenging societal norms and celebrating fashion freedom. Musicians such as Harry Styles and rappers like Lil Nas X and Bad Bunny have further normalized the trend, confidently baring their midriffs in music videos and across social media platforms.
‍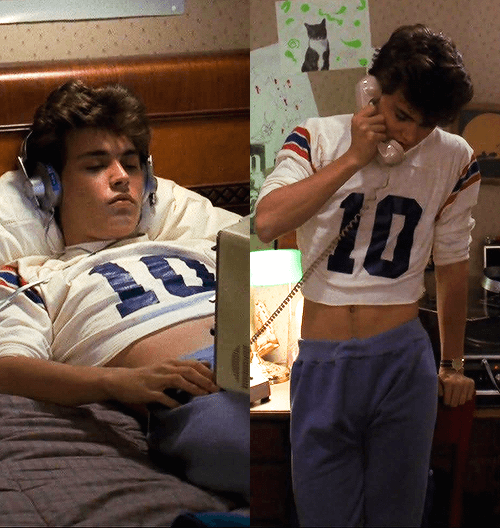 ‍
As for the future of the crop top trend, only time will tell if it's here to stay or just a passing fad. However, with the right styling, it can be effortlessly pulled off for a chic and fashionable look. To inspire you, here are five influential individuals who demonstrate how to flaunt a crop top with confidence, giving your belly some breathing space while exuding undeniable allure. Embrace this empowering fashion statement and unleash your unique style!
‍
‍
If this bold fashion item is here to stay or just a trend is hard to say. But if you know how to style it right, it can be an easy pulled off look.
The following five influencers show us hot give that belly some additional air and look super hot at the same time.
‍
Rickey Thompson
‍
Curly Fry
‍
Regan Walker
4. Bretman Rock