Title's Monthly Picks
What had the Title Editorial Team on their radar the last month and what kept us on our toes? What kept us busy and what could we not take our eyes off of? Here are the answers: We collected the most notable, fun and outstanding news and recommendations from fashion, culture and music for November 2022.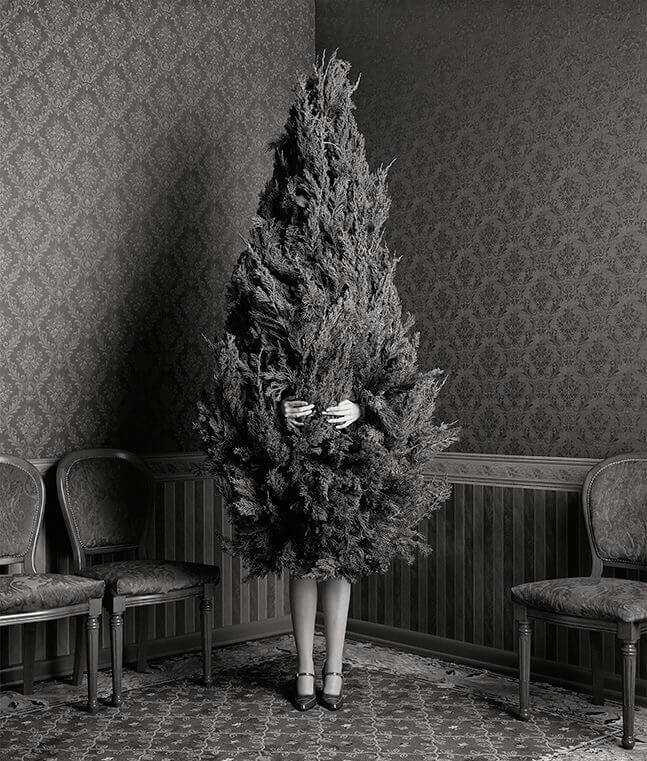 Take a look inside Sinas Christmas Playlist
Hard to believe but not long ago, until two days to be exact, I was unaware of the artistic value of Justin Bieber's legendary Christmas album. In the classic pre-Christmas mood at the end of November, I was mesmerized. In fact, the careful selection on "Under the Mistletoe" offers a surprising variety from classics like "All I Want for Christmas" or "Santa Claus is Coming to Town" to new hits reminiscent of Justin's golden days as a teen star. In my opinion a wonderful mix of nostalgia and enchanting sounds of the cold season. So to all the philistines who are still reluctant like I was: go and give it a try!
Get Cozy
For this month I have chosen scented candles and quiet meditation. As the year slowly comes to an end, I also try to calm myself mentally and physically.
Especially November, the month in which it still becomes tailgating, needs a great balance to prepare the body for the cold and calm winter days. I have generally fallen in love with the scents of Diptyque. Even in my car I have placed the fragrance 34 to start the day right. Meanwhile, we start the day here at TITLE Office with a short alpha frequency meditation and light the Sapin candle from the winter edition. Definitely a life changer !
The dark green Sapin (fir) limited edition scented candle has been enhanced with white, gold and silver stars. They seem to have fallen directly from the Diptyque starry sky and intensify the bold color of the wax. Letters with golden reflections dance on the emblematic oval of the Maison. When the lights go out, a phosphorescent star decoration magically appears in the night, and the air fills with the lively mountain pine notes of the Sapin (Fir) scented candle. The very Christmassy woody accord is surrounded by unexpected mimosa accents: a winter flower with honeyed nuances and as delicate as stardust. An unforgettable fragrance experience that adds wonderful warmth and comfort to cold winter nights. To protect the wax, the candle was provided with a gold-colored lid.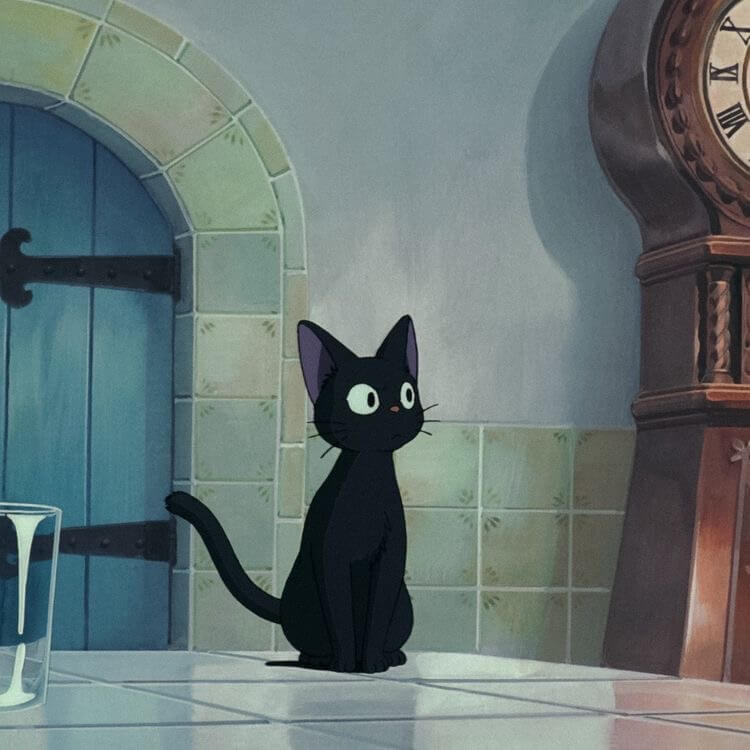 Alejandras Book Recommendation (Long Live Studio Ghibli)
I love Studio Ghibli's films and I'm sure y'all have watched at least one of them. Mystical words, mythical figures, magical tales and impelling stories that reveal what's to grow up in a modern society, away from natural worlds, lingering in our mind as they question and reframe our purpose as humans.
So what's new? The Japanese studio continues to produce films but now they're releasing a guide to their films: Studio Ghibli: the Complete Works. The book, which version in English will be released in the US in the next few days, is practically a behind-the-scenes of the creative process of 26 films including their most iconic ones such as My Neighbour Totoro, and it will offer commentary, posters and character index, among others. I'm sure this is a must-have for Studio Ghibli fans and definitely an interesting piece for those who've watched their films.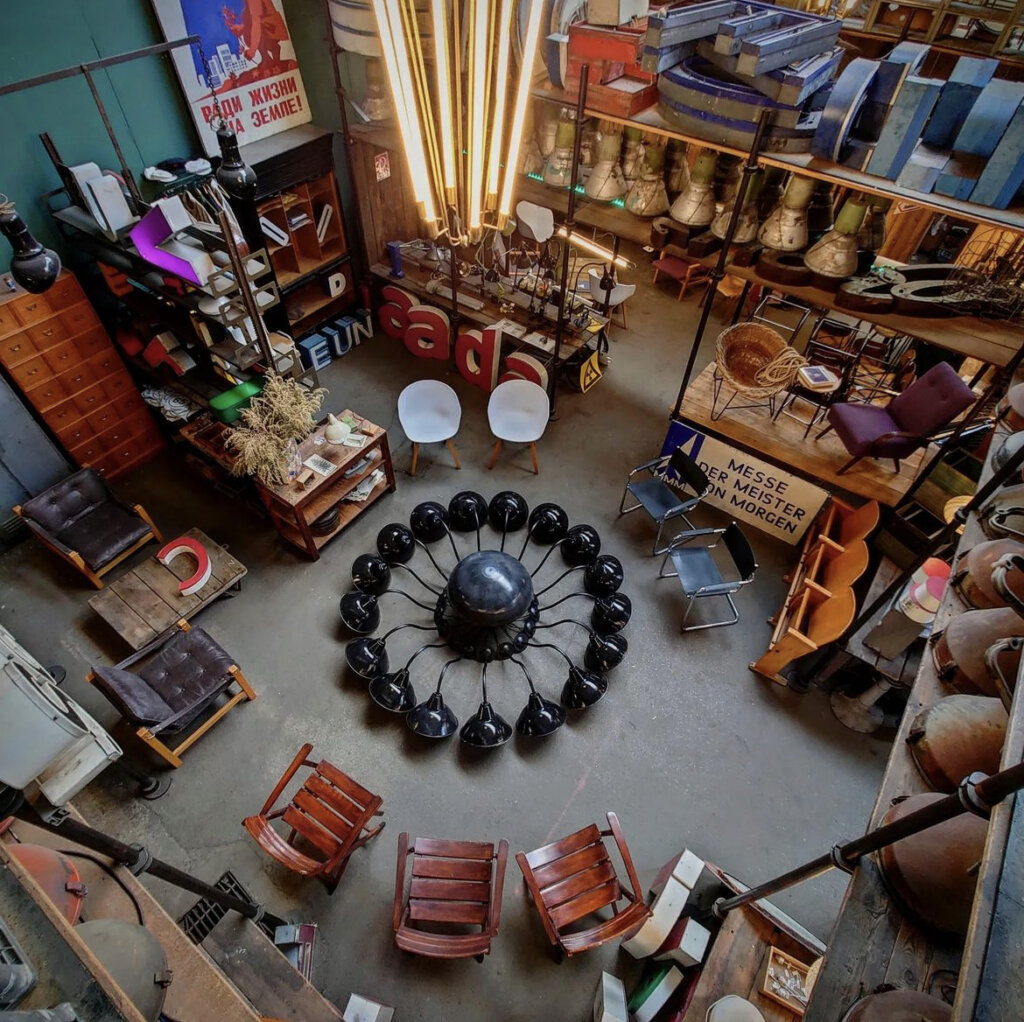 Thrift Finds and No Candles
It's nothing new because I basically told everyone I know already: I recently moved. And yes finding an apartment in Berlin is a hustle but finding furniture that I like and fits my aesthetic is equally as challenging. To sum it up: Eclectic elements, space age items and 70's inspired furniture meet modern flair in an old Berlin building. Besides work, moving stress and getting moving boxes (these things are impossible to find without spending a fortune) I also had no desire for the agonizing shopping sprees in Ikea, in which you forget half of the things you actually need and come back with far too many candles. But I found a solution (or rather an alternative): Goodoldgoods was my thrift shop haven. Located in Berlin's Alt-Treptow it didn't have everything I needed but some things I desired. Definitely worth a visit.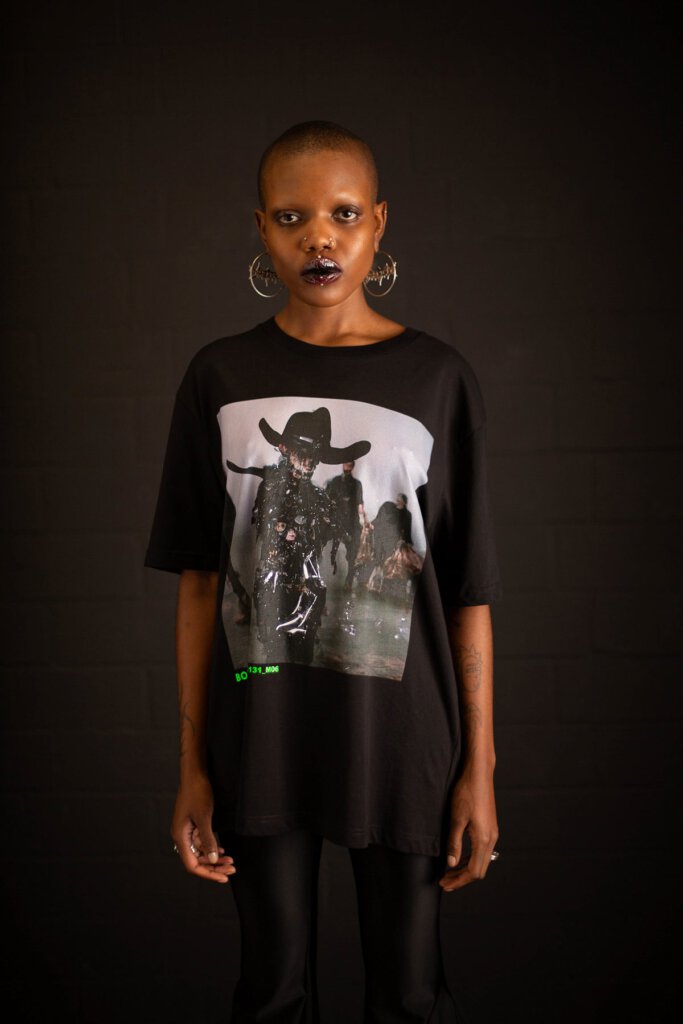 Caiza's Fashion Pick
Since I first attended one of her shows around a year ago I am deeply amazed by the creations of Berlin-based designer Judith Bondy. Bondy regularly explores the intersection of fashion and art. Her dreamy tulle dresses became her trademark, but over time she introduced bags, accessories and more ready-to-wear pieces into her collections. If you need proof that fashion can be beautiful, colorful, artistic and fair, just have a look at her brand. The designer recently released the ALICE shirt, the most ready-to-wear piece of her METANOIA collection, which perfectly gives the dystopia vibe present in the collection, and it instantly became my pick of the month.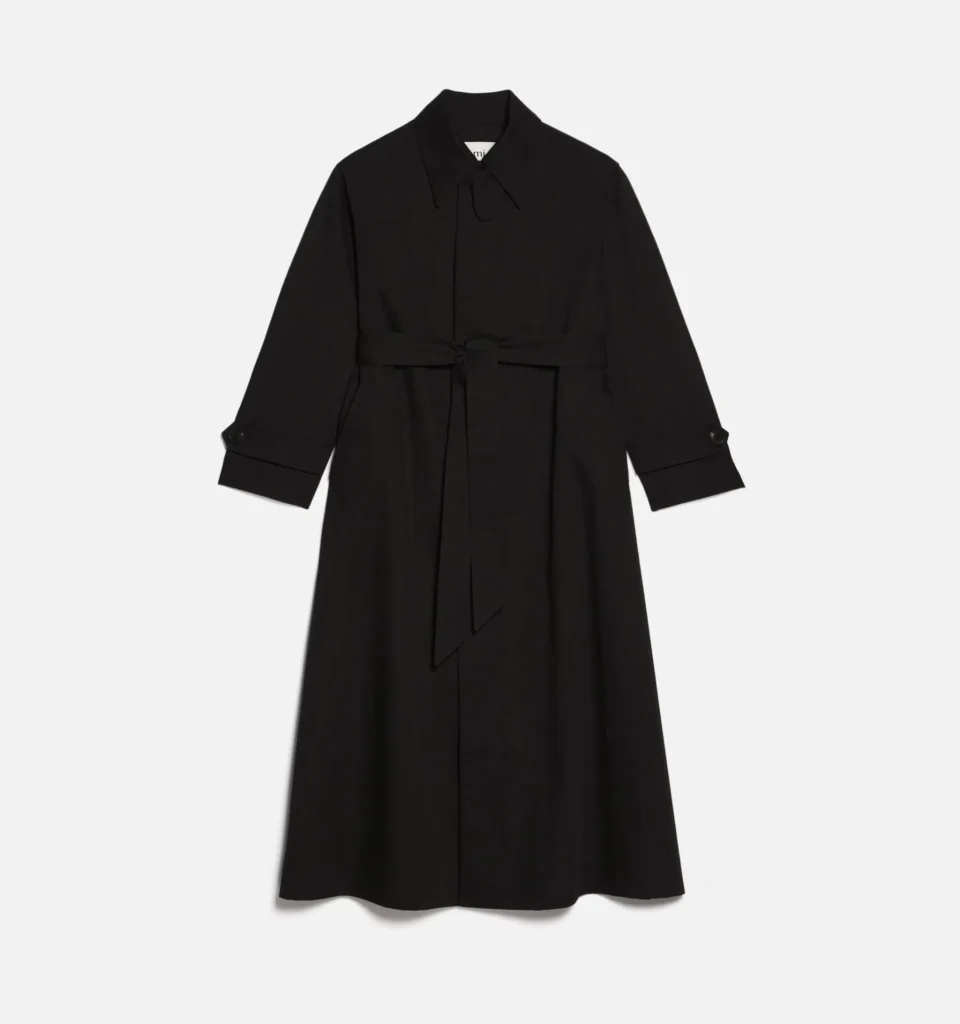 Timeless Winter Inspo from Enlil
I love coats and I own a few ones as well. It's a must have for my winter wardrobe, no matter if I wear a preppy look or cozy streetwear layerings. I found this black coat from Ami Paris which is definitely on my wishlist now. More and more I'm into timeless pieces that will stay with me forever! If you need some more Inspo for your winter wardrobe: check this out.