Nowadays, with a generation like ours, whether its millennials or generation x,y,z, change is being demanded at every corner. Protests out in the streets, a first female and poc Vice Presidents elected, and an array of companies speaking out about inequality, are things we can take pride in. But one of the most important things to remember is that this all starts with a conversation.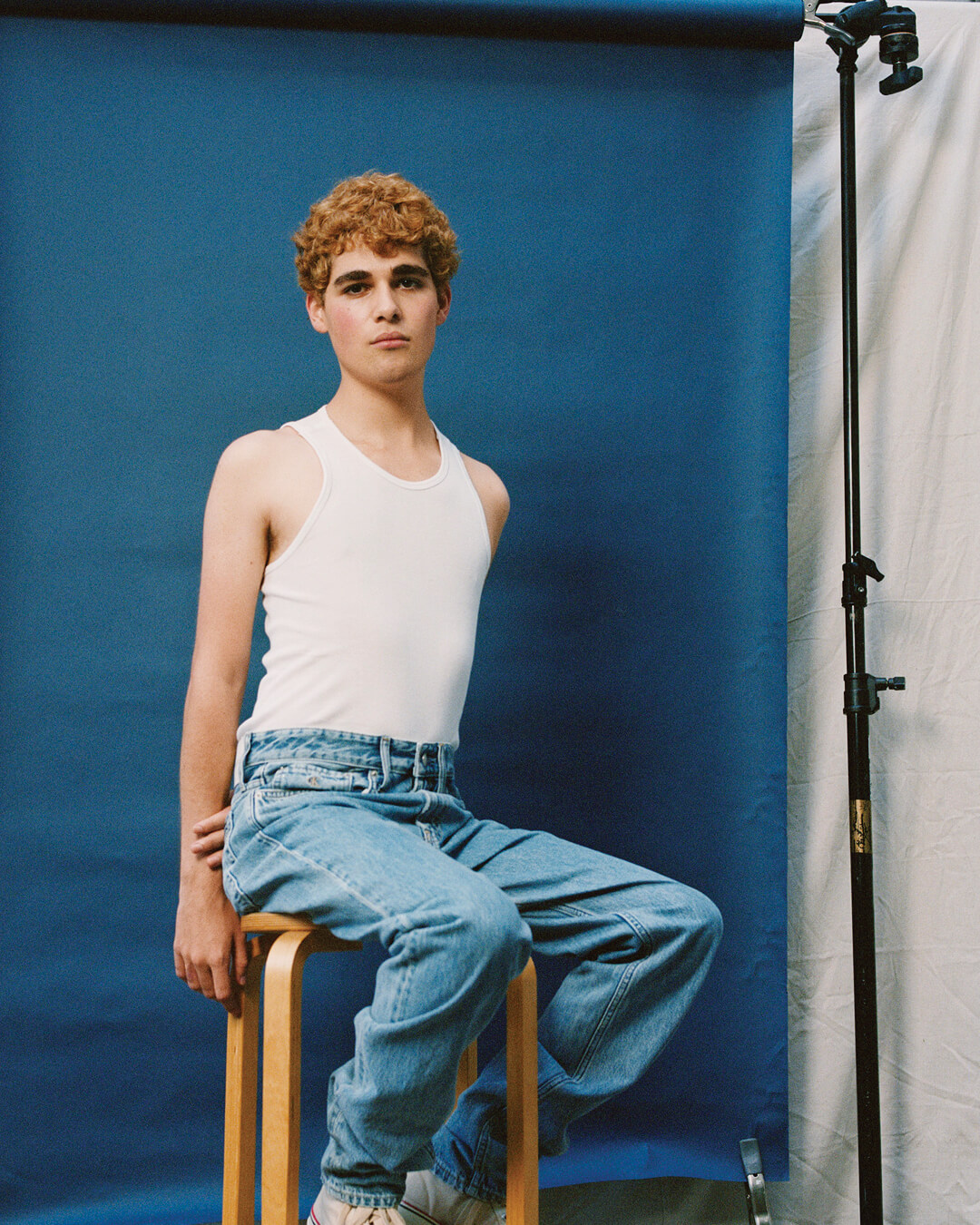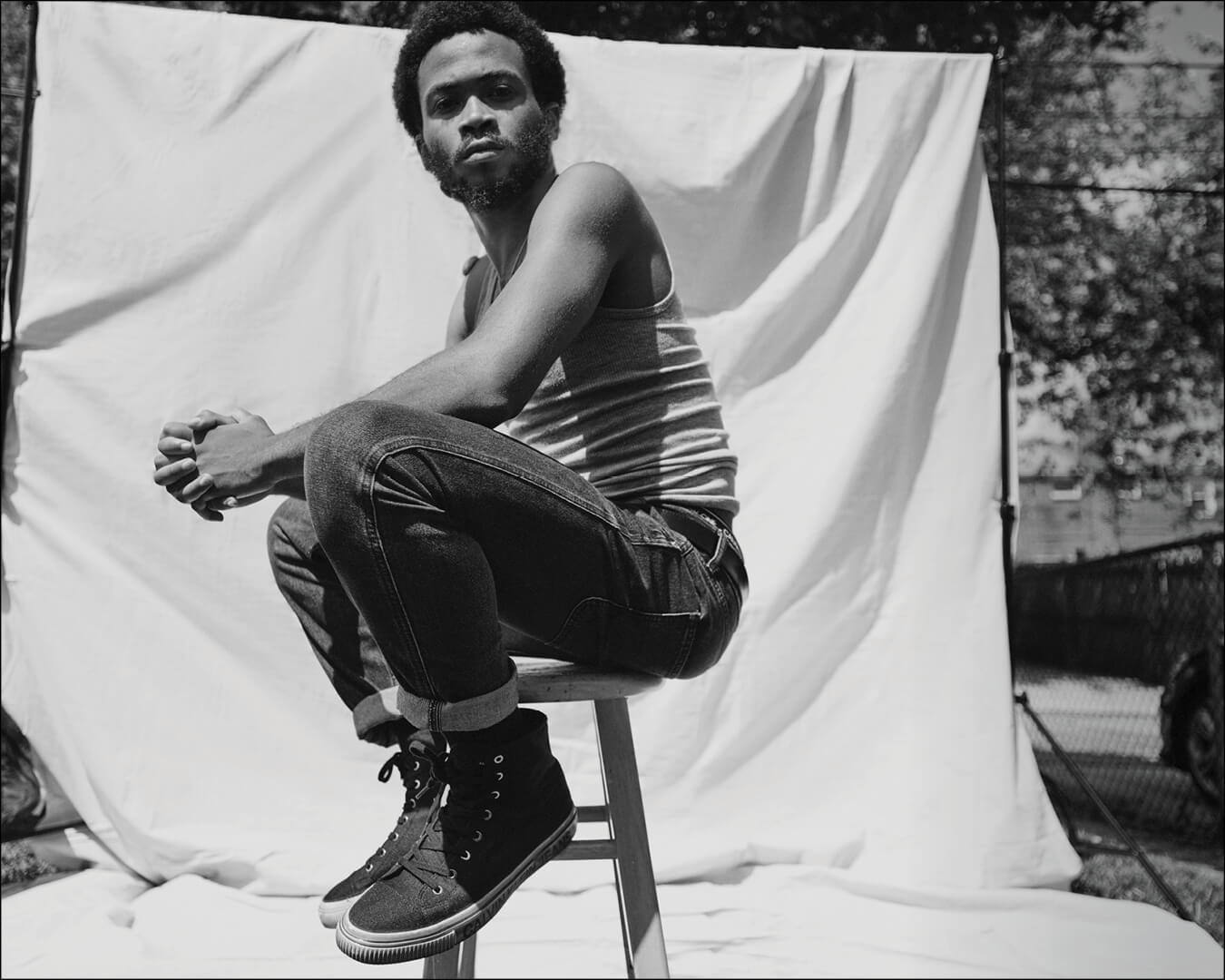 ‍
Change oftentimes happens right inside our home. Talking about things that might seem "uncomfortable" to bring up to your family, educating a friend on something they said even when they "meant well", or simply speaking to like and unlike minded people about change is really where it starts. Intolerance is something that is taught. Nobody is born hateful.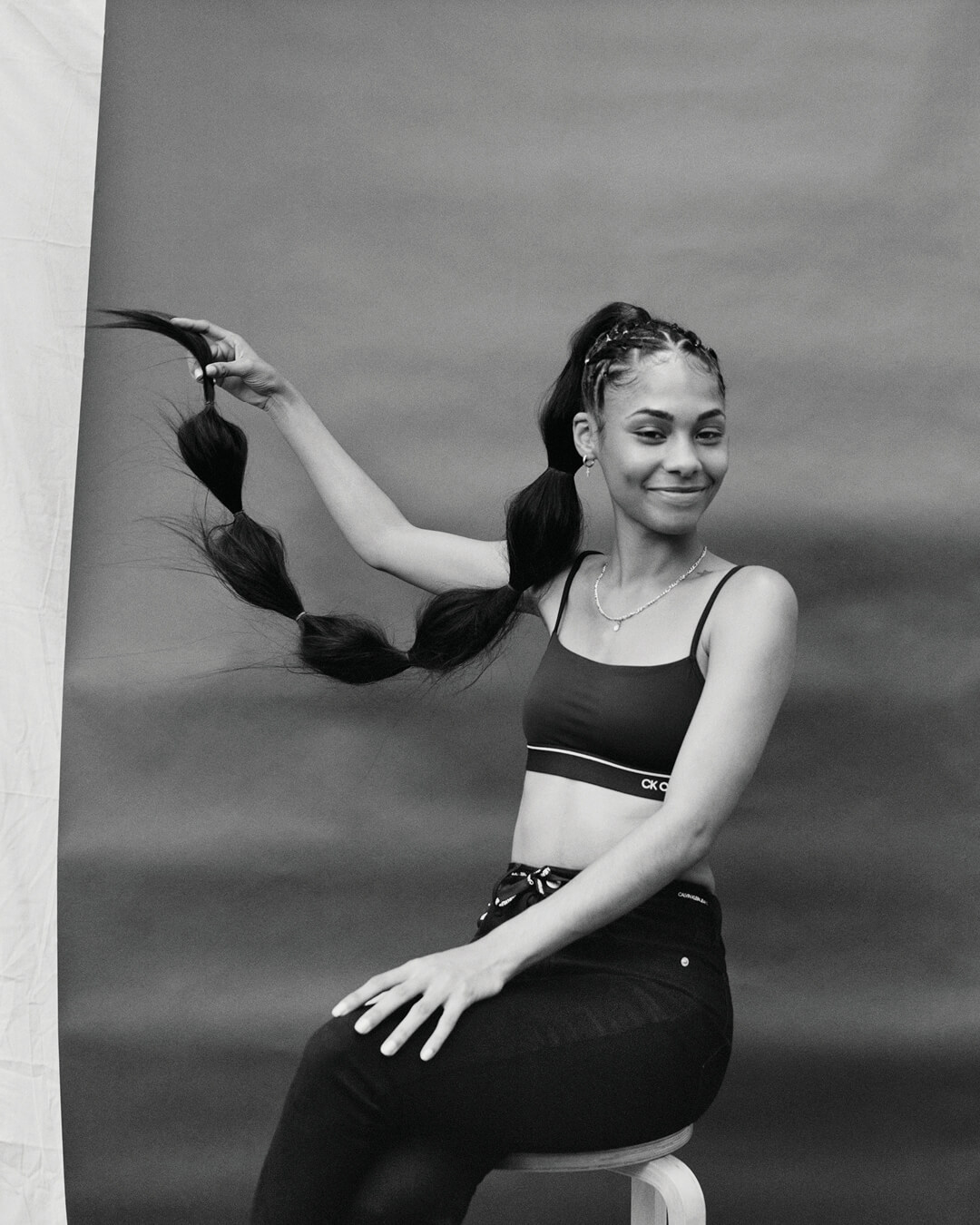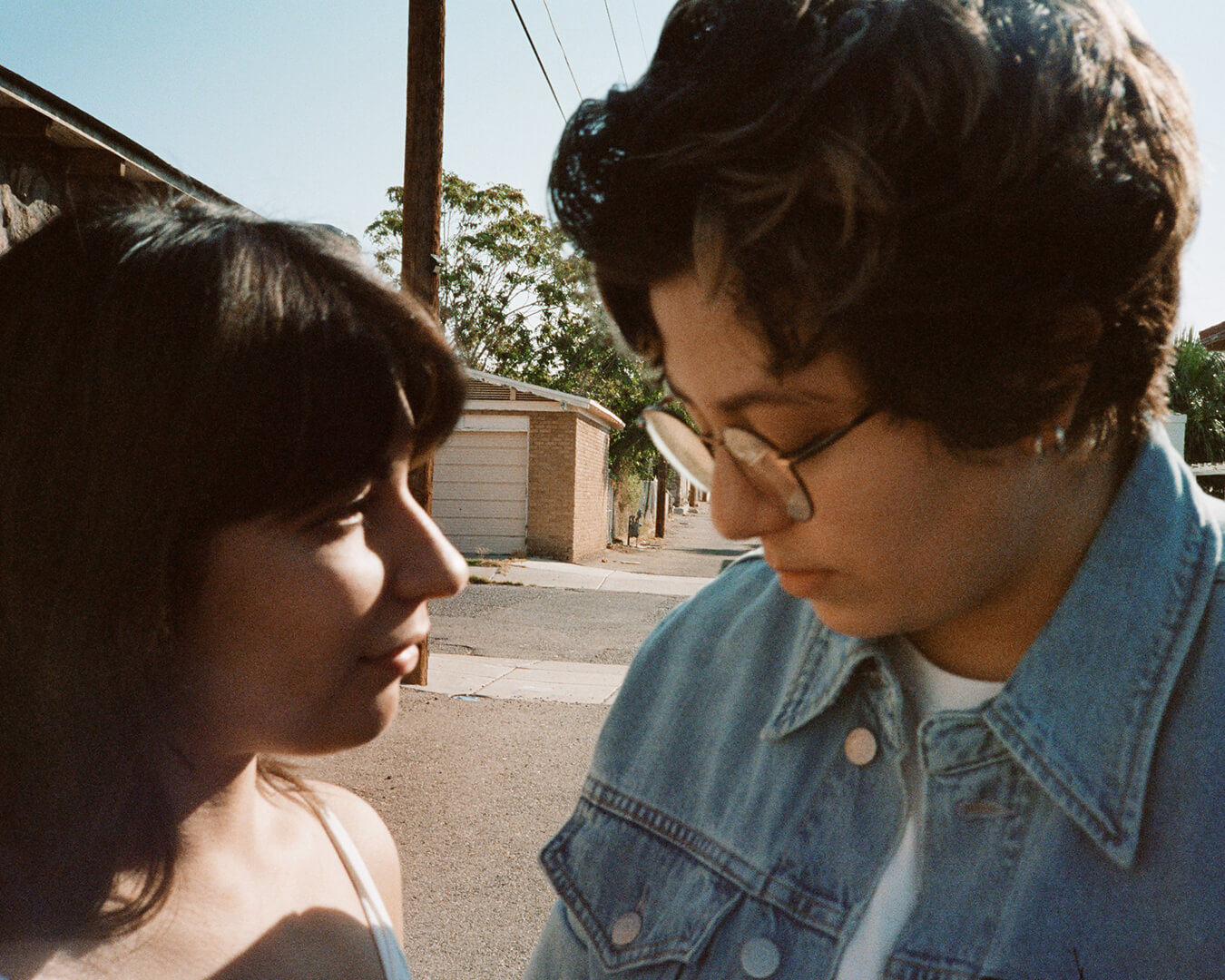 Therefore, at Title, we like to recognize companies who give everybody a voice and who take initiative. The Calvin Klein, One Future, campaign is intended to highlight a sense of togetherness in an optimistic manner. The goal is to open dialogue with the youth and inspire them to voice themselves and make others hear what they have to say. Communication is the first step to truly understanding equality. If you weren't already confronted with it by now, this is the time to speak up.