The brand 'Hund Hund' was born by the Arabian Sea in Bombay, India. Isabel Kücke had graduated from the University Of Fine Arts in Berlin and started a workshop in India which designed and produced hand embroidery for European clients. Rohan Hoole produced videos for Vogue & GQ India at that time. Both loved fashion but saw first hand the harmful consequences of the industry in terms of environmental damage and the unfair exploitation of workers less fortunate than themselves, so when their idea of an own label came to life it was clear that something was about to change.

"People are fundamentally good and believe that many of the harmful consequences of our clothing are invisible to us. We believe that by being transparent about the costs of creating each piece, you will know what you are paying for and can ensure that what you buy reflects your value."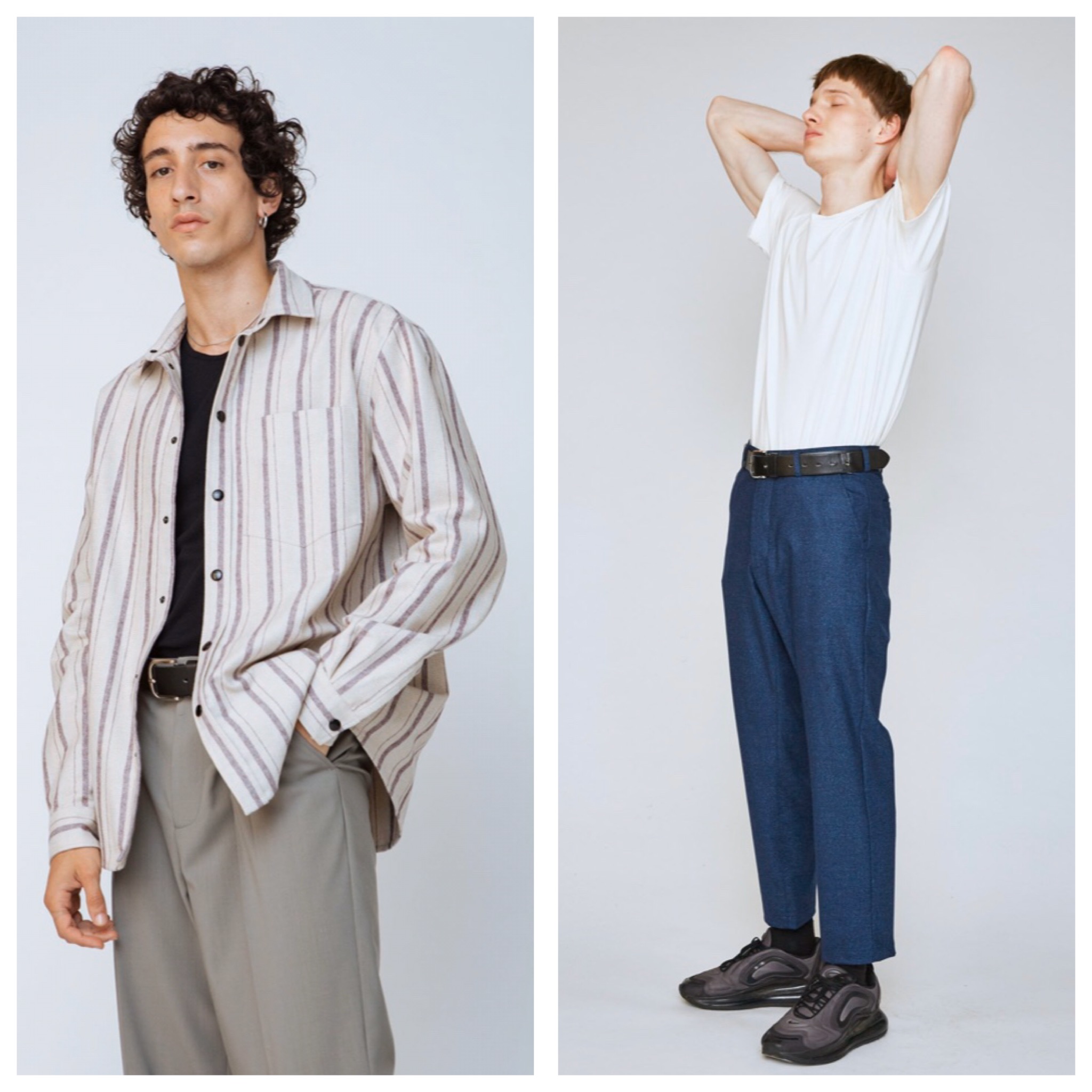 Whereas many mainstream fashion brands are undergoing the stressful process of trying to restructure their production circles, testing new materials or buying into outsourced quality control through various certificates just recently, 'Hund Hund' started their business foreseeing the challenges of future manufacturing and always believed in radical transparency. As a customer, you are given trust and control which creates consciousness and value naturally without the need to specifically name it 'conscious'. It just is! 
They made it a focus to produce in Europe to cut down on transportation emissions and to ensure fair labor practices. They use environmentally sustainable materials such as Tencel jersey where possible. Also, they use high-quality finishing to ensure that each piece is durable and designed with a minimal aesthetic which will last beyond current trends.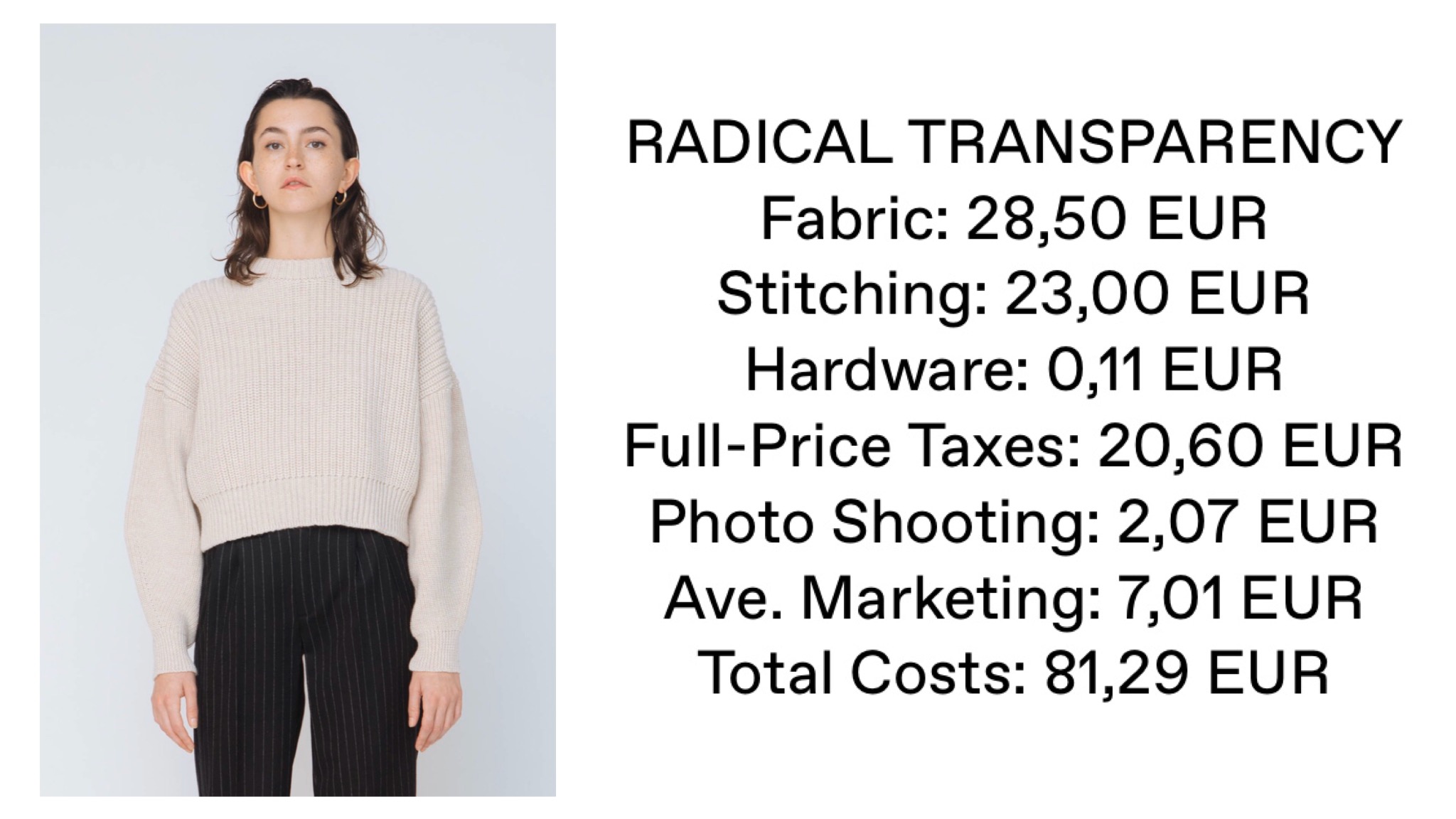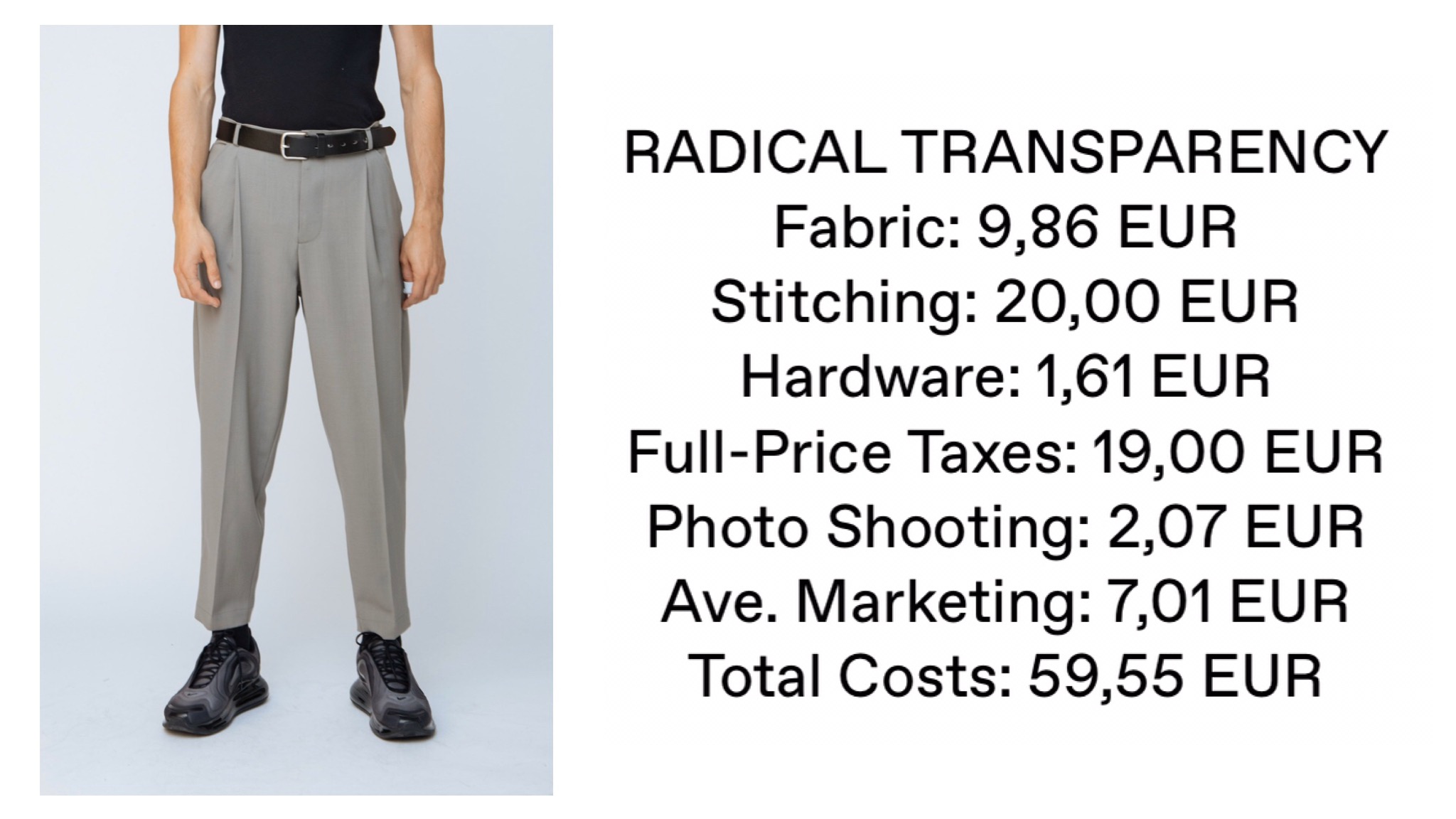 "Design should fit your everyday life. Our Berlin-based design team starts with functional design before adding a series of subtle design details which only you may notice. We then spend months searching for materials that possess both a special touch and look. We like classic materials such as silk, leather, cashmere, and cotton as well as new eco-textiles such as Tencel and Micromodal. To bring the pieces together we work with small-scale craftsmen & producers around the world who share our ethical and aesthetic values."

Launched in summer 2016, 'Hund Hund' ('Dog Dog' in English) underwent some challenges the business side held, and so they had to change the label's name (former 'Von Hund') due to reported resemblance to a danish fashion brand in the market, just that they had begun to establish. What would have been big trouble for some, Hund Hund just took as small issue that they pragmatically solved. This is just the way, they handle things. 
"We appreciate that you work hard for your money, and created Hund Hund because we felt like there were too few affordable options for people who are looking to move beyond disposable, mass-produced goods. By skipping physical retail and offering our own-brand products directly to you at the equivalent of a wholesale price, we are able to spend much more than comparable brands on the highest quality materials and finishing and still offer each piece to you at what we hope represents considerable value."

When they launched their online shop three years ago, they offered fashion for men, women, and accessories for dogs. By the time, some segments disappeared, some joined. At the moment you can shop for clothing, real art and handcrafted home accessories curated by friends of Hoole and Kücke. Also, the homepage educates about environmental challenges and problematic topics. As you consume you're always reminded to do so consciously, but in a friendly, passionate tone. 
‍