TITLE introduces: Hund Hund – Radical Transparency
The story behind Hund Hund, a fashion brand founded by Isabel Kücke and Rohan Hoole. Located by the Arabian Sea in Bombay, India, Hund Hund emerged from a shared passion for fashion and a desire to address the harmful consequences of the industry. Graduating from the University Of Fine Arts in Berlin, Isabel started a workshop in India, specializing in hand embroidery for European clients. Meanwhile, Rohan produced videos for Vogue & GQ India, gaining firsthand experience of the fashion industry's negative impact on the environment and workers' exploitation.
At Hund Hund, transparency is key. They believe that people are inherently good but often unaware of the hidden costs associated with their clothing. By openly sharing the production costs of each piece, Hund Hund empowers customers to make informed purchasing decisions aligned with their values.
Unlike many mainstream fashion brands, Hund Hund foresaw the challenges of future manufacturing and embraced radical transparency from the beginning. They prioritize producing in Europe to minimize transportation emissions and ensure fair labor practices. Additionally, they utilize environmentally sustainable materials such as Tencel jersey whenever possible. With a focus on high-quality finishing and minimalist aesthetics, Hund Hund designs durable pieces that transcend fleeting trends
"People are fundamentally good and believe that many of the harmful consequences of our clothing are invisible to us. We believe that by being transparent about the costs of creating each piece, you will know what you are paying for and can ensure that what you buy reflects your value."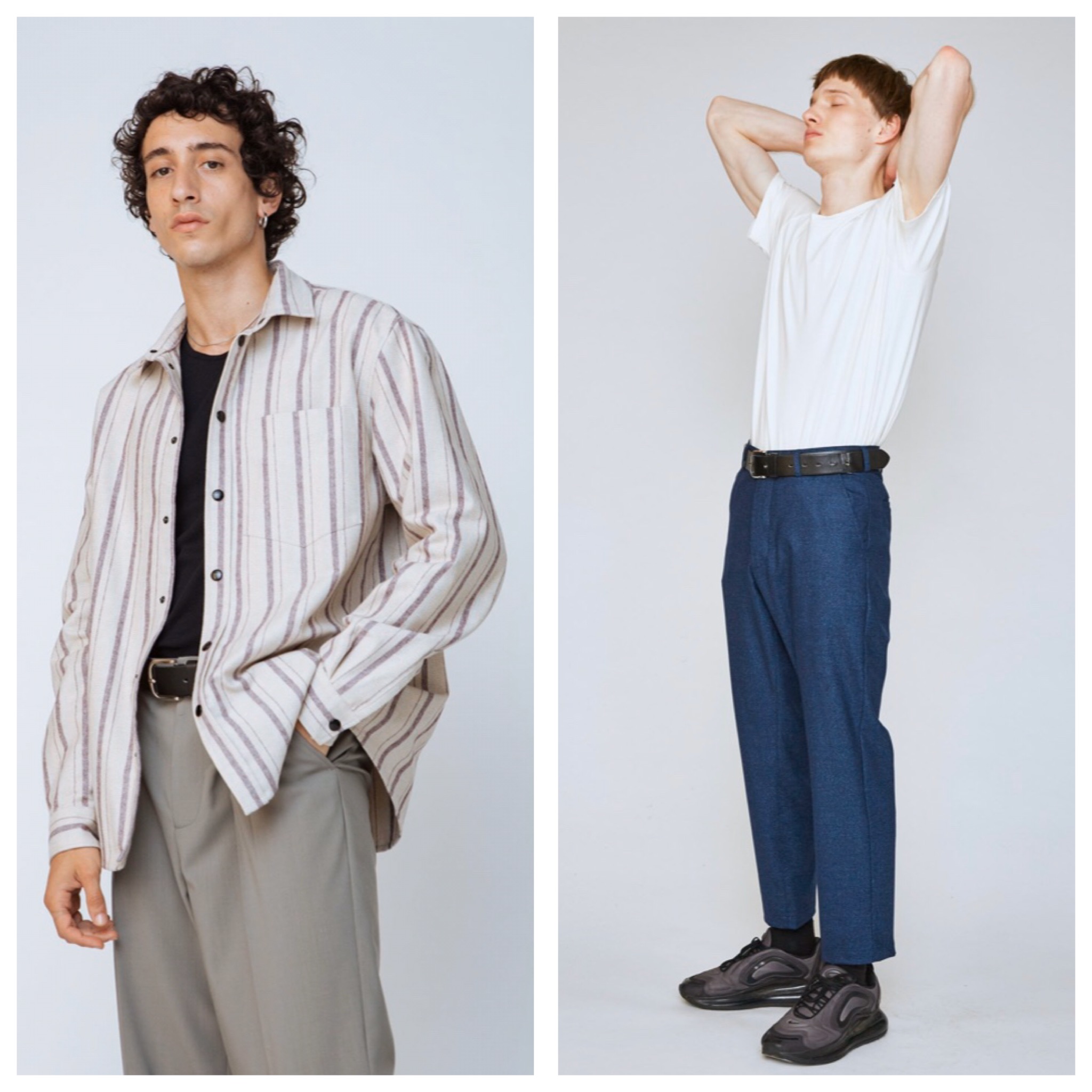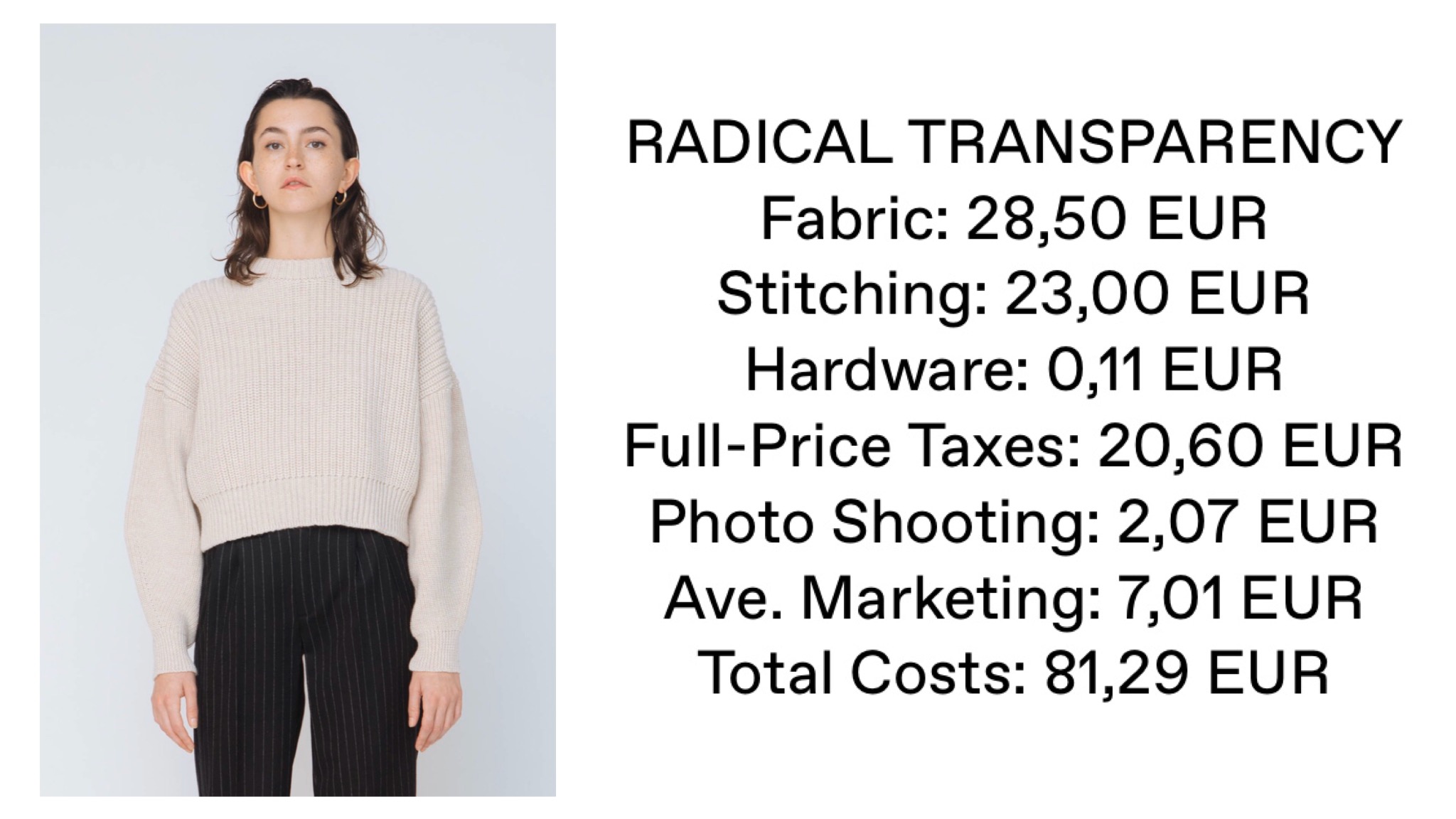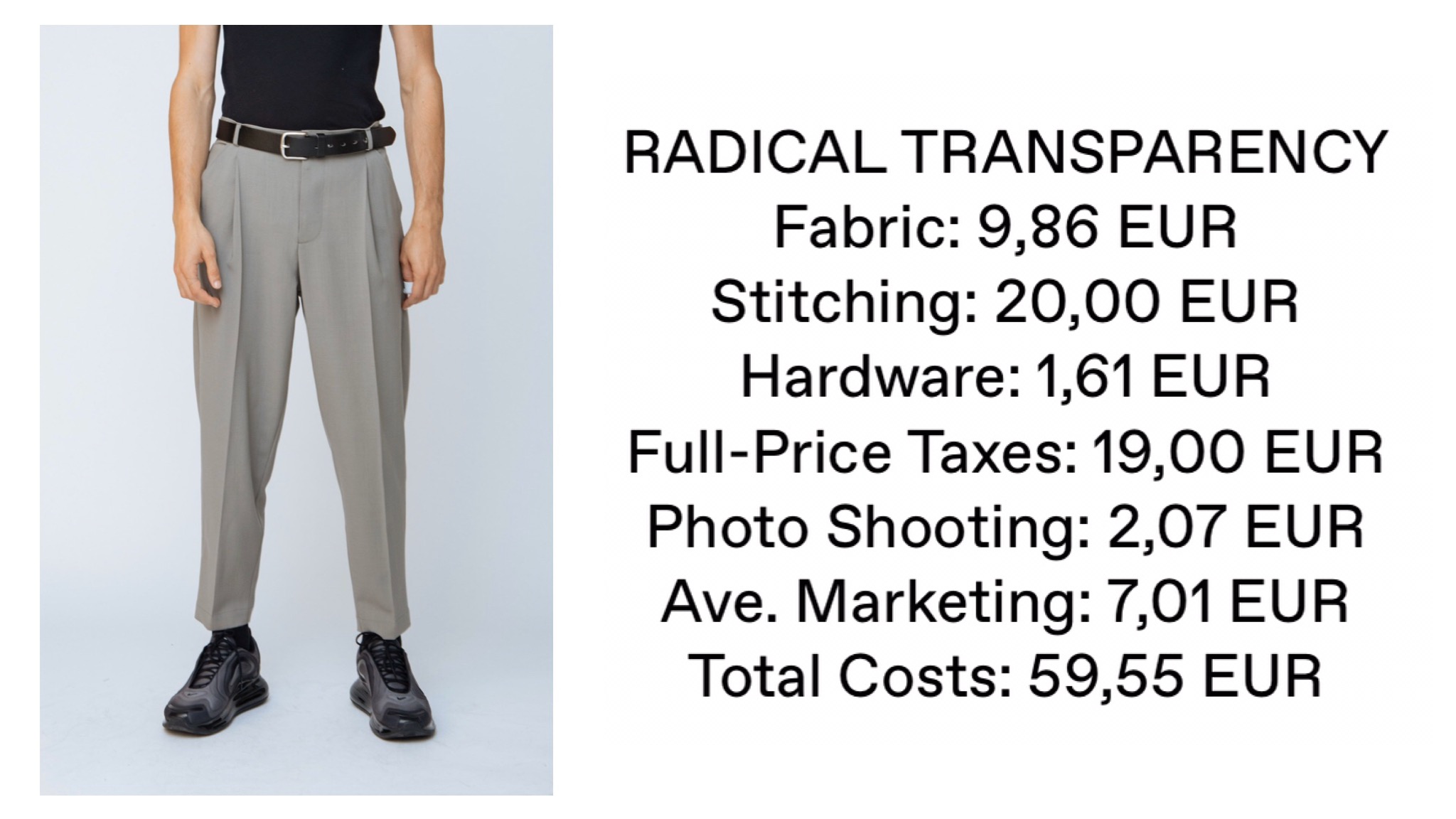 "Design should fit your everyday life. Our Berlin-based design team starts with functional design before adding a series of subtle design details which only you may notice. We then spend months searching for materials that possess both a special touch and look. We like classic materials such as silk, leather, cashmere, and cotton as well as new eco-textiles such as Tencel and Micromodal. To bring the pieces together we work with small-scale craftsmen & producers around the world who share our ethical and aesthetic values."

Hund Hund believes in affordability without compromising quality. By bypassing physical retail and offering their own-brand products directly to customers at wholesale prices, they invest in premium materials and finishing while delivering exceptional value. Their online shop features clothing, real art, and handcrafted home accessories curated by friends of Hoole and Kücke. The homepage also serves as an educational platform, raising awareness about environmental challenges and promoting conscious consumption in a friendly and passionate manner.
"We appreciate that you work hard for your money, and created Hund Hund because we felt like there were too few affordable options for people who are looking to move beyond disposable, mass-produced goods. By skipping physical retail and offering our own-brand products directly to you at the equivalent of a wholesale price, we are able to spend much more than comparable brands on the highest quality materials and finishing and still offer each piece to you at what we hope represents considerable value."
Experience the Hund Hund difference—sustainable fashion that empowers you to make conscious choices without sacrificing style or budget.