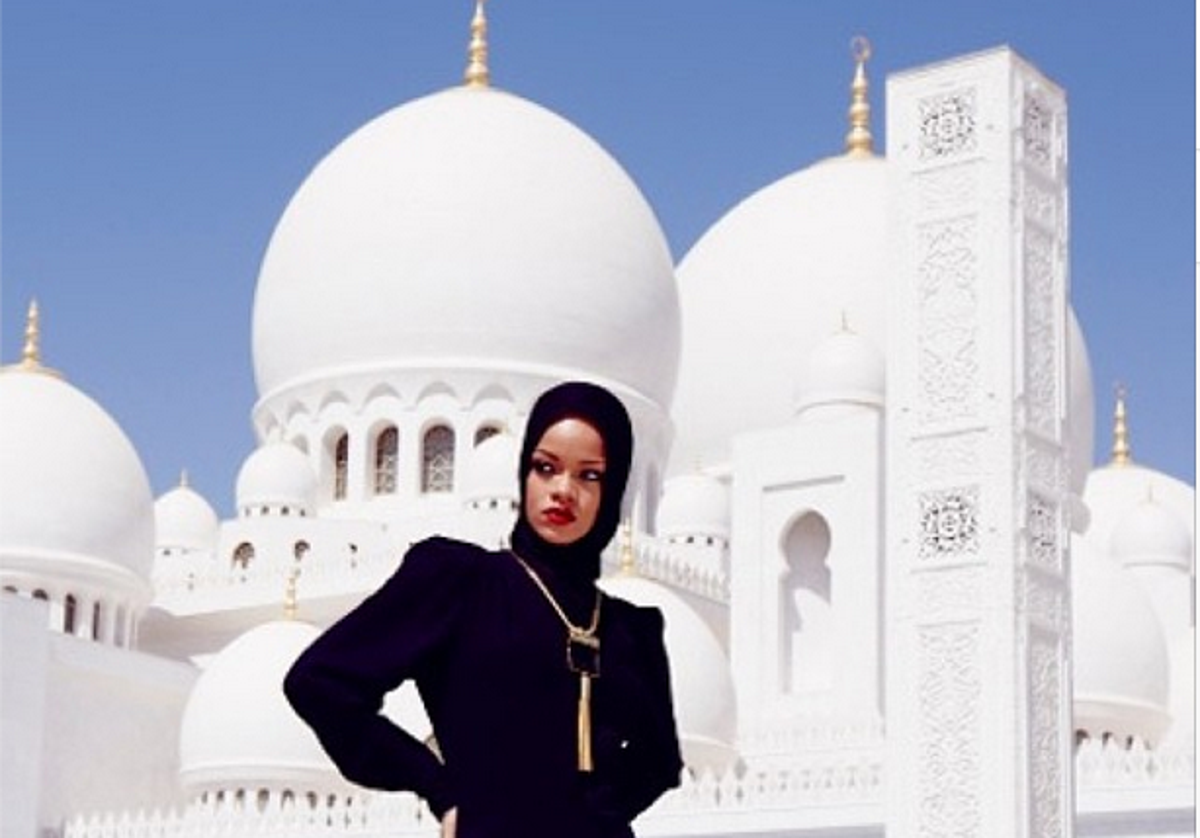 ‍
The multimillion-dollar CEO of her own make-up, clothing, and lingerie line, Rihanna, is known as a worldwide powerhouse. It is no secret that Rihanna is successful in everything she does. However, power comes with certain responsibilities. Many celebrities seem to forget that they aren't like any other person. Even though we are all humans that are capable of doing the exact same things, people in the spotlight have an influence. Whether it's football player Collin Kaepernick taking a knee, Kim Kardashian getting her ass done, or Donald Trump not wearing a mask, everything they do has an influence on the public.

On October 2nd, Rihanna released her Savage X Fenty lingerie fashion show, the second one to her previously highly praised 2018 show. The show included performances from many highly recognized artists, models, and collaborations with spectacular stylists and choreographers. Her shows are inclusive of all sizes, races, and identities. One aspect of the show stood out to the public in particular.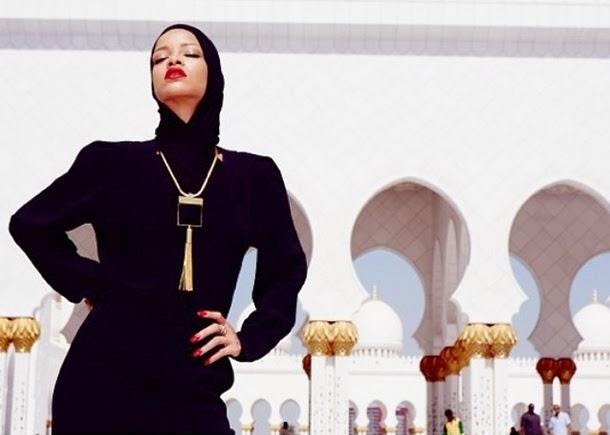 ‍
Let us just jump right into the juice since we know that's what you're all here for. During one of her lingerie catwalks, Rihanna selected a song by the London based DJ Coucou Chloe called Doom. If you don't already know the song included a segment from a narration of the Hadith, which is a record of traditions and sayings of the Prophet Muhammad. The exact translation of what is being said in the remixed version is: "the world is full of unbelievers". I was informed about this translation by my Arabic speaking family members.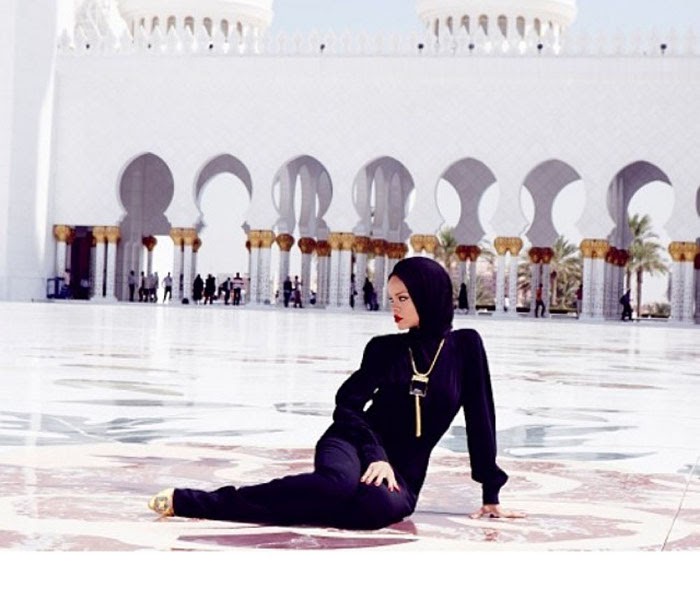 Rihanna went to the public and apologized for her ill-informed actions. Now, we must admit we are somewhat torn about the whole situation. I can understand that she was unaware of the sacred meaning, however, this excuse is worn out. In 2013, Rihanna posed in front of a Mosque in a private sector that is not open to the public. She posted a picture of herself in a hijab with women in the background dressed the same and captioned it: "Bitch stole my look". Since this recent scandal, her post from the past has resurfaced due to an obvious reoccurrence of ignorant behavior.
What we do know is that both instances are incredibly disrespectful towards the Islamic community and shouldn't have happened. When releasing something so huge paying attention to detail is key. Everything she does is for the world to see and judge. If everyone watched my every move and I chose that sort of lifestyle for myself, I would be way more careful with my actions and make sure that the people I pay to watch my back are actually doing their job so that my reputation doesn't suffer from reckless mistakes. Obviously easier said than done, but that's exactly why I wouldn't want to be famous.

The song was sung in another language that Rihanna does not understand. She made a lot of money off the show. This is a project she blasted her name across. You would think she'd at least google the translation, right? So, does Rihanna deserve to be canceled for this?

Every human makes mistakes, of course, but make a mistake more than once and people won't believe your true intentions. Celebrate a culture by doing your research and then you will know whether you're being ignorant or not. I believe Rihanna is still an amazing artist with incredible talent, but she tainted her own reputation with a community that expands to about 1.8 billion people.

I don't think there's more she can do than apologize for her ignorance. If we were to cancel every artist that has made a questionable decision in their career, we wouldn't listen to music, we wouldn't enjoy art, we wouldn't even follow anyone famous on Instagram. Decide for yourself who you would like to support and who's actions you just view from the distance.