This is the third time Fred Perry teamed up with Japanese designer Akane Hasui, who studied and graduated in London, before she founded her own label.
‍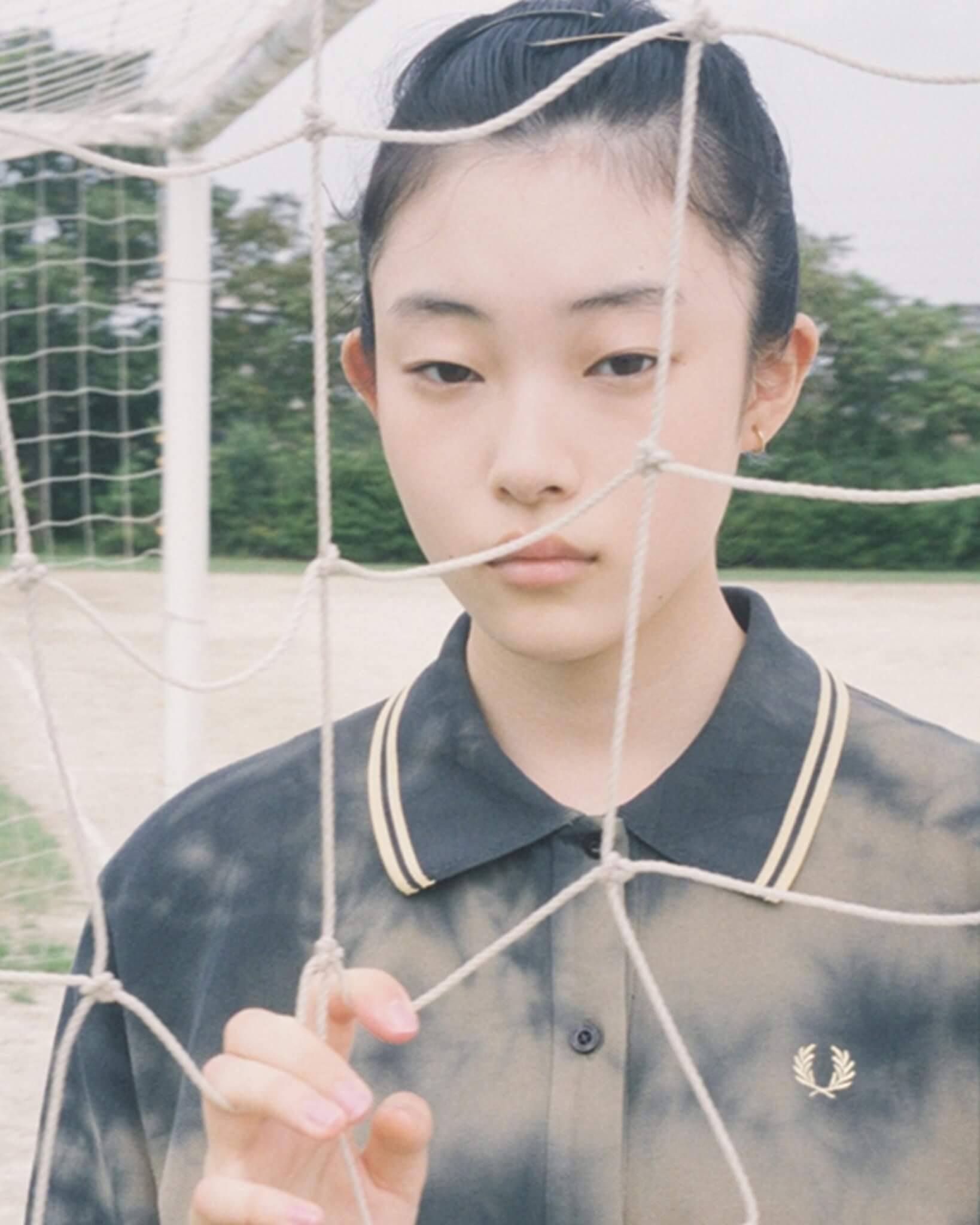 ‍
This collaboration combines traditional key pieces with uncommon shapes and patterns.
We see the well known stitched logo on rugged effect shirts and bold checks, bleached shirts and classic pleats. The straight lines of the common Fred Perry wardrobe blur, but still you feel the straightforwardness.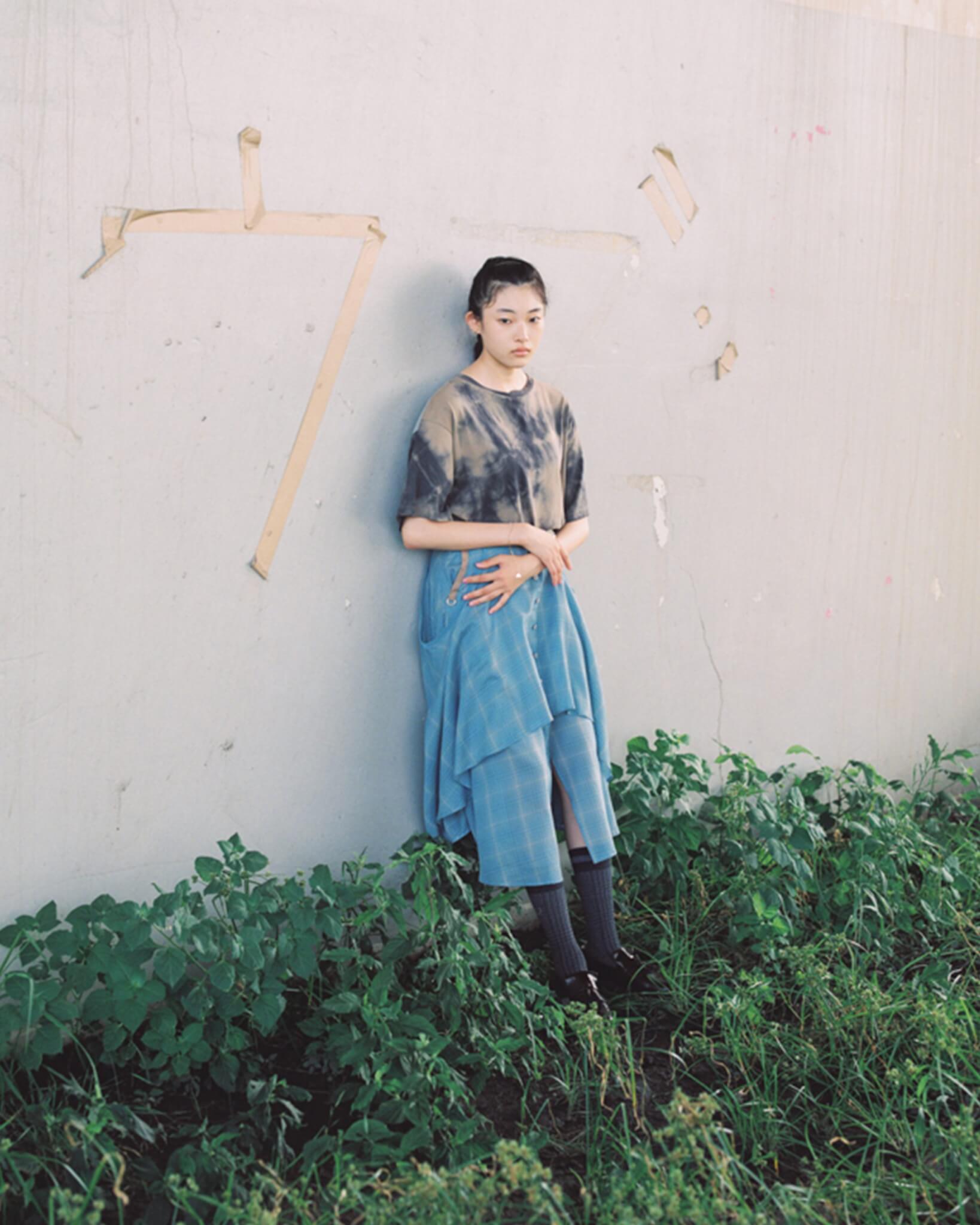 ‍
Tradition and rebellion are both values that go along with the spirit of Fred Perry at the same time. Progress allows contradiction, if you're open to the new.
‍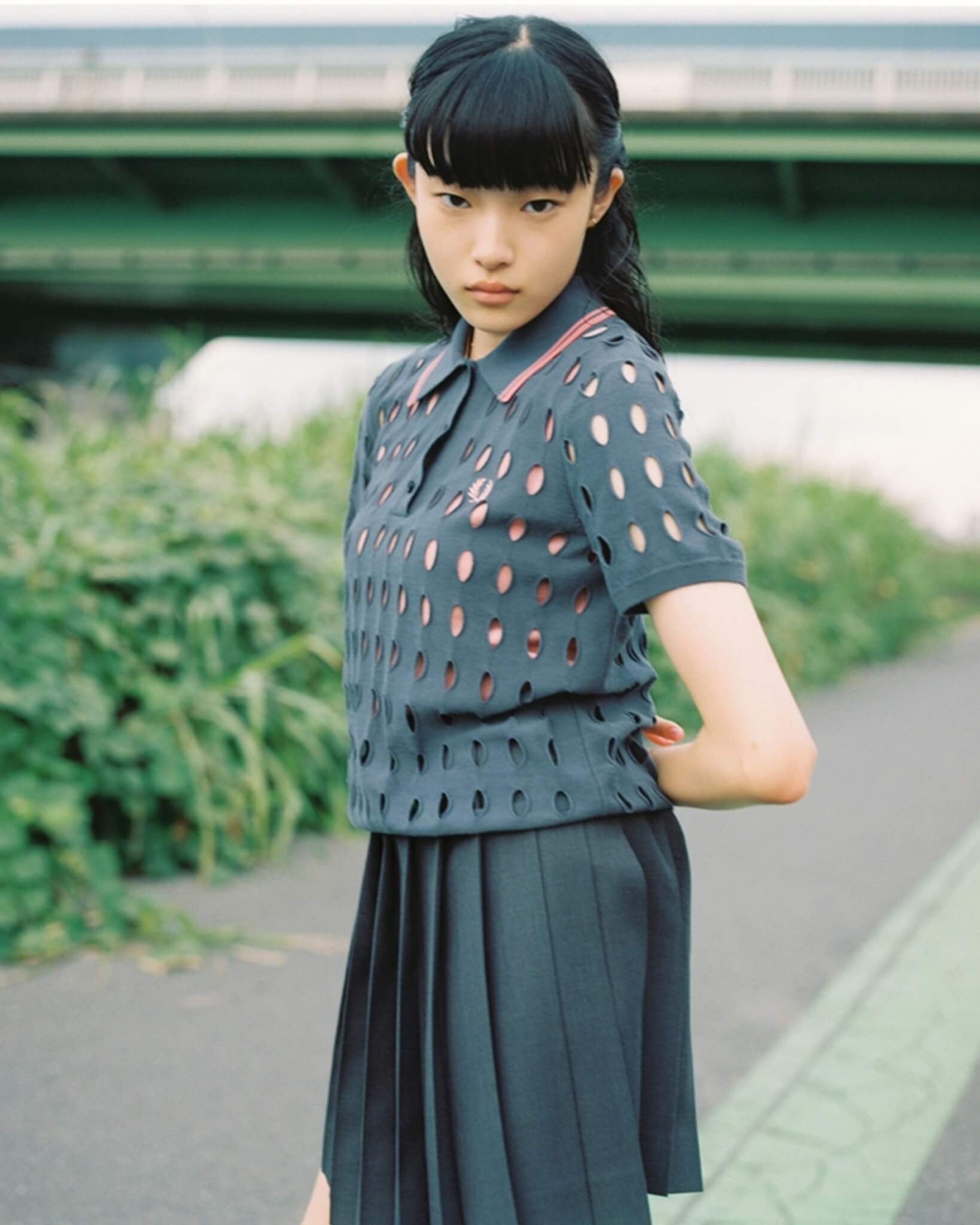 ‍
Akane Utsunomiya X Fred Perry is a wonderful reflection of the current Zeitgeist and proves once more that collaborations are the way to stay young. As label, but also as person. This collection reminds us to be free from conformity and to try out new things.