The latest collaboration of the leading skatewear brand Vans combines street style with art.
Works by renowned artists are reinterpreted here. The collection shows influences from Salvador Dalí, Wassily Kandinsky and Claude Monet and other artists. The first part of the collection is already available for purchase in the official Vans online shop.

the MoMA Musem of Modern Art is one of the world's leading exhibition spaces for modern and contemporary art. All the more astonishing that a museum for a streetwear collection is joining forces with Vans. But the two parties have a shared passion for individual forms of expression and would like to express this with this collection.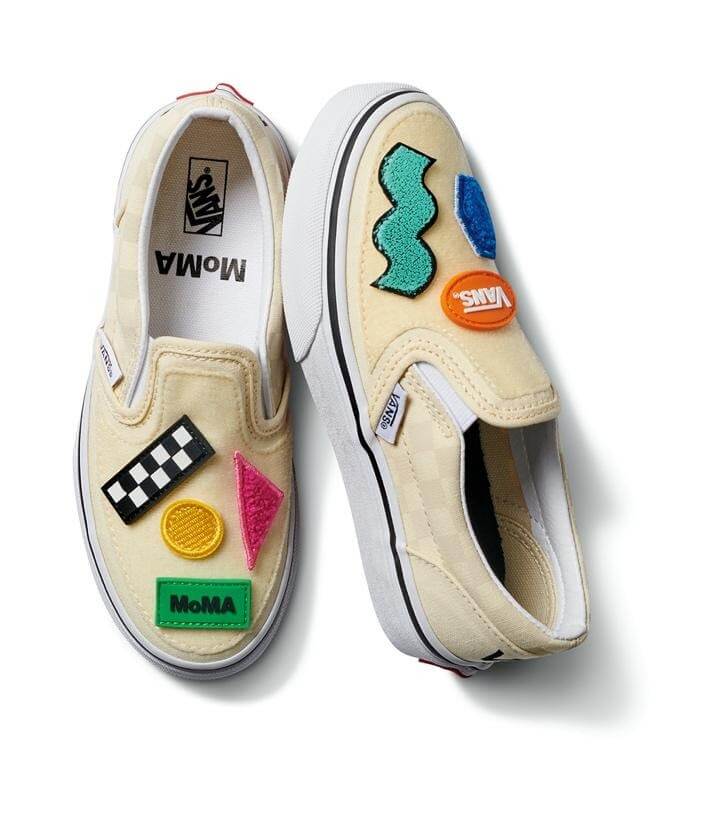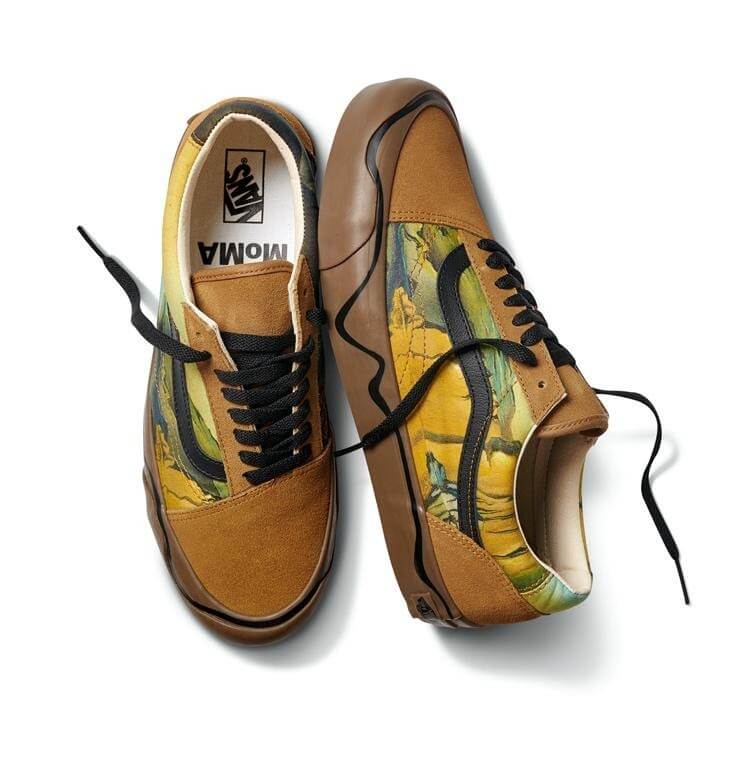 The presented artists reflect the diversity of the MoMA collection with works by Salvador Dalí, Wassily Kandinsky, Claude Monet, Edvard Munch, Jackson Pollock, Ljubov Popova and Faith Ringgold. The result is a flood of modern, gender-neutral skatewear that convinces even the last art buff to take a look at their work.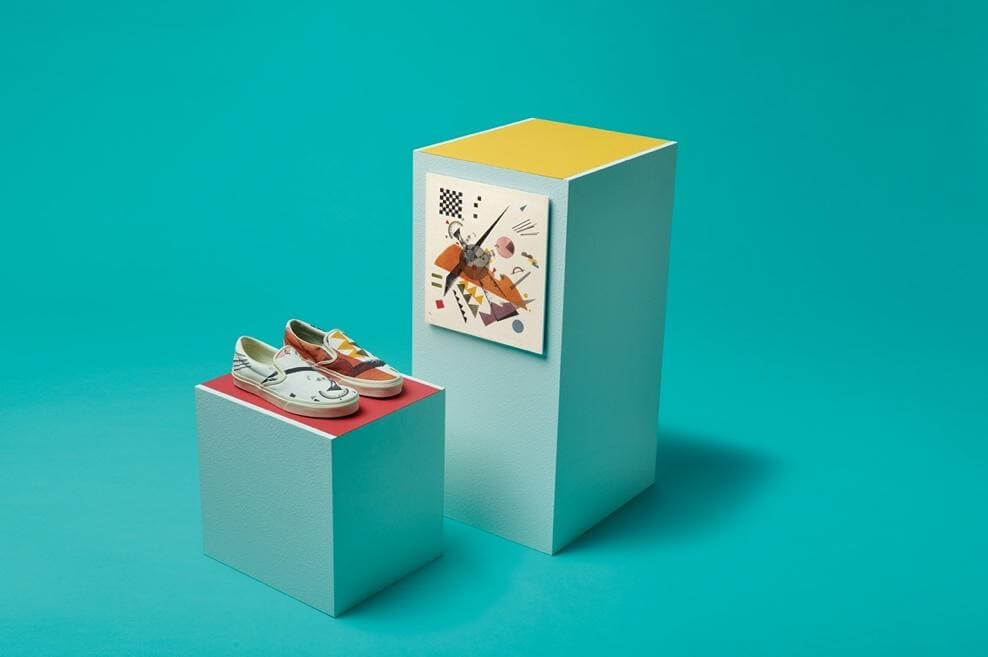 The first part of the collection consists of shoes, apparel and accessories and will be released on September 30th, followed by a second drop in November. Both collections show works of art that were selected by Vans in collaboration with MoMA and can be found in the museum collection.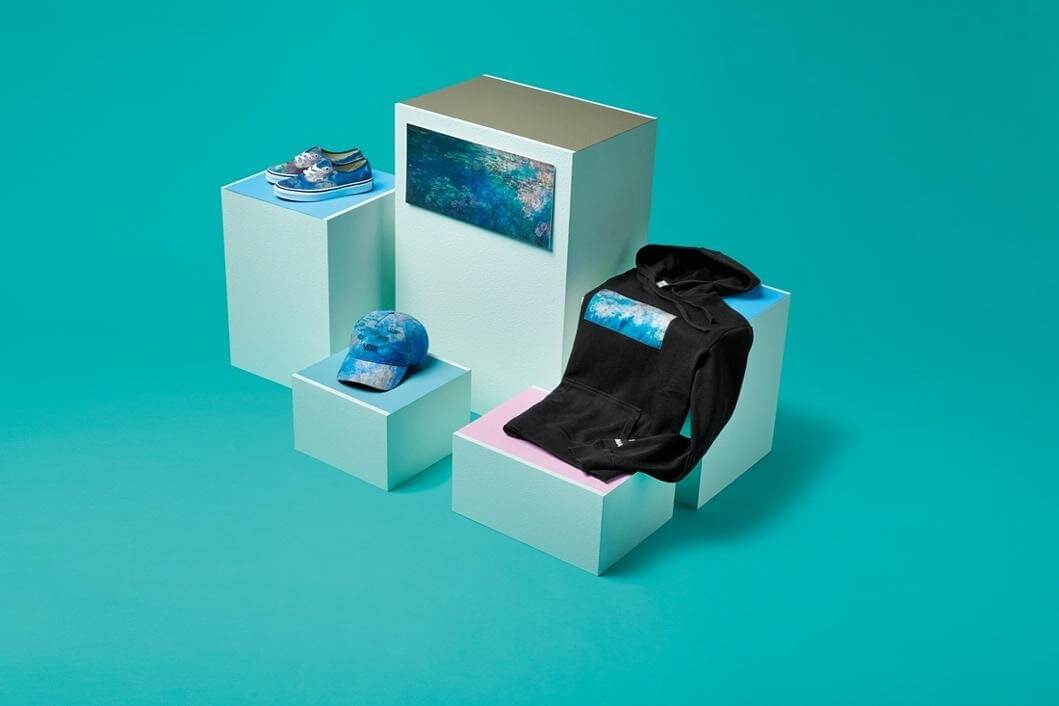 The first part of the Vans and MoMA collection will be available immediately on Vans.de, in selected Vans stores and in the MoMA Design Store at store.moma.org

Stay tuned for the second part of the Vans and MoMA artist series.

More information is available at vans.eu/moma.