It's 2005 and you're in the mood to watch some cable. You walk over to the dinosaur-sized square TV and push the round button. The screen makes a high-pitched noise while flashing the picture up in front of you. Your finger touches the screen and a momentary painless zap gets you. MTV is running your favorite shows today, but which ones should you watch? Here is a Title curated list of the top ten trashiest throwback shows that we love reminiscing about.
Each of these shows is a variety of cringe, trashy, and hilarious, but most importantly binge-worthy must-watch shows of an Era missed by many.
Punk'd (2003-20015)
Ashton Kutscher's celebrity prank show aired in 2003-2015, bringing celebs into cringy yet hilariously uncomfortable situations with undercover actors and hidden cameras.
‍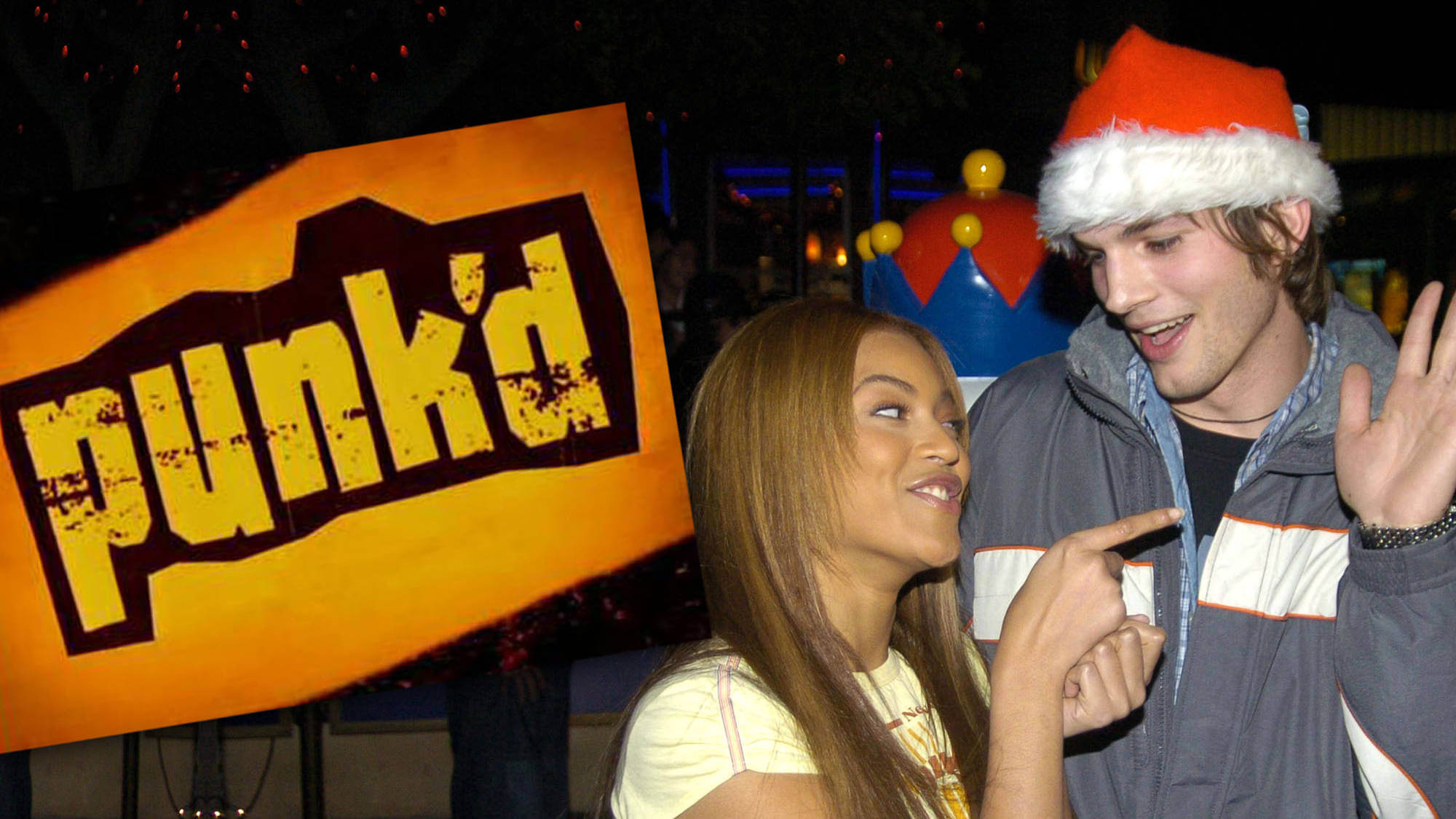 My Super Sweet 16 (2005-2011)
The drama-filled, OG spoiled brat hit TV show "My Super Sweet 16" showed us what it would be like to mind control your parents into buying you a luxury car and throwing you an insanely expensive sweet sixteen party.
‍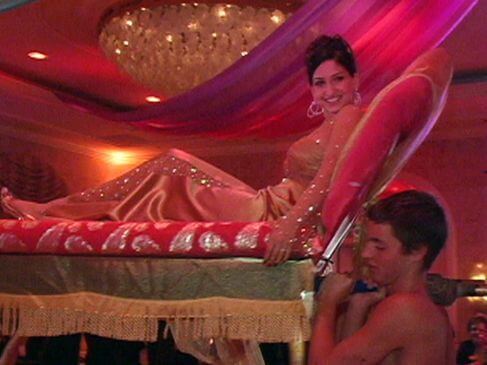 Jersey Shore (2009-2012)
Does Snooki ring a bell? If it doesn't, then come out from under your rock and google "Jersey Shore". I'm sure you'll see a group of what used to be twenty-something, overly spray-tanned, hair-gelled kids from Jersey getting wasted at the shore.
‍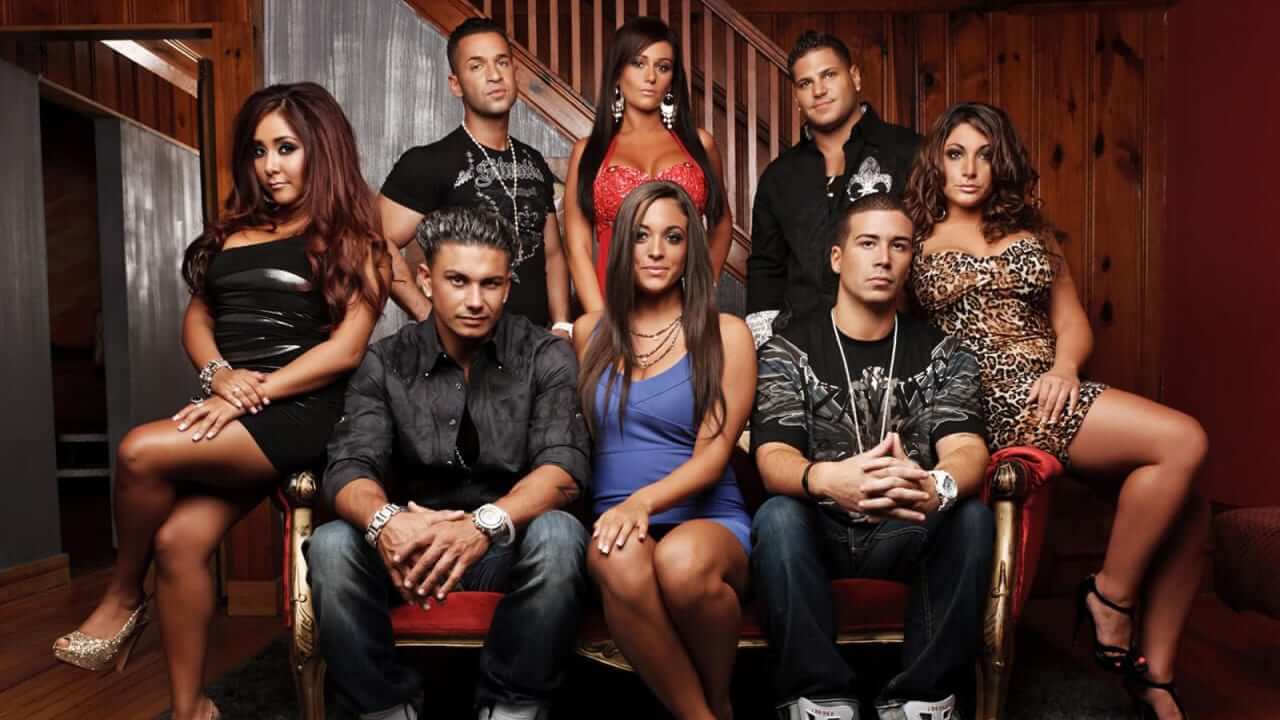 MTV Cribs (2000-2009)
A show where you get to see the XXL super-sized menu version of your dream house, but it's actually not your house it's 50 Cent's "East Coast Playboy Mansion". The best part: their fridges.
‍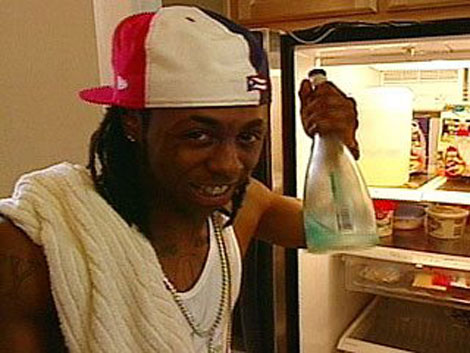 Date My Mother (2004-2009)
MTV is known to make wild and weird dating shows that nobody would think could be this entertaining. One of which is "Date My Mom", a show where a guy gets to know three different moms and then chooses one to take on a date. Random, I know.
‍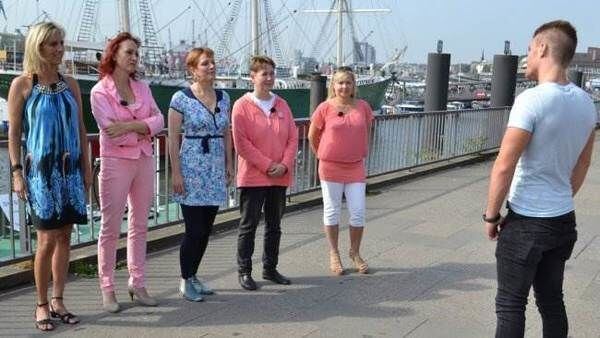 Next (2005-2008)
For this dating show, your skin needs to be as thick as can be because someone might yell next three seconds after you just got off the bus. Let me explain. People come out of a bus, and the person chosen to pick for that episode gets to go on a timed date with you, see how they feel, or yell next and boot you. It's a hilarious "dating" show essentially for people who are dtf.
‍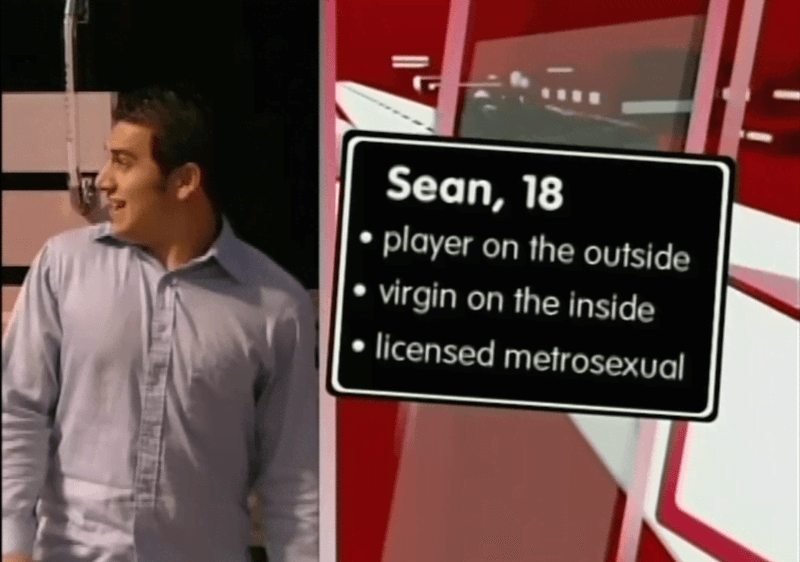 16 and Pregnant (2009-2015)
You might be thinking, isn't it called Teen Mom? Yes and no. Teen Mom came after the original 16 and Pregnant, basically, young girls having kids, pretty self-explanatory.
‍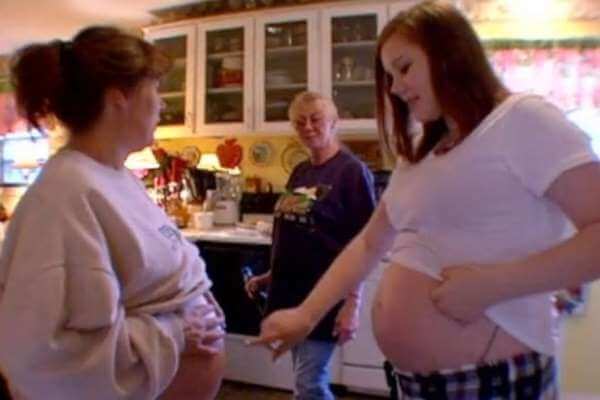 Girl Code (2013-2015)
Though this show is a lot more recent than some others on this list, it still deserves a spot simply for being so entertaining, informative, and relatable. A variety of personalities and comedians came on this show to talk about any topic concerning or related to the female sex. From one-night stands to waxing, frenemies, and sex toys, "Girl Code" covered it all often giving both good advice and simply crappy advice as well.
‍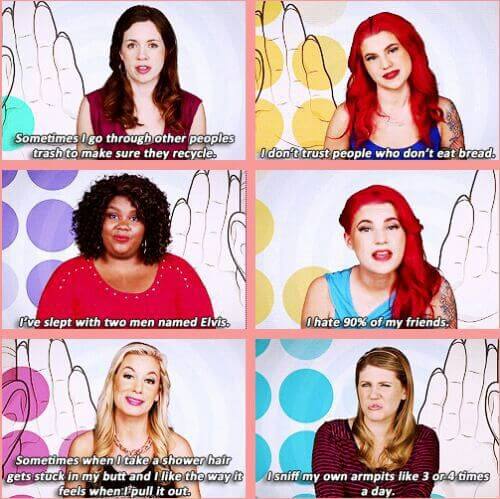 Jackass (2000-2002)
I'm sure we all know the infamous show "Jackass" featuring the daredevil, "don't try this at home" co-host stuntmen Johnny Knoxville, Bam Margera, and Chris Pontius. They do everything you're too scared to do.
‍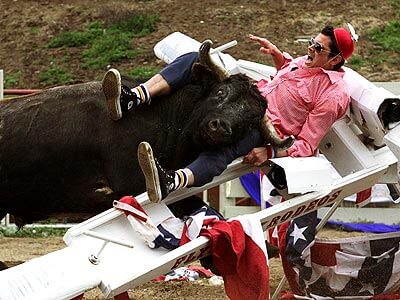 Pimp My Ride (2004-2009)
On this show, your car goes from busted to boujee in one episode. Customizer and mechanics would fix up your car and add cool extras like a flatscreen TV, hot tub, fryer, bar, ct scan machine, anything you could possibly think of putting in a car, "Pimp My Ride" got your back.
‍