Founded in Brooklyn in 1989 by Carl Williams aka Karl Kani, the lifestyle brand revolutionized the fashion of the 90s with its baggy cuts.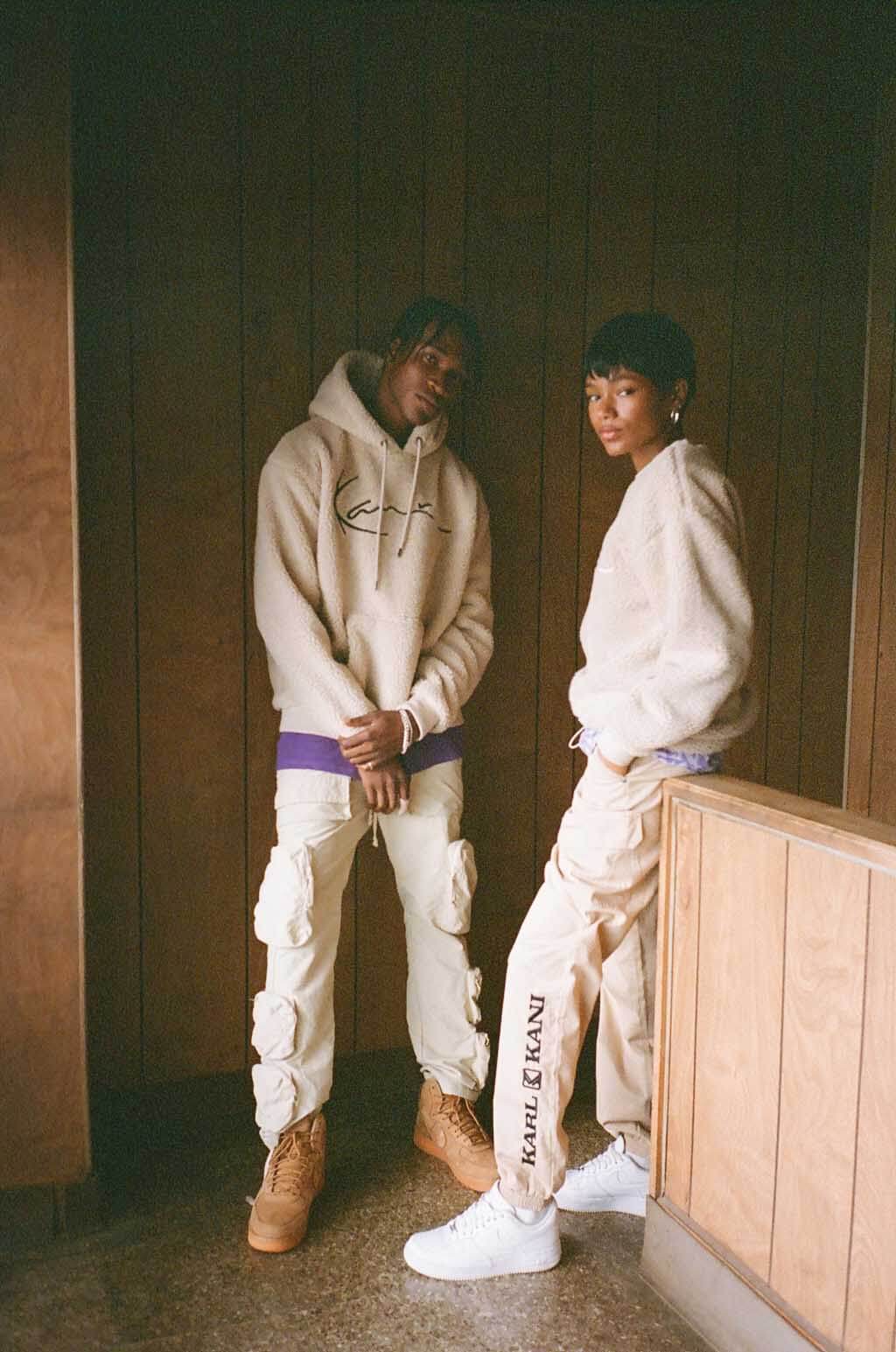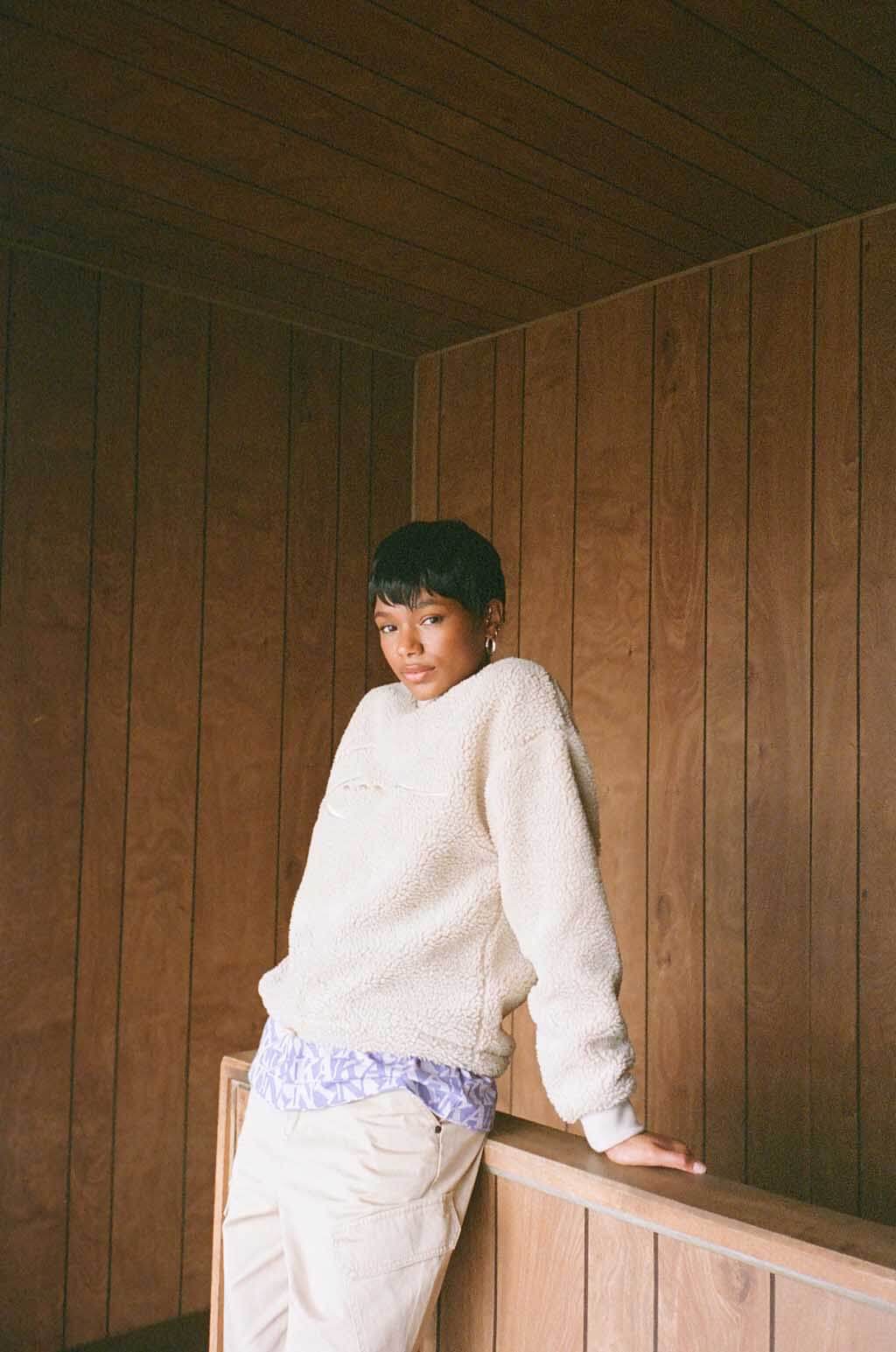 The streetwear brand was trend-setting and essential for shaping the fashion of the hip hop subculture. Famous personalities such as artists like 2Pac, Notorious B.I.G. or Will Smith celebrated them at that time for their casual cuts and stylish designs and with the return of street style to today's mainstream, Karl Kani again became a general favorite.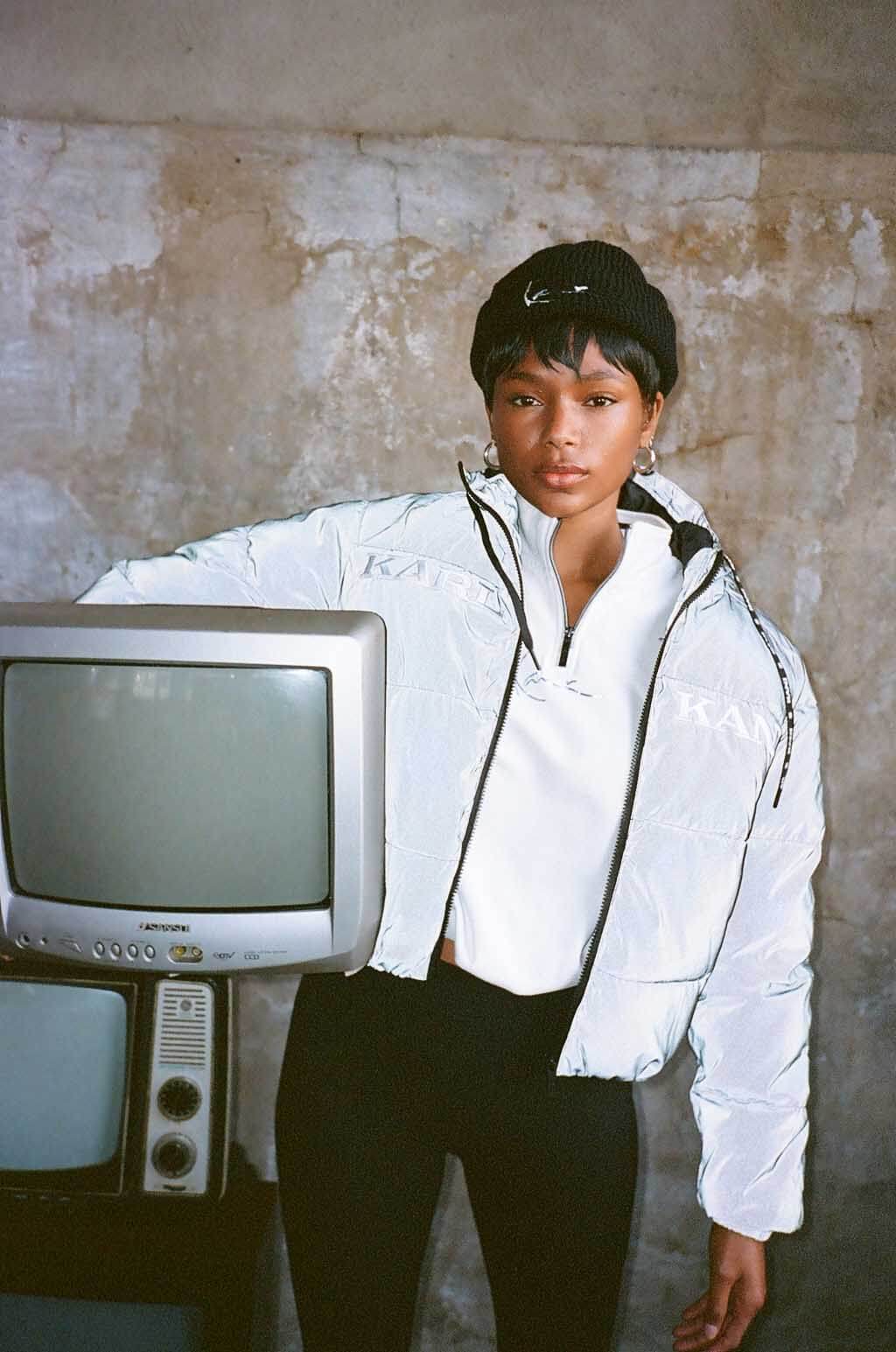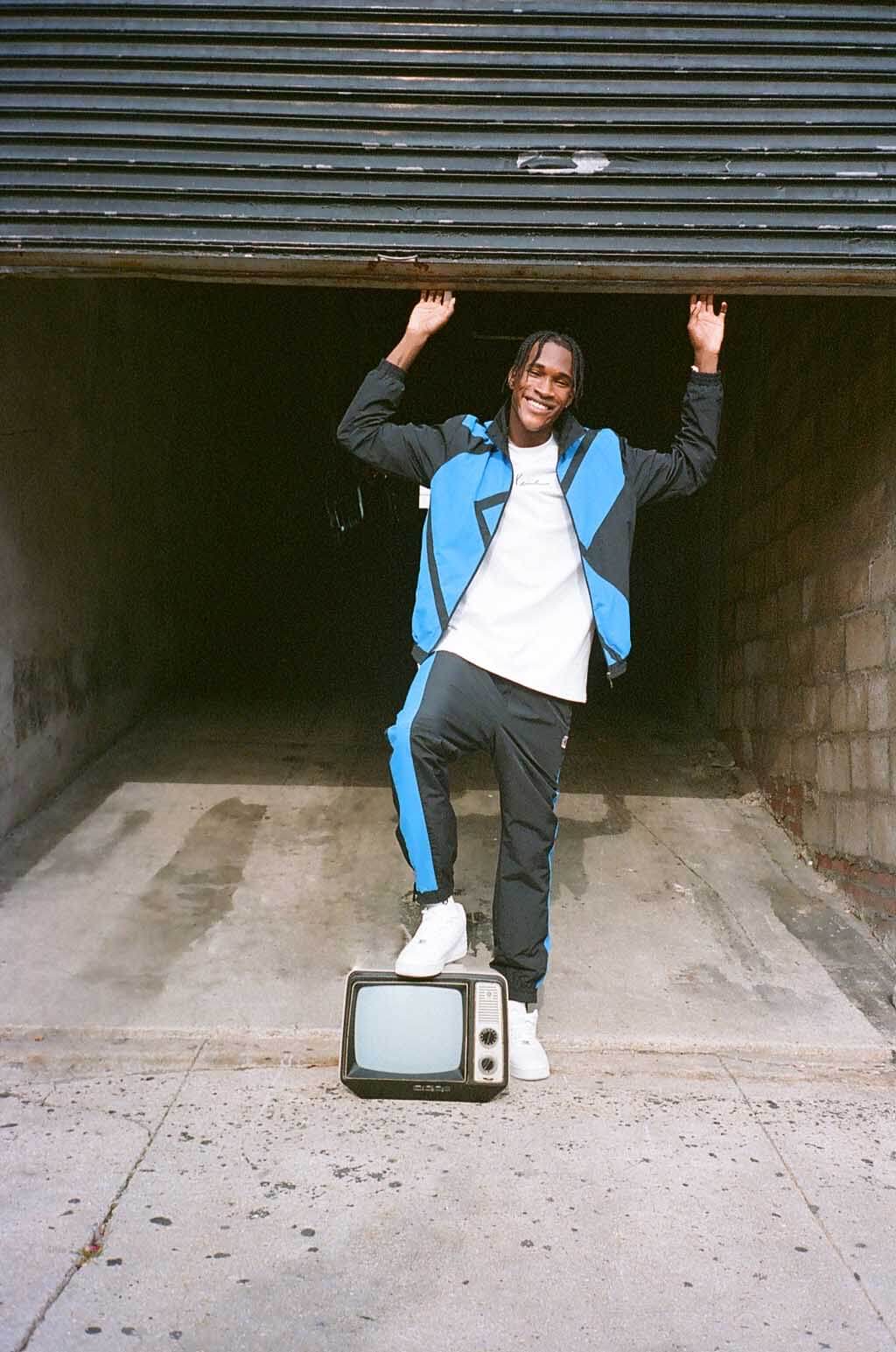 We don't have to discuss about the huge come back of the 90s, because take a look at our webdesign… However, the trend from figure-hugging to immeasurable. This change is interesting, because Karl Kani has of course also adapted and changed the in-house cuts discreetly to the current generation. The Cargo Pants and Sweaters are cut wide, but still the figure is not completely ignored. Especially the women's collection seems to take the waist into consideration and even if the collection does not explicitly scream for unisex, it is still wearable for all genders.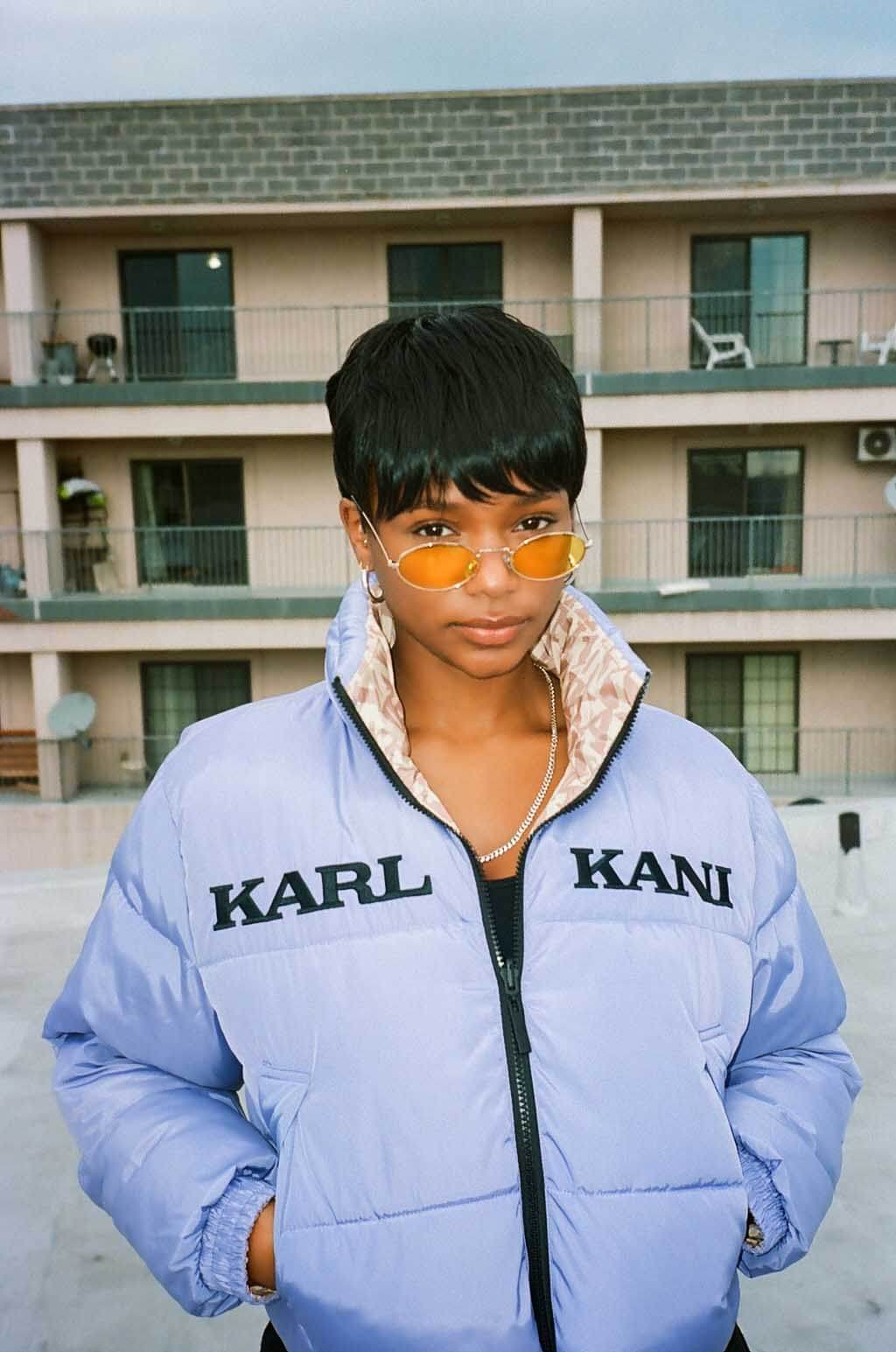 the current collection therefore impresses above all with its nostalgia, which skillfully incorporates modern design elements such as velvet, check and fleece. In addition, the campaign has been staged in a simple but cool way and does not lose its own identity, which, as already mentioned, is mainly based on hip hop culture.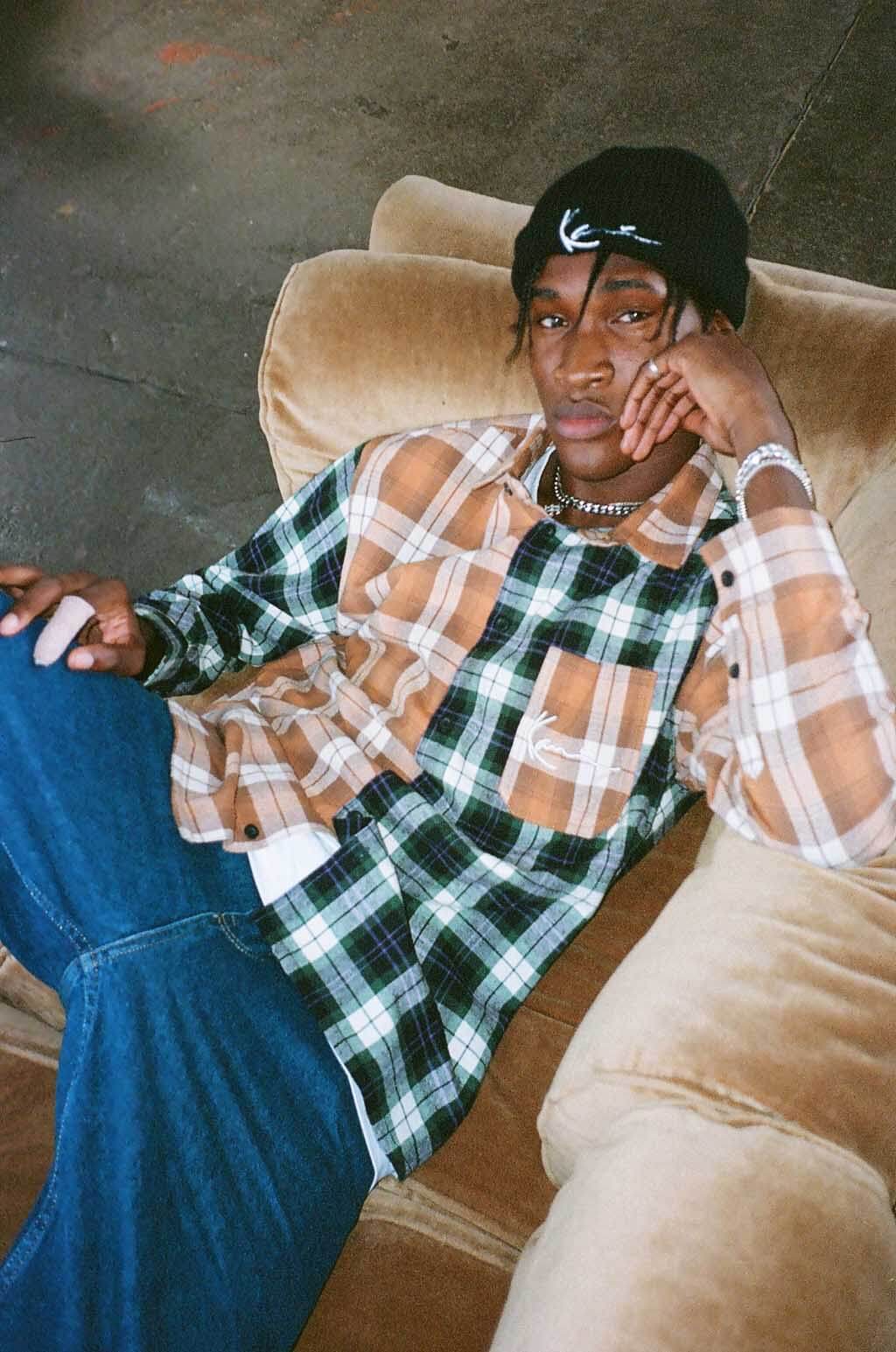 Today, however, even pop stars such as Ariana Grande carry the sport and lifestyle brand, which is otherwise rather male-constituted. Their new image shows that, despite all hip-hop prejudices, their female target group is very important to them. It remains to be seen whether Karl Kani will remain a trend spark with this new attitude, which will quickly burn out, or whether it can actually establish itself again for a longer period of time.