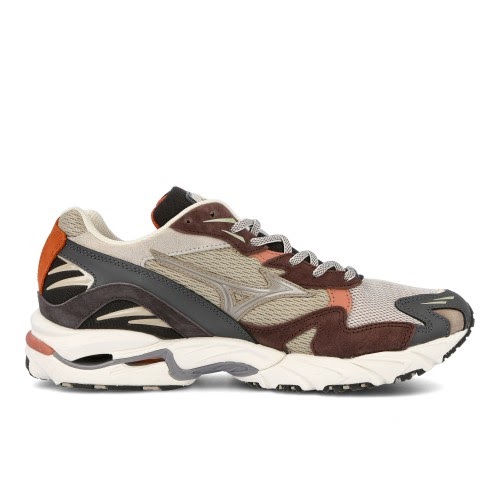 Collaborative art is the future, I believe.
The aspect of sharing while gaining is something that becomes even more relevant and necessary these days. Now that so many brands and artists lost their workers/jobs and channels for distribution, it is more important than ever for labels to be really creative outside of their comfort zone and across their own borders, to  use all resources left. Just like many old fashion houses started working with sportswear brands years ago, as their relevance today brings in a new and younger target group while the collaborative products get more affordable due to mass production. This is saving while winning, this is efficiency and this is where we're heading.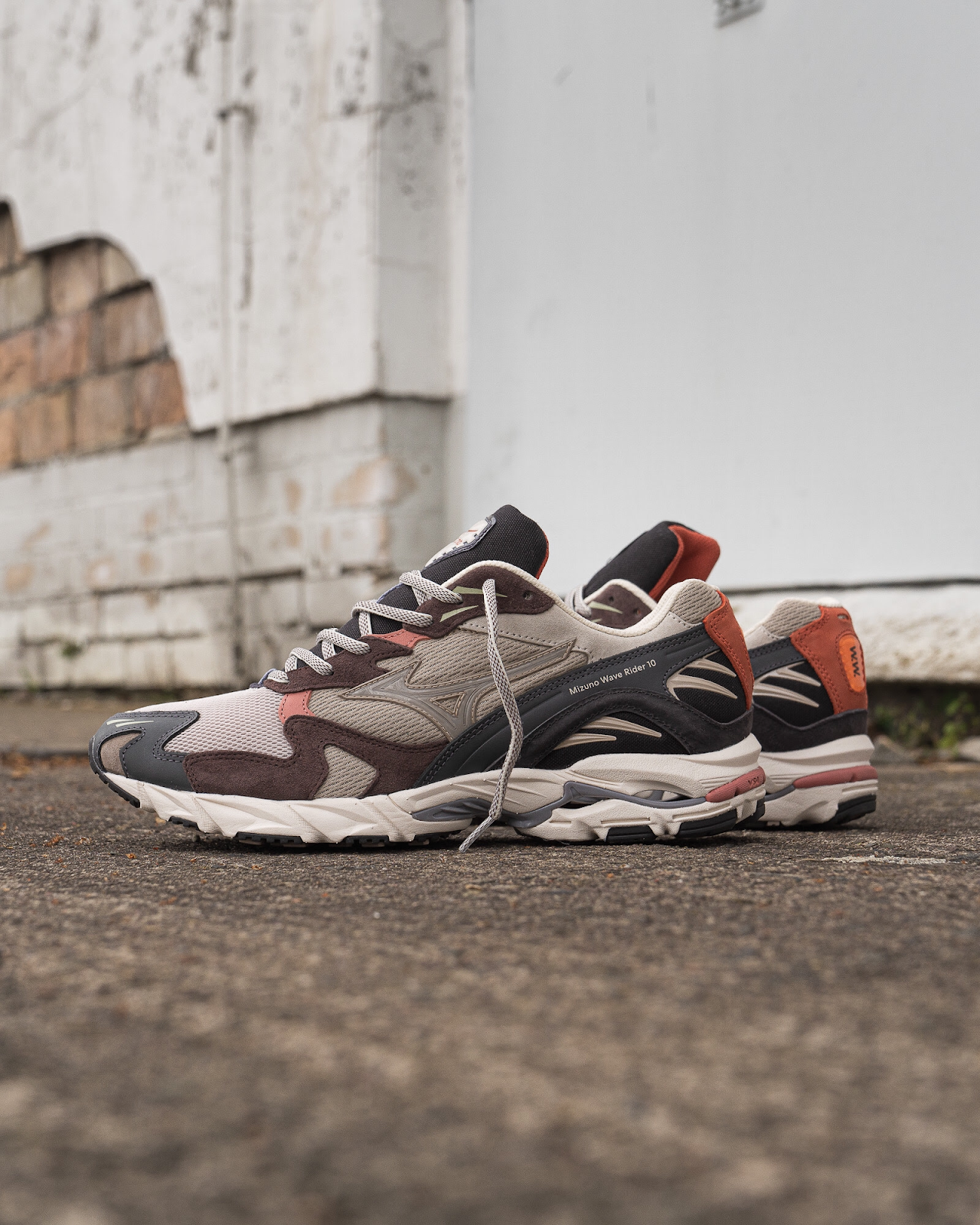 Combining more attributes of different product groups makes the product double good, if you do it right. And for us as one of the channels to distribute, if you want to say so, it is a time that makes us grow and lets us gain relevance, too. Because if nobody talks about fashion now, did it ever happen then?!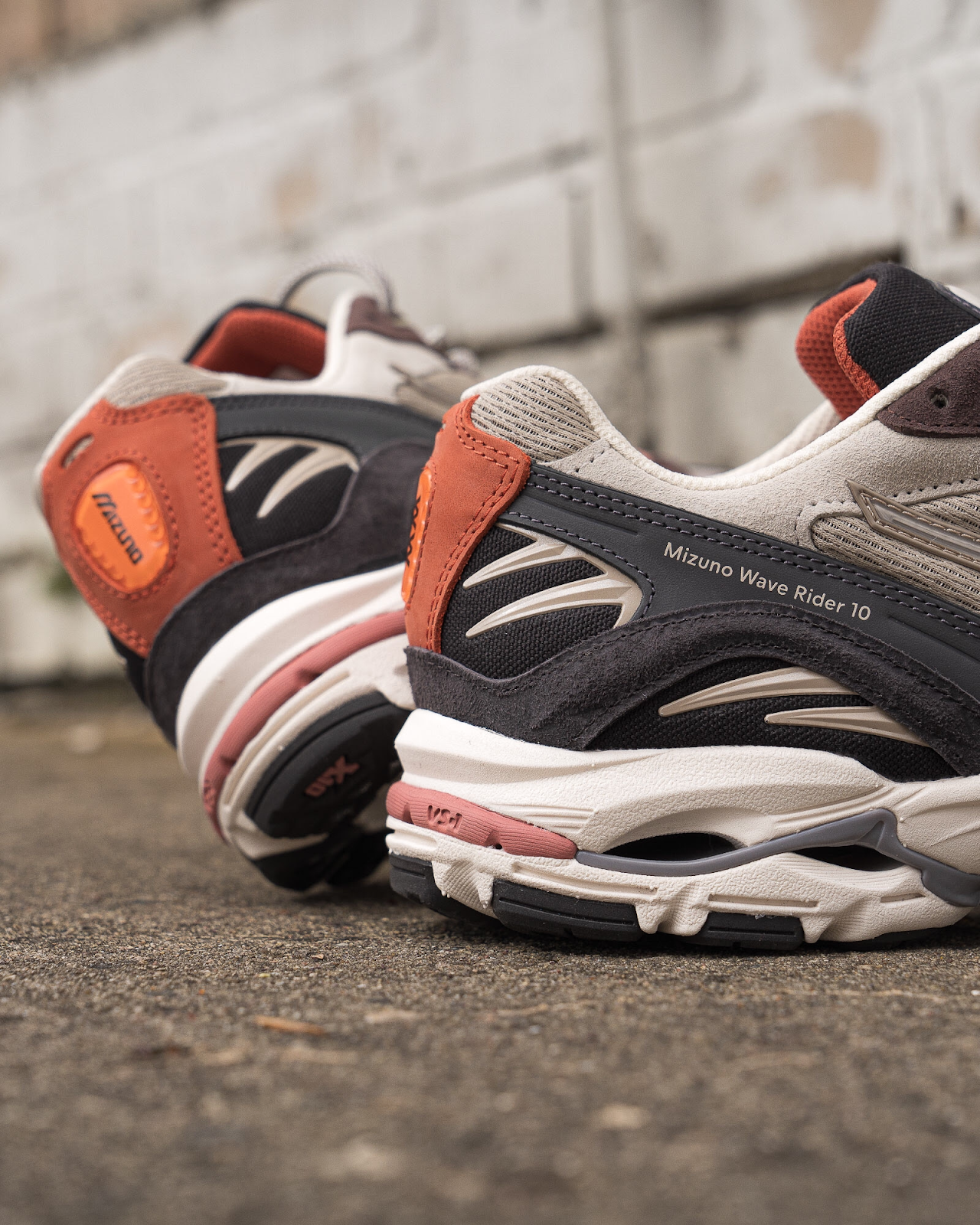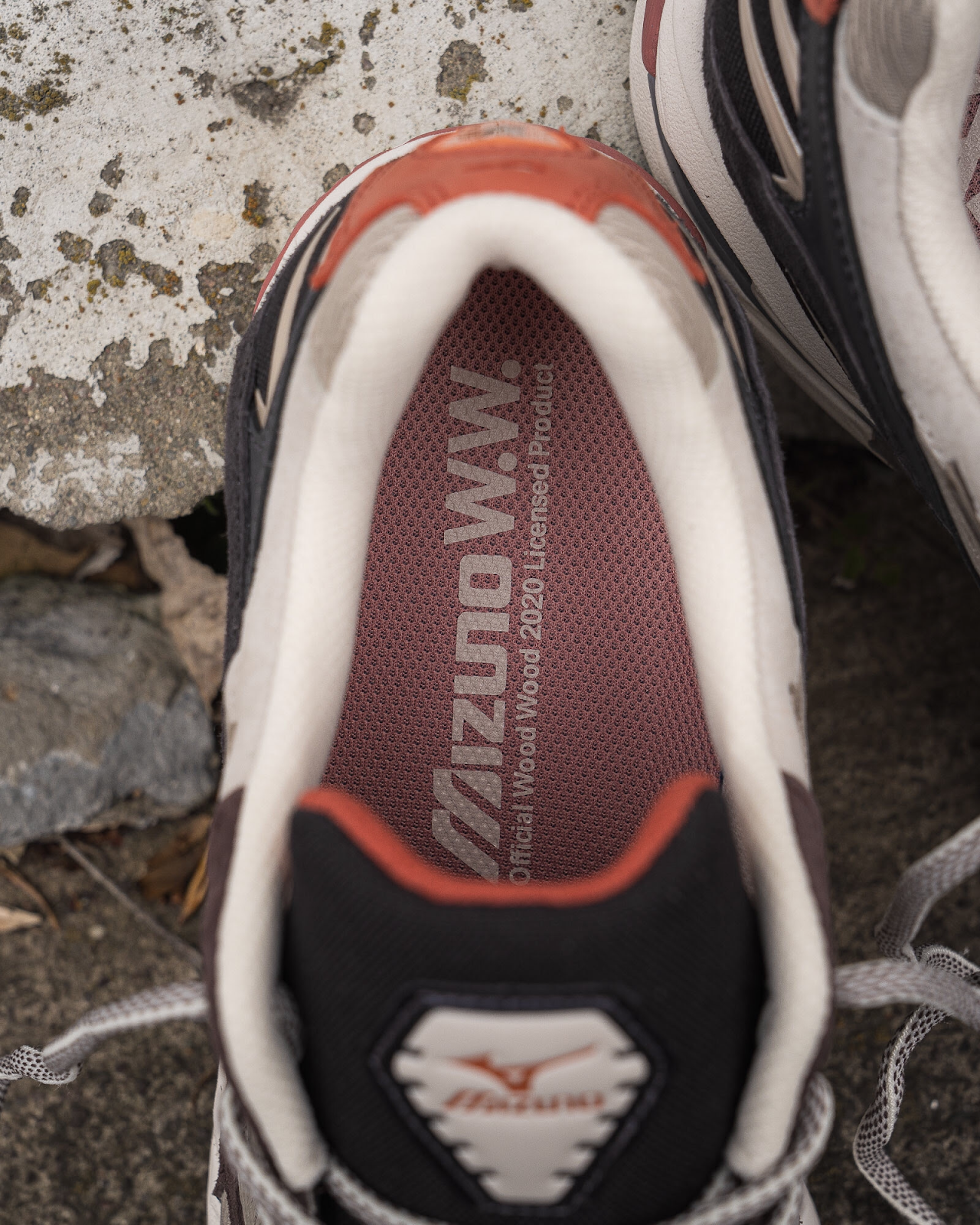 Japanese sportswear brand Mizuno teamed up with the danish house of WoodWood to drop the perfect sneaker for spring, as if they wanted to show the market how it's done. With an unbound attitude, the new Wave Rider 10 consists of multiple colours transferred directly from WoodWood's SS20 collection. It comes with a suede burgundy, a dusty pink and an orange heel, captivating the mood of the shoe, which combines a coloured texture with the light-coloured mesh surface. This shoe refuses a final definition and comes in unisex sizes. That might be the reason, why we like it so much!