Are you ready to transport yourself back to the early 2000s? From fashion to beauty trends, it seems that the nostalgia of the Y2K era is here to stay. With a whopping 22% of consumers opting for thin eyebrows and neon hair clips and 20% choosing glitter eyeshadow, the trends of the early 2000s according to the Y2K Report the brand Klarna did a Survey for, are still taking the beauty industry by storm.
And who better to embody this iconic era than the queen herself: Paris Hilton, right? The Y2K icon is starring in Klarna's upcoming global multimedia campaign, which showcases the brand's innovative payment and shopping features. Remember dark lipliners and high-shine lipgloss ?The Y2K era was a unique time in pop culture, and it seems that the nostalgia of this iconic period is not leaving us.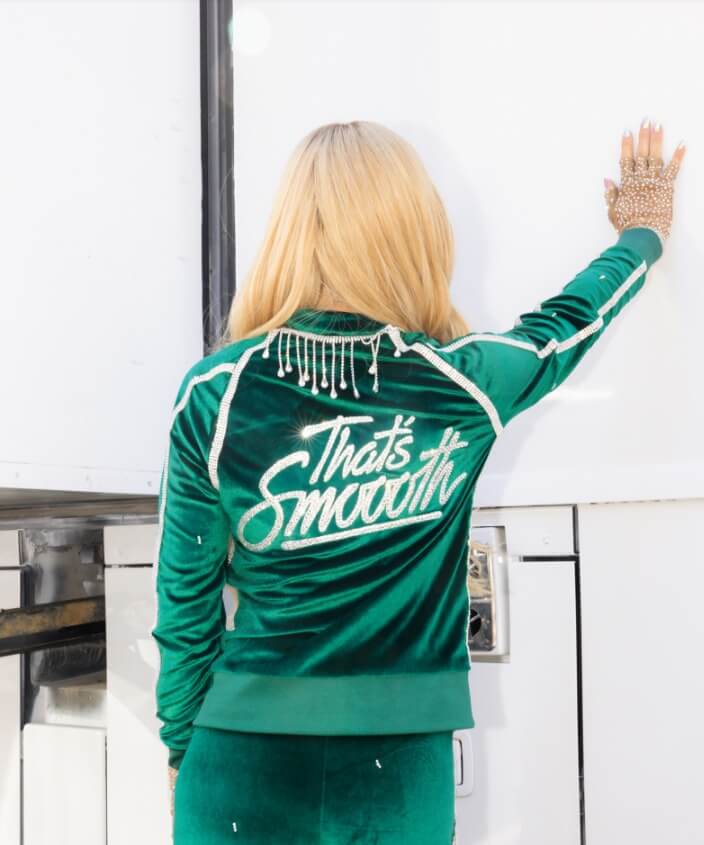 Hilton stars in Klarna's global multimedia campaign, 'That's Smoooth,' which features the brand's innovative payment and shopping features. Directed by Grammy Award nominee Tanu Muino, the various "dreamy clips" feature Paris in a series of scenarios responding to Klarna's flexible payment options, bringing together sophistication and playfulness, and a nod to Y2K fashion.
We bet you smelled this trend to be lasting long. Even if you didn't follow it and just got hooked by the iconic pop culture moments. We know where you can catch up !
The pop-up event, located on Melrose Avenue in Los Angeles, California, takes visitors on a journey through time, showcasing how shopping has evolved in recent years, thanks in part to Klarna's practical products, such as buyer protection, invoice payment, and package tracking.
The House of Y2K offers a unique opportunity for visitors to relive the iconic Y2K era while also learning about the latest innovative products that make shopping smooother and more convenient. The pop-up is open to the public free of charge on Friday, February 24th, from 12:00 pm to 8:00 pm, and visitors can immerse themselves in a world of fashion, beauty, and tech that captures the essence of the early 2000s. From butterfly clips to barrettes, the Y2K trend is everywhere.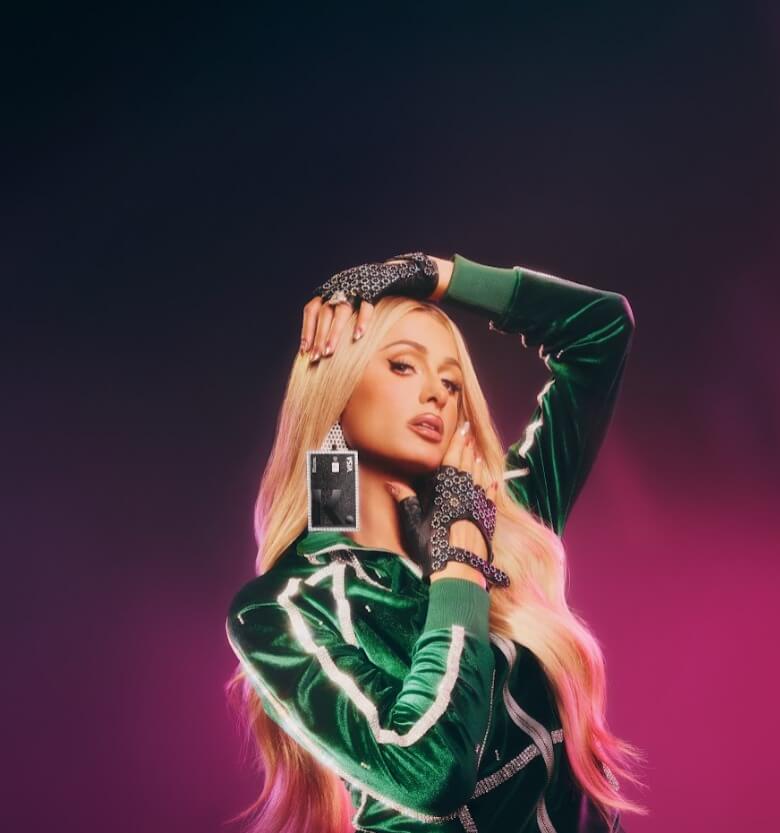 Paris Hilton is "excited for fans to be able to visit the House of Y2K to experience how shopping has evolved thanks to new technologies and products like Klarna over the last two decades. Not to mention, I can also bring some of my personal favorites, some of which haven't been seen in many years!"
The partnership is a creative way to showcase how the payment and shopping industry has evolved over the years, with a nod to the past and a vision for the future. Klarna's commitment to creating a seamless shopping experience is a testament to their dedication to customer satisfaction and innovation.
Are you still not sure, if you really want the 2000's back? The House of Y2K is a must-visit for anyone who wants to experience the iconic Y2K era, or just simply needs to be convinced that not everything in the past, was made to stay where it is. While also learning about the latest products that make shopping smoother and more convenient, this is a great opportunity to see how we are able to optimize the past into the future.The campaign is a fun and exciting example of how brands can innovate and bring a fresh perspective to a well-established industry, while still appealing to the young audience.
How ever you feel about trends: Sometimes we can also just simply enjoy Icons re-shining in a new manner and ` that's hot !', or how you say it nowadays: `that's smoooth`.
---
Campaign Credits
Creative Agency: Klarna
Director: Tanu Muino
DOP: Nikita Kuzmenko
Production Company: UnderWonder Content
Exec Producers: Frank Borin x Ivanna Borin
Producer: Robert Katz
Production Designer: Spencer Graves
Editor: Maury Loeb @ PS260
VFX: Mathematic
Colorist: Matt Osbourne @ Company3
Music & Sound Design: Yessian
Paris Hilton Stylist: Marta del Rio
Bretman Rock Stylist: Brian Melle