From traditional to digital broadcasting, from the local to the global, online radio stations are reviving the culture of music curation. Before, traveling by car or sitting at home with relatives were moments accompanied by the sounds of the radio, and until this day, many of us remember feeling connected through the atmospheric conditions set by on-air personalities. Since this earlier broadcasting culture, streaming platforms have largely replaced radio as a space of audio sharing. However, digital radio stations are creating a completely different scenario – and Polaroid Radio is based on that very desire to create and connect communities.
The cultural significance and format of the radio has changed ever since. Now, online radio is less about connecting listeners to the local context, acting as a kind of disembodied newspaper, and more about binding transnational communities through music, collectively forming a composition. Since its launch in September with five radio programs, Polaroid hasn't been scared of pushing the scene of internet radio even further, connecting it to its analog roots. The station pairs with Polaroid Music Players that enable listeners to control which channel they're tuned into with the integrated buttons and wheel panel, completing their atmospheric experience.
In that sense, Polaroid Radio, a digital radio service for music discovery, is repacking that type of collective experience into a broader context using modern technology that simulates moments that used to be so familiar. "My dad was really into music, so he would play the radio constantly, especially on car rides," says LA-based music curator Bianca Lexis. She goes on to explain how Royal Pine, her new station on Polaroid Radio, is meant to attain a mood that suits road trips to perfection – a gesture that reciprocates the memories of her childhood.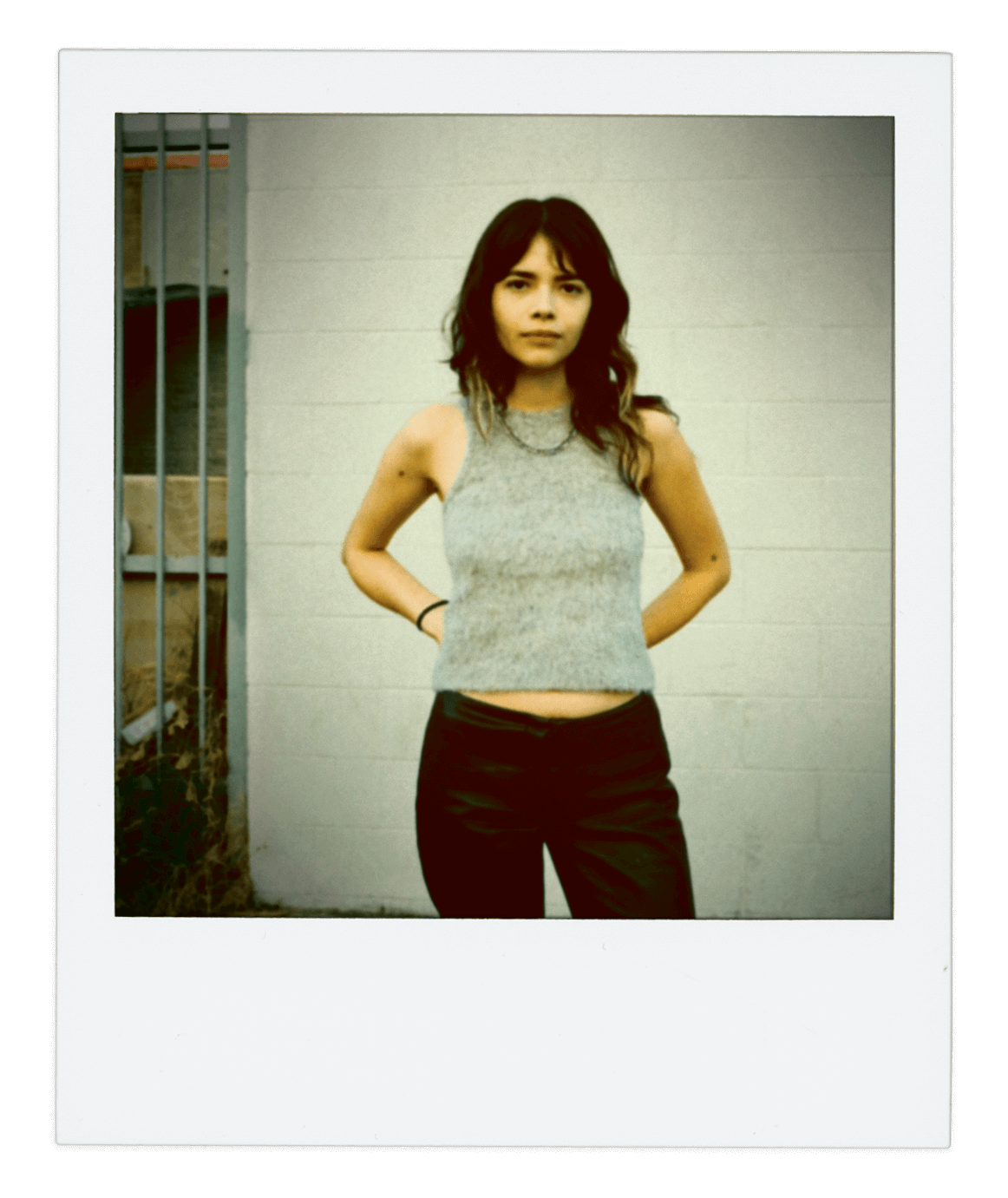 Our culture is entrenched in connecting our past and our present, and curated music has the power to take us on journeys across time. It's all about paying "dues to the pioneers while shining a light on the new generation of producers and musicians currently on the rise," as Josh Thomas says, a long-standing contributor to London's music scene whose sharp ability to navigate through different eras and styles materializes in his Polaroid Radio station Polychrome. "It's easy to repackage nostalgia and harder to do it right, but the hardest is to embrace the new and the present," concurs Eric Morris, a 25-year-old YouTuber, TikToker and producer. Morris started telling his own story via playlists and CD mixtapes, which today extend to Itchy Teeth, a Polaroid Radio station made for "people to make memories to this music, the ones you can playback in your head."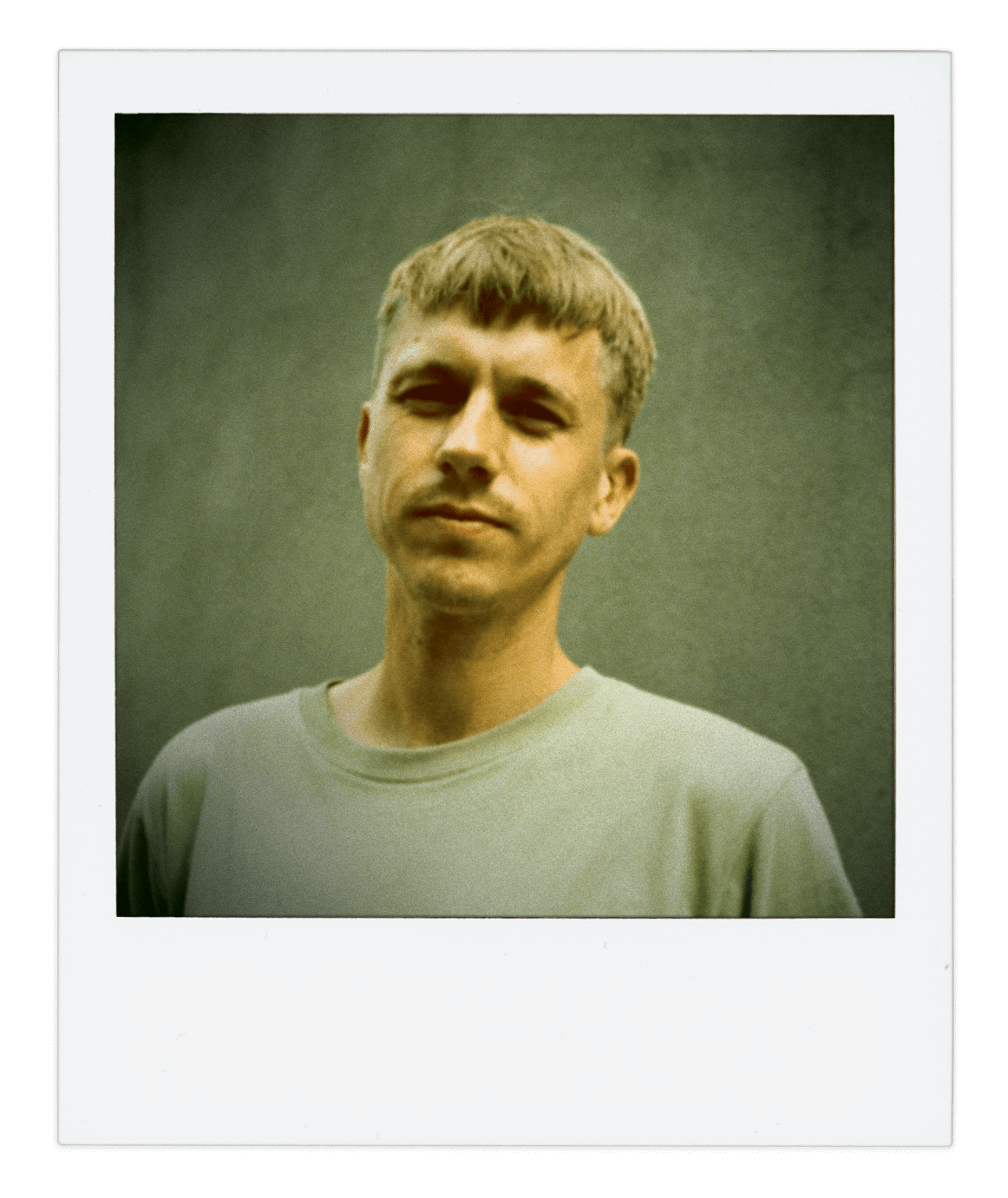 Polaroid Radio fosters a moment of collective congregation, exploiting the borderless and connecting communities around the world through the internet. "There is so much power in music and sound. A great playlist has the ability to magnify or shift a mood and emotion," says Lexis, whose career as a club and radio DJ has provided her with means to channel her mood and connect with her listeners in different ways. "As a radio DJ, I usually make emotional playlists with solitude in mind, often playing very personal, sentimental music. It's helped me through a lot of difficult times, and I'm always happy to hear when my shows help others too." As a club DJ, Lexis continues, "I can visibly see the energy I'm passing on to a group of people and watch how it brings them together."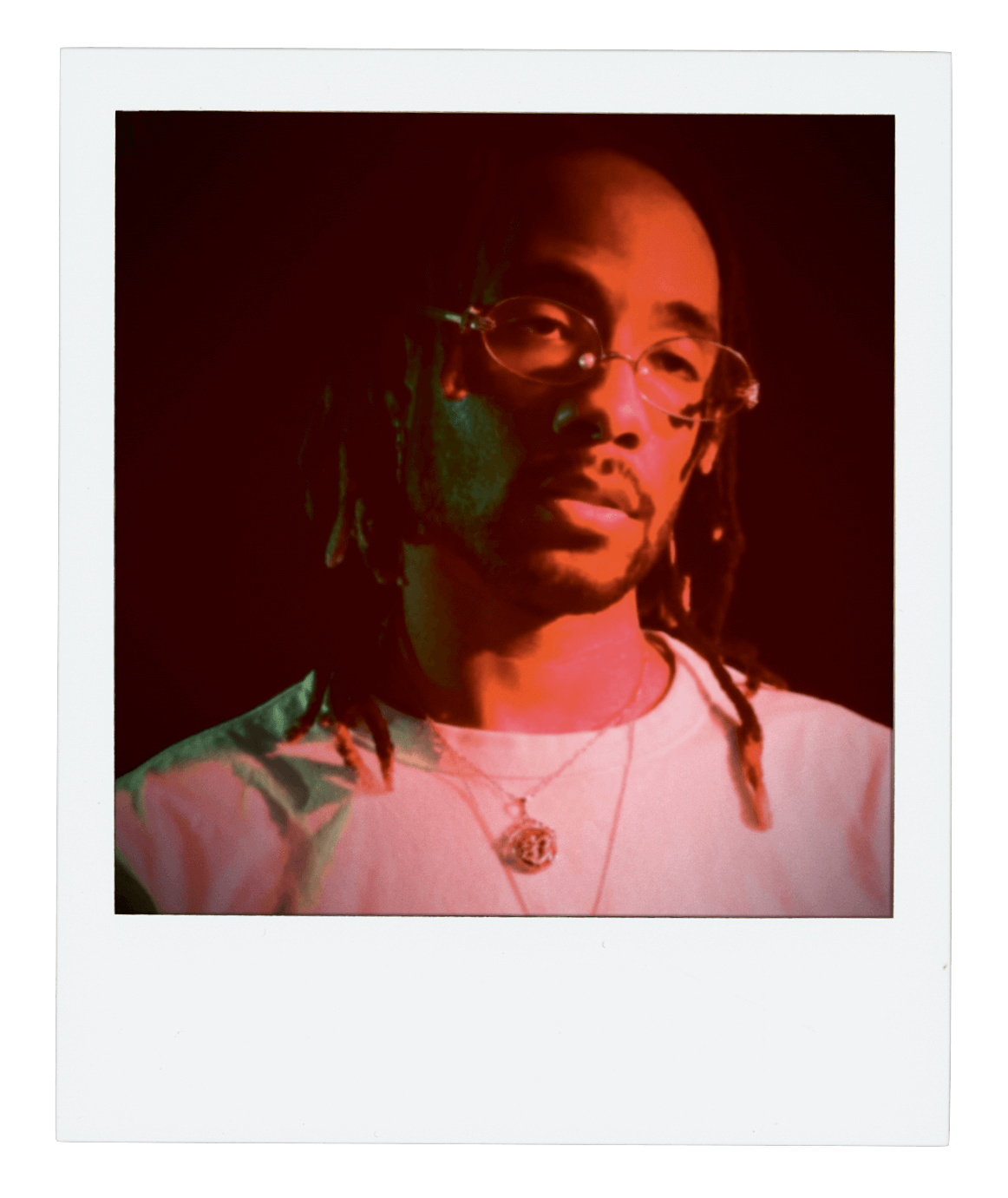 Other curators find that the exchanges between radio DJs and listeners allow cultural conversations to unfold in real time. "I see Radio Heatwave evolving into a platform that is as much of a tool for knowledge and history as it is your go-to station in the dance," says Venezuelan writer, editor and NTS Radio resident Rachel Almeida speaking about her contribution to Polaroid. "I want everyone to be transported to a beachside marquesina party," she says, describing the spirit of her program. Almeida adds that the "nasty perreo" that Radio Heatwave invokes needs to be free from judgment, in a space of "musical innovation, community and postcolonial healing." If radio programs used to speak regional and national languages that forged cultural identities, then their digital counterparts provide a stimulus for the meeting of sounds, diasporas and musical histories expressed through different lenses.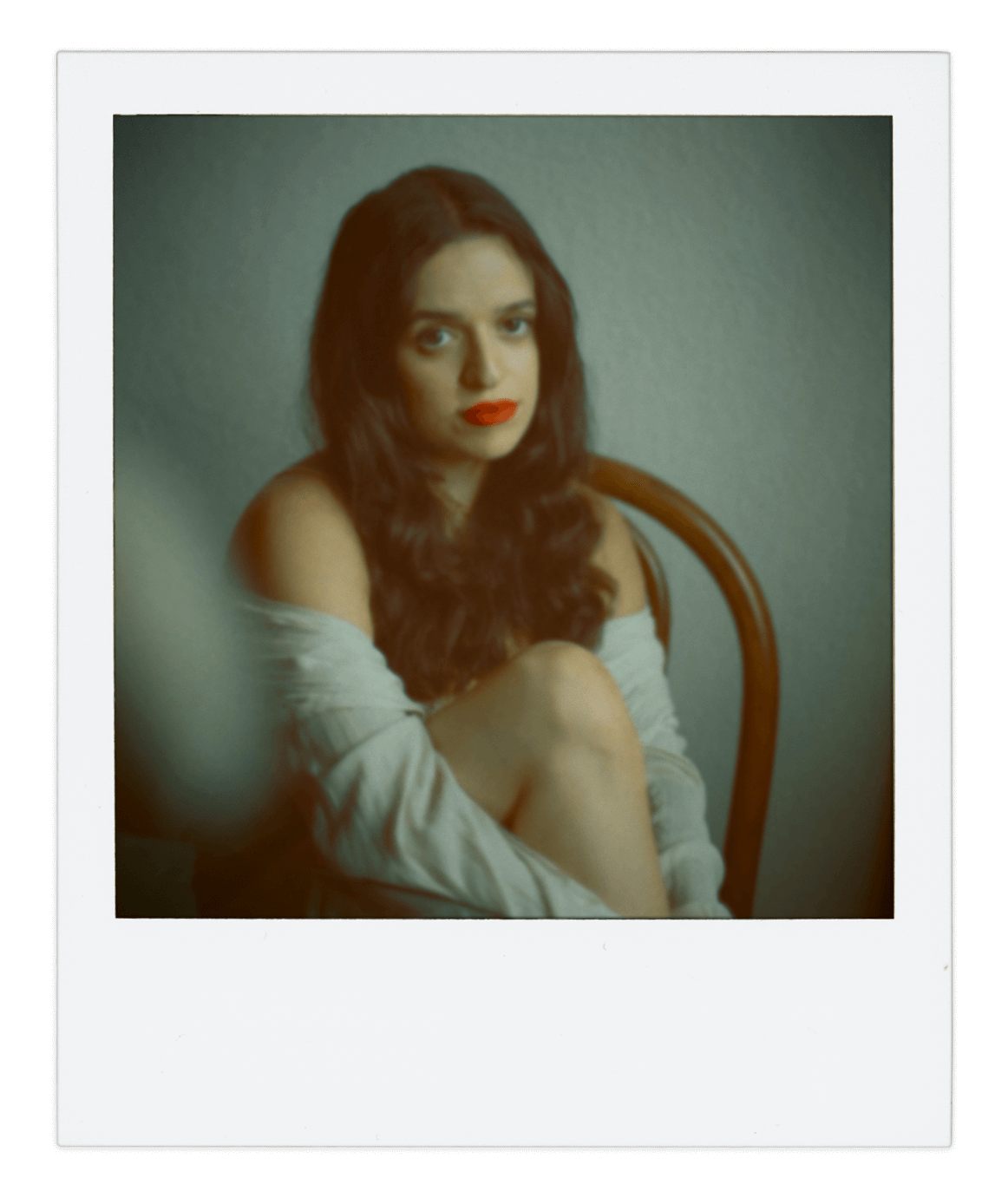 These conversations couldn't happen if there wasn't somebody leading them – especially in a time dominated by various types of algorithms. But reviving the culture of curation is more than programming. "It's about real people sharing real music, a piece of themselves, every station a handmade mixtape for an era," says Morris who also seizes the opportunity for music discovery, a gratifying exchange between curators and listeners. "It's crazy to think that you could give someone their new favorite band or artist that they wouldn't have known about had it not been for you!" Experiencing music based on algorithms instead turns moments of collective joy into an echochamber of solitary discovery. "Thanks to radio stations, DJs, writers – anyone who is a curator – we're all able to discover new joy constantly. It's the ultimate tool for connection," Almeida asserts.
Curators elevate our awareness of music with handpicked tunes that lead us to connect with genres of all kinds and periods, which, as a result, holds a uniting and transforming potential. Algorithms, on the other hand, are unable to do so as they are programmed to hint at similar content you are already engaging with or amplify the momentum of a song or an artist. Curated content invites us to make room for exploration and to synchronize with new moods, new sounds, and new understandings. "In a vast sea of music services driven by algorithms, it's refreshing to see a new radio platform launch that has human curation at its core," says Thomas looking at Polaroid's newest production, Polaroid Radio.