For this year's Pride Month, Title is excited to present a carefully curated selection of ten remarkable queer artists who have captured our hearts. While embracing and celebrating oneself should be a continuous journey, Pride Month provides a special occasion to boldly express and embrace our authentic identities. The significance of taking pride in who you are cannot be overstated. So, let this month serve as an invitation to wholeheartedly embrace your true self, just as the exceptional musicians we are showcasing today have done.
‍
June is not only a month for celebration but also a time to reflect on the ongoing struggle for equal rights. Whether you identify as a member of the LGBTQIA+ community or stand as an ally, every individual deserves equal rights and the utmost respect. It is crucial to remember the historical significance of the Stonewall Uprising, a pivotal event where innocent people were targeted and unjustly apprehended by homophobic police officers in Greenwich Village. This act of oppression sparked a riot between law enforcement and civilians, igniting a powerful movement for human rights. During this month, we pay tribute to the innocent lives lost in their pursuit of self-expression.
‍
‍
While there is an abundance of influential LGBTQIA+ artists and musicians who have shaped both the past and present, we have meticulously curated a list of our current favorites. We invite you to take a moment to relax, immerse yourself, and be inspired by the captivating sounds and artistic expressions of these ten extraordinary individuals, personally handpicked by Team Title.
‍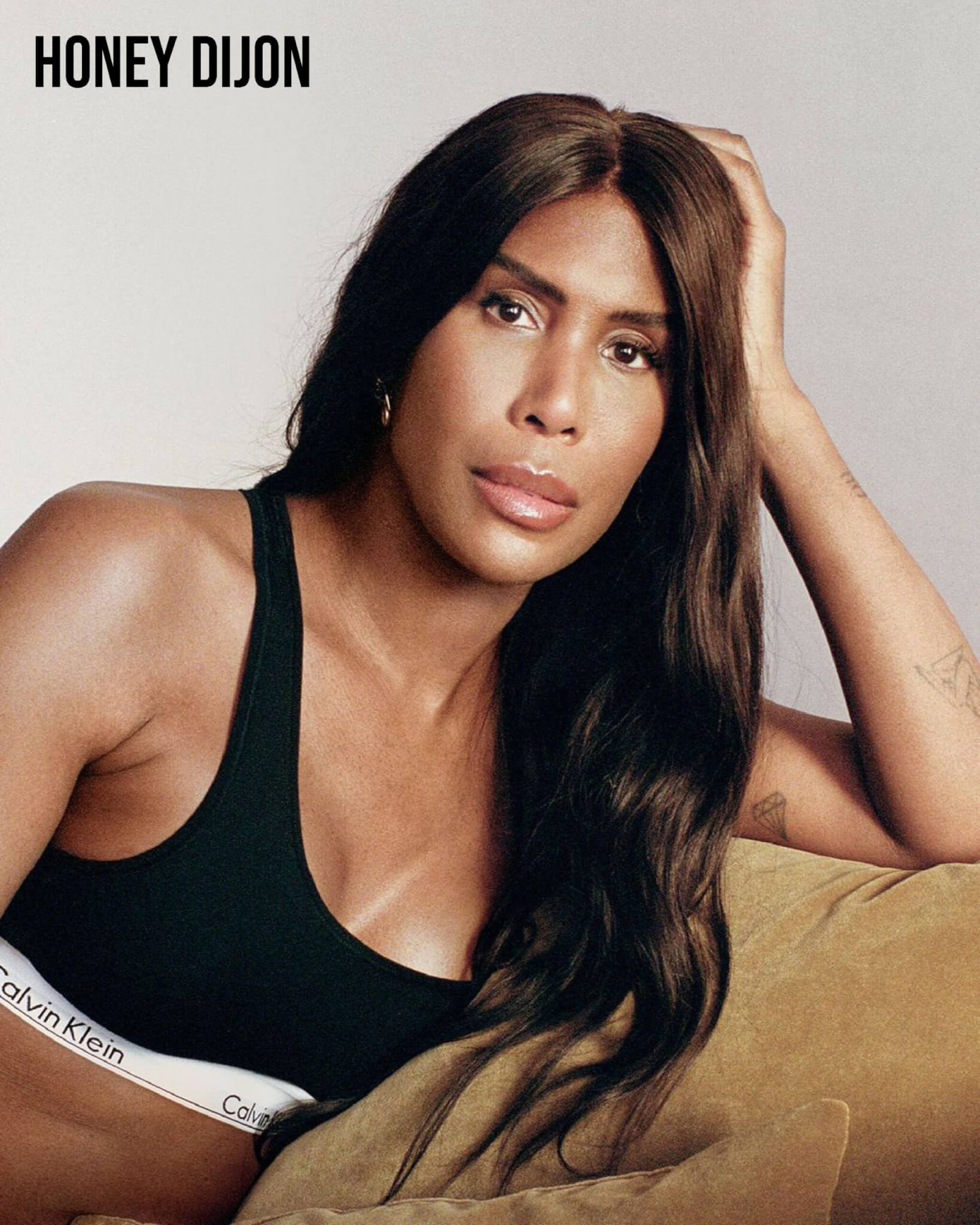 ‍
‍
‍
‍
‍
‍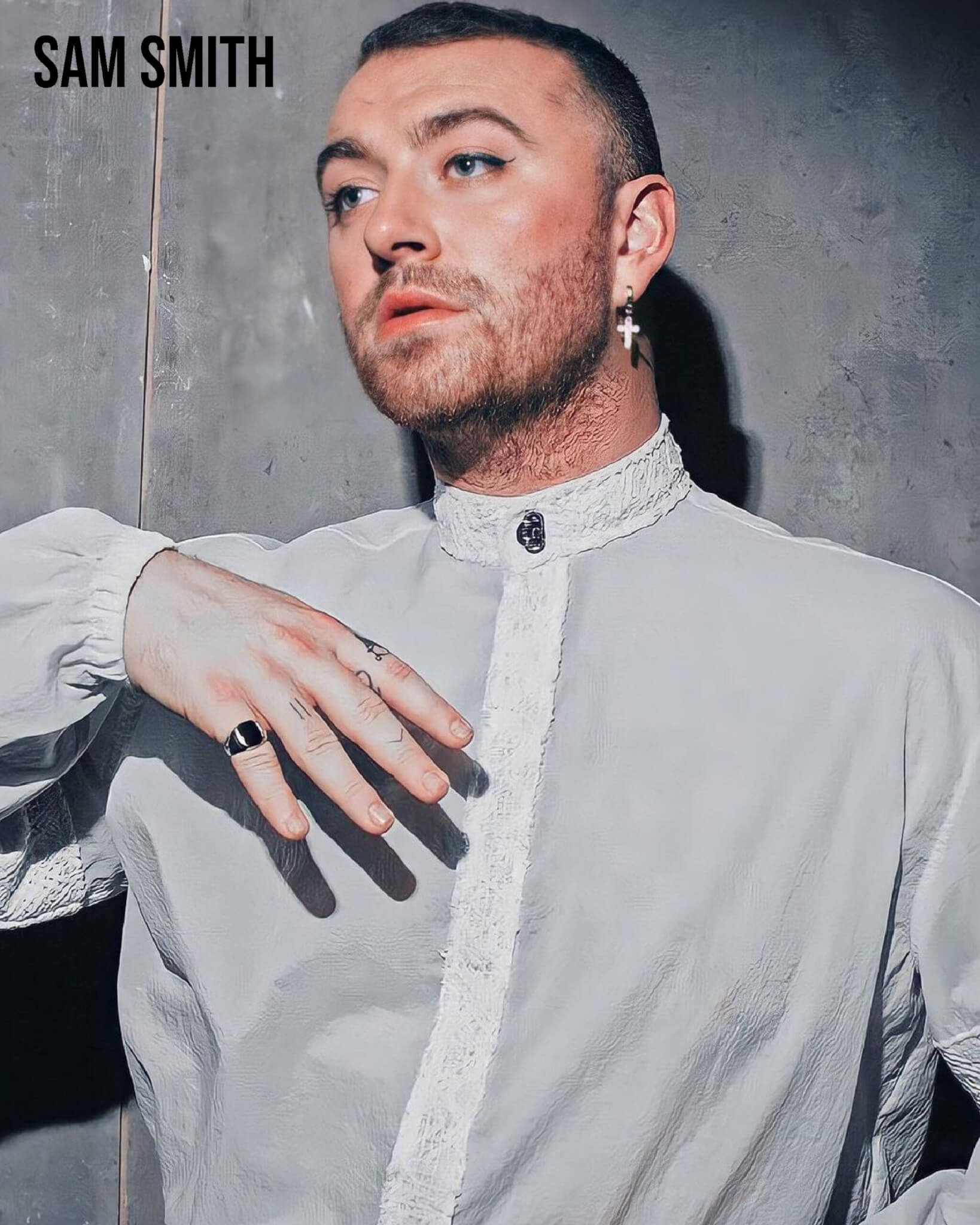 ‍
‍
‍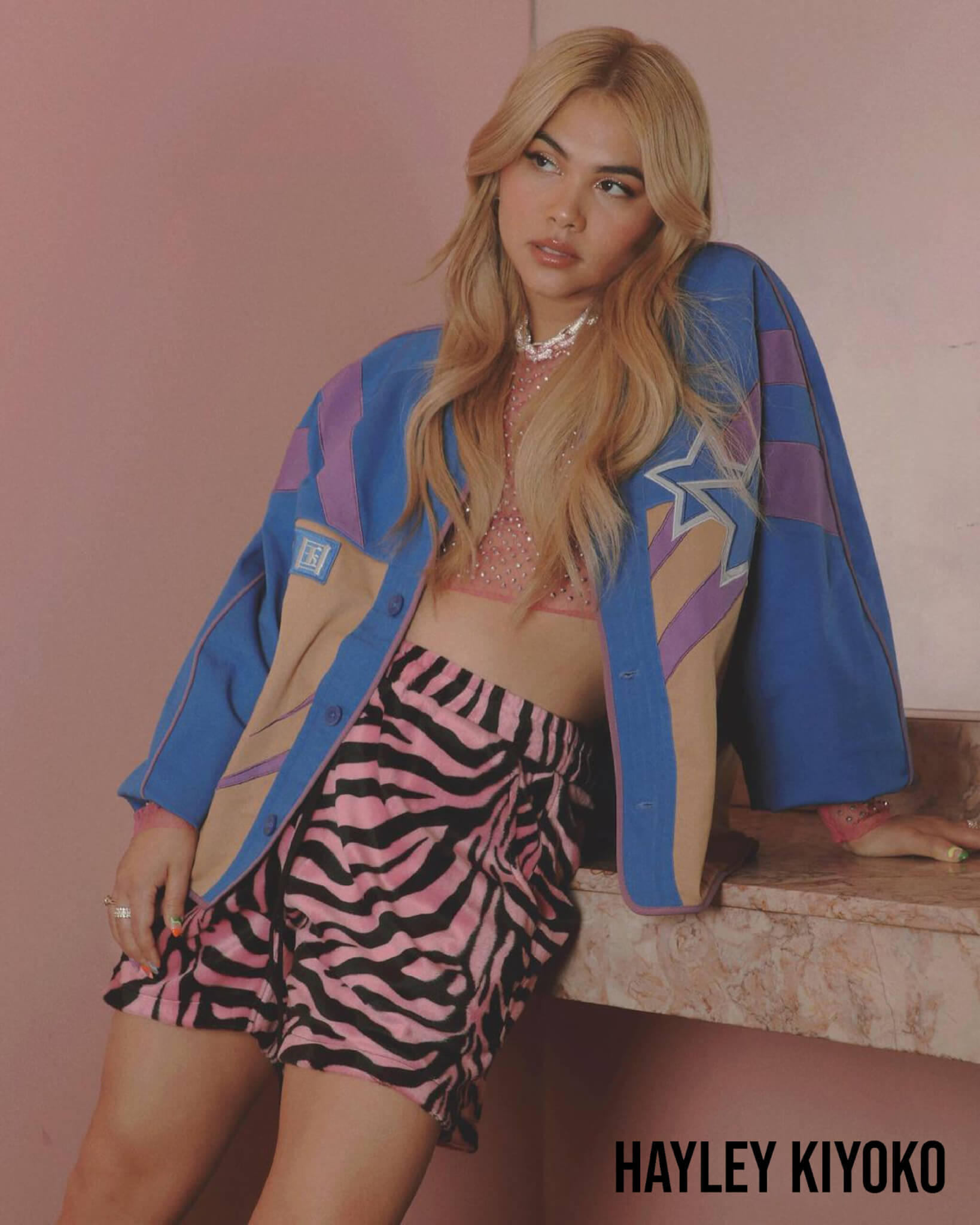 ‍
‍
‍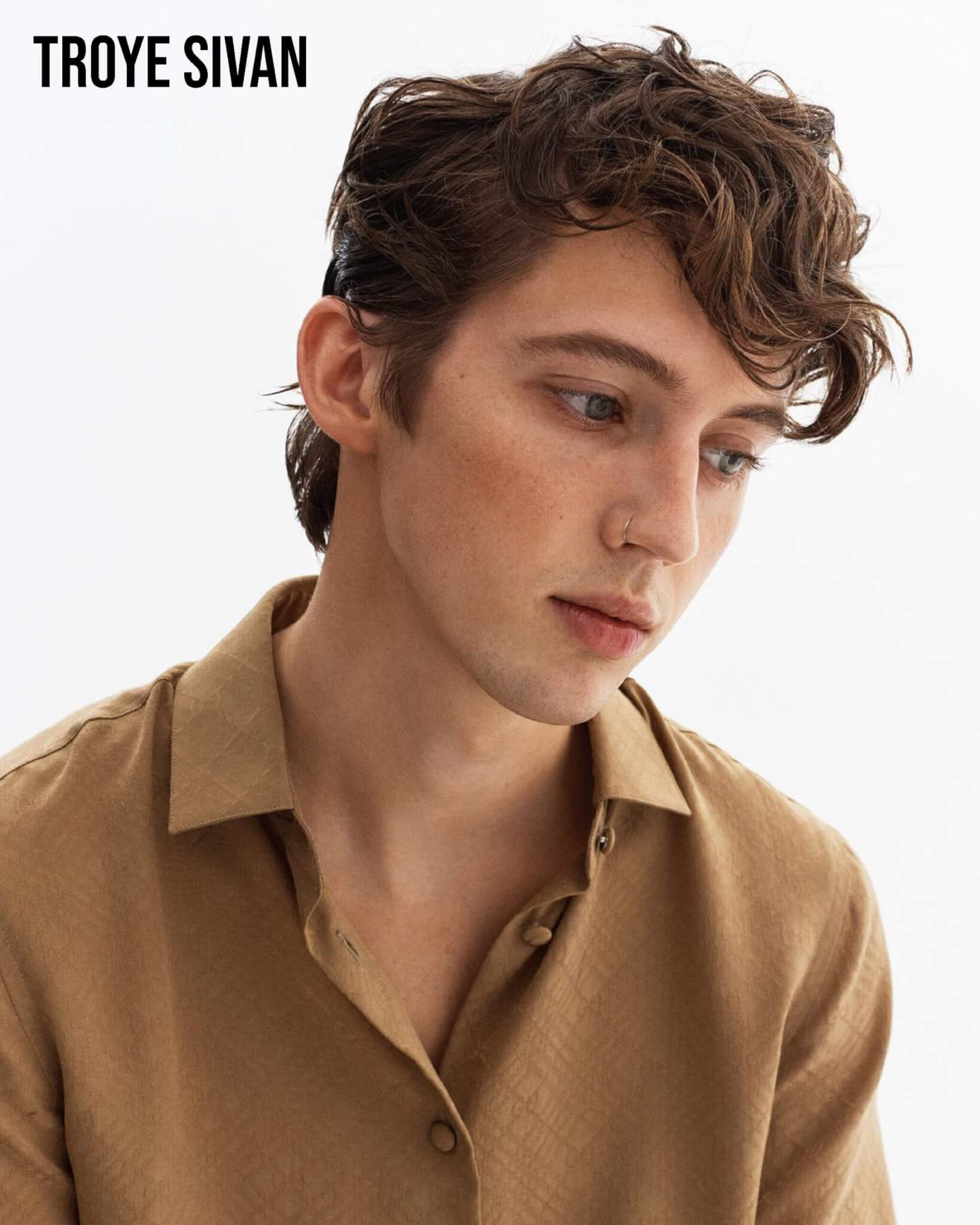 ‍
‍
‍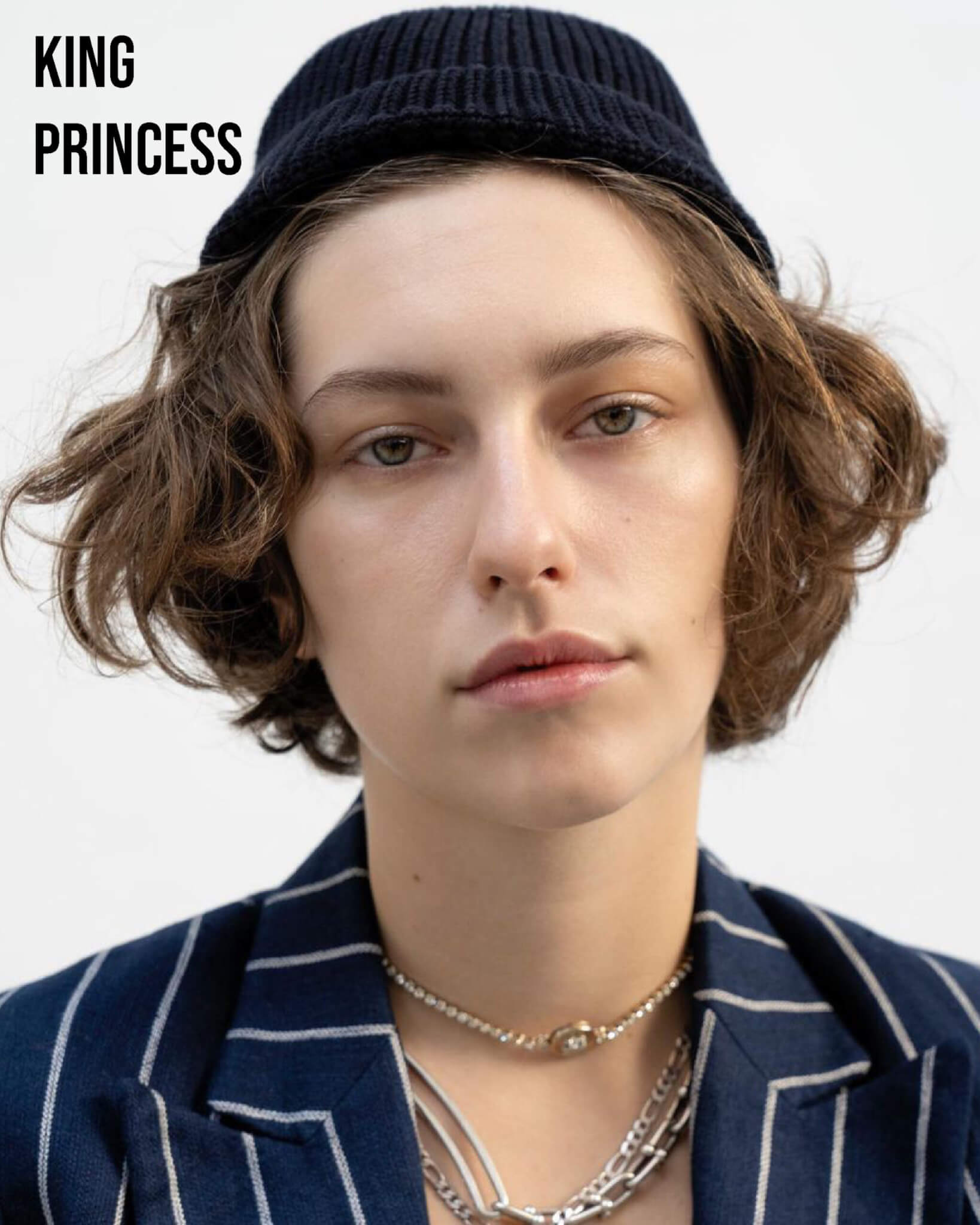 ‍
‍
‍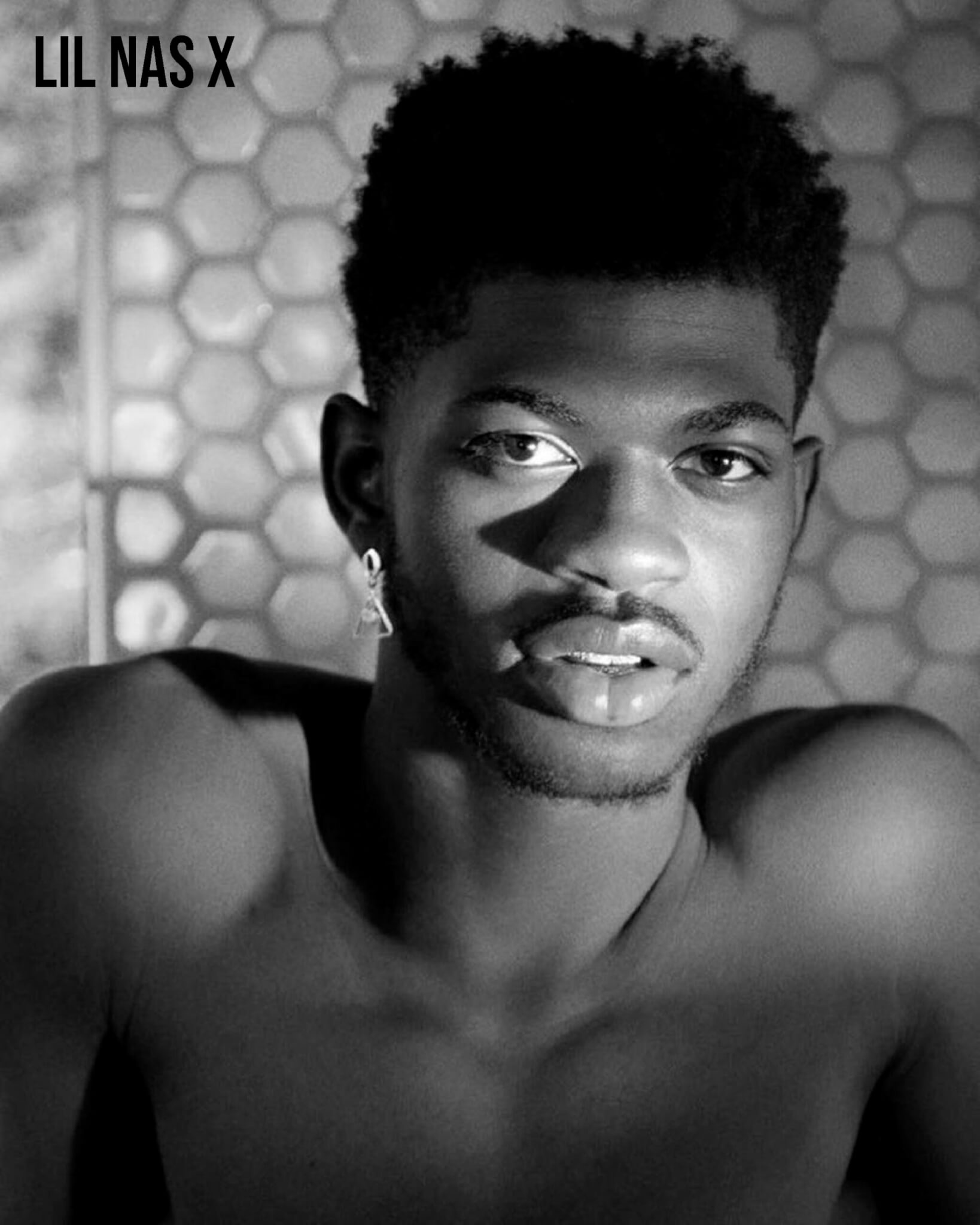 ‍
‍
‍
‍
‍
‍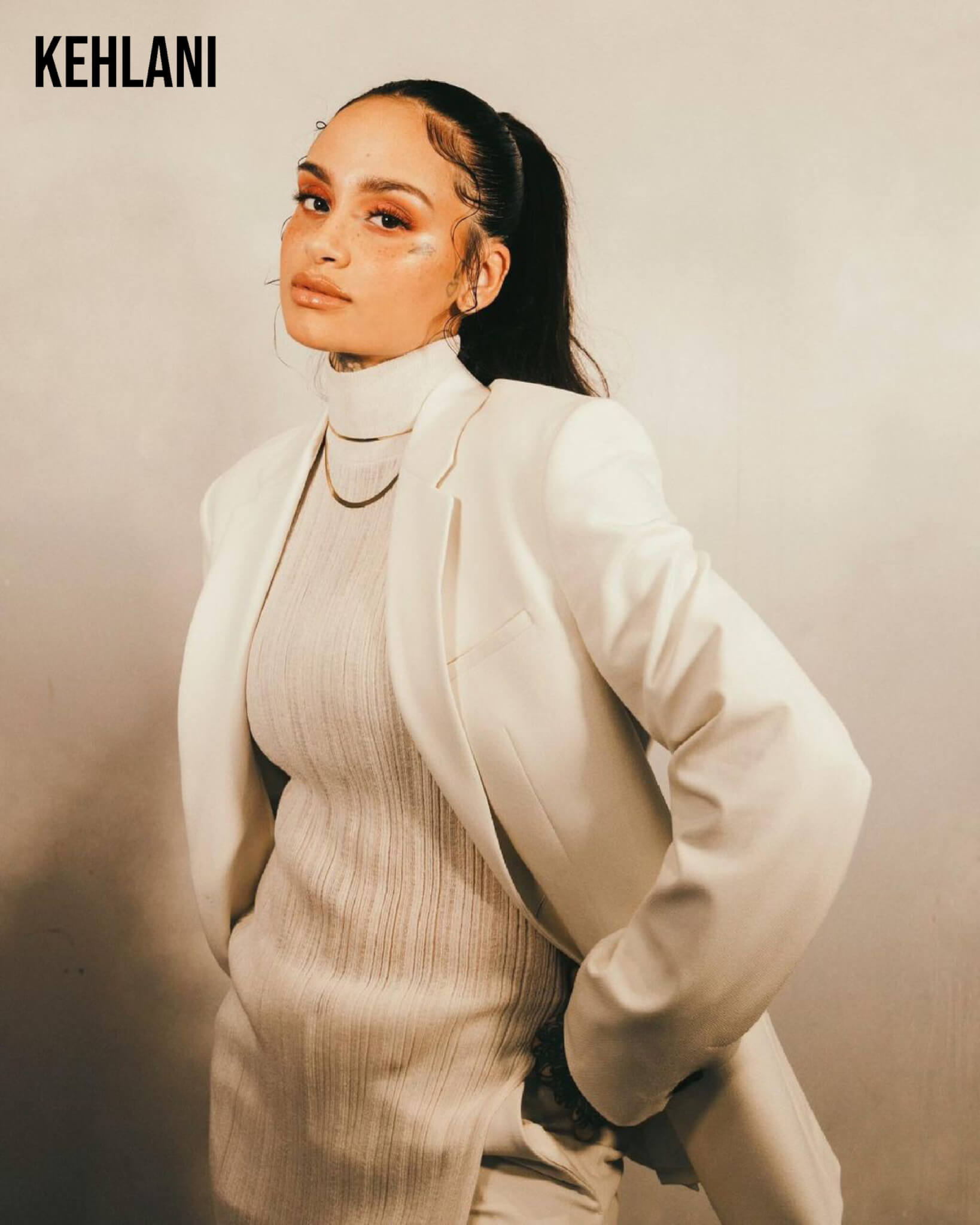 ‍
‍
‍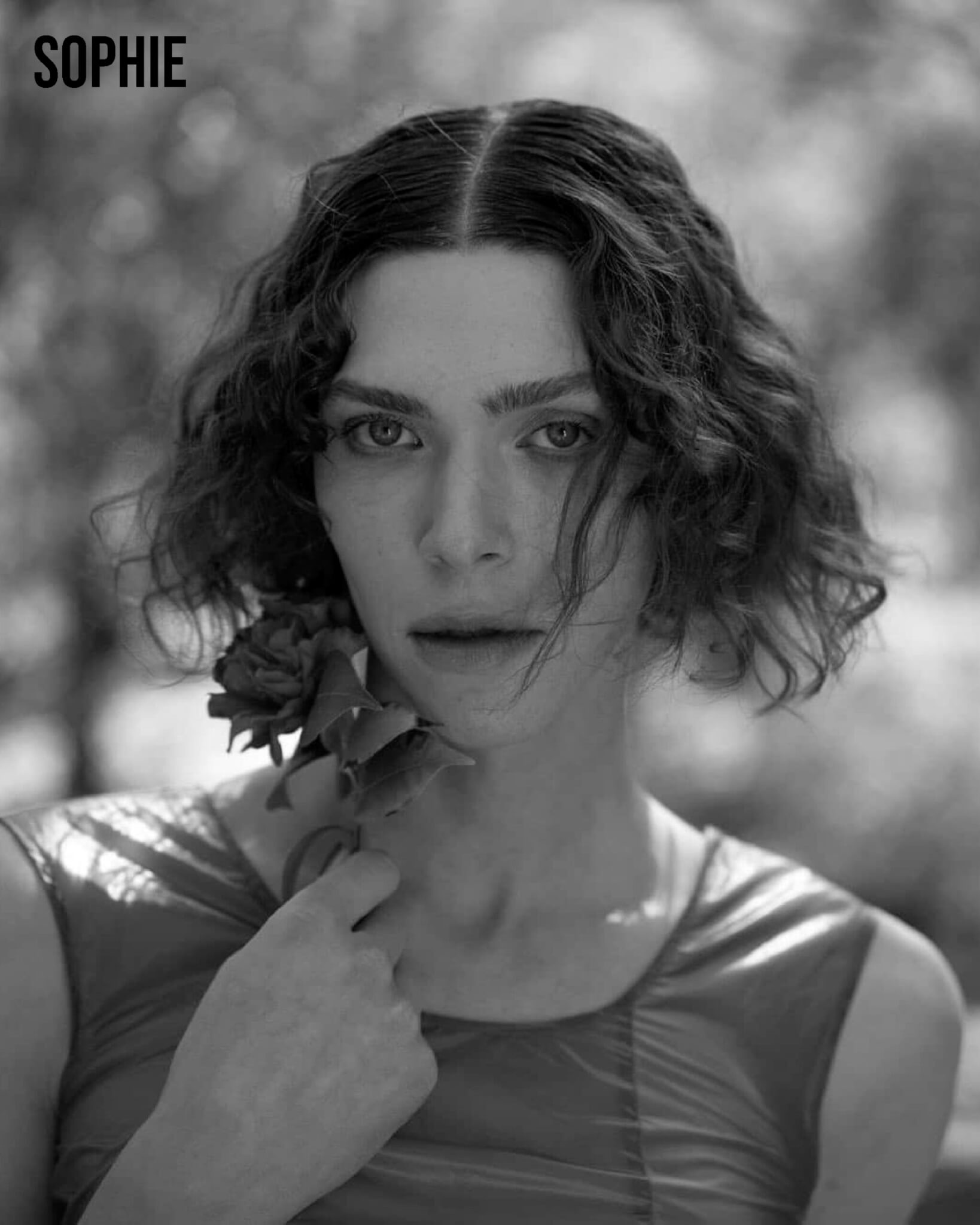 ‍
‍