For this years Pride Month, Title wants to share ten queer artists we're absolutely in love with. Although it is important to celebrate yourself year-round, Pride Month is a time to show the utmost pride in yourself. The phrase "be proud of who you are" cannot be said often enough. So, use this Month to express your true identity to the fullest without restraint, just like these incredible musicians we're showing you today.
‍
June is not only a month to be proud but also a month to remember what we're all fighting for, whether you're a member or an ally, every human deserves the same rights. Let's not forget the Stonewall Uprising when homophobic police officers raided and arrested innocent people in Greenwhich Village, sparking a riot between cops and civilians over human rights. Let's not forget that this month is to remember innocent people who have lost lives over self-expression.
‍
‍

Though there are many very influential LGBTQIA artists and musicians from the past and present, we wanted to put together a list of our current favorites. Sit back, relax, and tune into these ten inspiring artists listed below curated by Team Title.
‍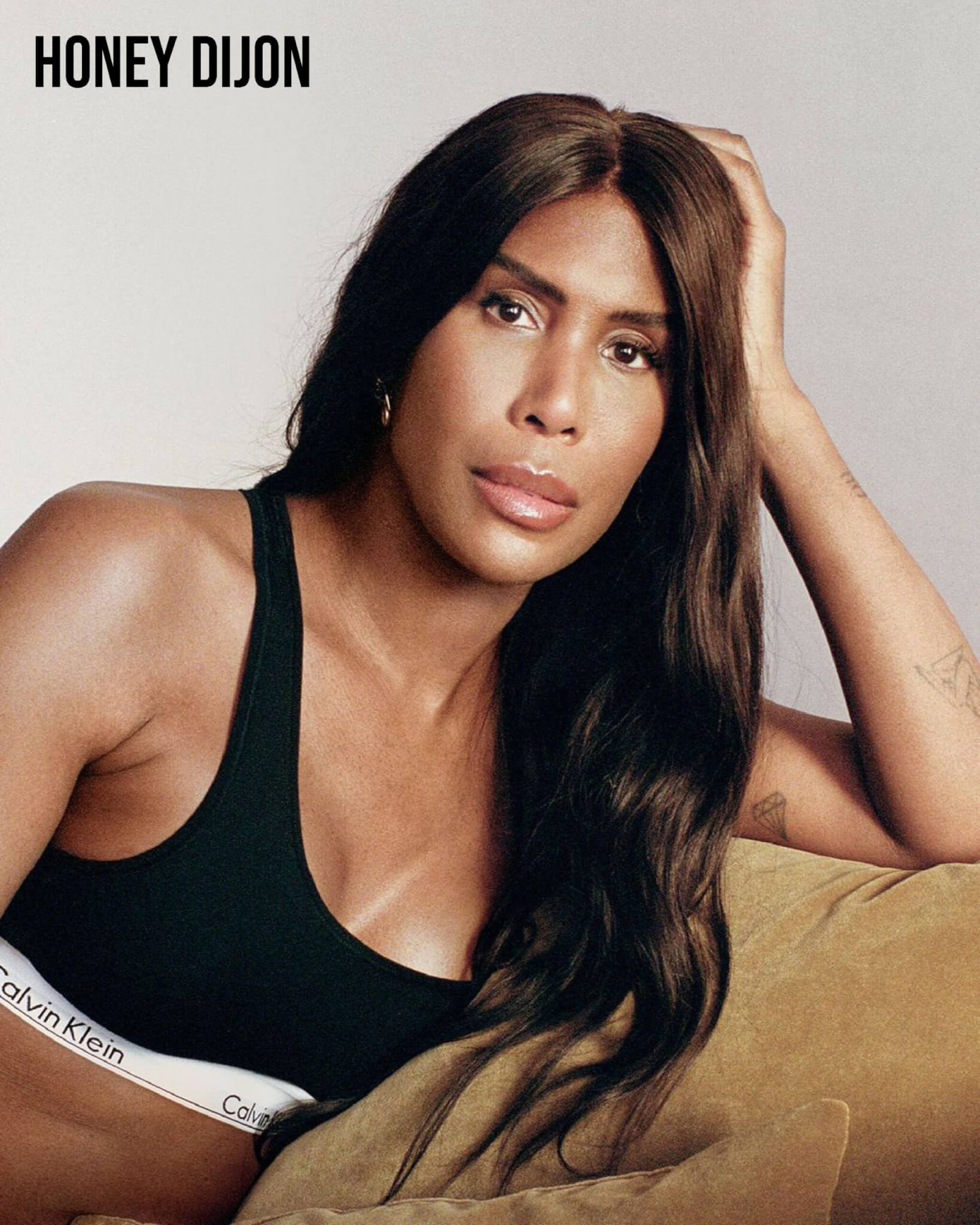 ‍
‍
‍
‍
‍
‍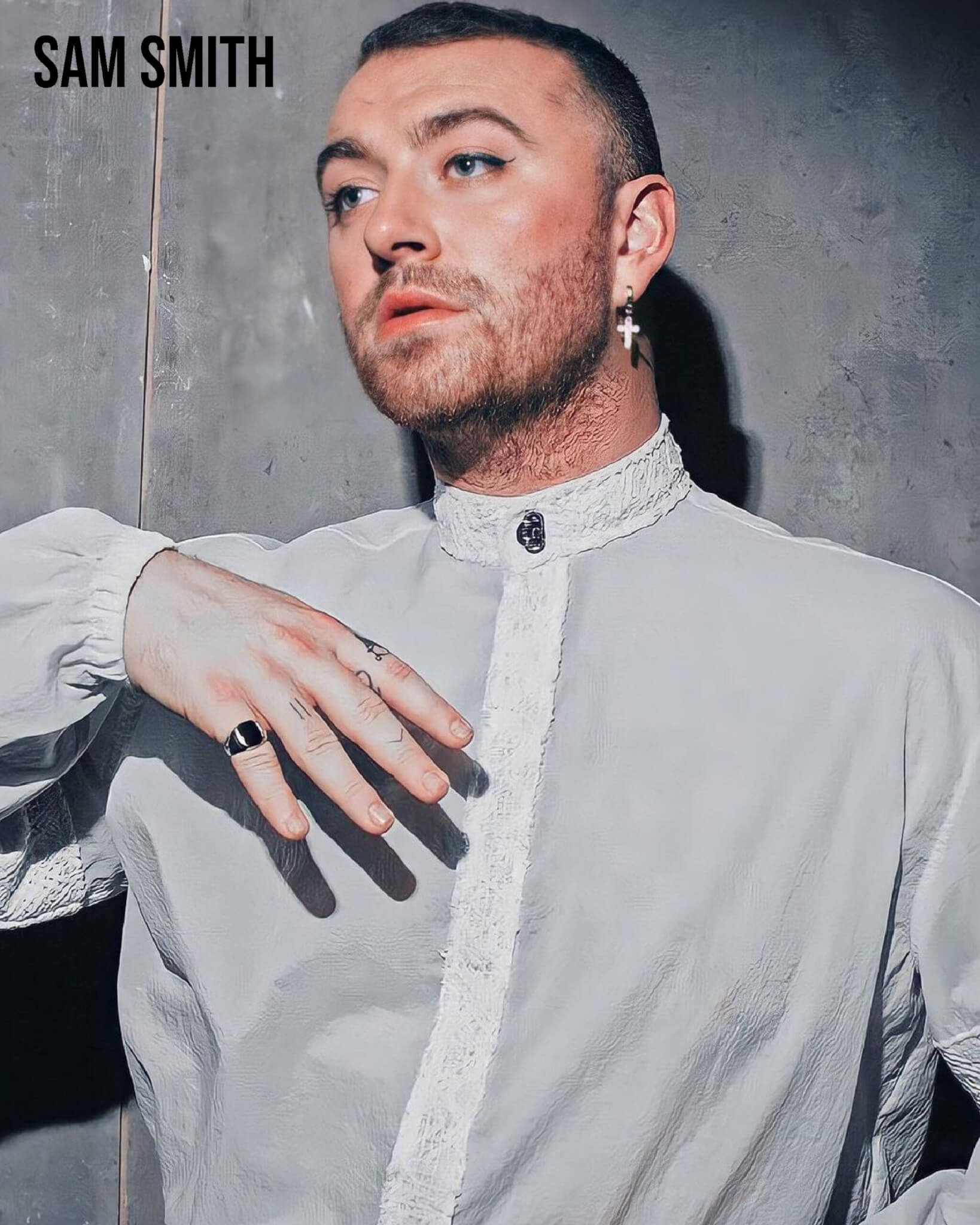 ‍
‍
‍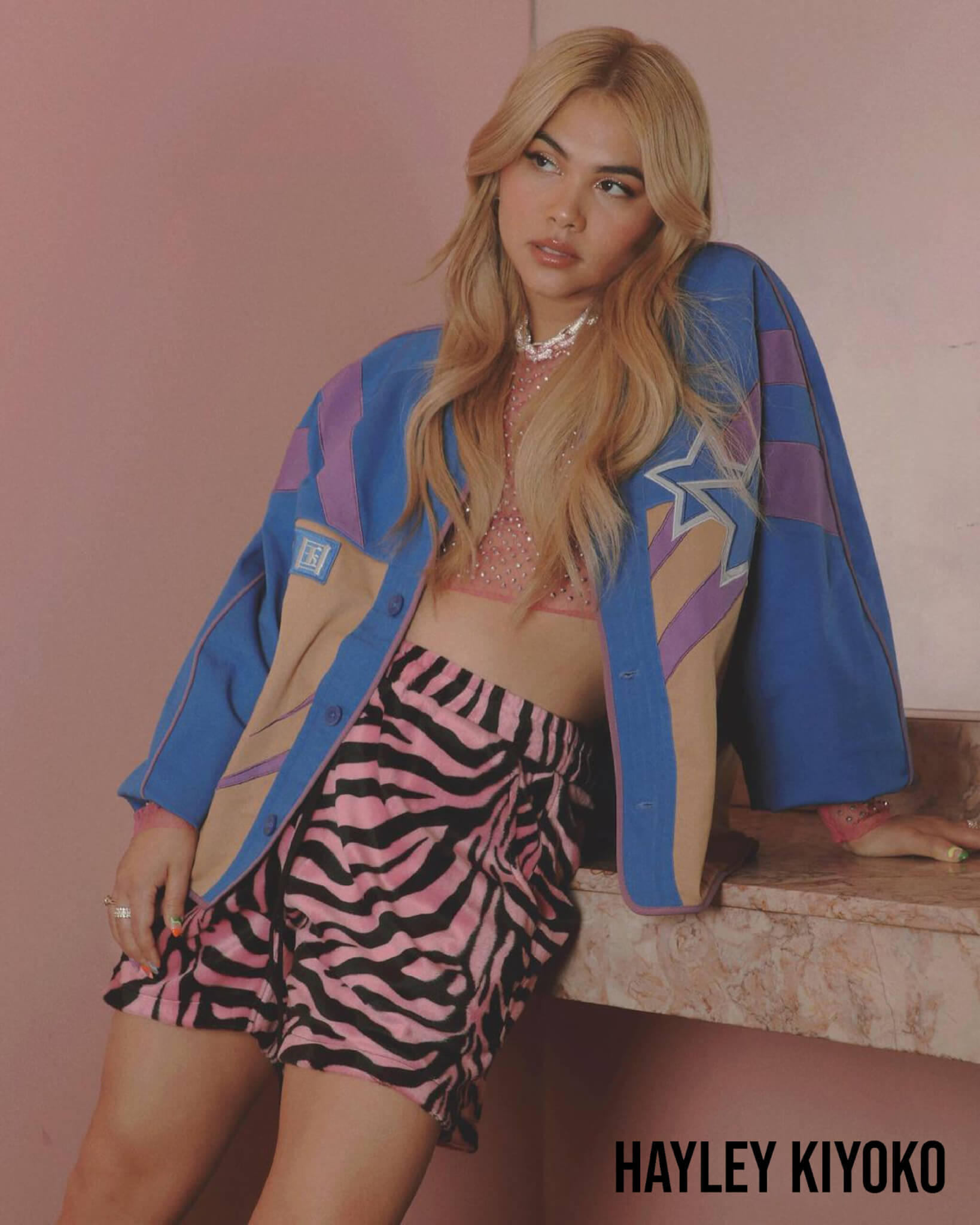 ‍
‍
‍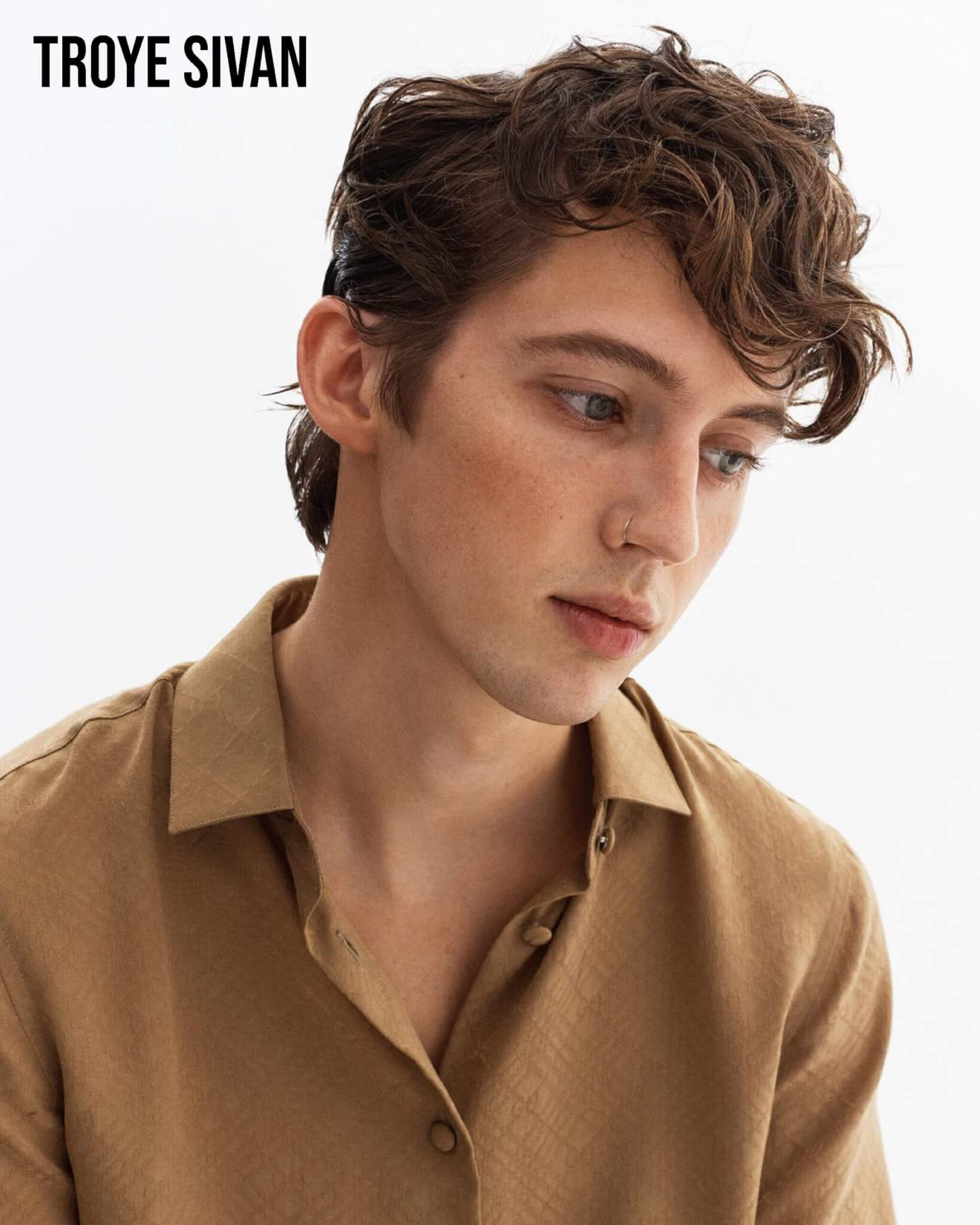 ‍
‍
‍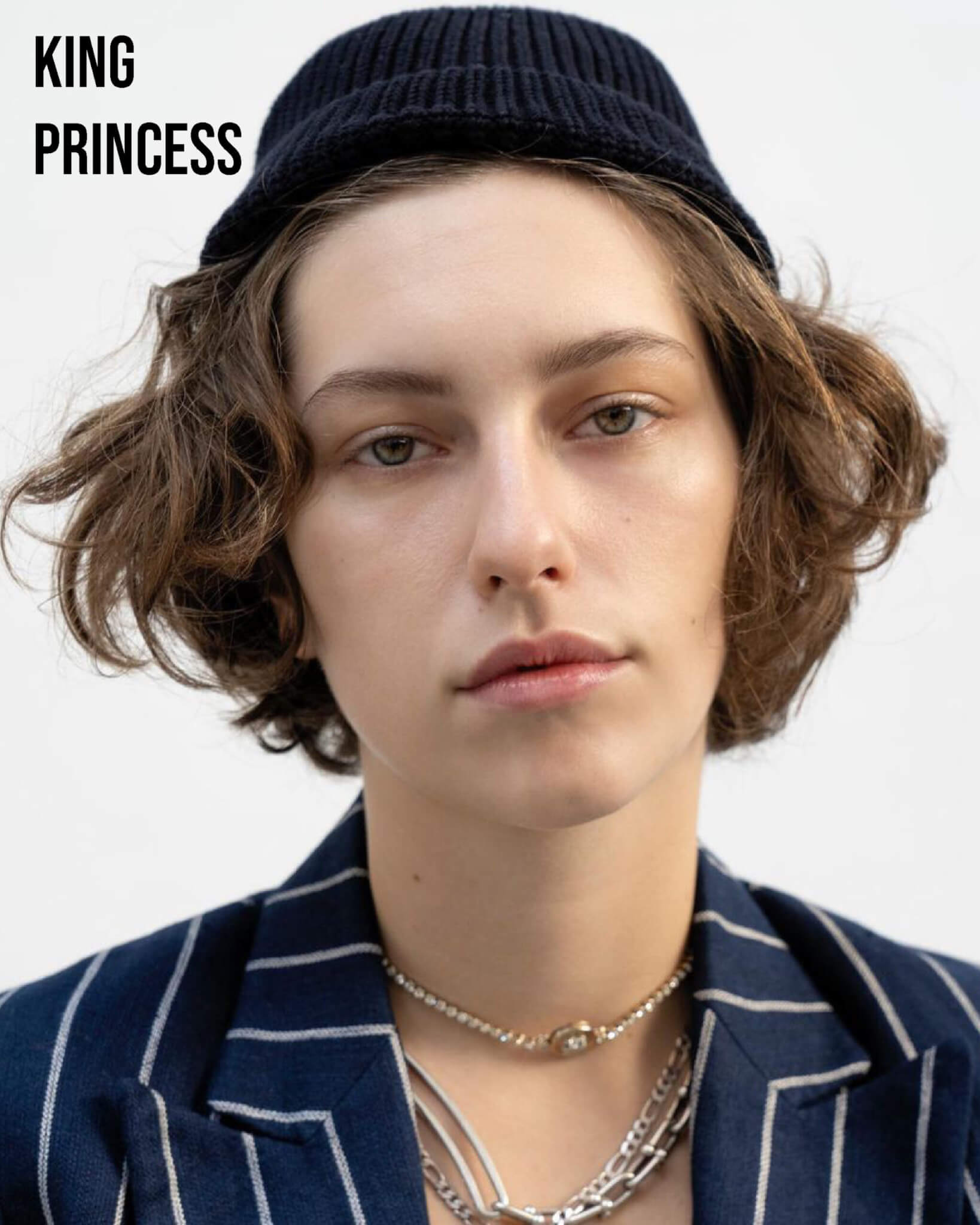 ‍
‍
‍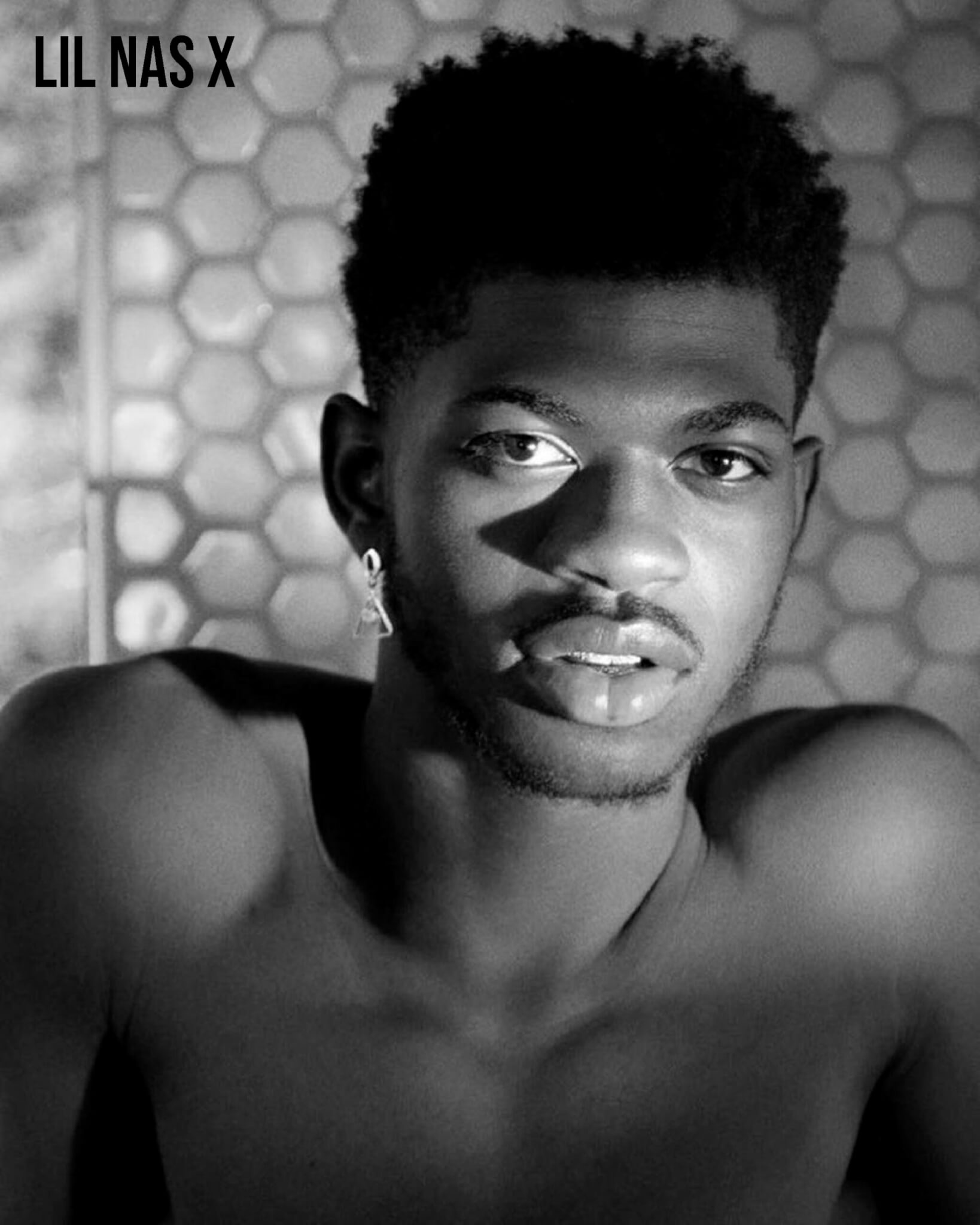 ‍
‍
‍
‍
‍
‍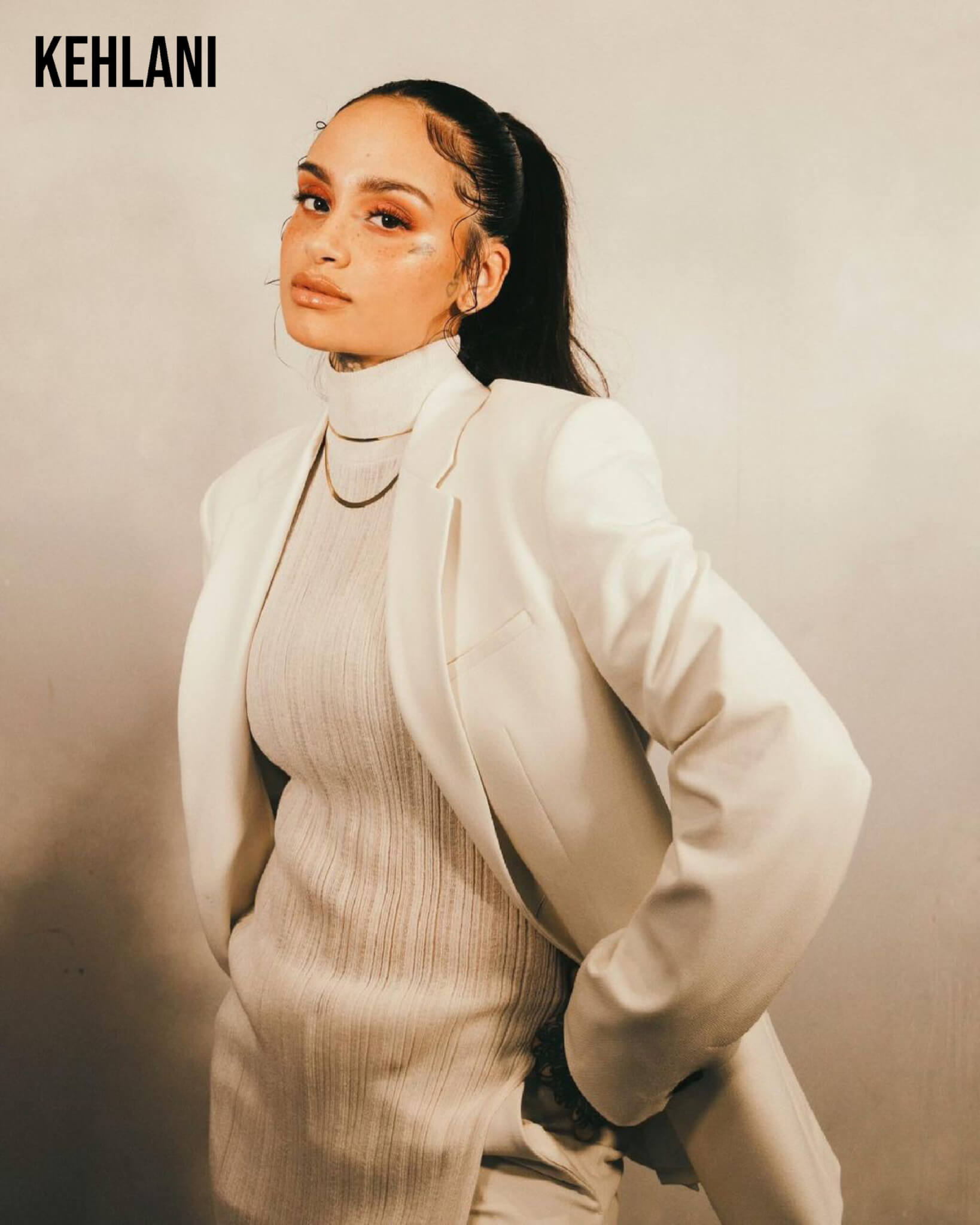 ‍
‍
‍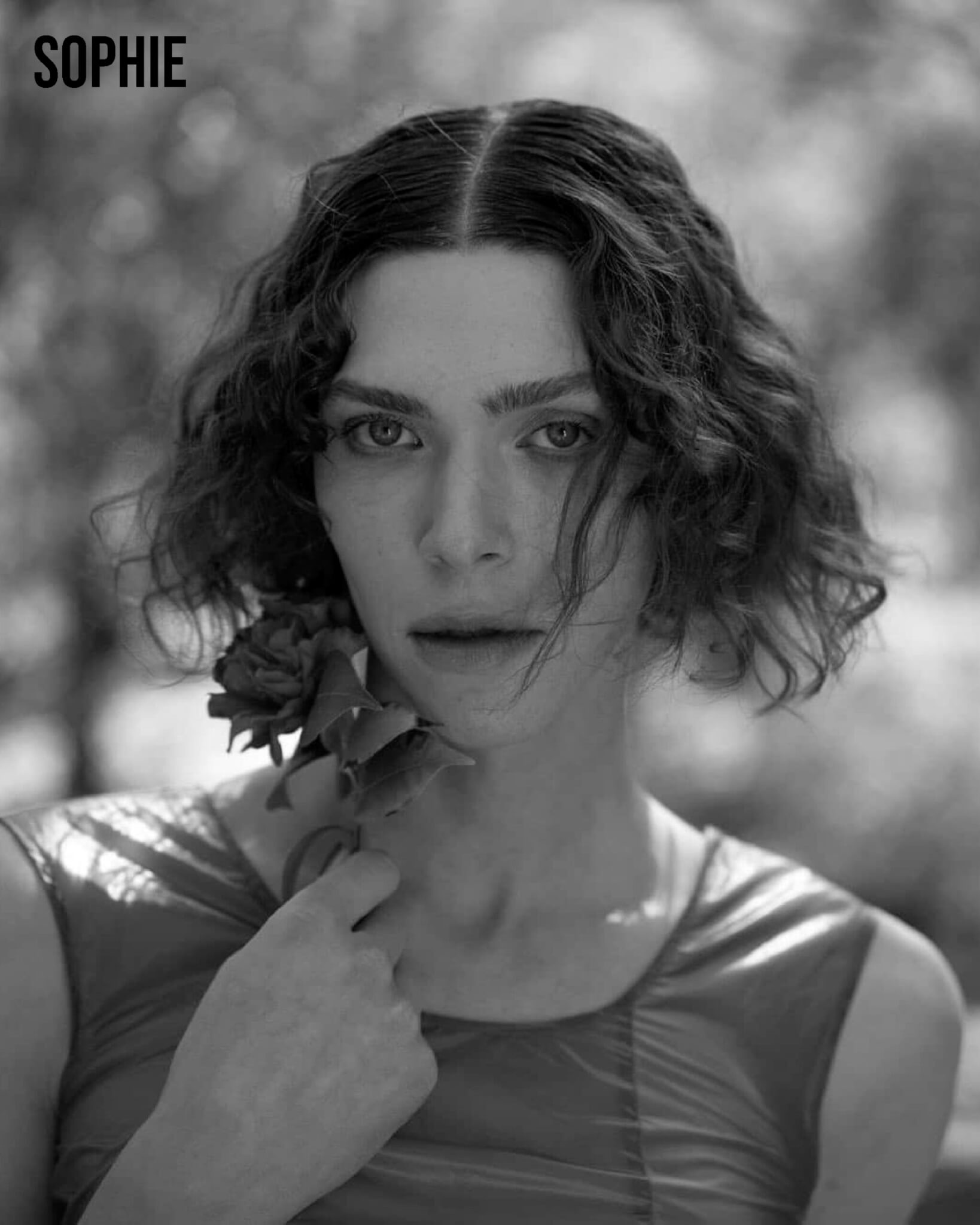 ‍
‍