For today's throwback, we like to take you back to the year 2015, when the Canadian Rapper Drake released his mixtape "if you're reading this, it's too late".
A title which became nearly even more famous than the album itself, and can be found printed on hoodies, hats or bags. The collection of 17 songs were firstly released on February 13th as an iTunes link on Drakes Facebook, the physical version followed on April21, with the two bonus tracks "How About Now" and "My Side".
What makes the releasing of the mixtape interesting is that it came as a full-blown surprise, as there was no prior announcement by the artist or anyone else before the actual realise."Surprise albums" where most popular in the mid-2010s, especially because of 3 surprise albums of Beyonce and her husband Jay Z.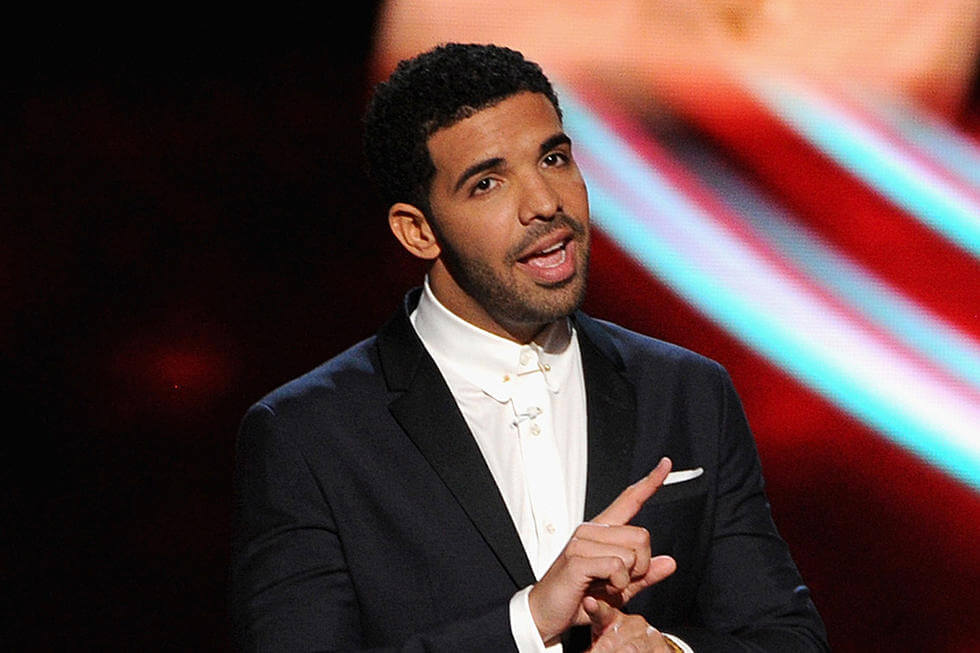 "If You're Reading This It's Too Late" debuted at number one on the US Billboard 200,marking Drake's fourth time at the top of the chart. The mixtape also broke Spotify first-week streaming record with over 17.3 million streams in the first three days.
It's remarkable, how the whole mixtape sounds more like it was written at the breaking dawn behind closed blinds, with ranting lyrics about how Drake feels like he's not getting paid enough and not a single hip-hop or pop song to lighten up the mood, it was able to still be mainstreaming successful.
Drake just simply never misses to serve.
‍