It's time to get ready for a musical blast as we introduce you to the young and talented R'n'B artist, model, and vintage fashion expert, Esther Graf. Esther's journey in music began at a young age when she was captivated by the powerful voices of R'n'B icons such as Aretha Franklin, Lauryn Hill, and Frank Ocean. She was inspired by their music and has used it to guide her through life, playing a central role in her expression of self.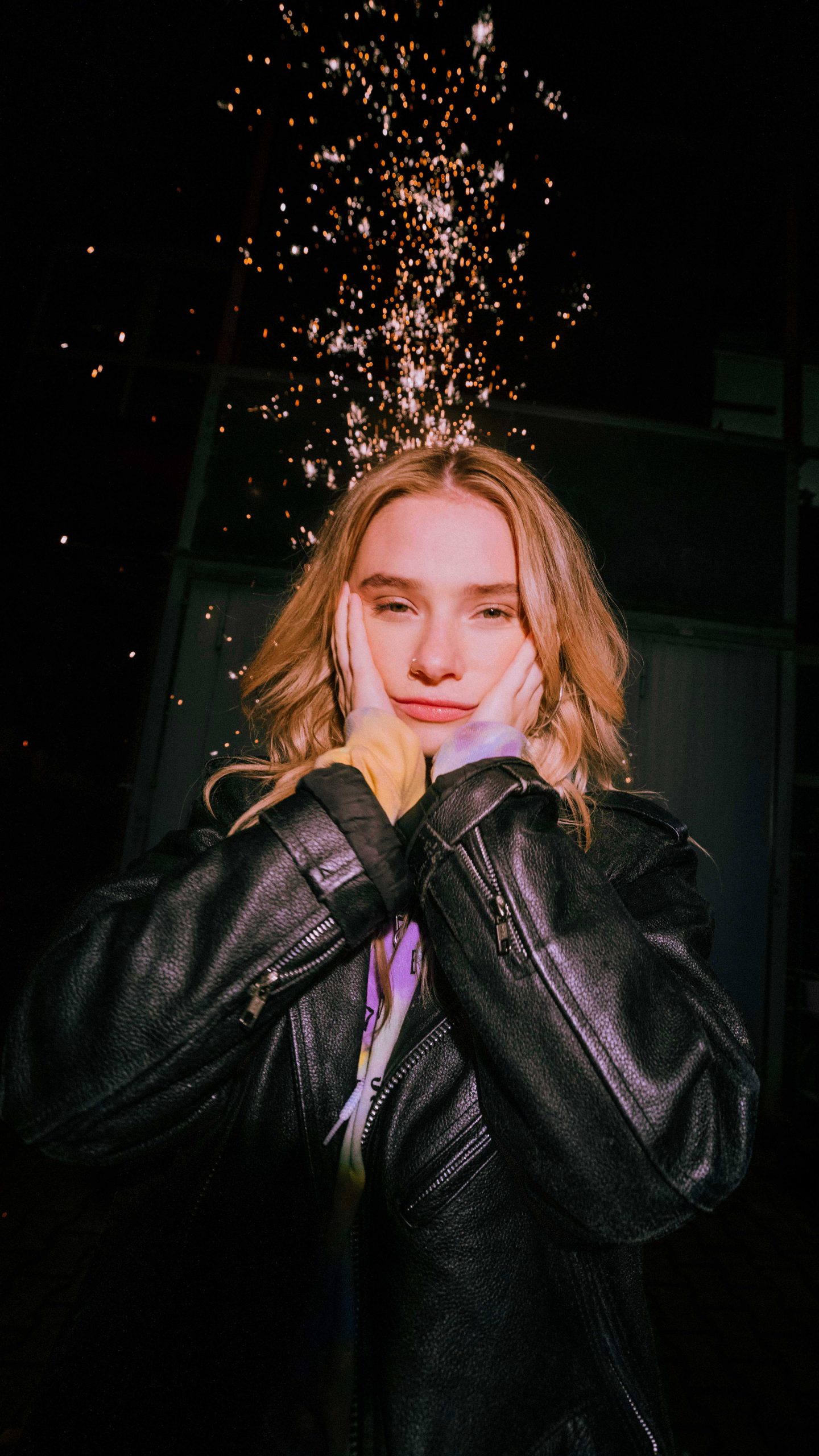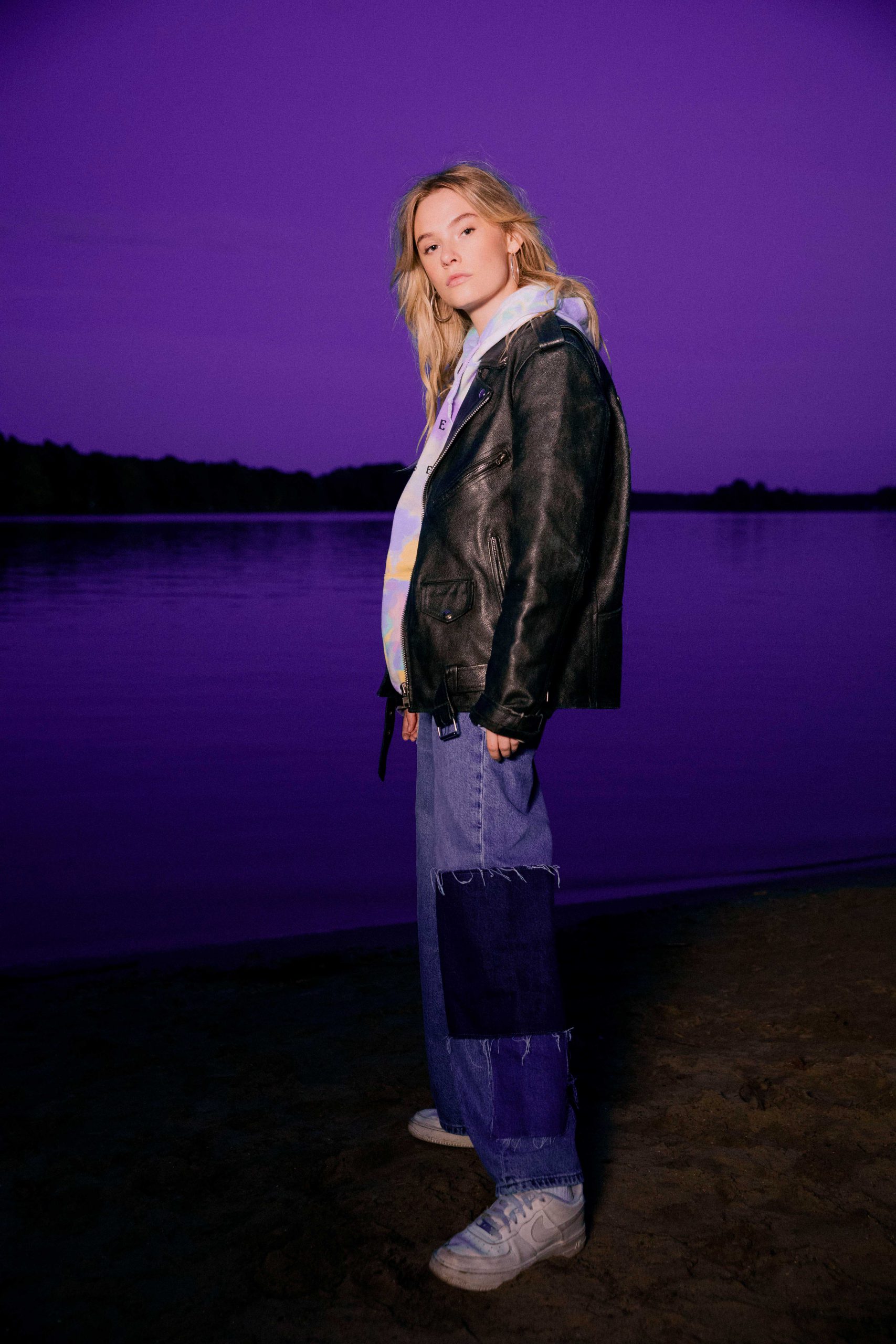 ‍With her roots in old-school R'n'B, Esther's music is a reflection of her soul. Her lyrics oscillate from self-confidence to vulnerability, showcasing the many shades of her musical palette. Her production is a mix of different genres, giving us a glimpse into her musical world. There's a subtle depth, an instinctive rawness, and a sense of roots in her songs, making her music truly one-of-a-kind.
Today is the big day, as Esther's latest release "Wasted" is finally out! This song is a powerful and emotional expression of her experiences and feelings, and we are thrilled to bring it to you. And that's not all – Esther also performed this song exclusively for us, so be sure to check it out.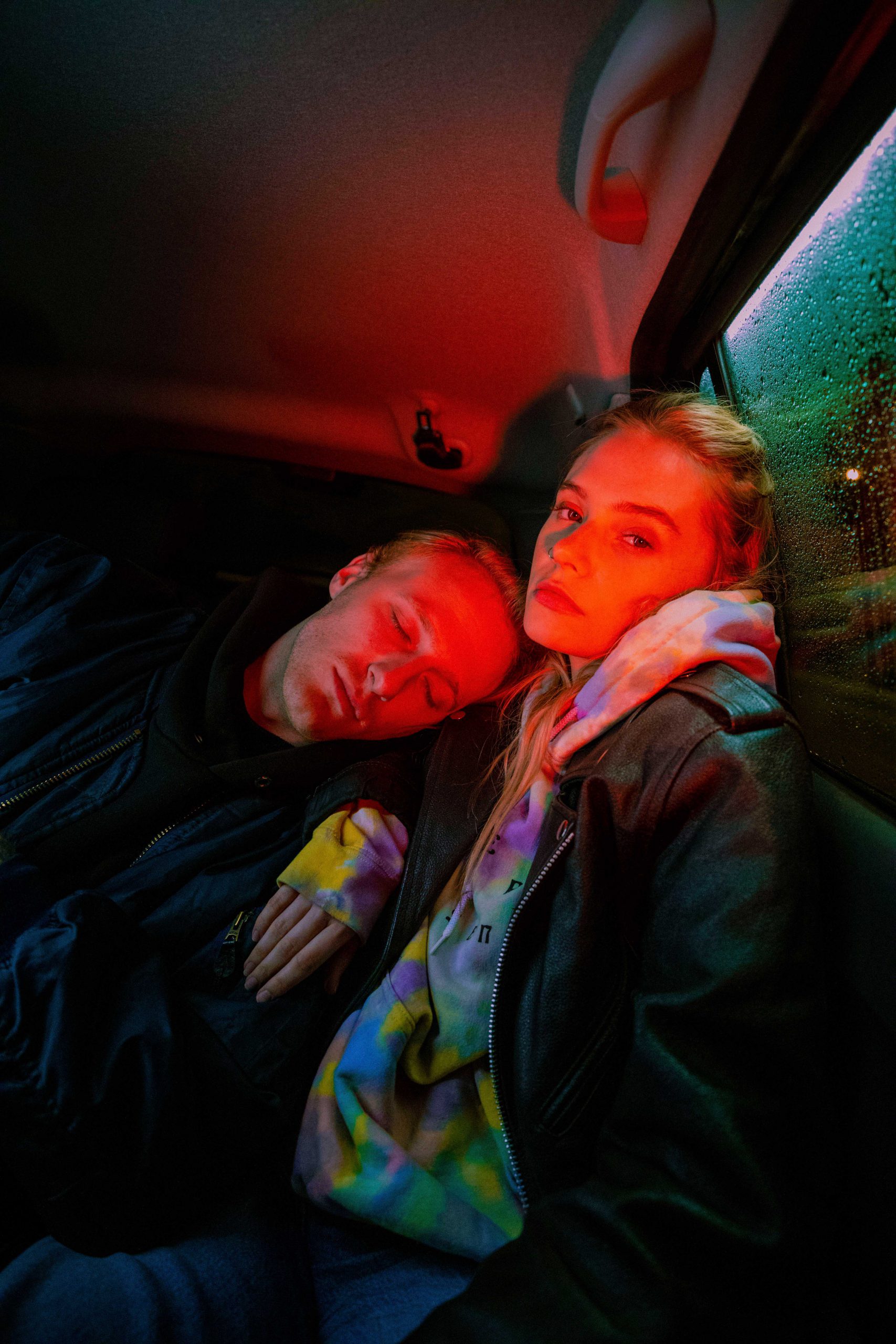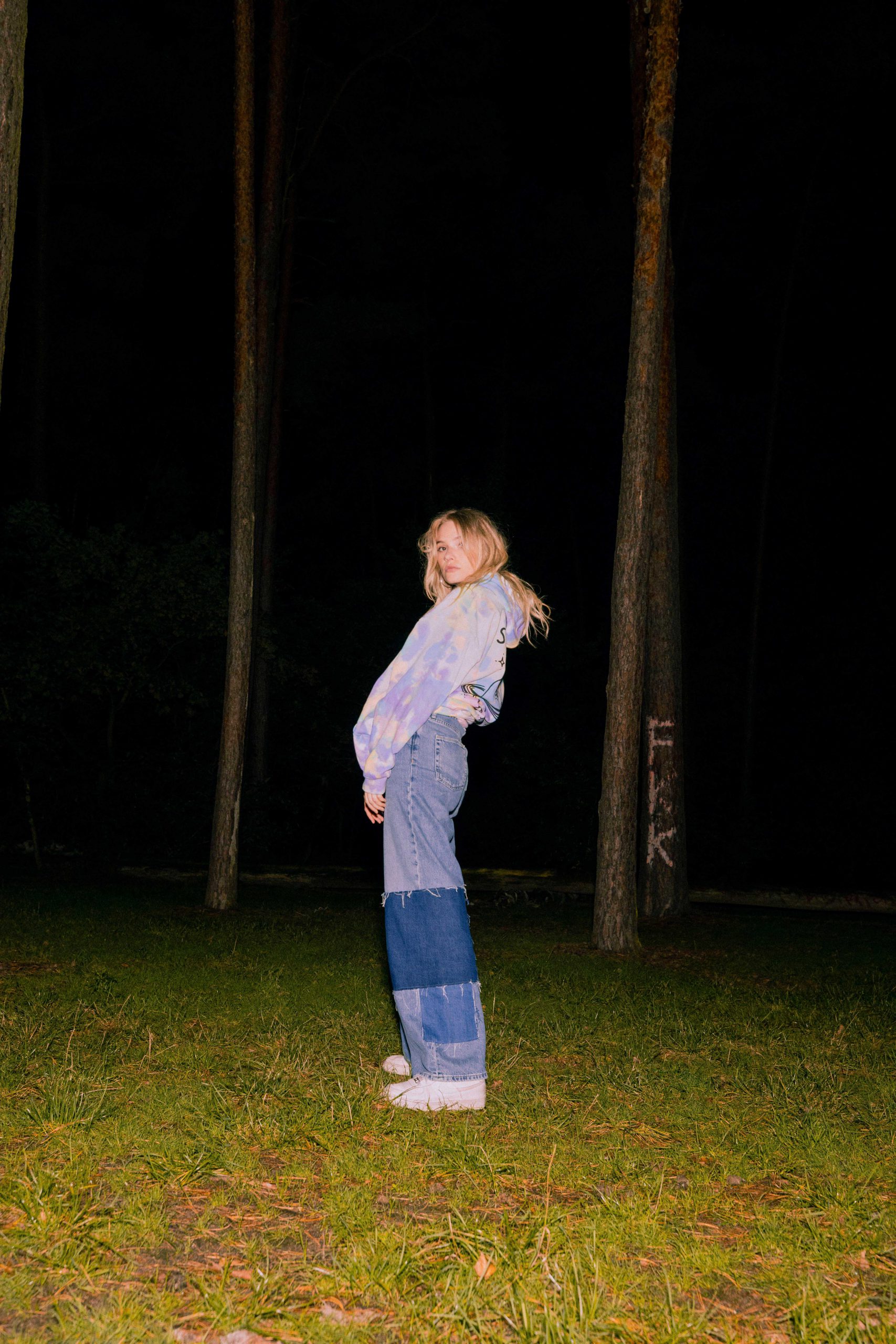 Esther Graf is a rising star in the music world and we can't wait to see what she will bring us next. Her passion for music and her unique style make her an artist to watch out for. So, grab your headphones and get ready for a musical ride with Esther Graf and her latest release "Wasted".