Damn Title, back at it again with them great artists! This week we're happy to feature Esther Graf, a young R'n'B-artist, a model, and an expert in vintage fashion. Music was her first passion and something that has led her through her life, guiding her when times were rough and always playing a central role in her expression of self.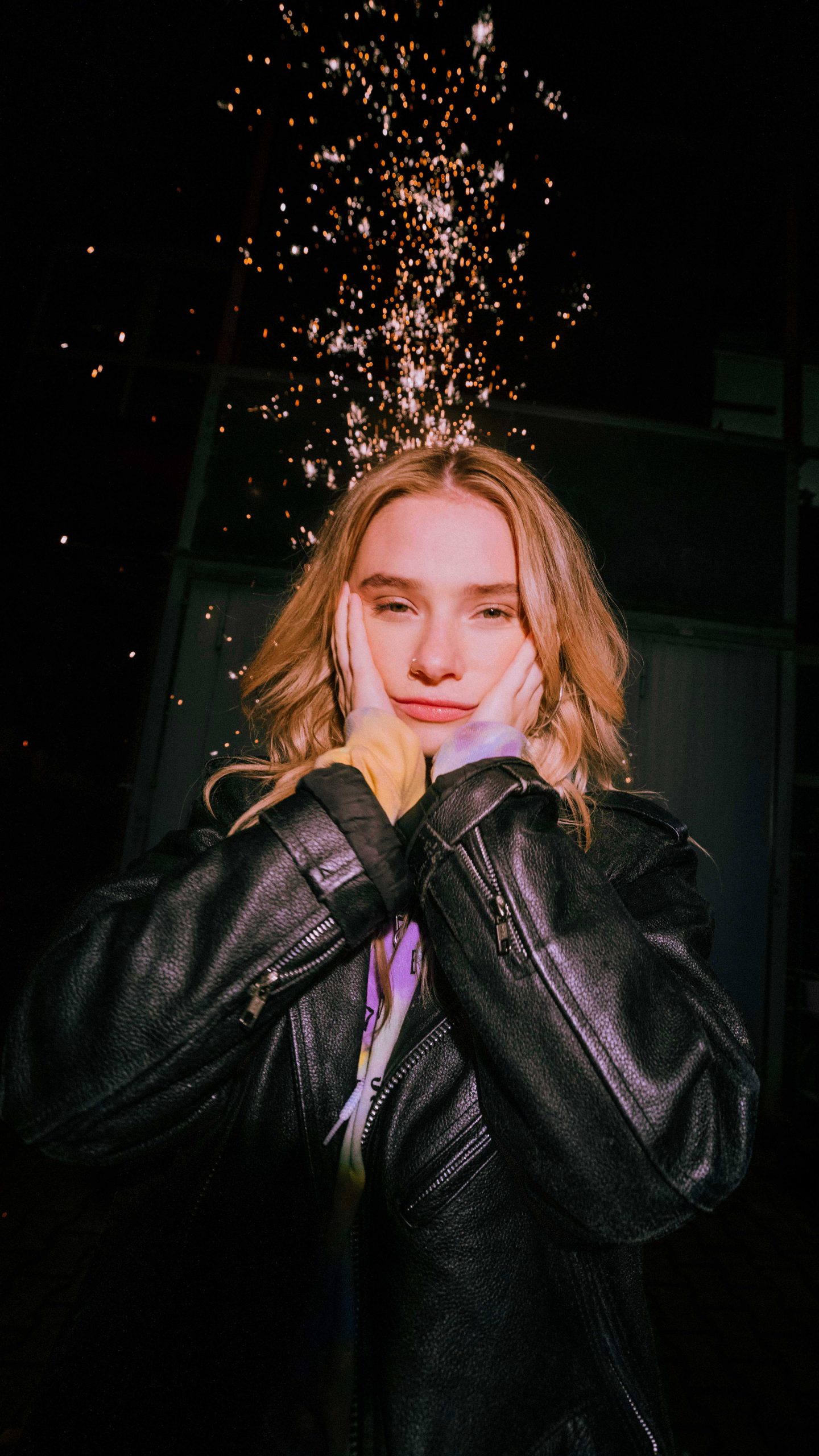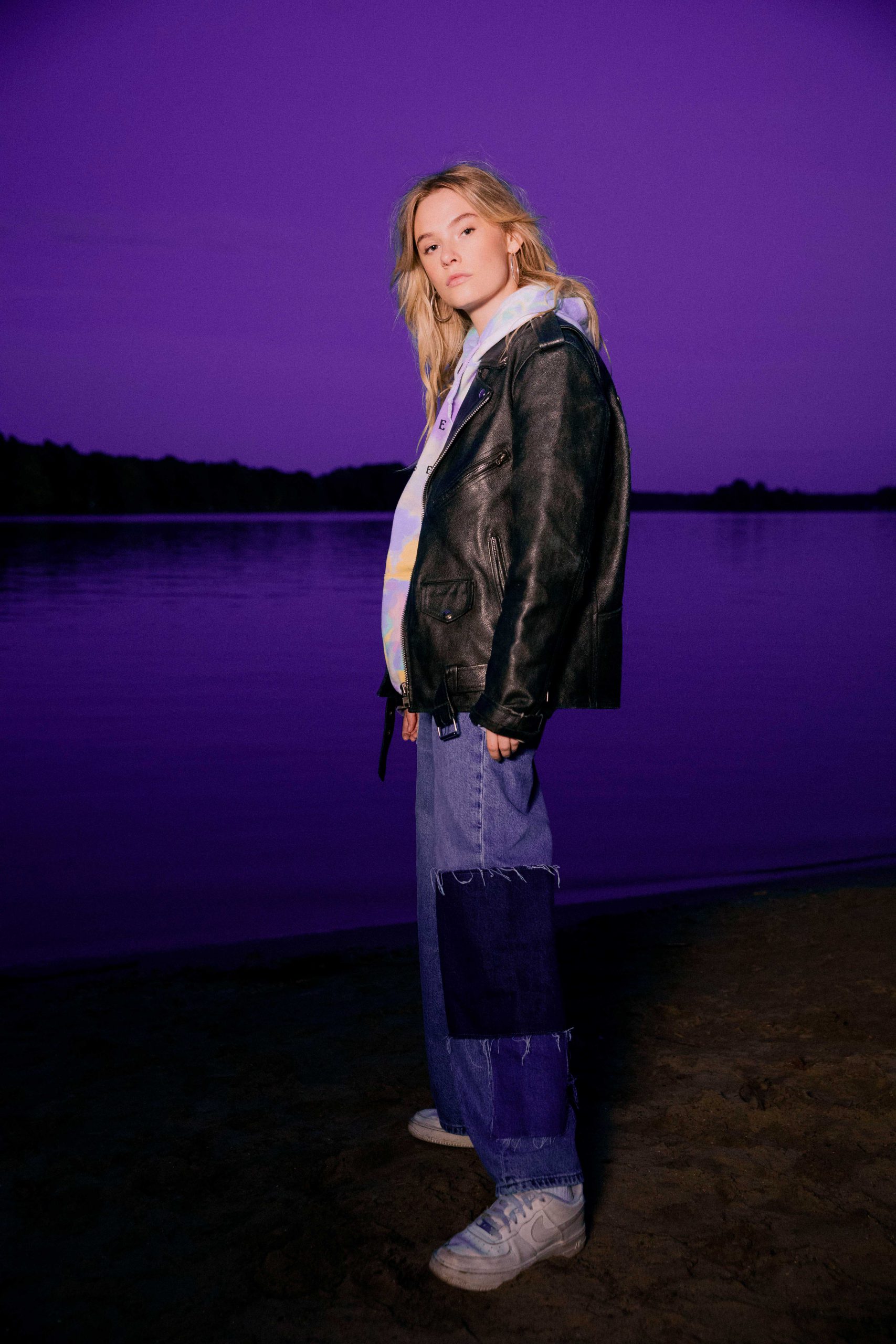 ‍
As a young girl Esther already gravitated towards powerful R'n'B voices, growing up listening to icons like Aretha Franklin, Lauryn Hill and even Frank Ocean clearly has influenced her music style nowadays. She soaked up their music, studied their songs, internalized their way of giving the world a little more emotion. Her lyrics oscillate from self-confident to vulnerable and her production switches from genre to genre, giving us all the shades on her musical palette. There's a subtle depth, an instinctive rawness, a sense of roots in her songs, that reflect her old-soul.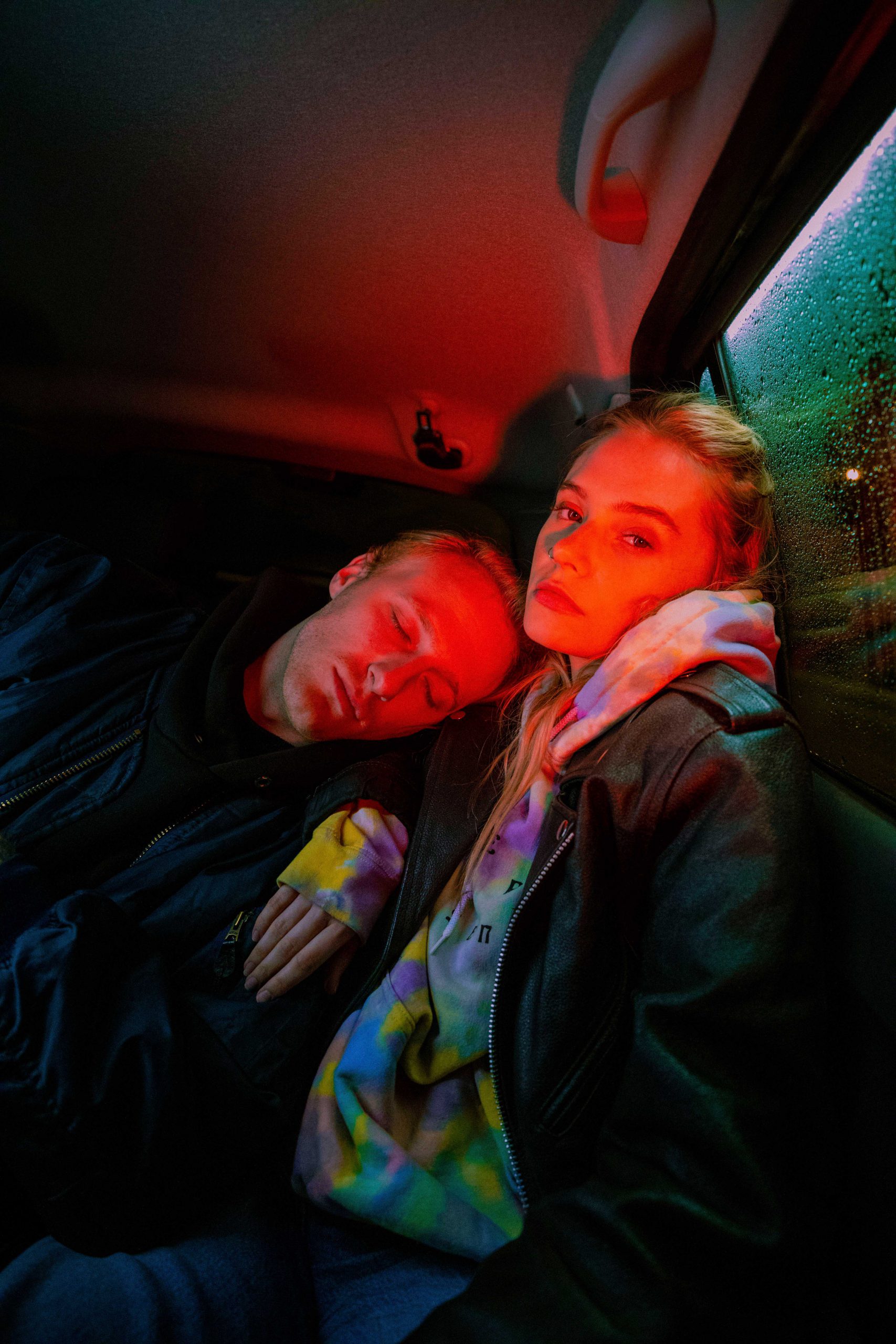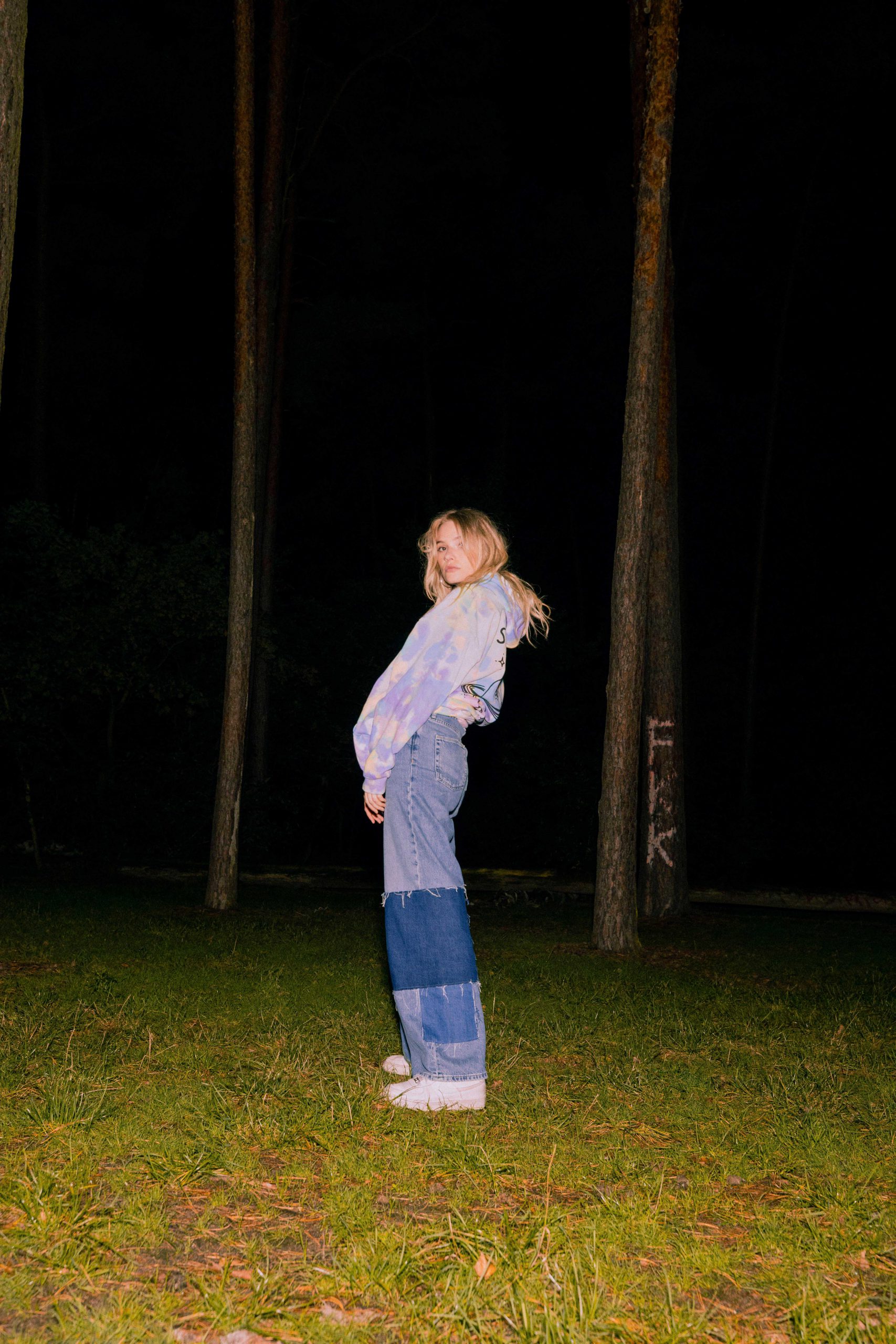 Today is the release day of her new song "Wasted", which she also performed exclusively for us. Check it out!