July 2020. We are all still waiting for summer to arrive properly and are dreaming of far away lands, warm summer nights and a mild breeze with the sent of sea salt. Instead, the most of us are stuck in their home offices and appreciate the near by bars and cafés as rebellion against the staycation we are forced to take. However free we think we are this summer, I can not help but sense a general melancholy amongst my peers. This dividing atmosphere was beautifully captured in a series of photographies by Alwin Maigler.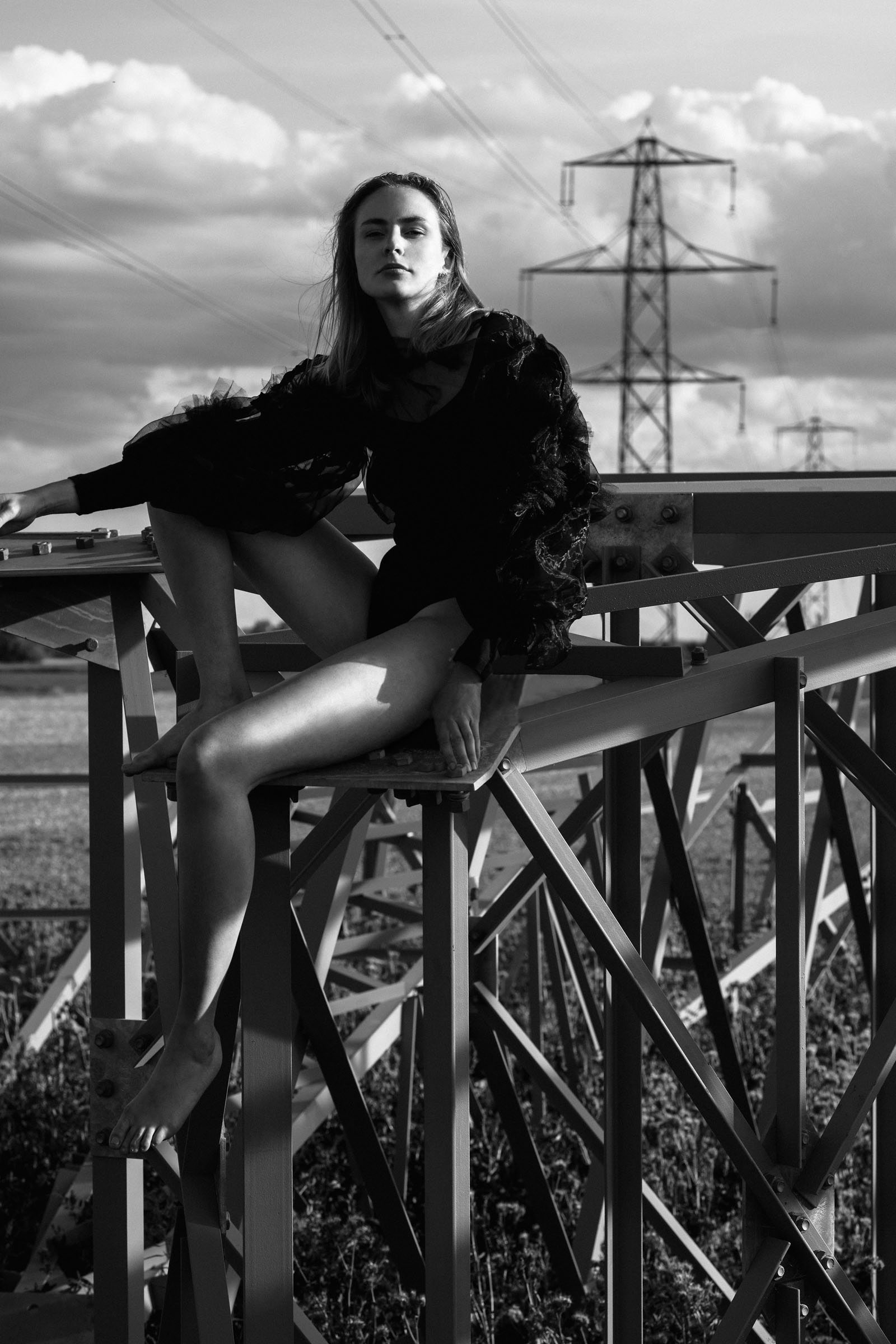 ‍

Alwin Maigler is a professional photographer from the south of Germany and like Sarah Moon, Oliviero Toscani, or Peter Lindbergh part of the BFF (the professional association of Freelance Photographers). This membership promises professionalism, extraordinarily creative quality, and uniqueness. Maigler's main focus is fashion, portraiture, and fine art photography.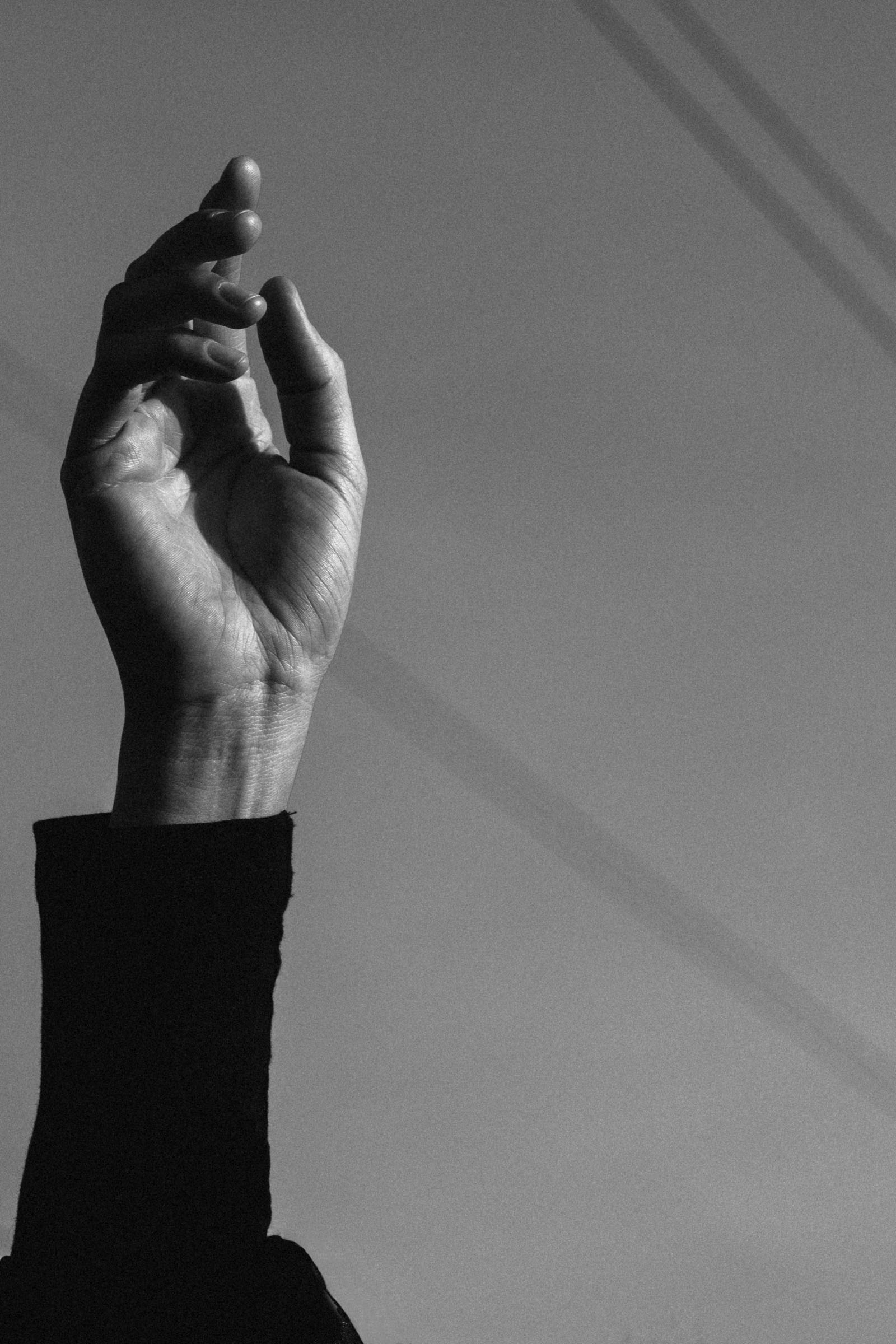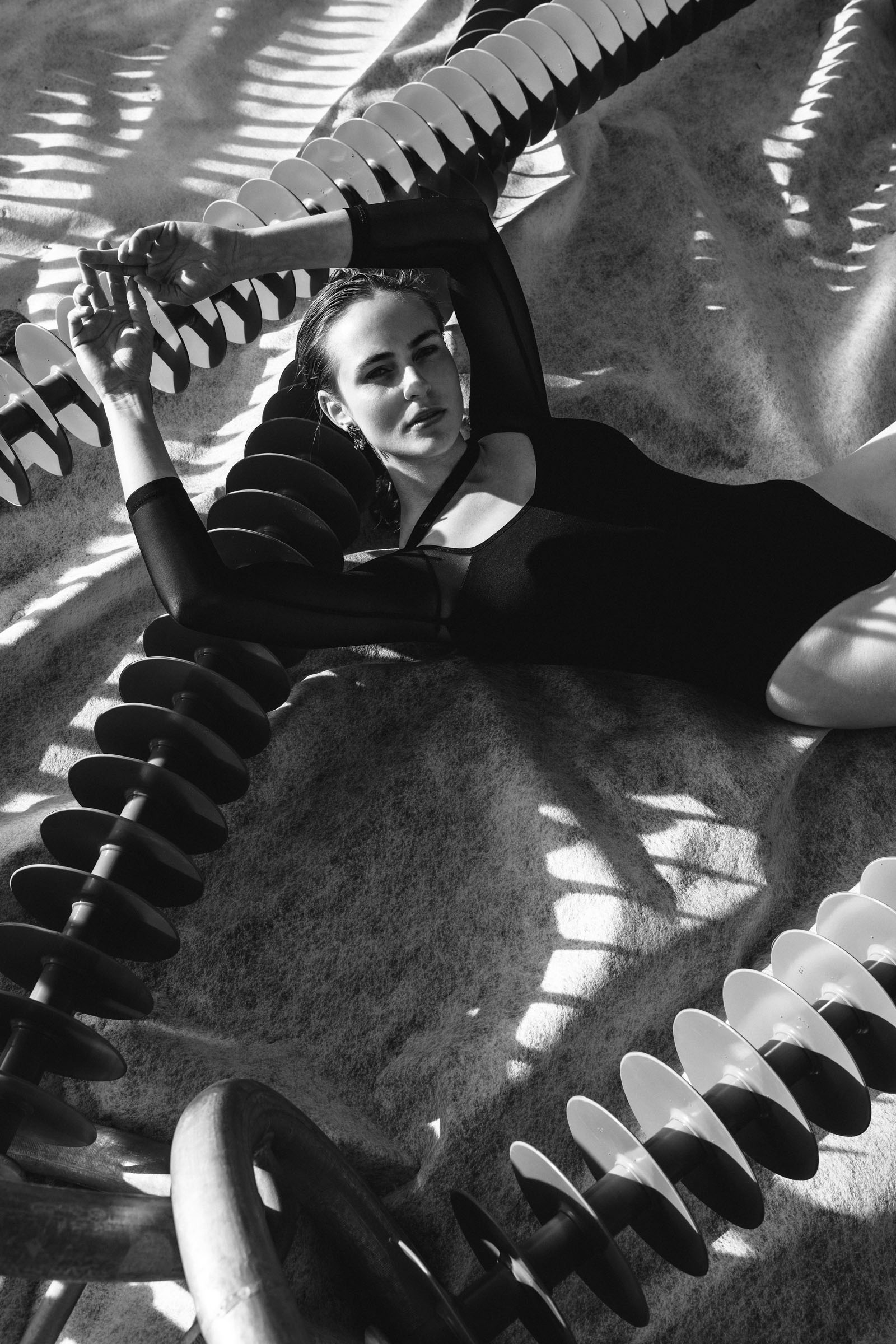 ‍

The concept of "Sommer Melancholie" is unique in many different aspects. Not only did Alwin Maigler manage to shoot this editorial during corona times, he also took on the jobs of his art director, assistant, hair and make-up artist, and stylist. His only company was the model Oona Alison Hubrich. Although working in a one man team is no easy job, he found the right moments to capture the breathtaking atmosphere between loneliness and power. It seems like the relationship between photographer and model was intimate enough to reflect authentic emotions and maybe even the zeitgeist of our generation.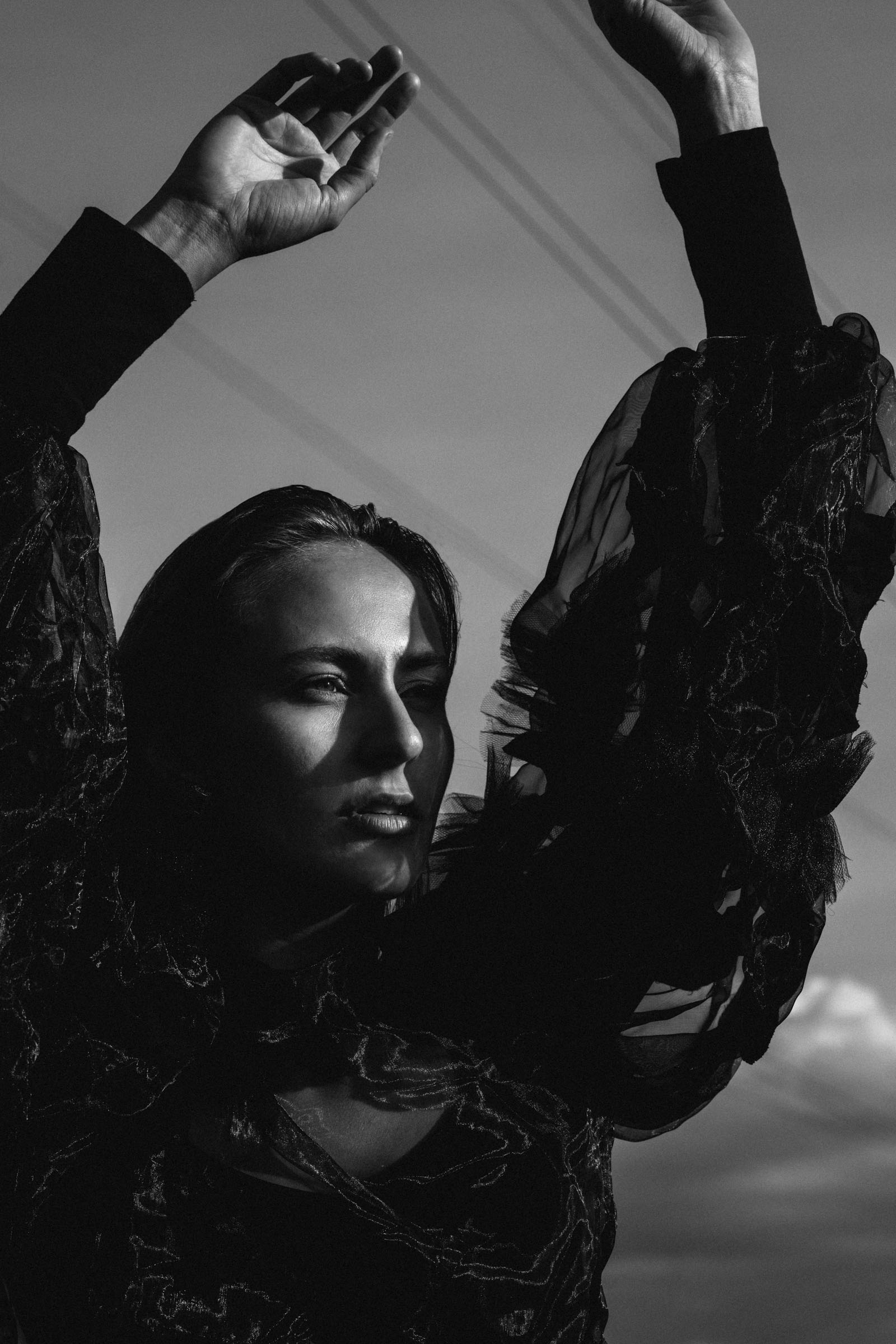 ‍

Additionally, the editorial is introduced with a poem that establishes the overall mood: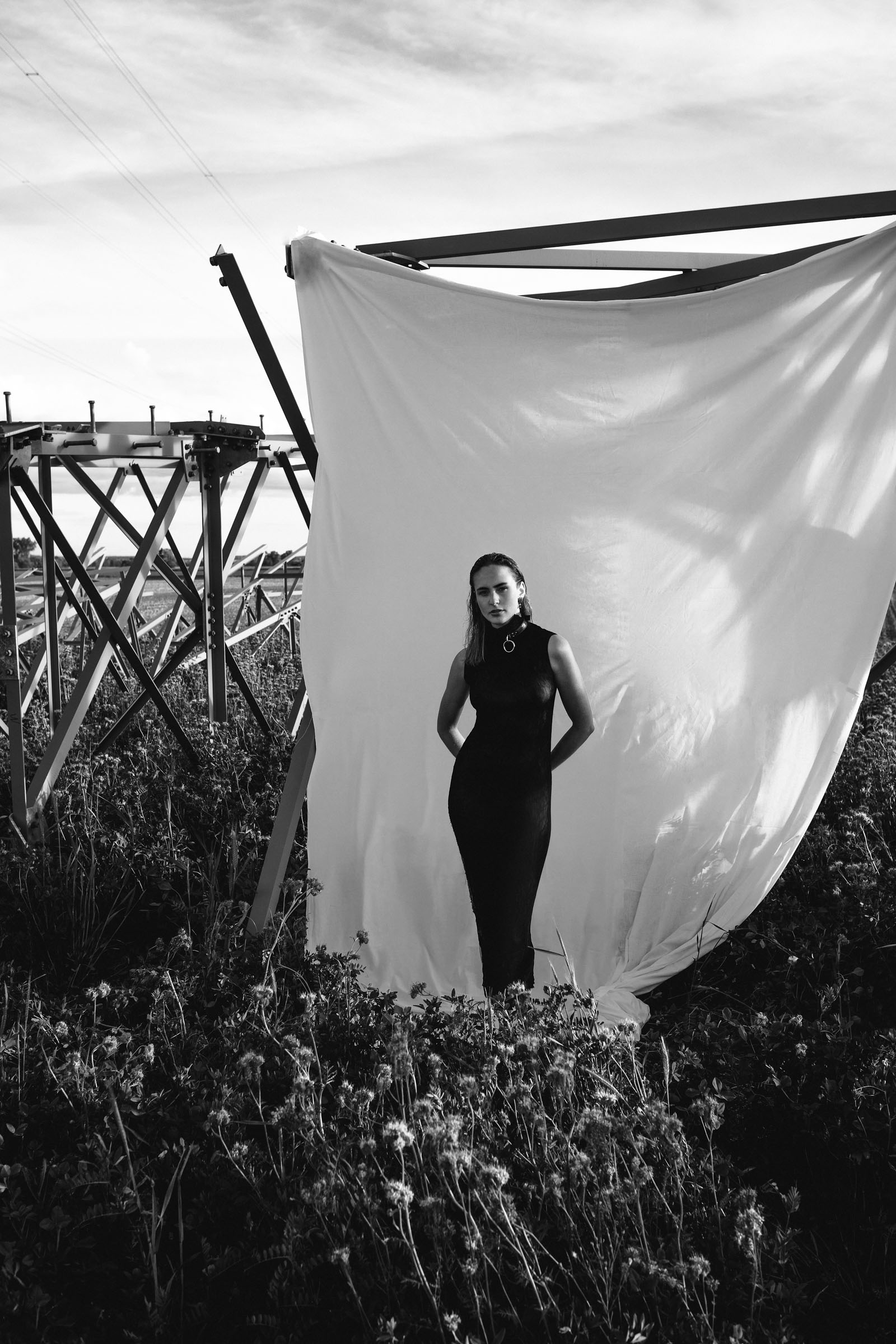 ‍

Ich schwarz-weiss, dass ich nichts weiß
Als ich noch Bonny war,
war der Sommer mein Kleid.
Doch nun wirft das Licht der Vielfalt
ein nur noch längeren Schatten
meiner Einsamkeit.
Und nur der Kontrast macht,
das mein eigen Selbst
im Lichte nicht Verblasst.
amz
This poem creatively plays with language and the juxtaposing concepts of dark and light, diversity and loneliness, visibility and fading, knowing and not knowing. Connections of the physical with the emotional world and the painting of vivid mental images are then presented in the pictures. We find a summary setting in which nature and wide fields meet human constructs, a liberated spirit being stuck. Alwin Maigler clearly played with focus and lighting a lot and creates an endearing atmosphere through the contrasting of static elements and gently floating fabrics.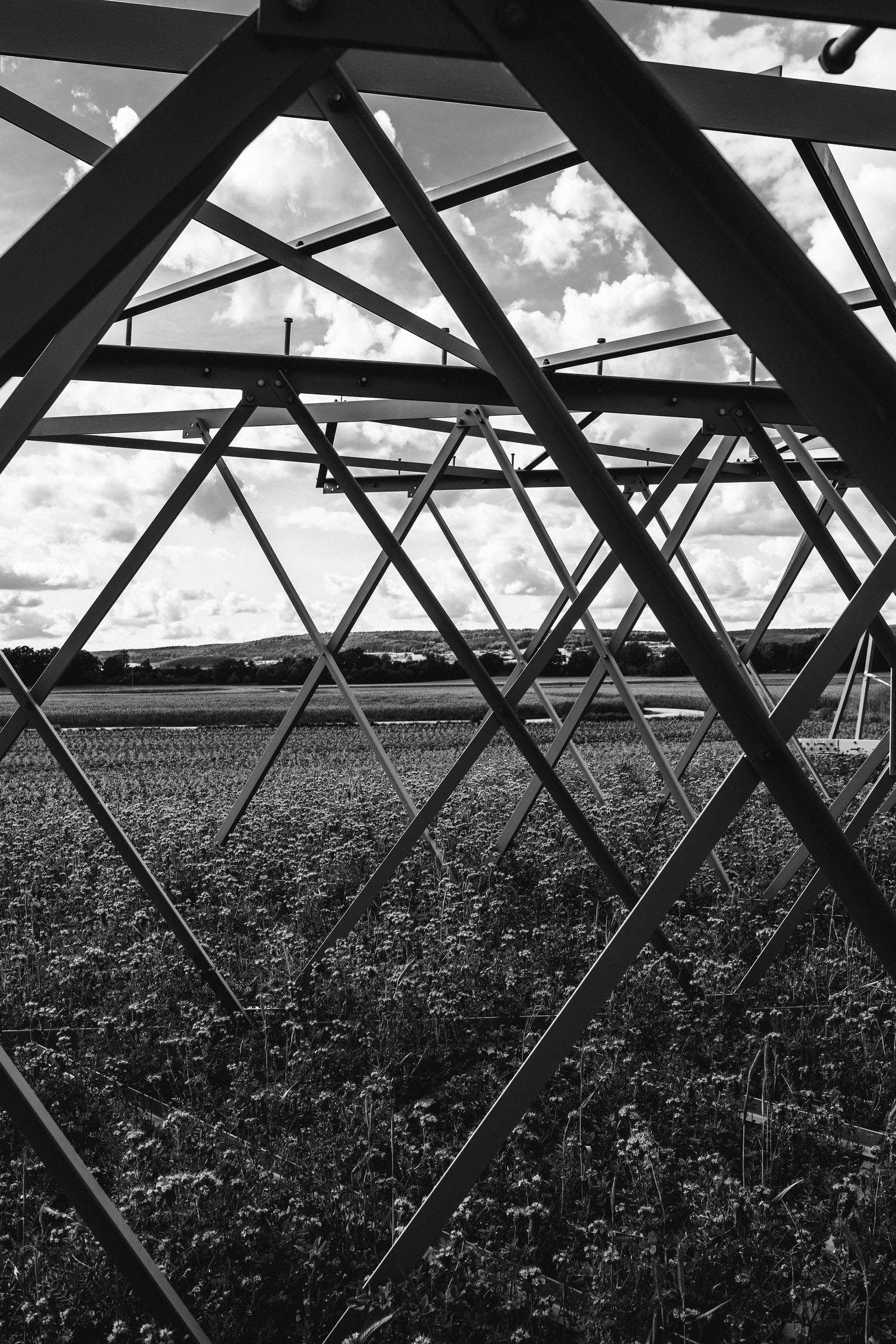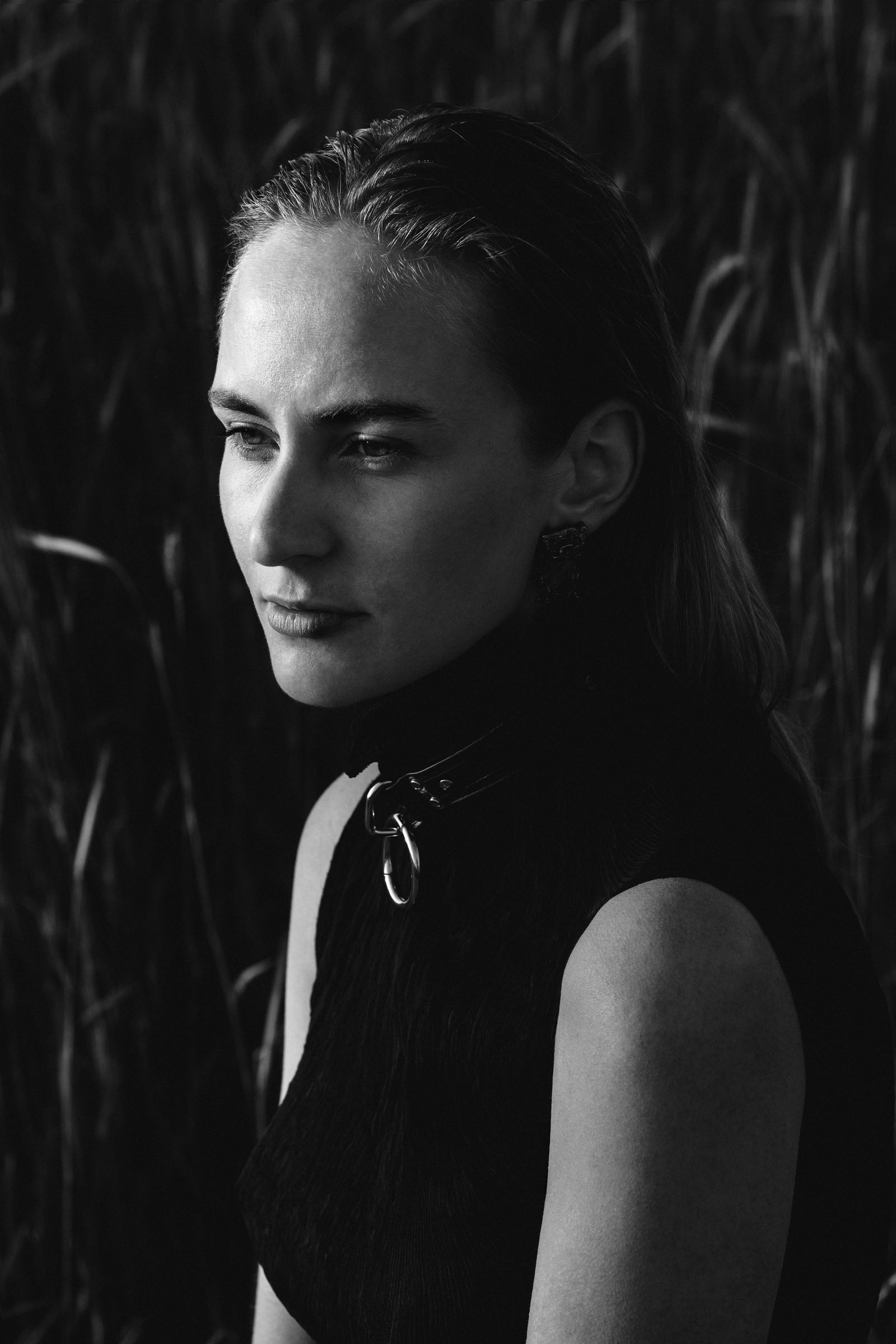 ‍

All pictures are black and white and lean again into the idea of start contrasts. However, together with the poem and and the context of our current situation, Maigler's pictures are even more appreciative of everything in-between – the grey tones, the indecisiveness, the uncertain emotions. The world is not just black and white and this editorial teaches us that even our depressed spirits and melancholic hearts can be turned into tender art.

---
photography & concept:
alwin maigler | www.alwinmaigler.com | @alwinmaigler
model:
oona alison hubrich | HER-managment hamburg@alison_oona
fashion:
jessy stuchly | www.jstuchly.com | @jessy_stuchly
‍