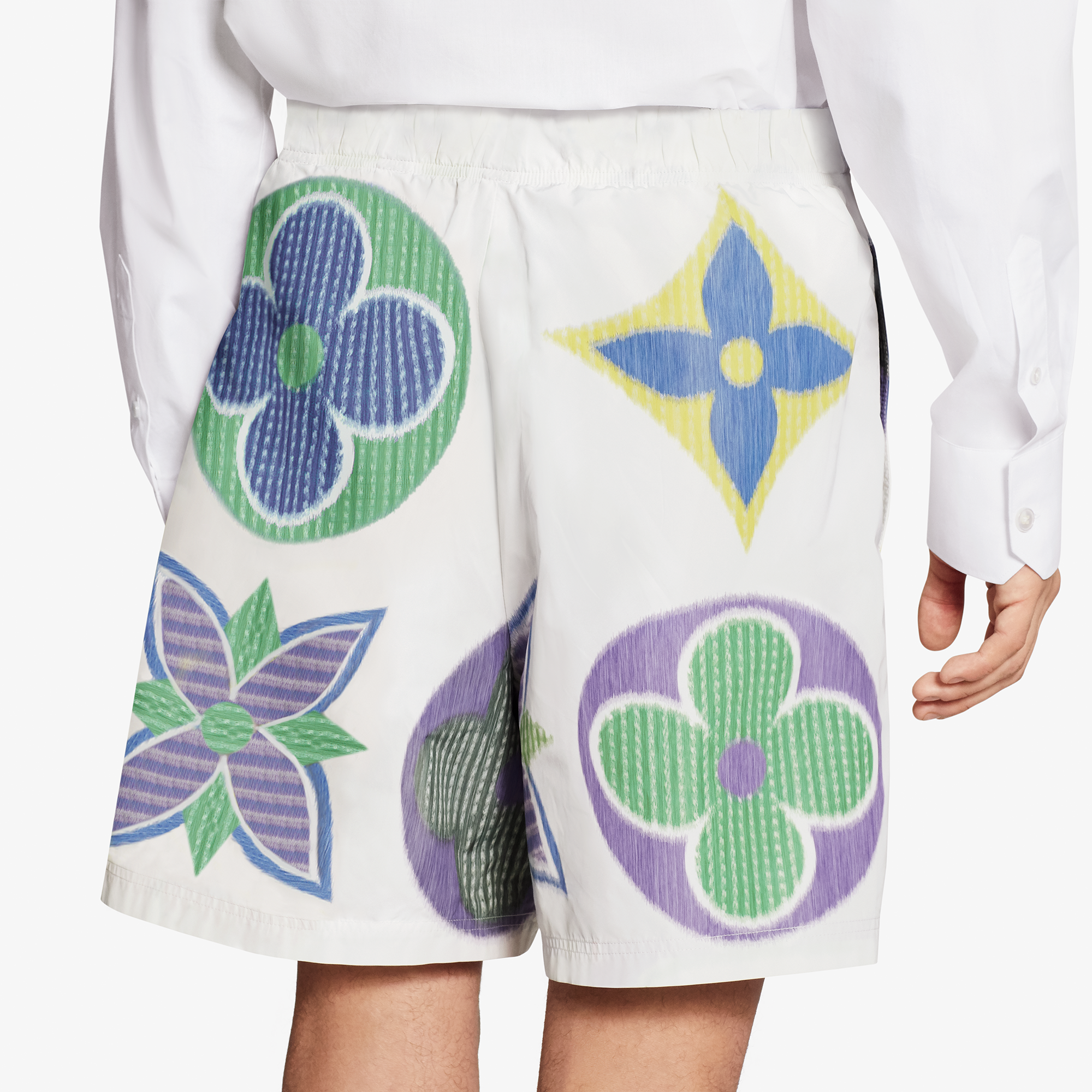 Louis Vuitton unveils the first chapter of a very inspired season written under the guidance of Virgil Abloh.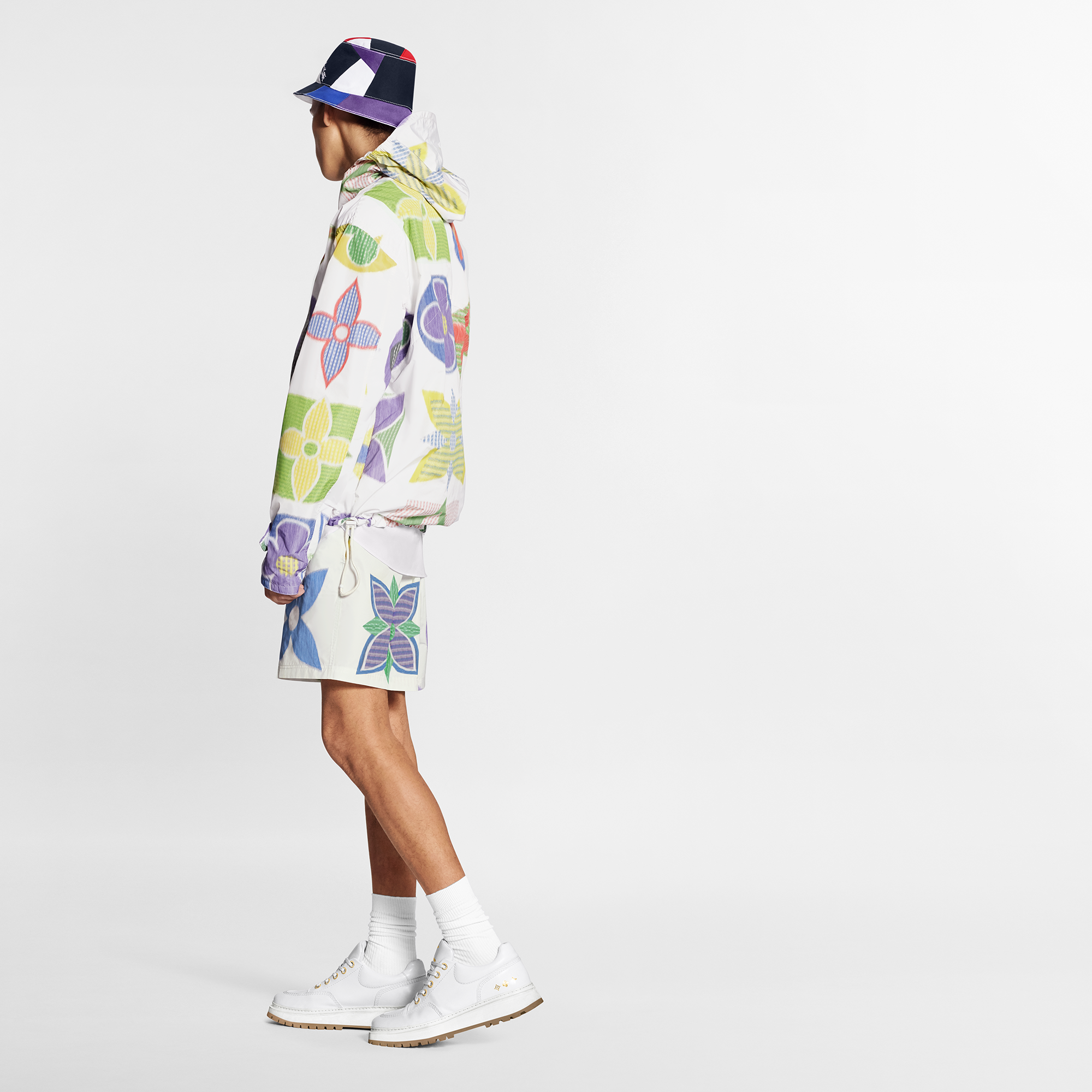 The house of Vuitton always remained faithful to the spirit of its founder, who invented a genuine "art of travel" through luggage, bags and accessories which were as creative as they were elegant and practical. Louis Vuitton has opened its doors to architects, artists and designers across the years, carefully creating products and testament to Louis Vuitton's commitment to fine craftsmanship. This might be one of the main reasons why Abloh aligns to the brand so well and naturally.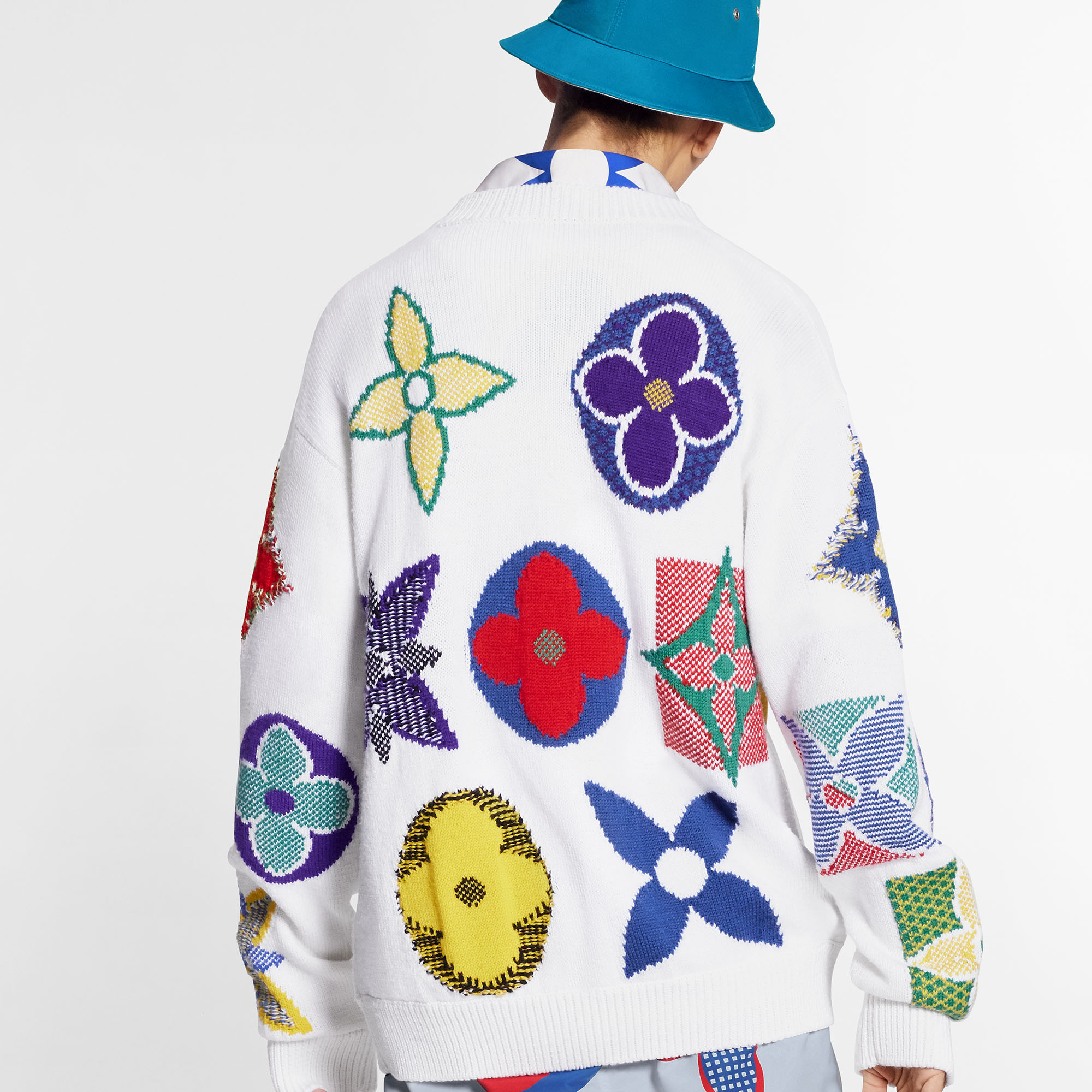 His new capsule collection draws influence from modern art, combining pop colors and camouflage while enhancing the the iconic monogram to create bright bursts of color in all its glory. Virgil Abloh's vision of a democratic design, distilled from all types of contemporary culture naturally unites with the house's finest craftsmanship. Also, this is what he does and what made him so popular: he focuses on main aspects. 
---
This collection's rainbow of prints and patterns recalls the early 20th century modern art movement as circles, squares, rectangles and lines dance across summer knitwear in light fabrics and functional cuts. The shapes playfully disrupt Louis Vuitton's emblematic monogram, now proudly displayed as multicoloured, oversized and eclectic symbols printed on the satin-finish nylon of a hooded windbreaker or a vibrantly coloured surf shirt, knitted in pure wool on a crew neck top, or woven into the cotton jersey of a tee-shirt. The signature print also perfectly contrasts with the summer bags featuring Taïgarama in a palette of vivid hues so you can mix, match and build up your look.