The 29-year-old South Korean DJ Peggy Gou is considered the most successful female DJ in the world. Her tunes inspire more than 1.9 million Instagram followers. She runs her own fashion label and is also simply a really cool girl. No wonder that Louis Vuitton chose Peggy as their brand ambassador for their current Fall/Winter shoe collection. No one has ever made Louis Vuitton sneakers look as casual and at the same time really chic as she does.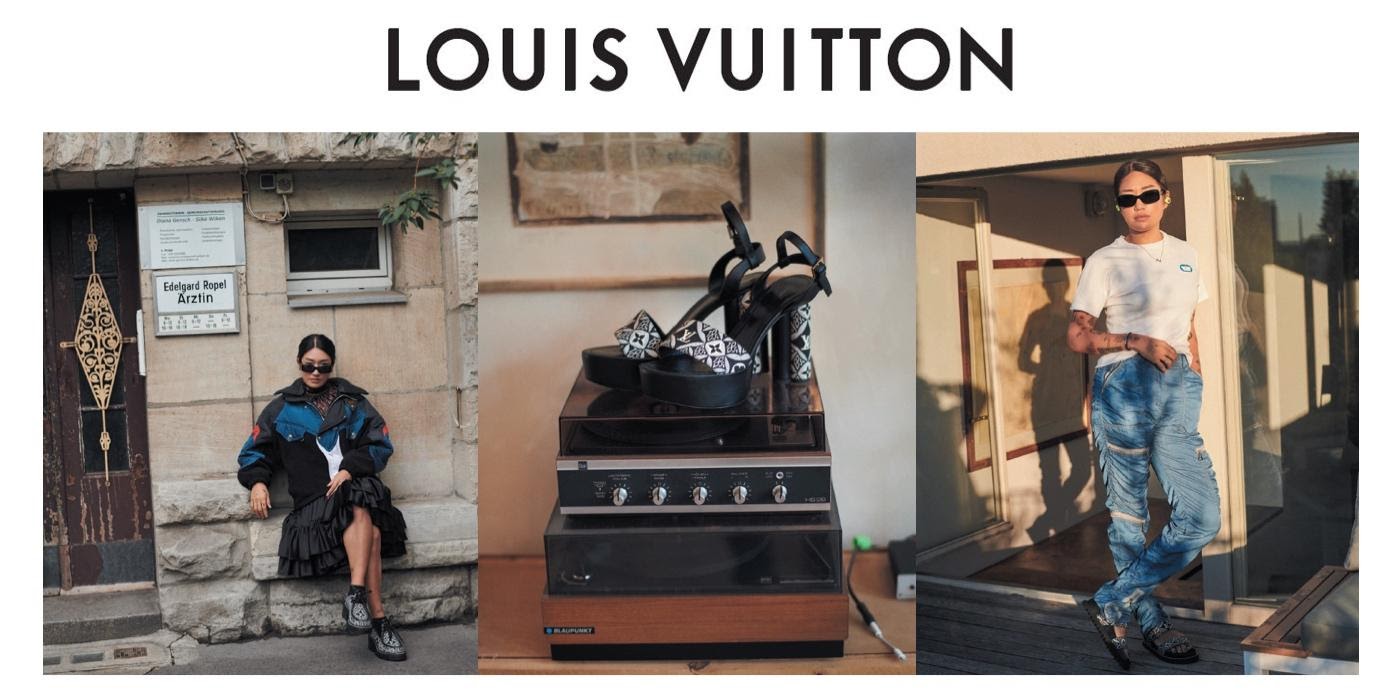 Peggy probably spends most of her time travelling, which is why shoes are an important topic for her. 
"The shoes are like the base of a song, the shoes, the base they make you move. 

In order to appropriately stage the Fall/Winter shoe collection by Louis Vuitton, a video with the artist was shot in her city Berlin by Bruno Staub and styled by the one and only Marc Göhring. In the video you watch Peggy getting ready for the day in her own four walls. A pleasantly relaxed flair is created, which makes the avant-garde fashion on Peggy herself an indefinable uniform of casual chic. First Peggy puts on her own record at home and later she takes over the music in a deserted record store. "The right song can change the energy completely – mood is everything. I have to stop when something catches my attention. There is nothing more important in life than appreciating the world around you."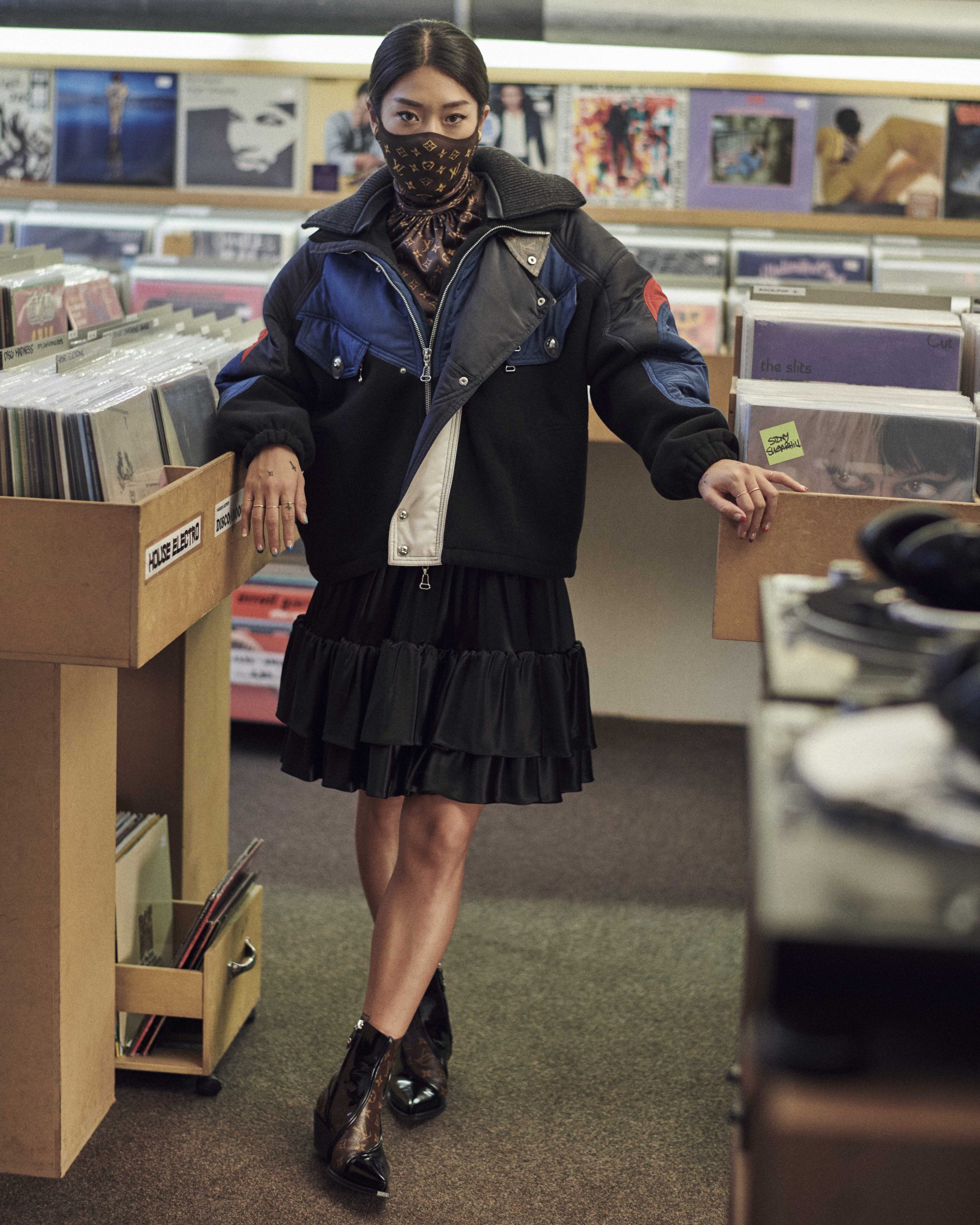 From LV Archlights and LV Metropolis to the LV Beaubourg model. Peggy strolls through the urban scenery of Berlin with a variety of different designs and lets us forget for a moment that the world is going crazy right now. "After all this months of stillness, I'm excited to get out there and trying new things out. New music, new references, new Peggy."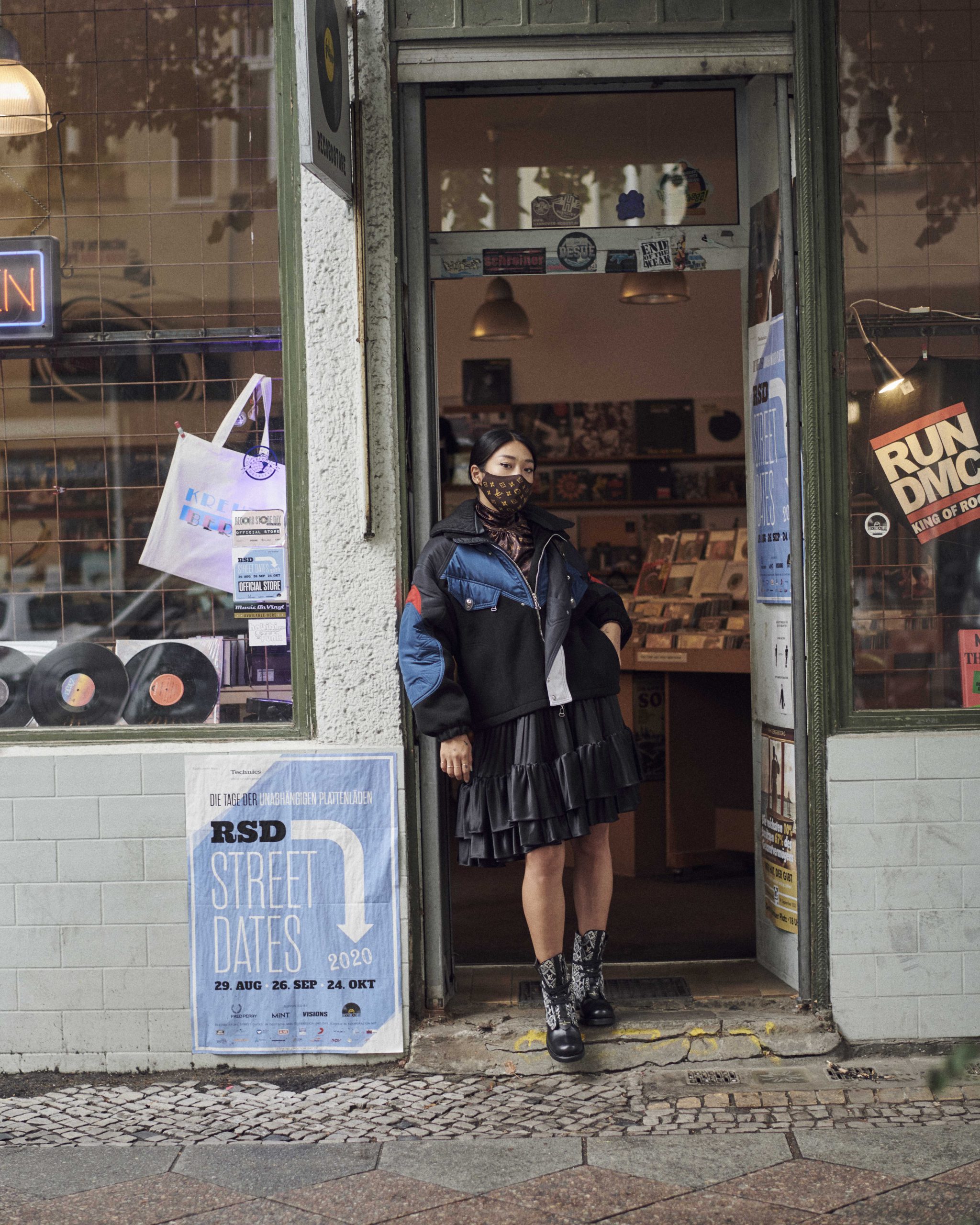 ‍

She takes us on a little private walk and shows us that especially in times like these it is important to pause, take a deep breath, look closely and enjoy the details, the little things that attract our attention.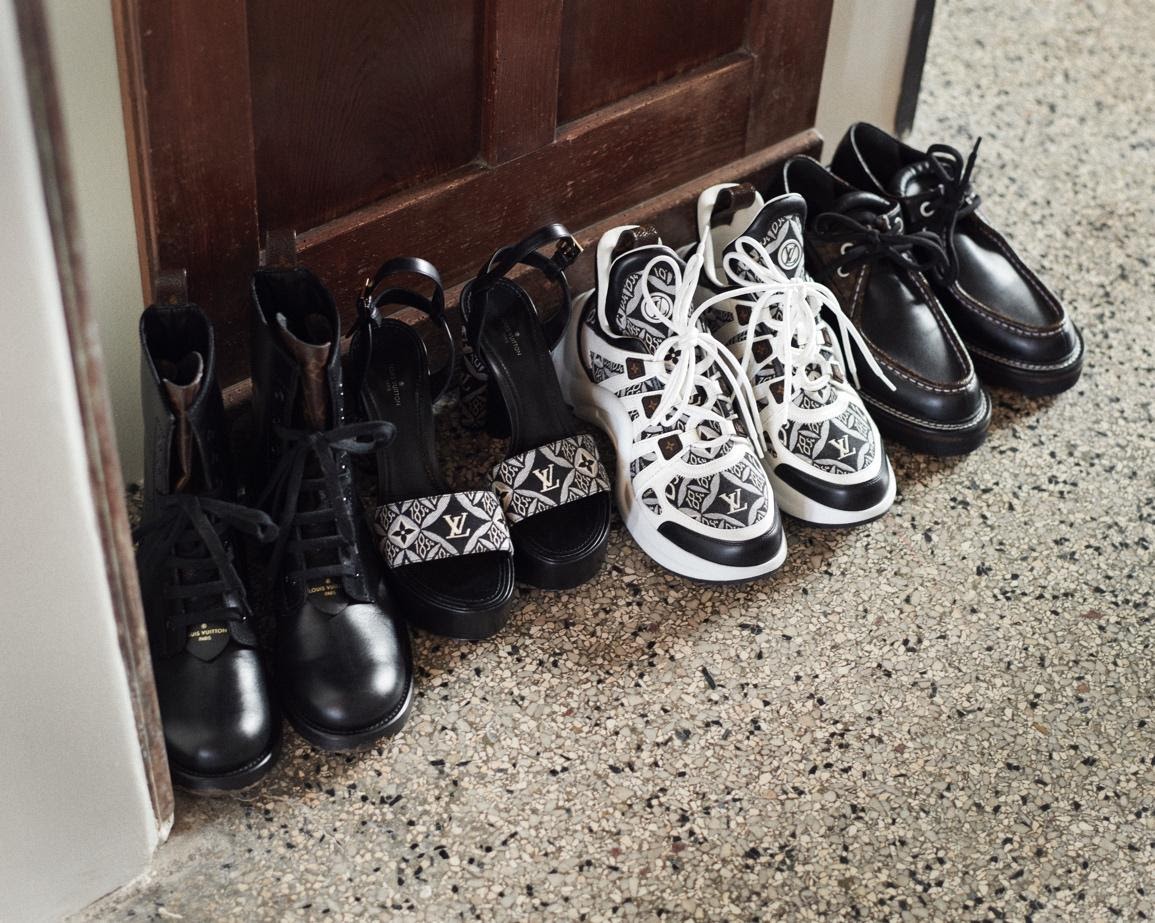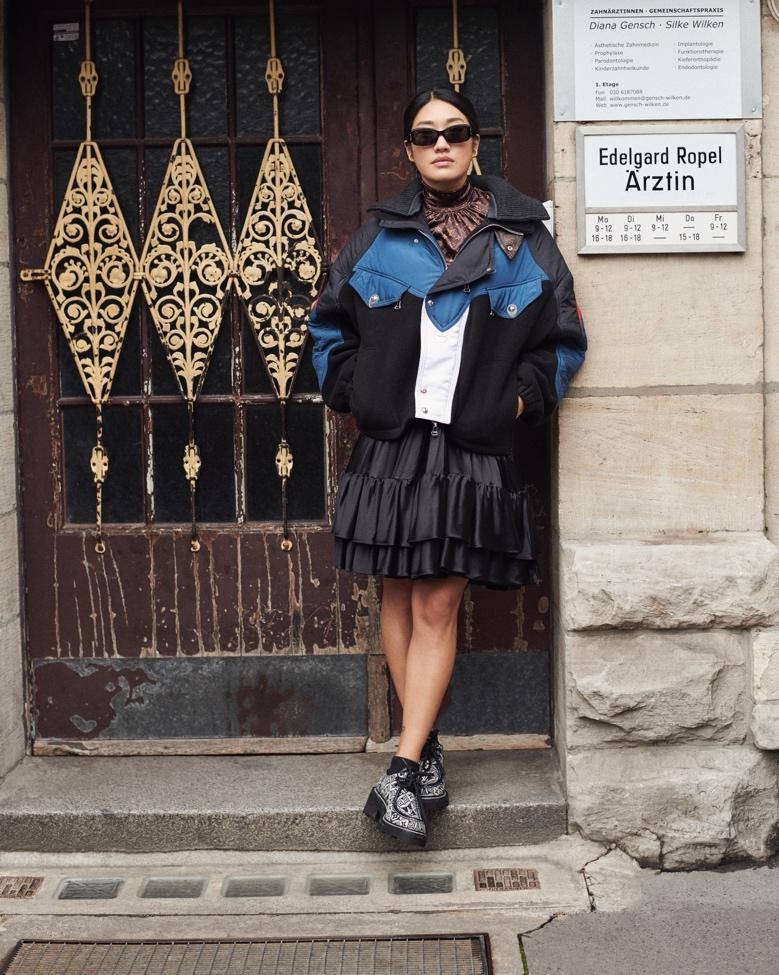 Louis Vuitton has also placed great emphasis on this in its shoe collection. Small but fine details that make up the sophistication of the shoe. No matter if it is the pattern, the structure, the materials or the colors of the selected models. With this, Louis Vuitton has loaded a very human hit in terms of marketing, and made you want to live. Just what we need now.