For today's Sit In On Friday we're excited to introduce the Berlin based singer and songwriter Leepa. With only 19 years old she released her first single "Losing It" on Soundcloud, garnering her first online fans. After releasing multiple singles she has now brought out her first album "FREE LEEPA", an emotional piece of art in which she opens up her heart over mellow beats.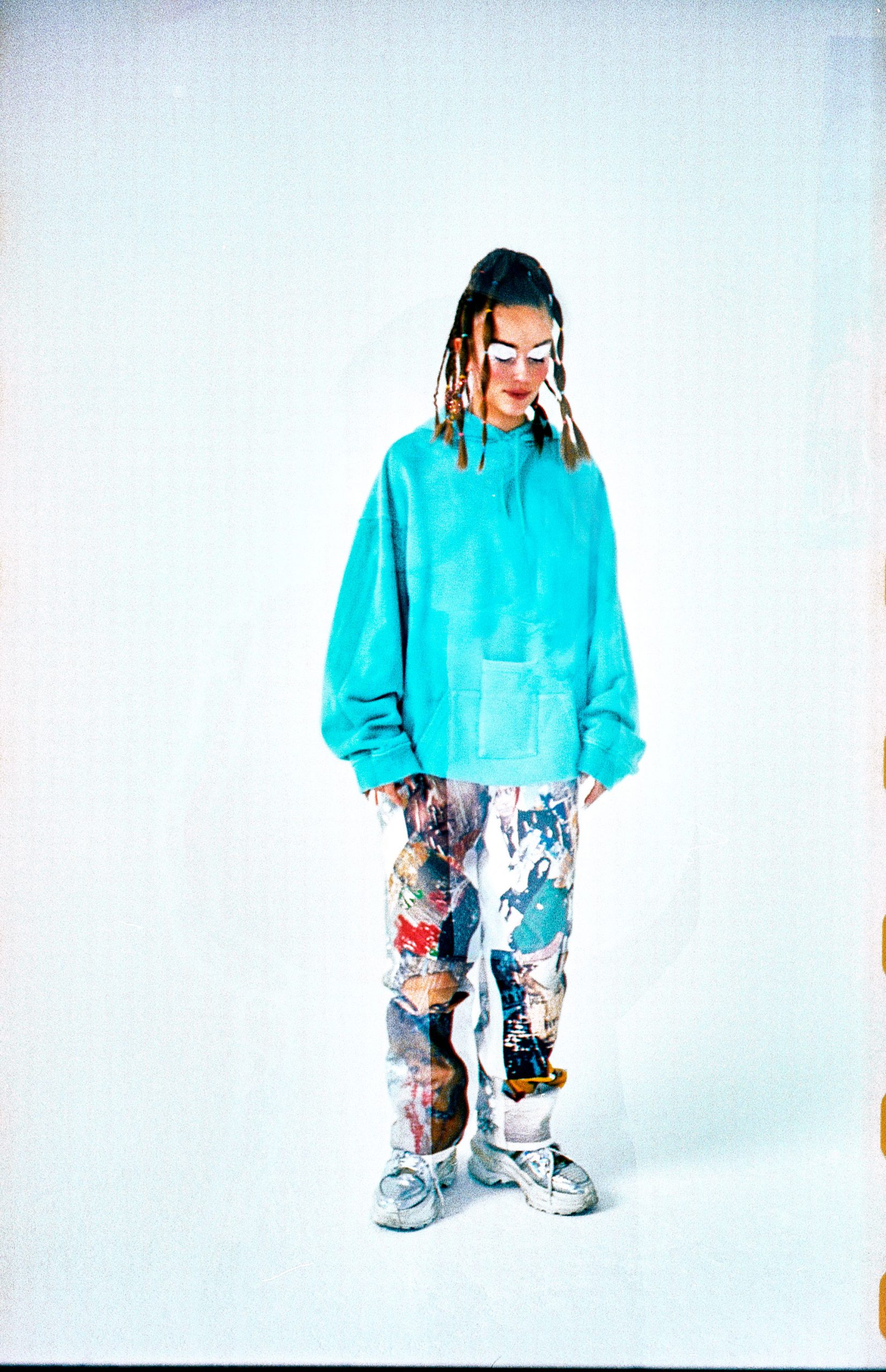 Leepa brings a new sound into the German music scene, combining an upbeat production with very personal lyrics, making the listener feel engulfed in her world, just by listening. Today we talk about her favorite memories growing up, getting inspiration through feeling misunderstood, and what she would say to her past self if she could speak to her.
‍

1. First of all, of course, we want to know from you what True Identity means to you?
Your identity is made up by many components not all of those you can control eg: your heritage, upbringing, etc. .Finding my true identity to me is a state of acceptance of the factors I can't control and contentment with all the other ones that I get to choose.
2. What is your first memory or experience of music?
I started singing before I even started talking and music has been with me my whole life but my favorite memory is the first time I properly sang to my mom. I was like 10 and she realized I had a voice, it was a beautiful moment that I'll never forget.
3. Why did you start making music?
I had no choice. It's the only thing that's ever made sense to me in my whole entire life and no matter what I did it always brought me back to it.
4. So you are currently in London what inspires you most about the city? And what did the city add to your individual sound?
London is an incredibly creative city but also a city with a great work ethic and professionalism which inspires me to get into a creative flow that I haven't really experienced anywhere else and in that workflow, I find a lot of freedom to experiment and develop my skills.
5. How do you think your journey has shaped you so far?
In ways that are hard to describe. I was humbled by it many times and now I'm way more calm, controlled, and focused than I was before.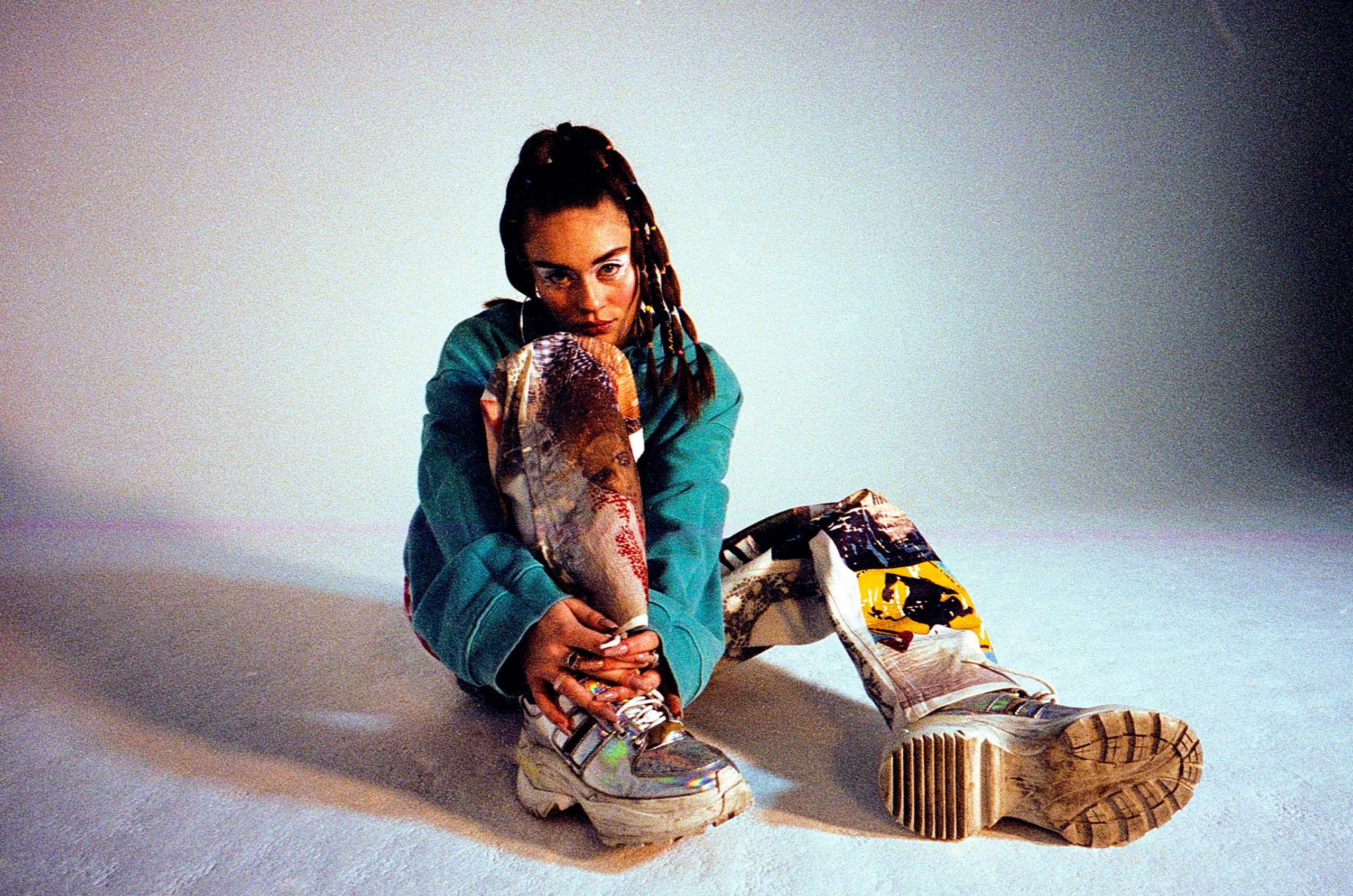 6. When do you feel most creative and most inspired to make music?
When I feel misunderstood or have no other healthy way of communicating my feelings.
7. We have all been isolated since the middle of March. How has the quarantine treated you? 
It was a wild ride on many levels. I'm very thankful I never had to fear my existential needs being at stake and could focus on reassessing my life and figuring out my next steps instead.
8. And how does the current situation influence your creative process? What are your musical or creative goals for the next few years?
Everything is different now and I think it's on us if for better or for worse. My goal, for now, is to just make and release lots of music and take steps towards who I want to be as an artist and person in the future.
9. Was there a musical experience, a concert or a performance that touched your soul?
XXXTENTACION's whole discography.
10. If you could speak to yourself in the past, what would you say to her? 
Wake up,take a step back and see things for what they really are, not what you'd like them to be. And just keep going you got it.
‍11. Let's dig a bit deeper: do you think that you can ever be aware of your True Identity or that self-development is a fluid process that doesn't really stop?
‍I'm sure it's an ongoing process, the human potential is so huge and you could always push further. I think you should put in the work to get to a point where you're content with who you are to yourself and with what you contribute to your personal life and society and not get lost in trying to understand everything and possibly get into a habit of unhealthy overanalyzing.