Kendrick Lamar: Breaking a Generational Curse
Over the past decade, there has been a surge in books and university classes dedicated to exploring Kendrick Lamar's music, lyrics, and personal stories. This enduring popularity is a testament to Kendrick's ability to reflect the introspective musings of a visionary artist who has witnessed and contemplated the intricate issues that define our generation. My own appreciation for the complexity of his songwriting emerged during a thought-provoking class on cities and cultures, where we delved into Kendrick's seminal album, "good kid, m.A.A.d city" (2012), and dissected his insightful lyrics.
So, why is Kendrick Lamar a standout artist? In essence, he eloquently captures the essence of his generation, delving into demographic struggles without succumbing to clichés. This ability has positioned him ahead of his time. Growing up in Compton, a city riddled with violence, gang wars, and poverty in southern Los Angeles County, Kendrick's upbringing was profoundly influenced by these harsh realities. Consequently, his songwriting largely revolves around the experiences and narratives of his formative years. Kendrick's lyrics possess a remarkable ability to transcend the personal realm and connect with universal themes, often exploring the processes of maturation and self-reflection that we all navigate on our journey towards self-awareness.
In "good kid, m.A.A.d city," Kendrick reflects on how serendipity may have played a role in him escaping the inevitable path of gang involvement. Take, for example, the track "Swimming Pool," where he candidly explores the perils of running with the wrong crowd and recklessly embracing a life of drugs, alcohol, promiscuity, and vandalism. However, as the song progresses, tragedy strikes when his friend Dave is murdered, leading Kendrick to a sobering realization that he must change his ways or face dire consequences.
Even amidst his parents' best efforts to create a safe haven, Kendrick's innocence was shattered at the tender age of five when he witnessed a young man's murder right outside their residence and witnessed the South Central riots that engulfed the city in flames. His daily life was overshadowed by criminality and the hostile environment that permeated Compton. Notably, even his father, who worked at KFC, became entangled in street activities to provide for the family. Kendrick vividly recalls the day his father approached him, urging him not to follow in his footsteps—a stark reminder of the challenging cycle of violence that entraps those who become ensnared.
"good kid" serves as a profound testament to the spirit of the people in Compton, presented as an autobiographical narrative that can be gleaned from the album's cover—a photograph featuring Kendrick and his relatives. As Kendrick himself explains, "that photo encapsulates so much about my life, my upbringing in Compton, and the things I've witnessed. You can't see anyone else's eyes, but mine exude innocence, as if trying to make sense of it all."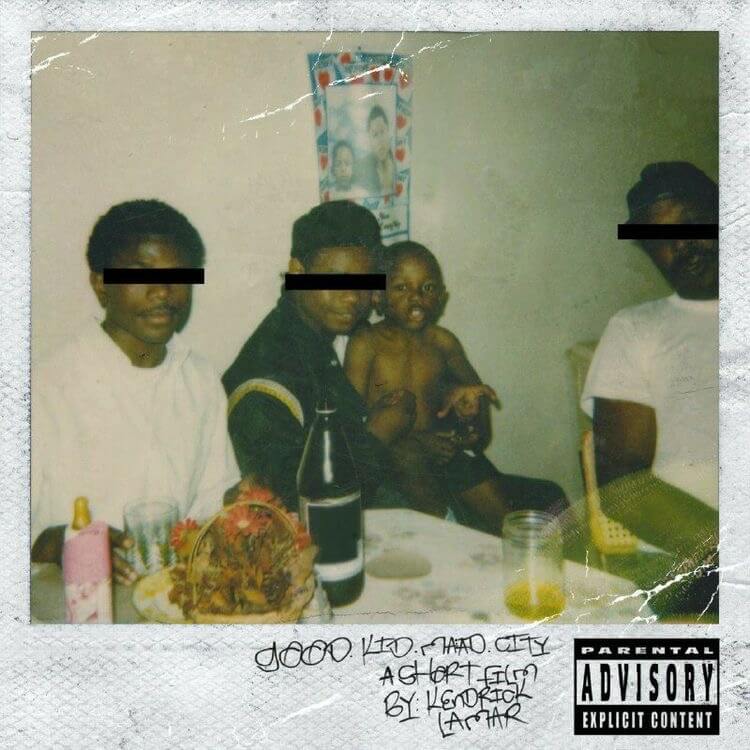 His parents' unwavering dedication to safeguarding Kendrick in a city spiraling out of control led him to describe those years as a period of "stability amidst chaos." Remarkably, Kendrick's music mirrors this sentiment, combining thought-provoking lyrics with a rich tapestry of diverse black sounds that reverberate throughout America. His music is both experimental and progressive, carrying a critical undertone reminiscent of the golden era of hip-hop. It serves as a powerful form of social protest, shedding light on the far-reaching impacts of violence, cultural dynamics, American capitalism, conservative politics, and the marginalization of certain groups within society.
If "good kid, m.A.A.d city" secures a place among the greatest albums in hip-hop history, Kendrick's subsequent release, "To Pimp a Butterfly" (2015), could easily be considered one of the most remarkable albums in the annals of music. This musical odyssey seamlessly blends jazz, soul, funk, and modern hip-hop, featuring collaborations with Snoop Dogg and Pharrell Williams. The sheer complexity of the album, which often defies straightforward interpretation, led to an astounding 11 Grammy nominations. A year later, Kendrick surprised fans with "Untitled Unmastered," a compilation of unfinished demos from "To Pimp a Butterfly," which garnered massive success, selling 342,000 copies in its debut week and setting records on Spotify with a staggering 9.6 million daily streams.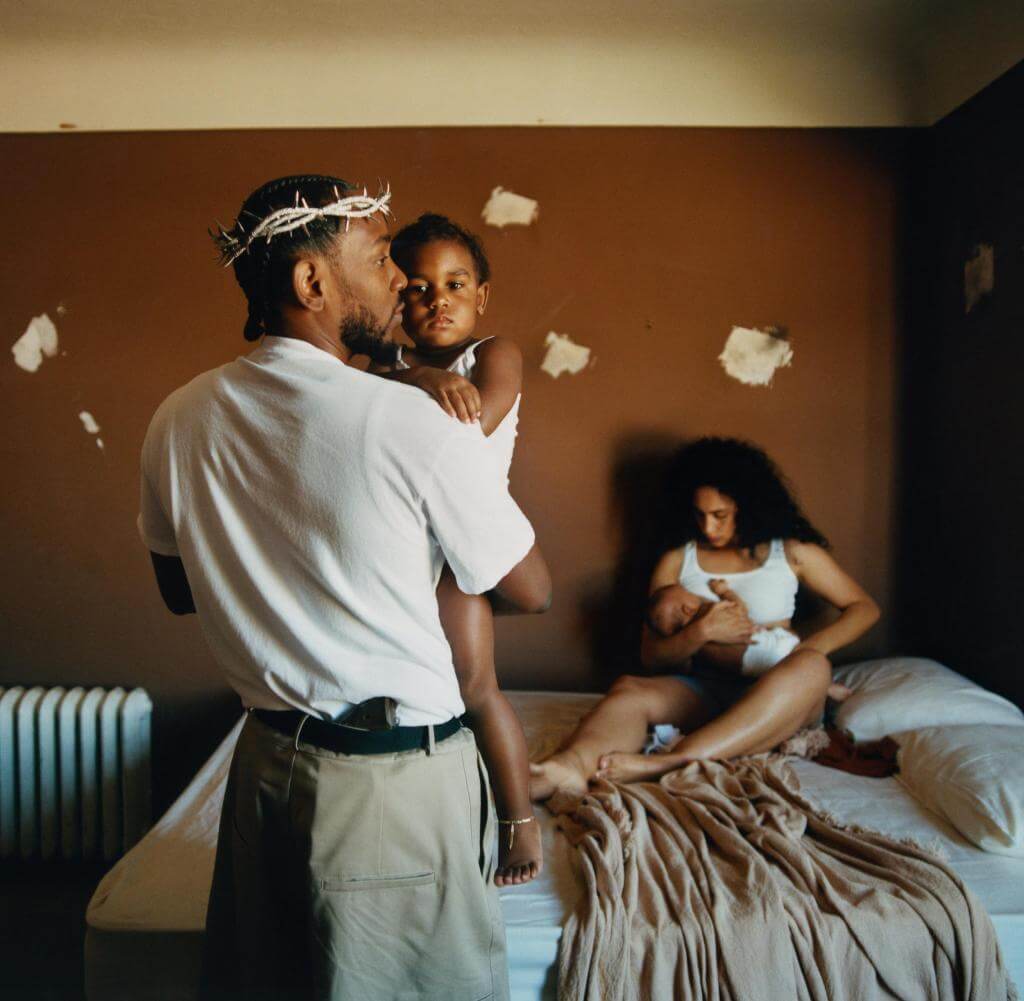 "DAMN.," released two years after "To Pimp a Butterfly," showcased Kendrick's ability to create music that resonates with a wide audience. It was heralded as the favorite album of 2017 by critics and achieved tremendous commercial success. In the interim between "DAMN." and his subsequent album, "Mr. Morale and the Big Steppers," Kendrick remained far from idle. He amassed an impressive collection of 7 Grammy Awards, contributed to the soundtrack of the film "Black Panther," and embraced fatherhood, welcoming two children into his life. Additionally, he secretly crafted his next masterpiece, which he unleashed upon the public with minimal advance notice.
"Mr. Morale" represents a transformative stage following a deep exploration of past traumas—a post-therapy revelation that illuminates stories from a fresh perspective, infusing them with newfound meaning. This album encompasses Kendrick's reflections on personal and generational traumas, touching upon themes of acceptance, forgiveness, and the existential duality of being simultaneously good and bad. It serves as a poignant reminder that we, too, possess the power to alter the trajectory of the cycles that bind us. By confronting the curses passed down through generations, we can chart a course toward liberation.