If you watch the German TV-Show "The voice Kids"regularly in the last decade, you probably remember this guy; Noah Levi. Tall, brown hair, and only 19 years old with a bright future ahead of him. 
Back in 2015, when he was only 13, Noah Levi emerged as the shining winner of the singing show, performing songs by Ed Sheeran, James Bay, Michael Jackson. But the times of covers are over, since  he now successfully has been making his own music for over two years. He has been regularly releasing new songs and even two solo albums over those few years.
We are very excited to have had the opportunity to interview such a young, talented singer/songwriter for today's Sit in Session!
‍
1. Briefly introduce yourself and tell us what you're currently working on
I'm Noah Levi, a young musician from Berlin and after a lot of song releases over the last years, I'm currently working on my first album.
2. When was your first interaction with music?
I remember my mom used to dance with me a lot when I was younger and always tried to push me into playing guitar, so I guess it's kind of due to her that I'm so into music.
3. Would you say that there was a moment when you thought "I made it" as a musician?
There were several different moments in my career that I proved myself that I got what it takes to be a great musician. But I'm far away from believing that I "made it". There is still a long way ahead of me.
‍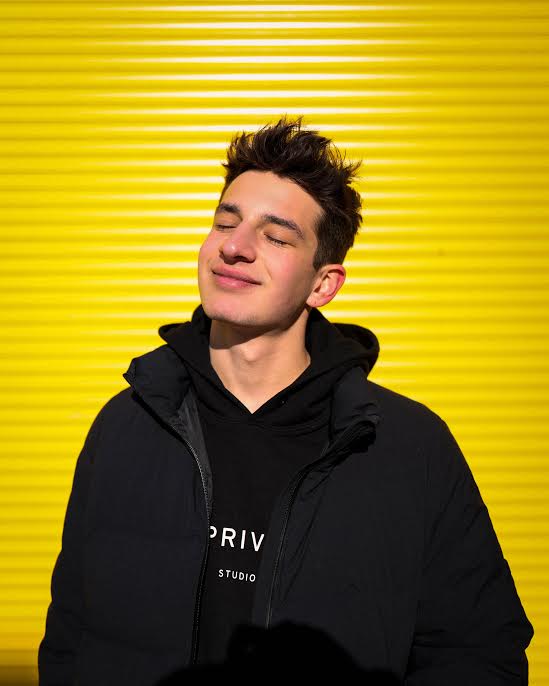 4. Which one of your songs is most important to you and why?
I really can't tell which of my songs is the most important to me. I feel like it's always the track that is not released that I'm most hyped about. But at the time the song is out, I'm all about the next track that comes up.
5. What's your biggest inspiration at the moment?
Right now, it's really the blessings I get that inspire me – all the love and opportunities. Just living a healthy life and feeling good most of the time is such a good spirit for making music.
6. How did moving to Berlin, and living there now, influence yourself and your music?
 Berlin changed my life completely – all the people I met over the years. I don't think I would be where I am without them and without this city.
‍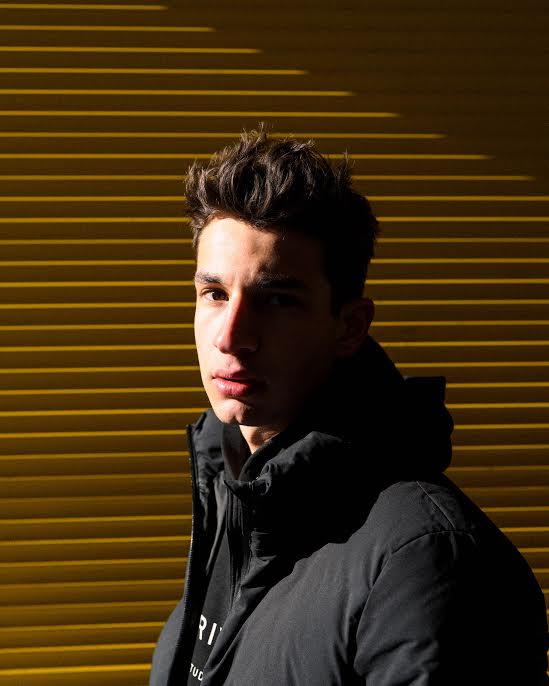 7. Your new album is a collection of lighter topics and beats than the last one, do you see yourself going back to more melancholic sounds, or even more upbeat with your next projects?
The project I'm working on right now is going to be a mix of everything I did before but with a new touch of confidence in it. I think before this point in my career, I wasn't really able to fully express every side of me and my art but now I finally got the team set up to make it happen.
8. TITLE aims to capture the "true identity" of people. Would you say that you found yours already? And if so, how would you describe it?
I think I'm closer than ever to live my true identity, but I see life as a journey. I'm trying to get the best out of me every day, so I guess that's a good way to find it.
‍