COVID-19 has made these past few months difficult for all of us. Not being able to see or hug our friends, being stuck at home all day, feeling like you need to be productive, and when you're not, feeling like you have somehow failed. This is a historic, once in a lifetime period where the world has come to a standstill. We have used this opportunity to get to know some very special artists on a deeper level because art is what connects people during trying times.
This week we are stoked to feature Martin Dreves Castillo, also known as Murt or Marty, for our Alternative Realities Series. Murt is 21 years old and lives in Berlin. His apartment in Kreuzberg, which he also uses as a studio, is filled from head to toe with abstract art.
To Murt, art is not confined to a canvas, but can also find its place on a sweater or a pair of shoes. His art has been showcased at multiple galleries, exhibitions, events and even the Adidas store in Berlin where he also displayed some shoes that he had painted on. All his paintings could decorate an entire room since with canvases  ranging all the way from the floor to the ceiling. Murt believes in following ones passion of pursuing art and wants to prove that you can be successful with this career path if you you stick to it and work hard. This week, he has painted us a beautiful, abstract piece using oil and acrylic on canvas.
1. Please introduce yourself briefly and let us know what you usually work on.

2. Has the pandemic influenced you positively or negatively so far?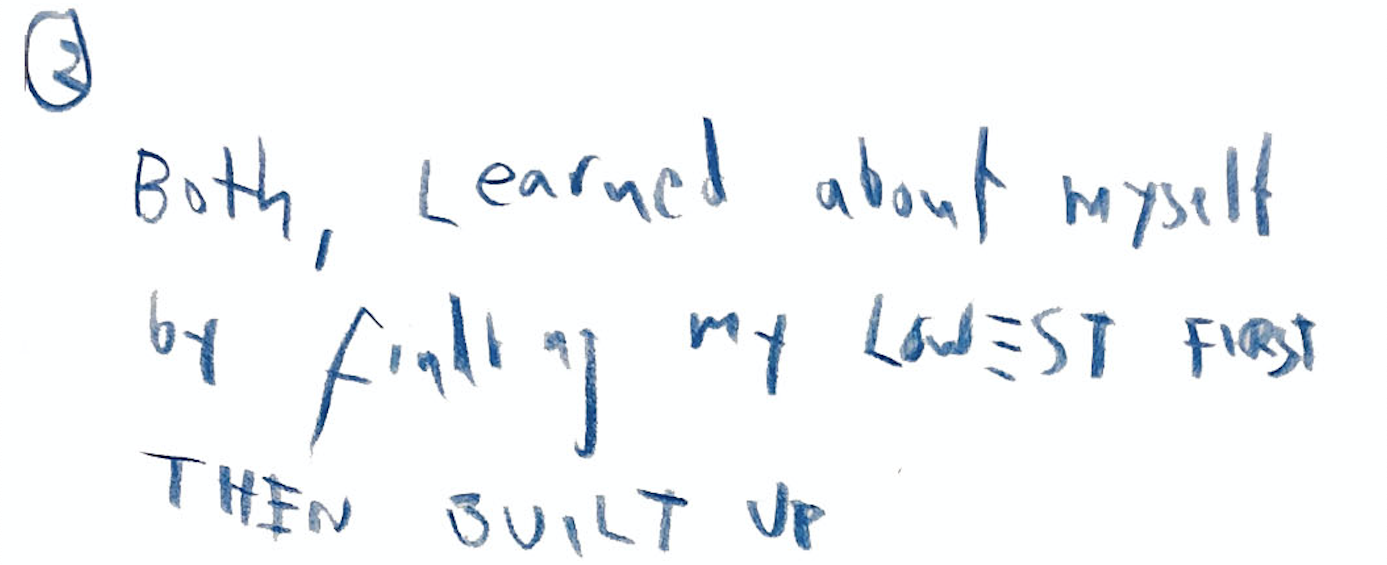 3. What is your usual creative process while working on a project?

4. Could you explain how you handled the Alternative Reality project and what went through  your mind that lead you to your final piece?

5. What is the difference for you in your reality and alternatives?

6. Are you a realistic person and good at self reflection?

7. What inspires you the most, especially during hard times like these?

8. Any Artists you look up to?

9. Is there any advice you could give to people during a hard and confusing time to keep being motivated ?

10. Is there anything you would like to add on your piece for this project, that you think people might not understand ?

‍
"To turn a new page"
‍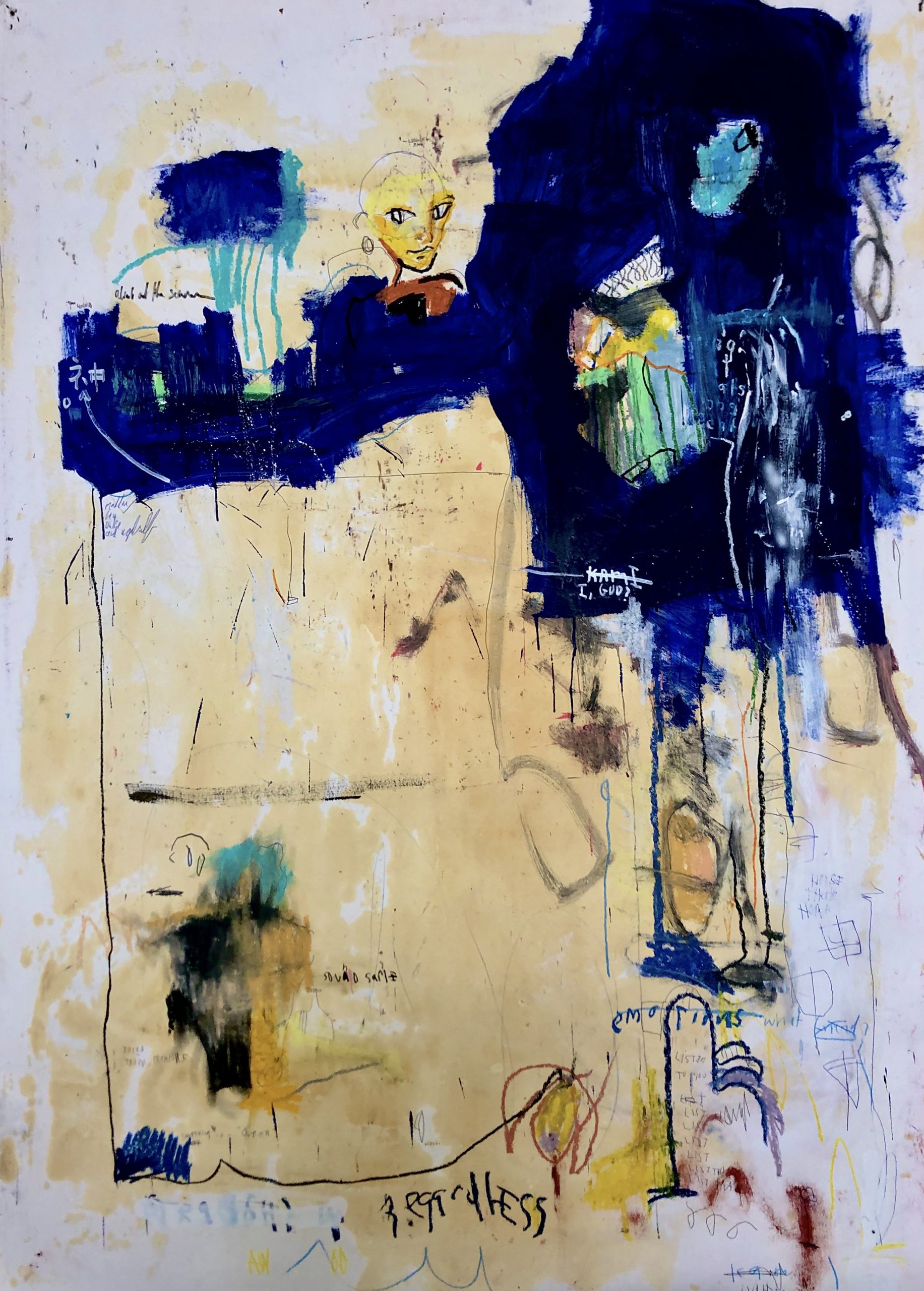 THANK YOU MURT!