Sequins, Bombers and Extreme Graphics – This Season's Streetwear Must-Haves
Spring has arrived, and our favorite brands have unveiled their latest fashion gems to elevate our closets! It's time to bid farewell to winter coats and make room for bomber jackets, jerseys, and a stunning new trench coat. To make your shopping spree easier, we at TITLE have curated a selection of our streetwear favorites for you to keep an eye out for.
Graphic Tee's All The Way
We all have a weakness for t-shirts, and with the temperature on the rise, it's the perfect time to stock up on graphic shirts. This season, we recommend checking out Life is Unfair's Ciccione Longsleeve, Nancy's Crush Their Heads Tee, and Supreme's eye-catching design featuring the Statue of Liberty engaging in an unconventional rendezvous with a Timberland-wearing T-Rex.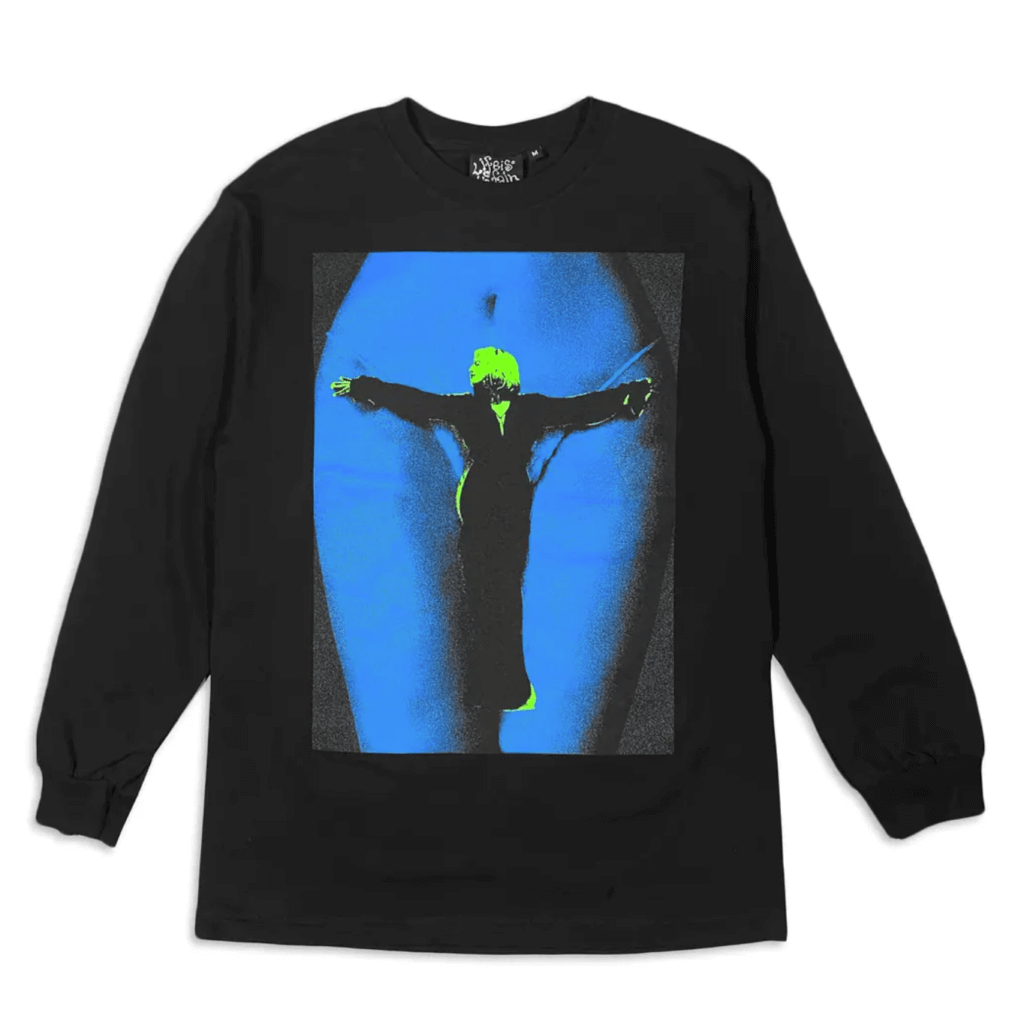 Speaking of graphics… Few clothing items boast more visual impact than sports jerseys. Following the bloke core trend that dominated last year (which is still going strong, by the way), Palace is set to release an incredible hockey jersey for Spring. The design pays homage to the classic cigar manufacturer Phillies Blunt and a legendary t-shirt collaboration between Futura2000 and Stash back in 1993.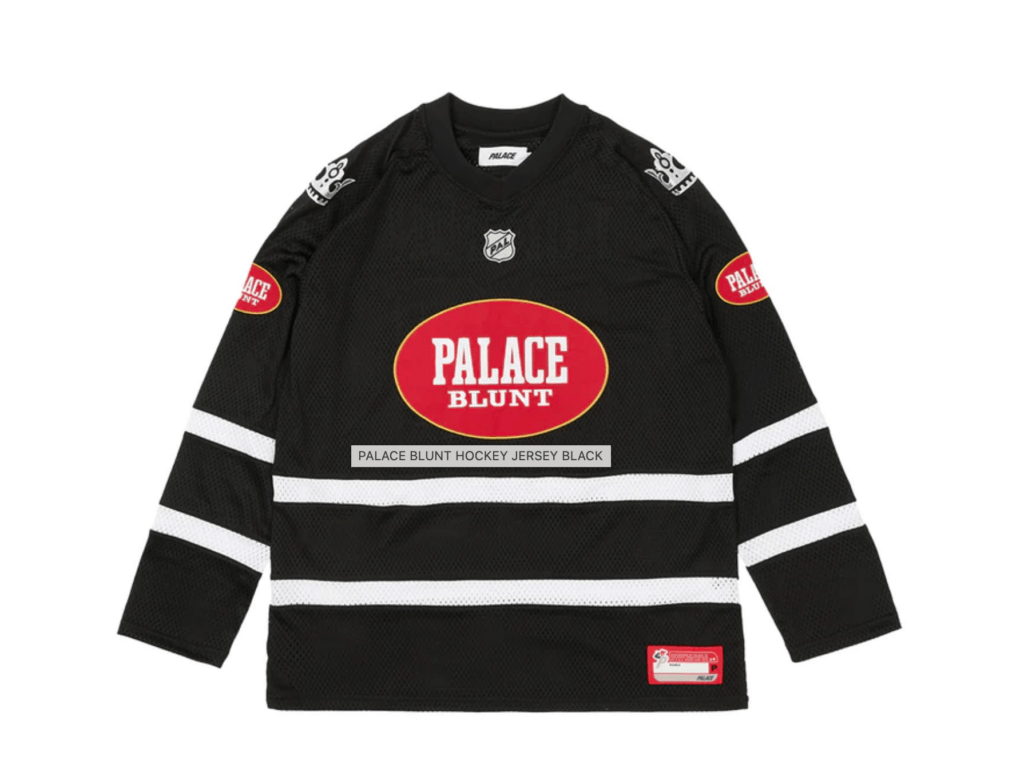 Now, let's shift our attention to some garments that are perfect for everyday wear:
Stüssy
Stüssy has delivered exactly what we were anticipating, and it's nothing short of impressive. Their beach-ready fashion exudes sophistication and versatility. Bomber jackets took center stage over the past year, and the Pigment Dyed Bomber from the previous season was a unanimous favorite. It's no surprise that the brand has continued this trend with the introduction of the pink Dyed Nylon Bomber. If you want to stand out, this is the perfect choice. Alternatively, opt for more subtle tones like olive or brown to become the best-dressed person in any room.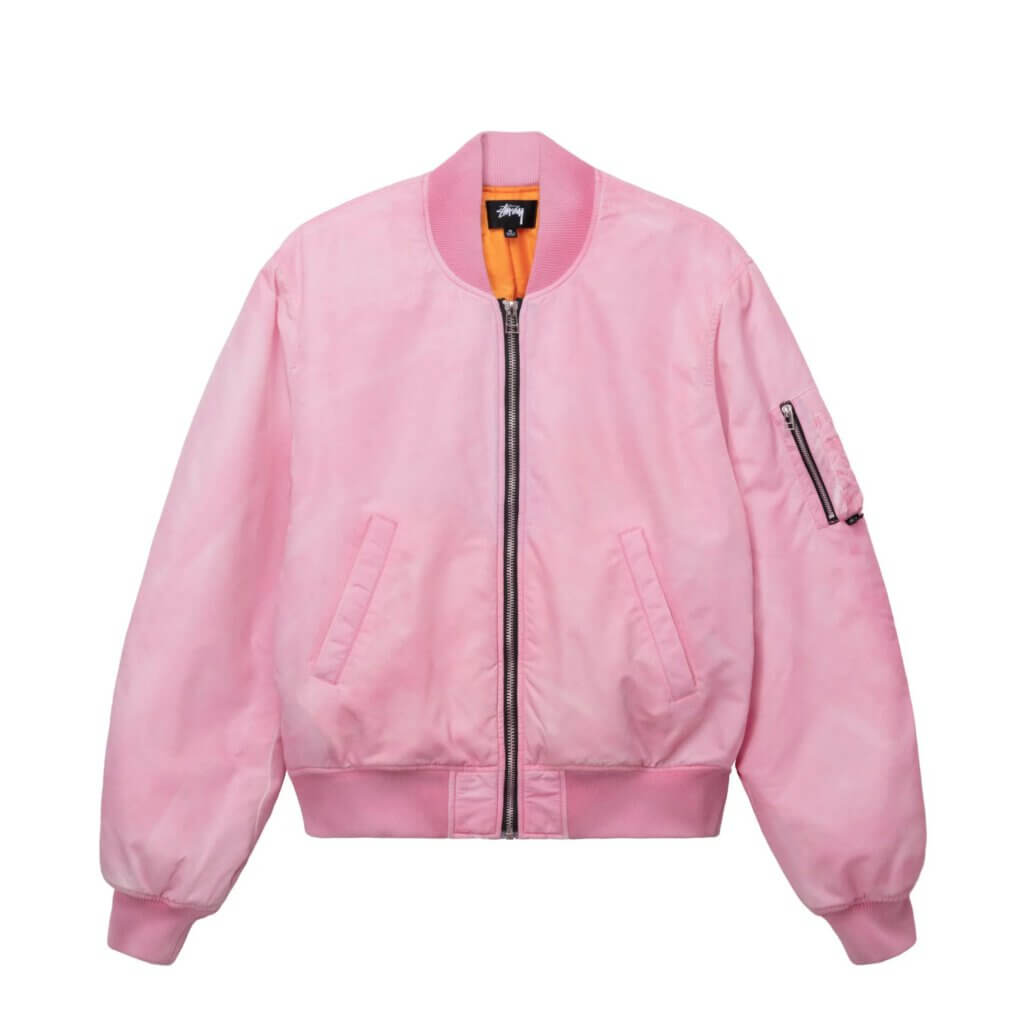 And while rocking Needles Track Pants is still a solid choice, this season, consider trying out Stüssy's Poly Track Pant in brown. Pair it with the Textured SS Polo Sweater, and enjoy the compliments that will come your way all day long.
Thisneverthat
The South Korean brand never fails to impress. Their designs are tasteful as always, and they offer something wearable for people of all ages, from 14 and beyond. Count us in.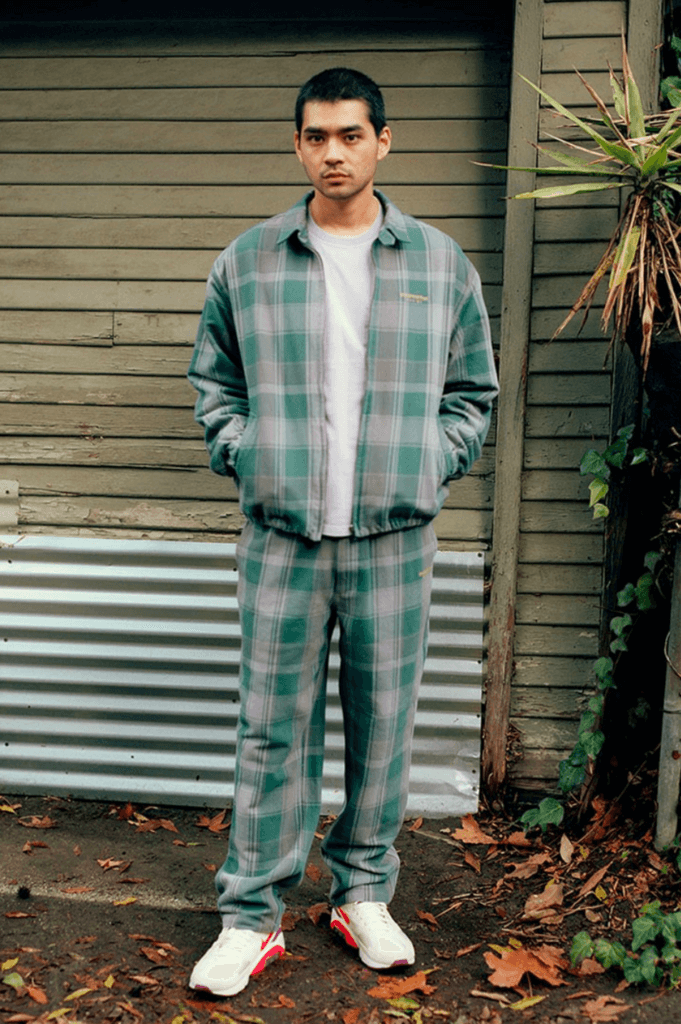 Fucking Awesome
Now, let's take a look at Fucking Awesome, the brand founded by skate legend and Supreme-affiliate Jason Dill. FA's aesthetic is always a bit more settled and grown-up, so you can always expect to find a variety of tops and cardigans with an old man-style twist. The recently released Velour Track Jacket, featuring a tonal croc print, exemplifies this unique approach. This season, they have also introduced leather short-sleeve shirts, a very enticing addition to their collection.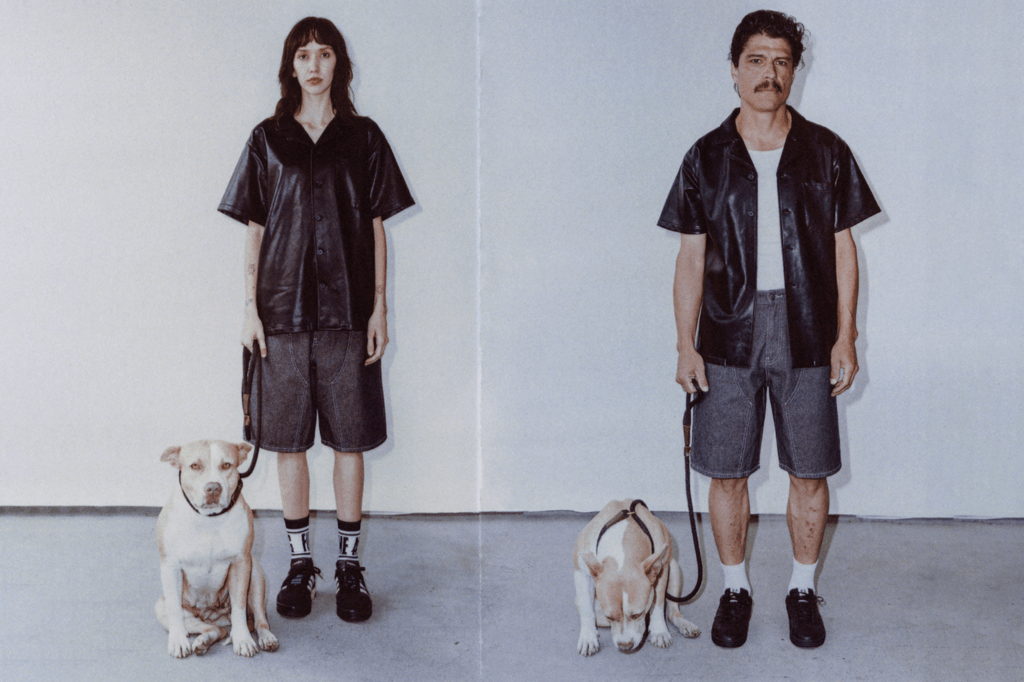 Supreme
Before we delve further, let's talk about how Supreme has revolutionized the jacket game this season. They've unveiled the flashiest item of all time—a sequin-covered Varsity Jacket in collaboration with Mitchel & Ness. This piece is destined to become a future classic.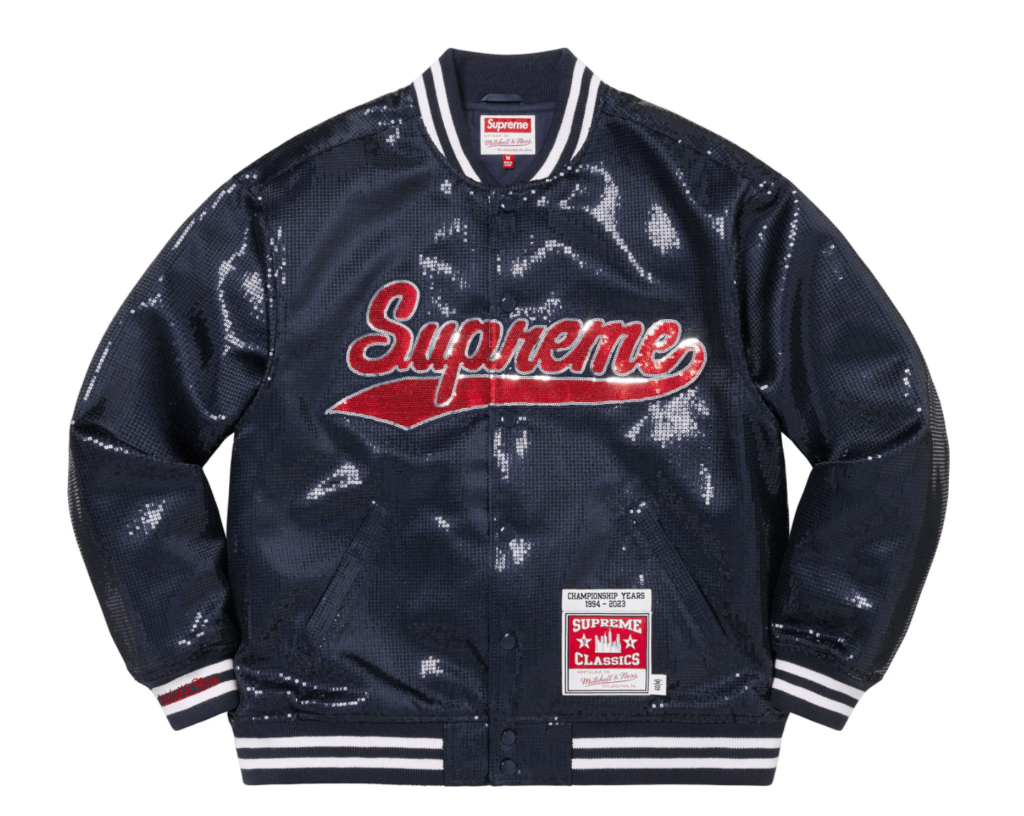 When it comes to the overall collection, you can clearly sense the impact Tremaine Emory has made on Supreme. Each season, the brand evolves in a more fashion-forward direction. Surprisingly, this season's Leather 5 Pocket Jean might be a bit over the top. It leans more towards an "undead biker/wrestler" vibe rather than the "sexy mob affiliate" leather pants we've seen in previous collections. While we understand the concept, it might be a pass for this season. On a personal note, the author regrets not purchasing the croc version from the previous season.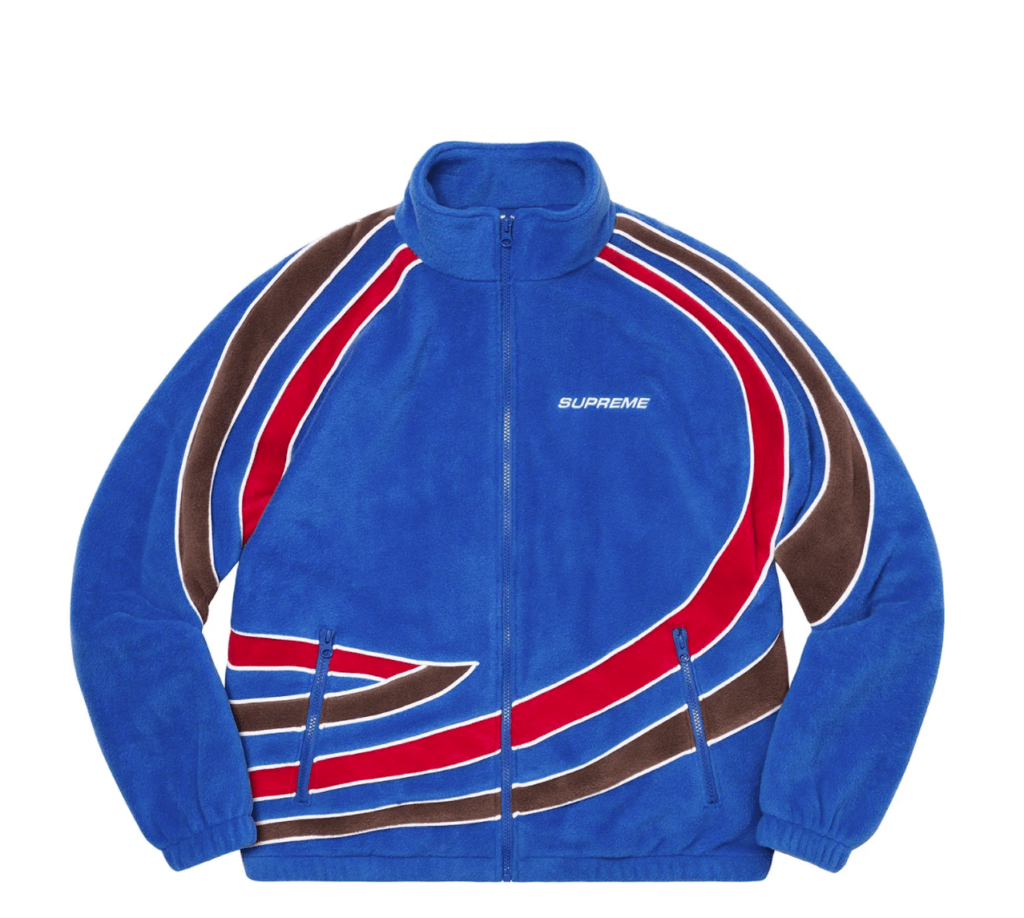 Their Track Jackets, Cardigans and this "thing with some pearls weaved into it" (please see above) are our favorites this season. Also worth checking out is their Umbro collab.
Umbro x Slam Jam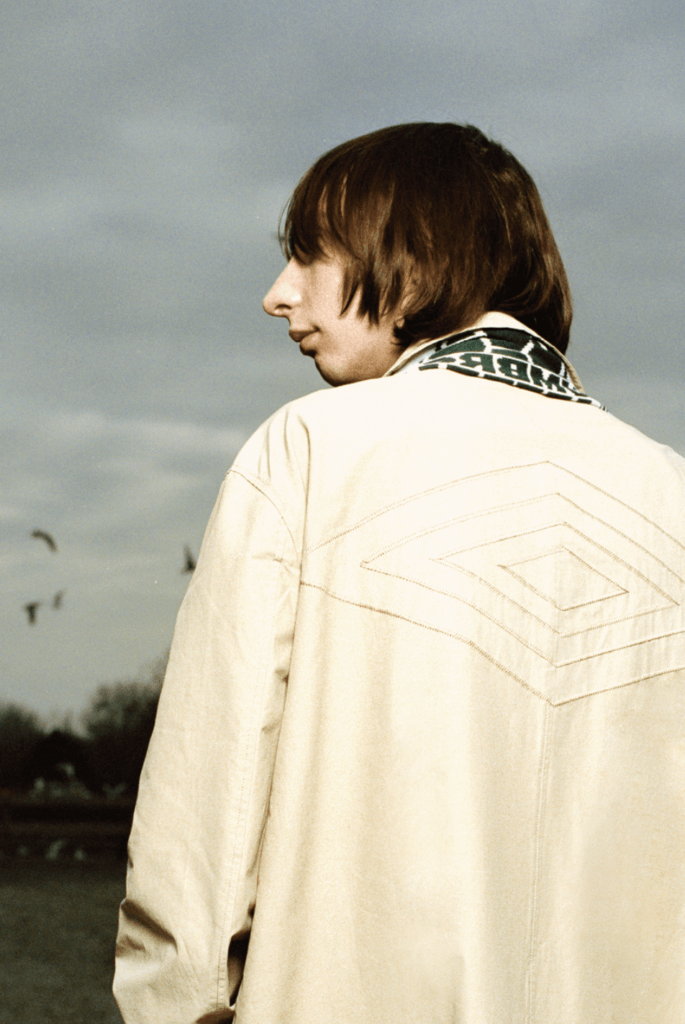 Not only has Supreme collaborated with the classic sports brand Umbro, but so has Slam Jam. And let's be honest, few brand logos look as fantastic on the back of a trench coat as the Umbro logo does.
As we near the end of this piece, let's stay within the bloke core realm:
The Best Celebrity Look Book: Adidas Spezial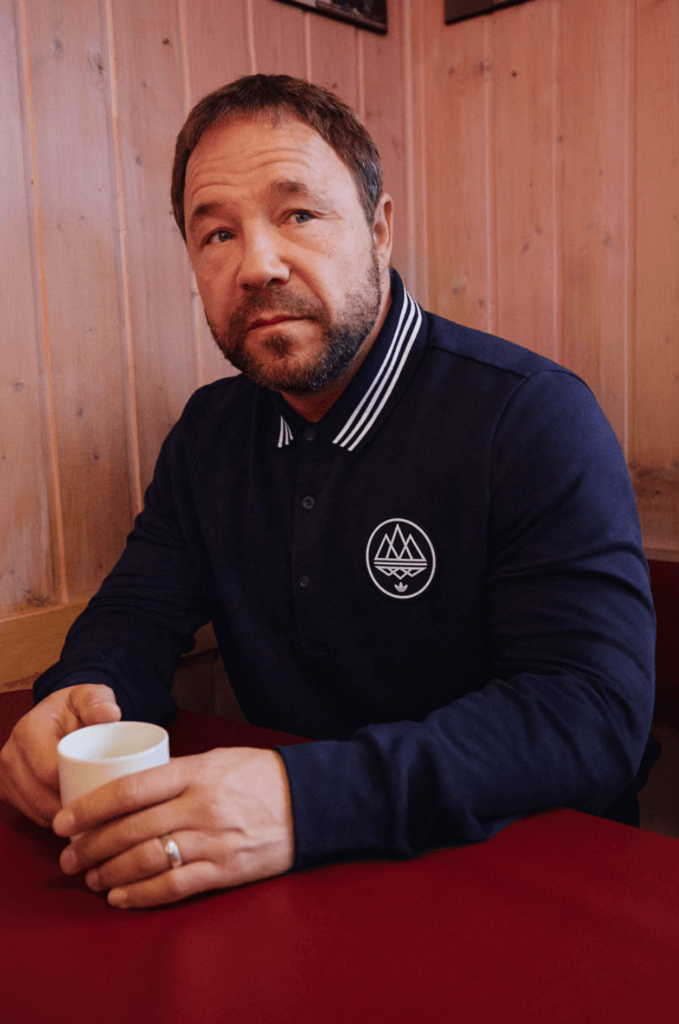 Adidas Spezial has enlisted the talented British actor Stephen Graham for their latest look book shooting. Known for his notable performances, such as portraying a 1980s skinhead in the film "This is England" (2006), Graham brings a touch of elegance to Adidas Spezial, the renowned sub-line from Herzogenaurach's football and casualwear giant. These clothing pieces are designed to add a dash of refinement to your day, whether you're at a terrace or a football pit. In a world where Ronnie Fieg seems to "acquire" every available celebrity for his shoots, this collaboration with Graham is a breath of fresh air and a fantastic start to the streetwear scene this year. And as we eagerly anticipate summer, the countdown is already underway.