So, let's talk about HBO's new highly controversial original series The Idol. Though already somewhat ominous and creepy, the first episode gave the impression that the show would heavily feature pop-star Jocelyn, played by Lily-Rose Depp, and her struggles to find herself in the music industry after her mother's death. As each episode aired weekly, the show became darker and more disturbing. It has evolved into what the Rolling Stones exposé back in March called "sexual torture porn".
The Rolling Stones article spilled boiling hot tea months before the show even aired. Initially, The Idol was meant to be directed by Amy Seimetz, who suddenly disappeared from the project completely along with her original concept for the story. With a dark, satirical tone the show was meant to give a unique commentary on 21st-century fame and the horrors of the music industry. The cast and crew were committed to this idea fully and many expressed excitement about the original script. Everyone was on board at first, or so it seemed.
Abel Tesfaye (The Weeknd) supposedly expressed his concerns about the piece. He was unhappy with the focus being mainly on Depp's character (the protagonist) and felt that the show was giving too much of a "female perspective". Not sure why that would be a problem.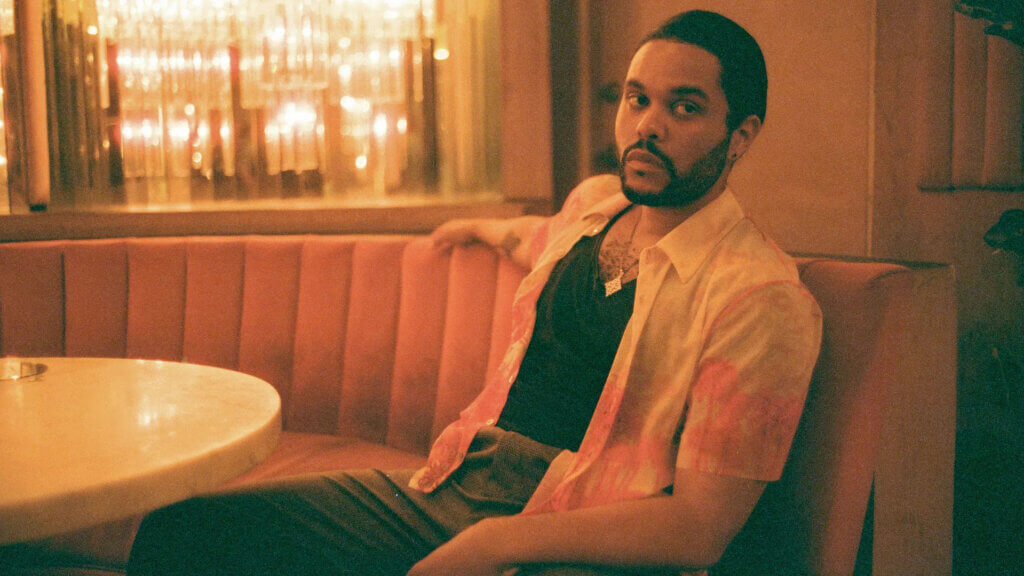 Sources say the show was doomed from the start with constant script changes and unreliable filming schedules to keep up with unrealistic deadlines and budgets set by HBO. Seimetz did what she could and what she was initially hired to do, which included putting her stamp on the project as a whole. However, during a short break before filming the original finale, she was quickly replaced with Euphoria director Sam Levinson, who has managed to rack up more than enough controversies.
The show now features Tesfaye's character Tedros as a cult leader in a completely unironic, non-satirical way. The majority of the cast and crew who were on for the Seimetz version left along with her entire project; a show that was already about 80% finished. Production members have stated, "it went from satire to the thing it was satirizing".
With Tedros being the sleaziest, grimiest, most toxic rat-tail-wearing character I have seen so far, The Idol glamorizes dehumanization of yourself and others as a form of art and self-gratification. The main character Jocelyn seems to be having a sexual awakening from Tedros's abusive behavior and a creative spike in inspiration. The supporting characters have no depth along with the protagonists so far. It seems the show is simply trying to get a reaction out of you without needing to give context, just like Euphoria.
The A24 production has many violent, overly sexual scenes that Levinson is now becoming known for. I was also incredibly disappointed to hear that Abel Tesfaye had a large hand in the rewrite without actually picking up the script himself. Accredited as a writer, Tesfaye was fully on board with the new version just so he could get more screen time and live out his acting fantasy while actively being on an incredibly tight schedule due to his ongoing music career.
Maybe I'm being too harsh, or maybe I'm not being harsh enough. Many scenes have definitely made me uncomfortable and I am 100% guilty of hate-watching this show, just like I did Euphoria. If you enjoyed Euphoria, this show takes it further, or at least full speed in that direction. I'm not sure if I would recommend watching it but all the talk and somewhat hype around it made me curious enough to check it out. As a TV buff, it's not anything original storyline-wise, just very shocking and very obviously written from a "male perspective".