For today's feature, we took a look at the sustainable brand PSSBL from Berlin. What is so special about PSSBL? That's easy to answer. With their innovative designs, the team behind PSSBL creates the perfect fashionable addition to your everydaylife. Whether it's the practical "Day Pack" or the small, minimalist"Hip Bag". The design is an all-rounder and goes with almosteverything. The formats are designed to store laptops and work materials welland sustainability is the label's top priority. "We see sustainability asessential and not a trend or a duty. At PSSBL we want to leave a positivefootprint – and if we can make something better, we will. We strive for one ofthe most sustainable productions and participate in upcycling of ocean plasticfor our fabric."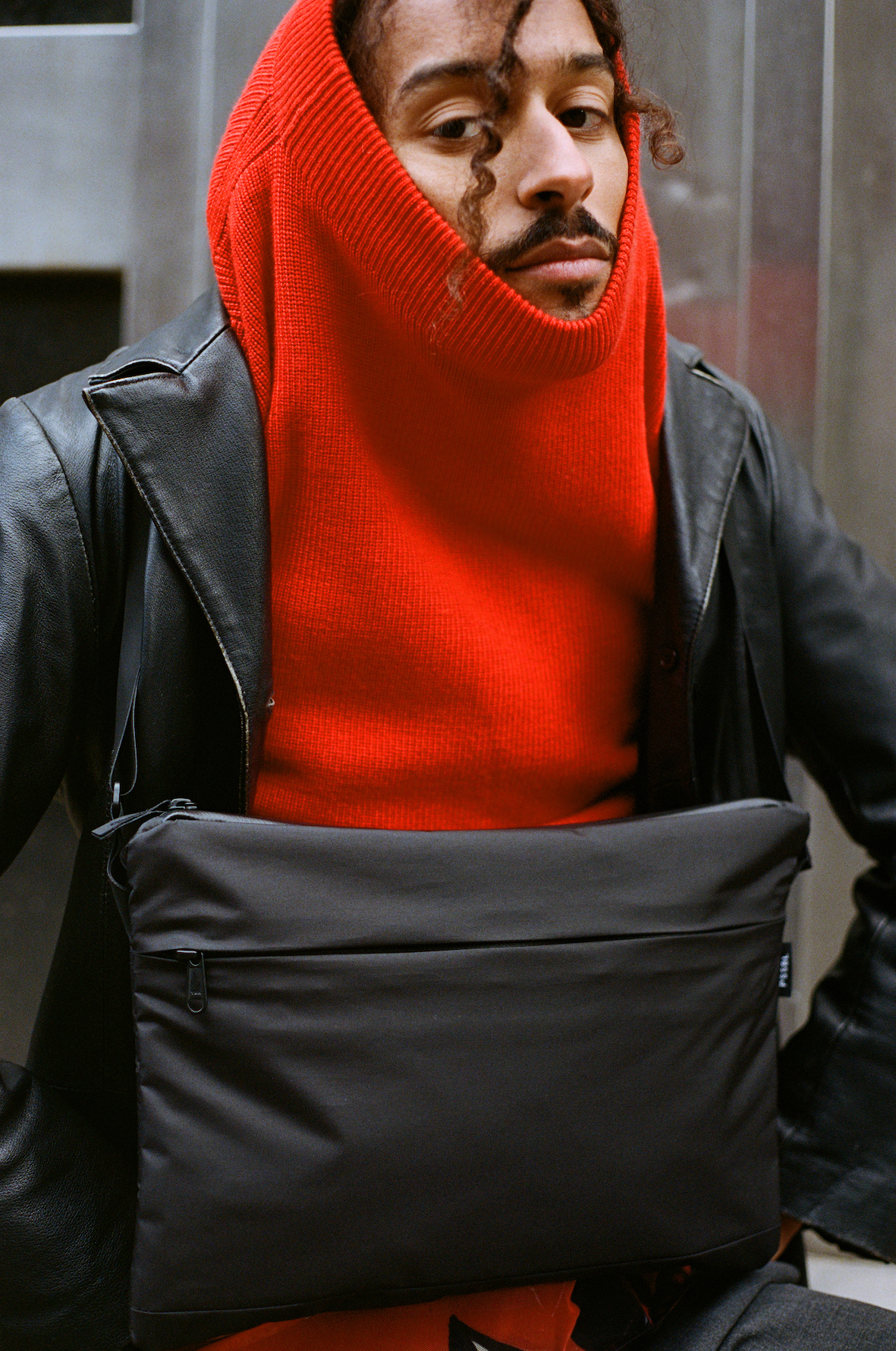 Innovative Designs for Everyday Life:
PSSBL stands out with its exceptional designs, offering the perfect fashionable additions to your daily routine. Whether it's the practical "Day Pack" or the sleek and minimalist "Hip Bag," PSSBL's creations are versatile and complement a wide range of styles. These all-round designs are carefully crafted to accommodate laptops and work materials, ensuring both practicality and sustainability.
A Commitment to Sustainability:
Sustainability lies at the core of PSSBL's ethos. The brand considers sustainability to be essential, not just a passing trend or a mere duty. PSSBL strives for one of the most sustainable production processes, actively participating in the upcycling of ocean plastic for their fabric. By using 100% recycled fabric, which repurposes 5 to 50 PET bottles, PSSBL showcases their dedication to reducing waste and environmental impact.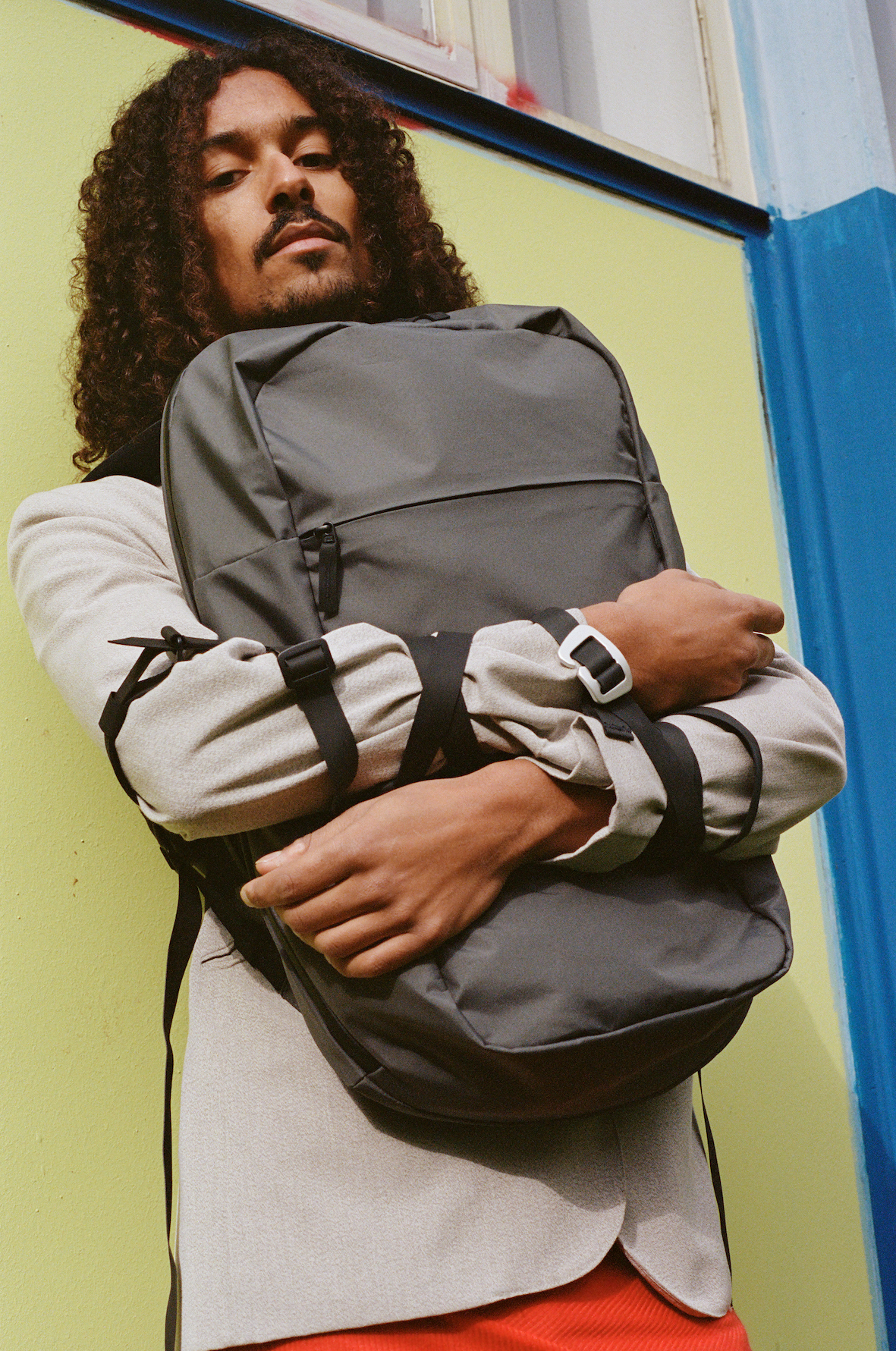 Conscious Manufacturing and Packaging:
Every PSSBL product is manufactured under fair working conditions, reflecting the brand's commitment to ethical practices. The products are thoughtfully designed to withstand the test of time, encouraging a sustainable approach to consumption. Additionally, PSSBL's packaging is made from recycled materials, minimizing waste and further supporting their eco-friendly mission.
Fighting Plastic Pollution:
PSSBL goes beyond its sustainable production practices and actively engages in combating plastic pollution. The brand collaborates with a Cambodian-based NGO dedicated to environmental preservation. Specifically, PSSBL supports the "Plastic Catch Project," contributing to cleanup efforts in the regions surrounding the Tonlé Sap. By addressing environmental challenges head-on, PSSBL is making a positive impact on the planet.
‍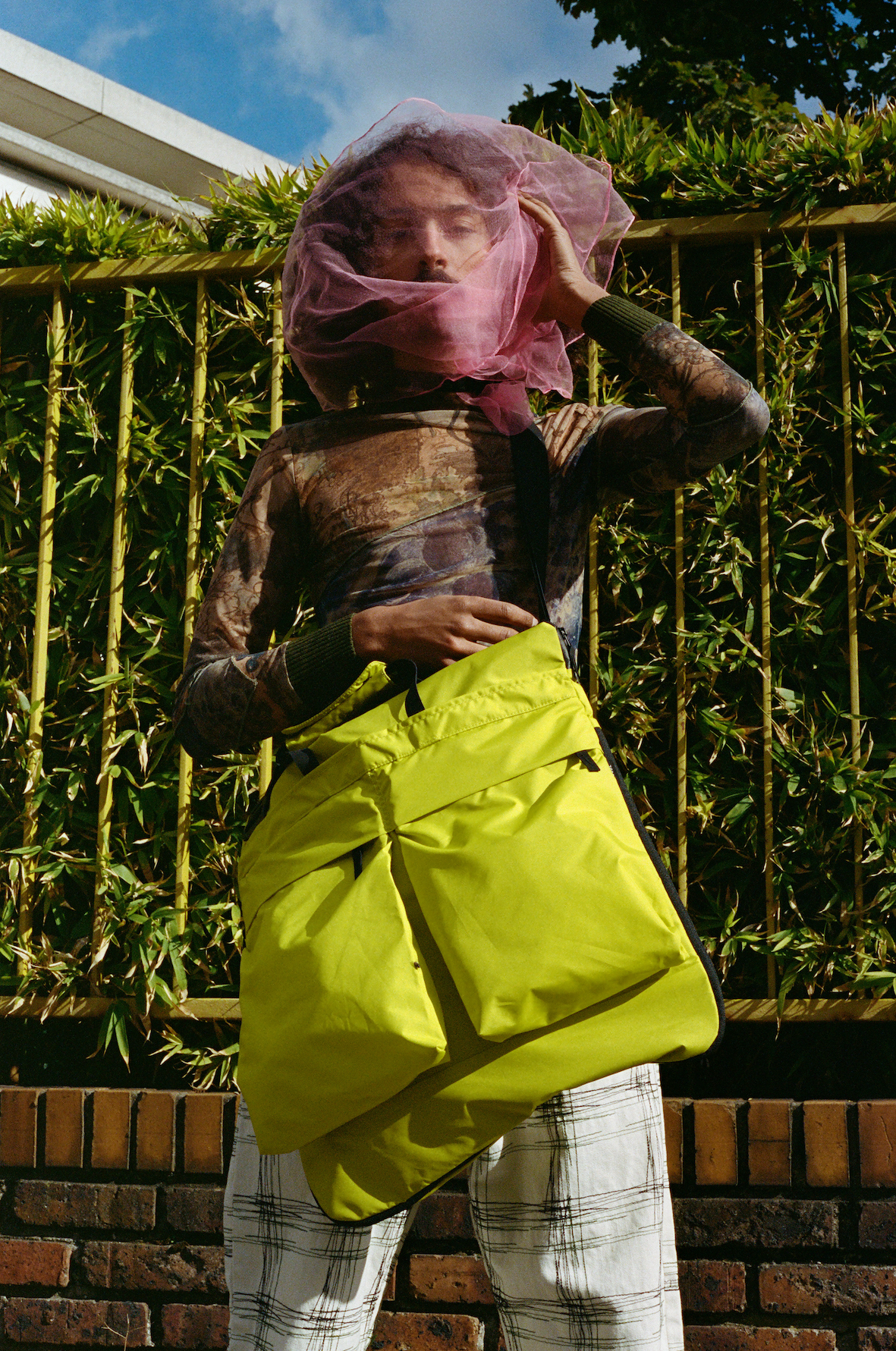 ‍Embrace Sustainable Style:
PSSBL's designs cater to the demands of modern urban culture, placing emphasis on functionality, sustainability, and minimalist aesthetics. By choosing PSSBL, you not only elevate your style but also contribute to a more sustainable future. Equip yourself with these beautiful pieces to navigate the urban jungle with ease and environmental consciousness.
PSSBL, the sustainable fashion brand hailing from Berlin, offers innovative designs that seamlessly merge fashion, functionality, and sustainability. With their commitment to eco-friendly materials, fair manufacturing, and active involvement in combating plastic pollution, PSSBL sets a new standard for conscious style. Embrace the all-round appeal of PSSBL and step into the modern urban jungle fully equipped and environmentally conscious.