Struggling to find the right words, yet striving to make a difference, I find myself in a world where the rest of the team at TITLE is reflecting on the past and the present. As I work another job and brace for potential unemployment, I find myself torn between my desire to be an authentic role model against consumerism and my need to hustle and save my job.
In a world where social media is all about battling boredom and creative minds are thriving, I, too, have found myself offering shopping tips. It may seem strange, but it's simply a reflection of the times we're in.
Change and uncertainty can be difficult to deal with, but I find comfort in routine and familiar habits. While I may prefer to watch people dance in the living room over the news, it's not because I'm uninformed. I know the importance of keeping businesses going and maintaining some stability during these trying times.
As local stores close their doors, online retail remains a bright spot. So, if you were already thinking about buying some cute sneakers for spring, go ahead and treat yourself! Shopping can bring joy and positivity, and there's no need to feel guilty about it. After all, it's all about finding balance in these unpredictable times.
‍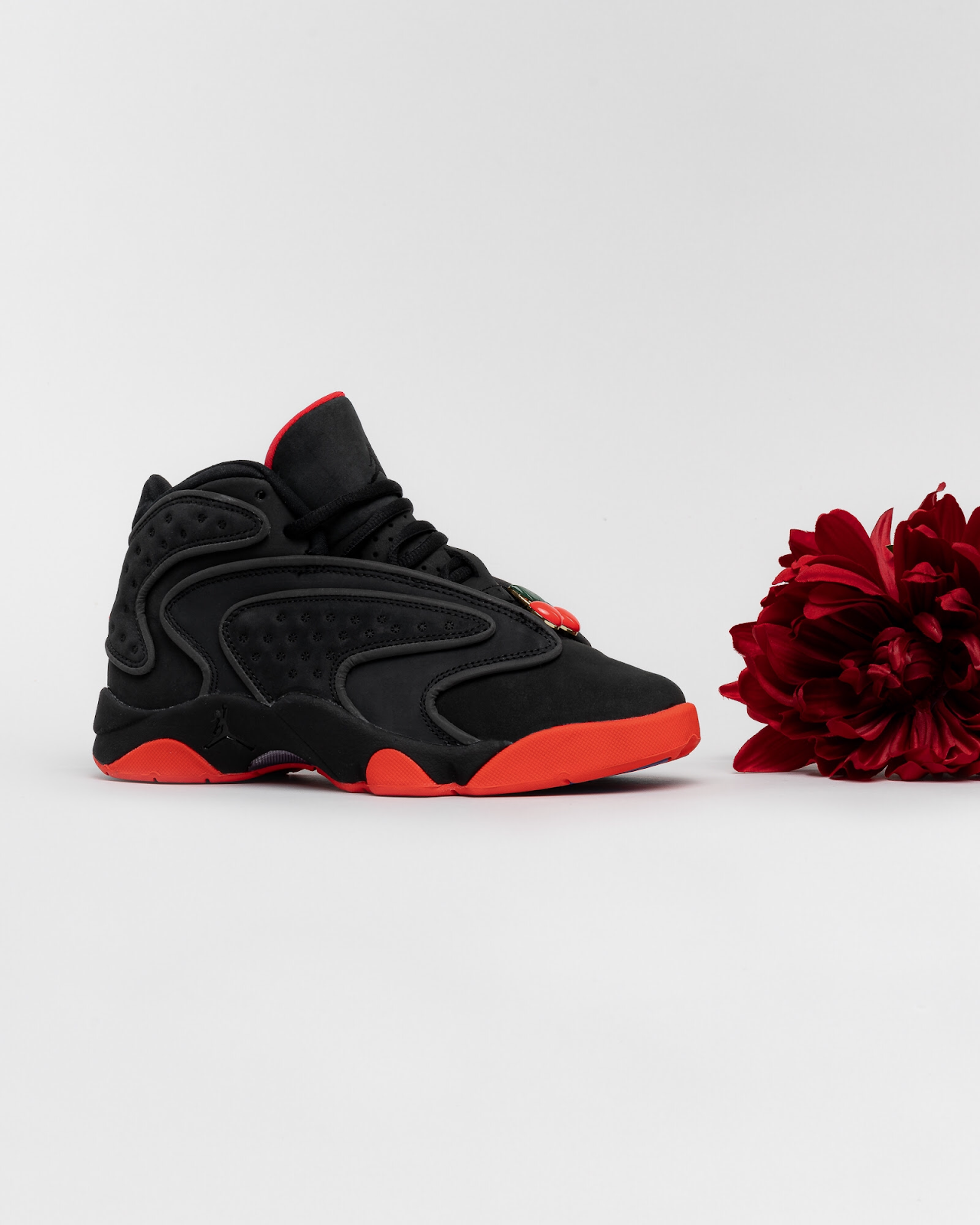 Overkill's latest drop of the first women's Jordan OG collaboration with LA-based designer Melody Ehsani symbolizes women's excellence on and off the court. The designer chose an updated approach to the Air Jordan OG and the cute cherry emblem reminds me of my favorite time of the year which I'm missing out on during quarantine. Pulling up in those beauties is an image that gives me comfort and planning tomorrow's outfits is a vibe that makes you feel less miserable than couching in your sweatpants for weeks, cutting all forms of normality.
‍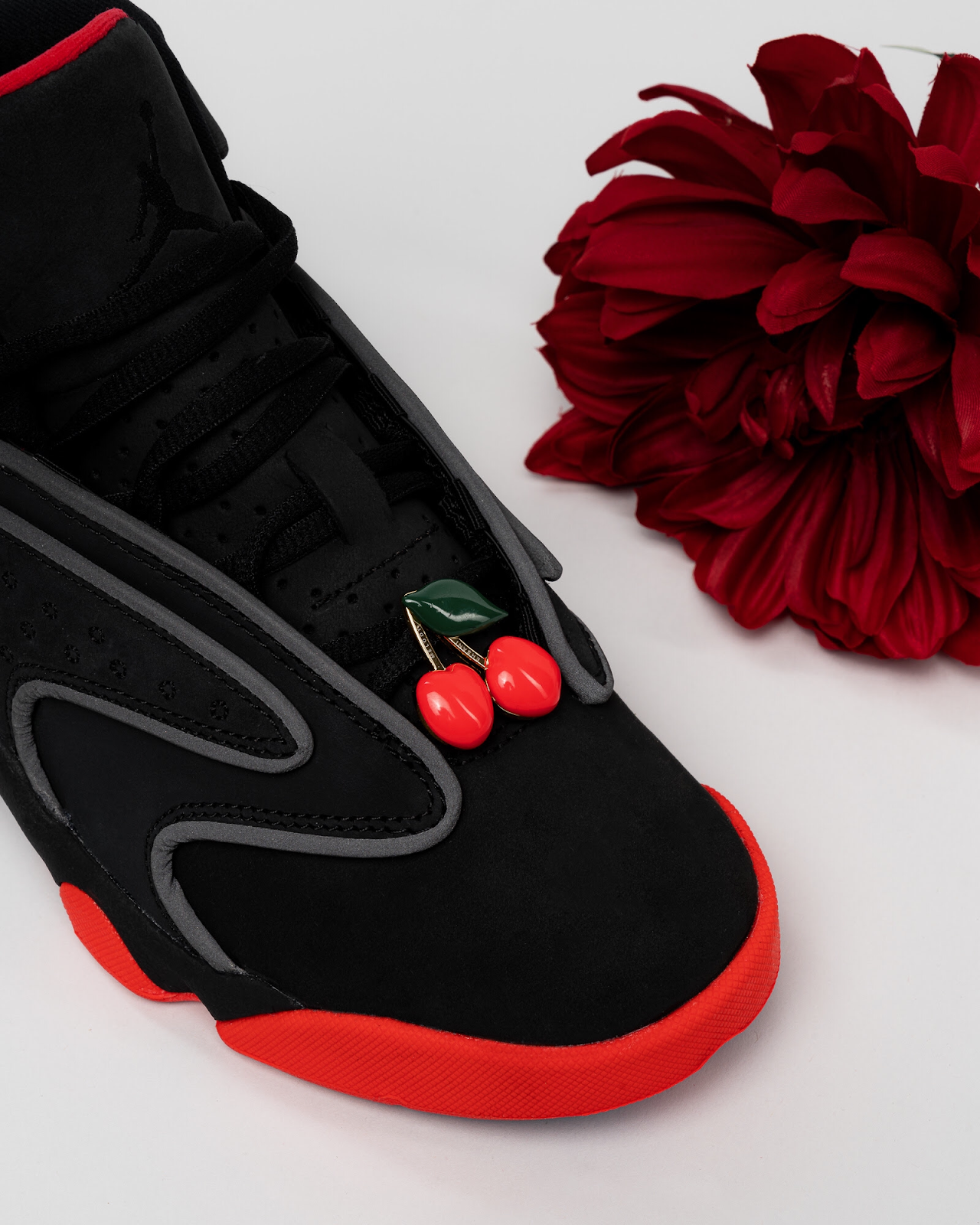 ---
‍
Photo: www.overkill.com
‍