While the rest of team TITLE already did some reflecting on the past weeks and our current situation, I myself struggle to find the right words and the right attitude to contribute while still working in another job, counting my last days of being fully employed. I'm anxious about my future and hustle to save my job, more than ever. Social media content seems to be all about fighting boredom and creatives all over the world using their full potential. At the same time I, the girl who's always trying to be a role model against consumerism, give you shopping tips, lately. It feels weird, but at the moment I couldn't be more authentic.

I don't like change and insecurities in general. Routine and certain habits make me feel safe in this world and I prefer looking at people dancing in the living room over watching news the whole day. Not because I'm dumb, but because it makes me stay calm. I'm not the type who is into conspiracy theories or celebrating panic in situations like the current. I know what to do and I know how important it is, to keep businesses going that haven't been canceled yet. The shelves are still filled and before a real global shift in production conditions and shopping behavior can take place long term, it is somewhat important to at the same time not change too much now, to stabilize what's left. Many local stores had to close but online retail still works, so if you were about to shop cute sneakers for spring, anyways, keep on spending! Keep on looking at things, which give you a positive feeling, and don't think that doing a little online shopping now makes you a bad person.
‍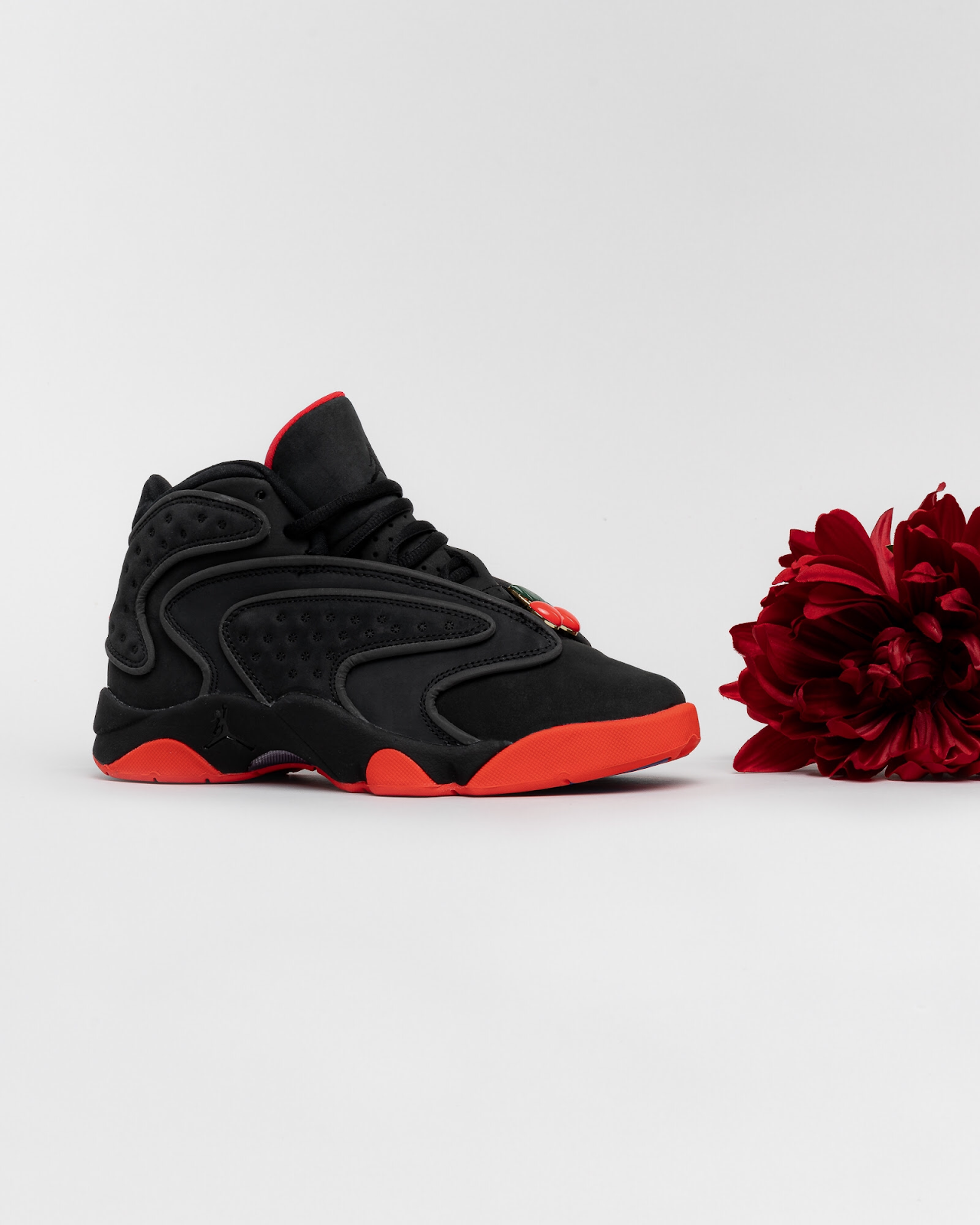 Overkill's latest drop of the first women's Jordan OG collaboration with LA-based designer Melody Ehsani symbolizes women's excellence on and off the court. The designer chose an updated approach to the Air Jordan OG and the cute cherry emblem reminds me of my favorite time of the year which I'm missing out on during quarantine. Pulling up in those beauties is an image that gives me comfort and planning tomorrow's outfits is a vibe that makes you feel less miserable than couching in your sweatpants for weeks, cutting all forms of normality. 
‍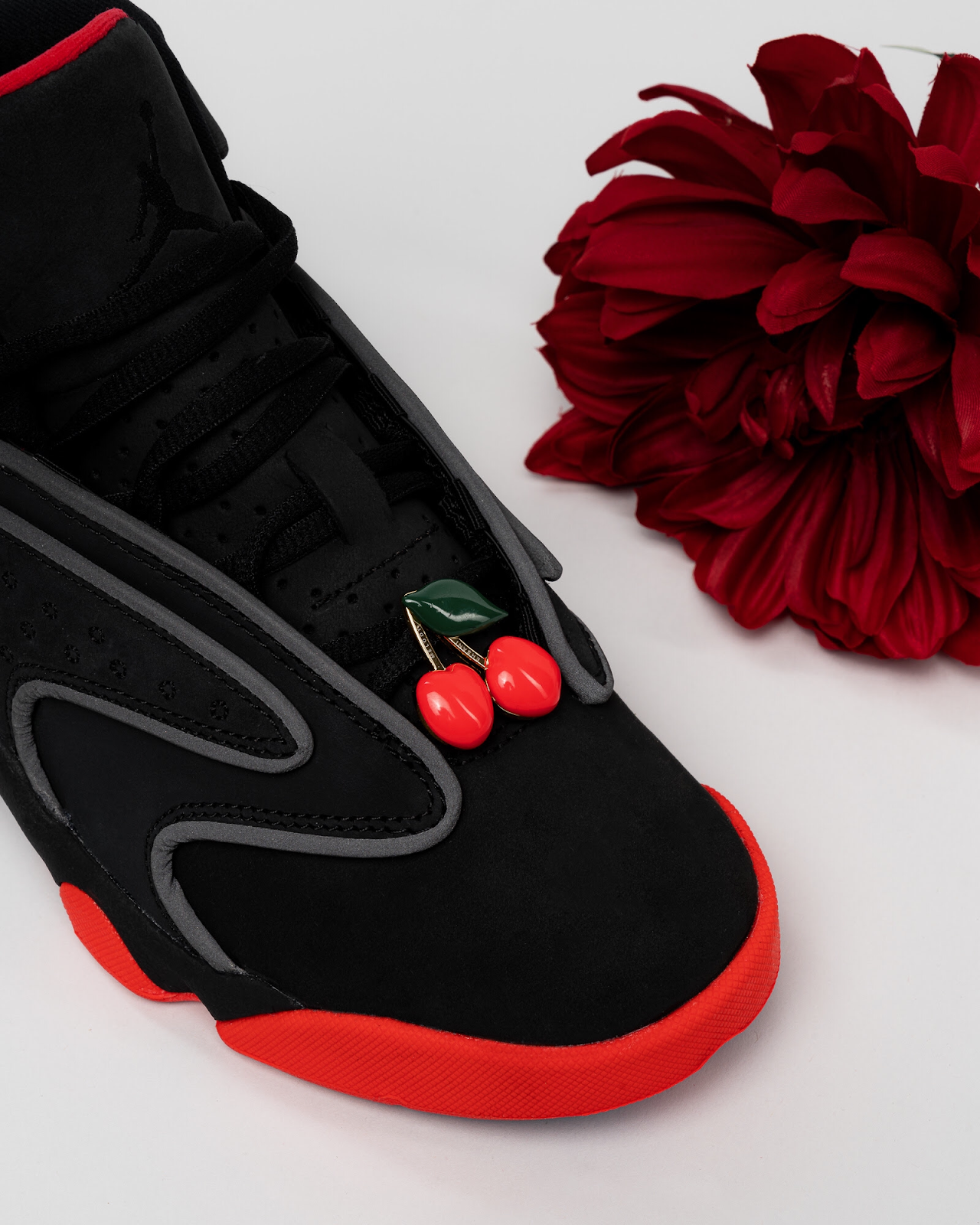 ---
‍
Photo: www.overkill.com
‍